Case study:
Explore how our relationship with AppDynamics has developed into becoming one of their preferred suppliers in the Middle East and APAC.
In early 2017, Mark Peet, VP of Emerging Markets at AppDynamics, initiated a collaboration with Emerald to address a crucial need: sourcing top-notch sales talent for the UAE market. Renowned for their rigorous and distinct interview process, AppDynamics recognized our prowess in delivering exceptional results from the outset. Our initial success paved the way for a dynamic partnership that extended beyond the UAE.
The journey with AppDynamics has been marked by exceptional outcomes. Beginning with the challenge of recruiting sales professionals in the UAE, we demonstrated our ability to meet AppDynamics' exacting standards. The Presales Manager for the region witnessed our impact and soon entrusted us with three additional critical hires, all of which were executed seamlessly. Our commitment to delivering top-tier candidates proved instrumental in supporting AppDynamics' objectives.
he success we achieved in the UAE resonated across borders, capturing the attention of AppDynamics' APAC leadership team. This recognition led to a broader partnership, and we currently embark on a significant endeavor involving four sales hires—two in India and two in Singapore. Our expanding collaboration has cemented Emerald's status as a favored partner for AppDynamics in both the Middle East and APAC regions.
Our ongoing engagement with AppDynamics underscores our journey as a valued collaborator. As a trusted partner, we are deeply engaged in multiple ongoing initiatives, spanning Sales, Presales, and Project Management searches. Our ability to consistently align with AppDynamics' exacting standards has positioned us as a preferred supplier, solidifying our role in shaping their growth in key markets.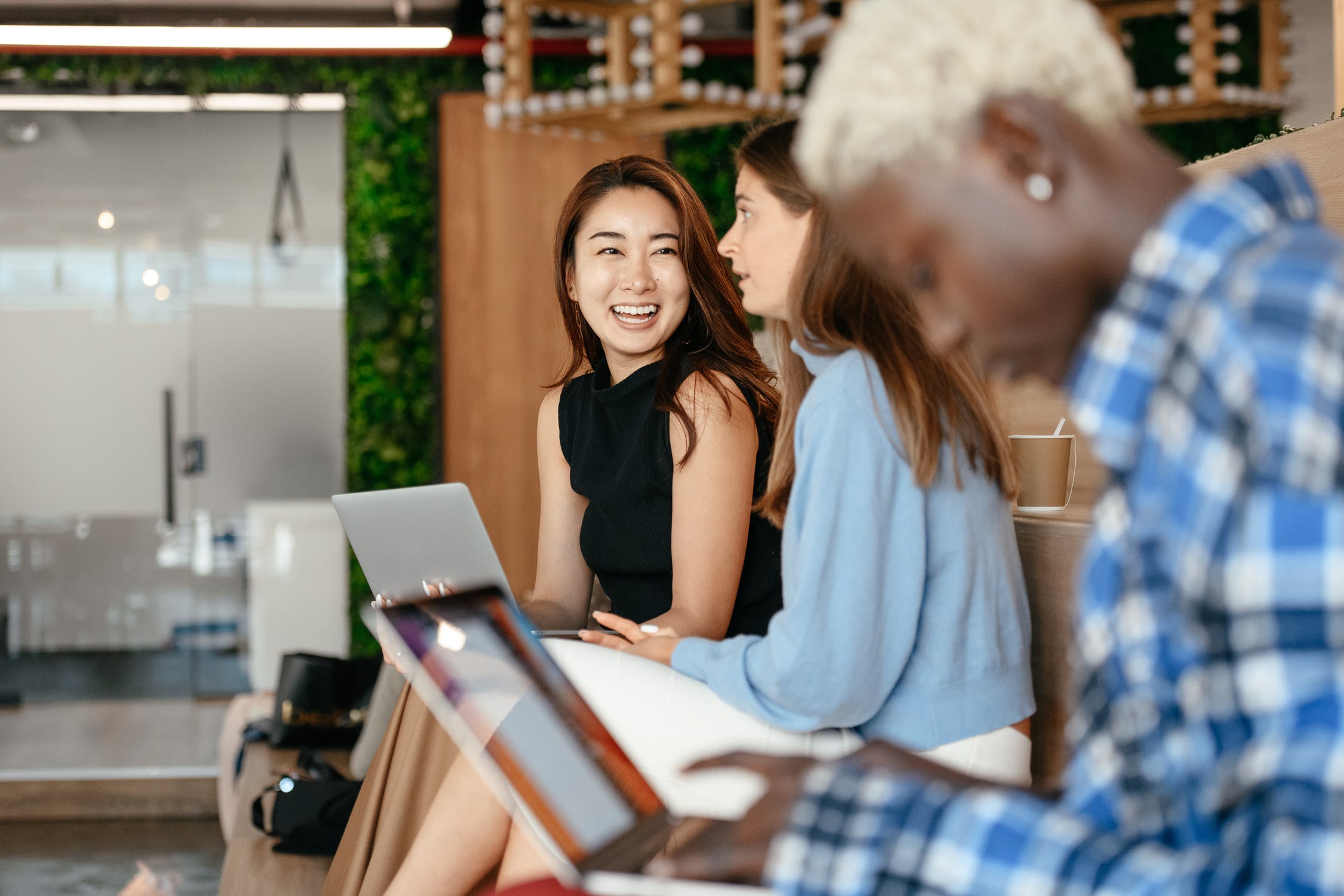 "Since our first introduction to Emerald Technology in January 2017, the team invested significant time to learn about our business, our growth strategy, and our unique requirements when launching a direct presence in the UAE. In less than one year, Emerald helped us recruit a brand new world class team in roles covering enterprise sales, inside sales, presales and services, and are continuing to support us as we open up new positions to support our customers in UAE and across the GCC."
Download all Case Studies
You can download a copy of all our case studies in a single file. Enter your email to get the link.