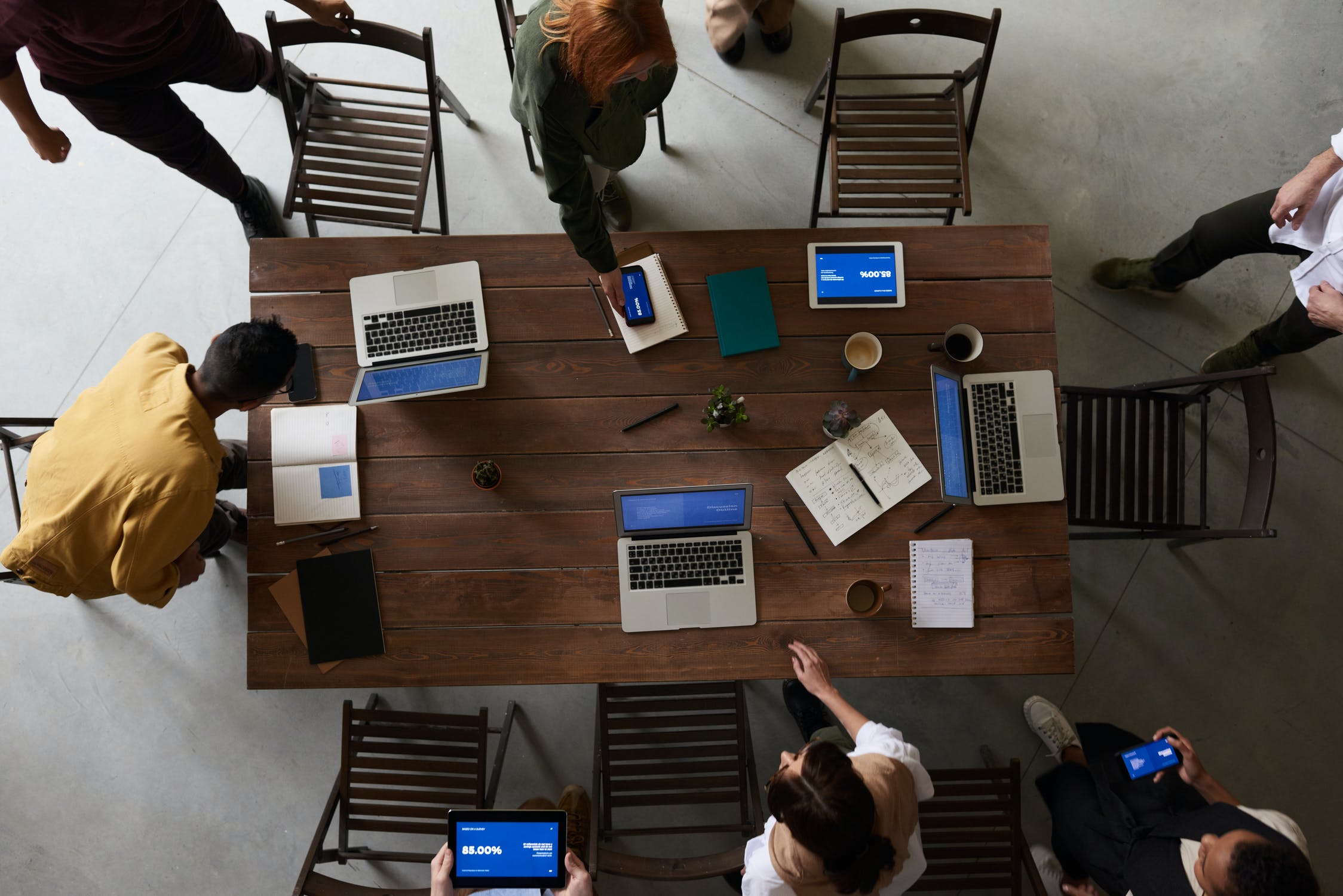 Case study:
Explore how our relationship with AppDynamics has developed into becoming one of their preferred suppliers in the Middle East and APAC.
ENGAGEMENT
Mark Peet (VP Emerging Markets) approached Emerald in early 2017 for assistance on 2 sales hires in UAE. Notorious for their tough and unique interview style, AppDynamics recognised Emerald's delivery potential from the outset
RESULTS
We were then introduced to the Presales Manager for the region, who engaged us on an additional 3 hires, all of which we placed successfully
EVOLUTION
Due to success, we were introduced to the APAC leadership team and are currently working on 4 sales hires – 2 in India and 2 in Singapore
THE FUTURE
Emerald are quickly becoming one of AppDynamics' preferred suppliers in the Middle East and APAC and are working on several ongoing Sales, PreSales and Project Management searches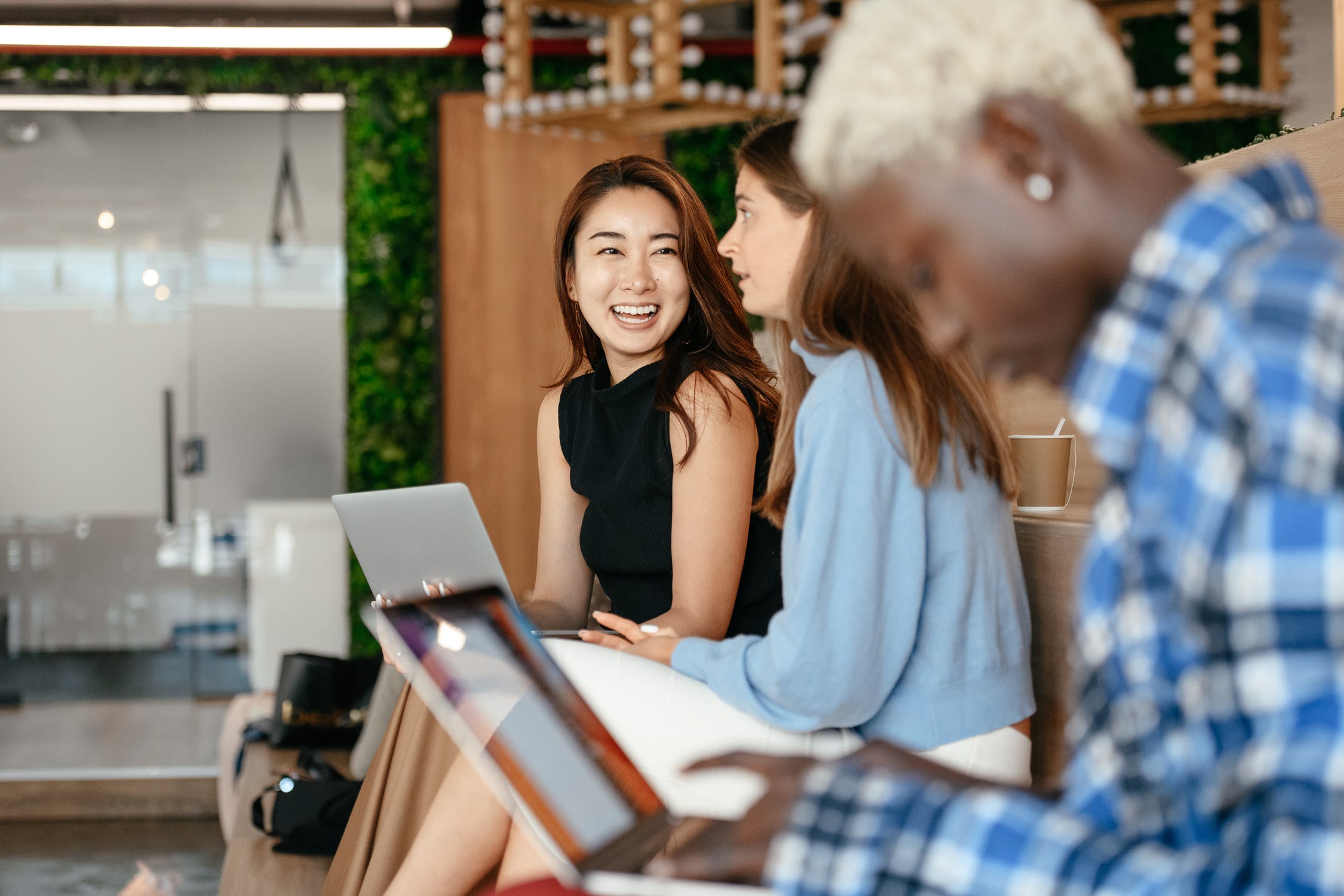 "Since our first introduction to Emerald Technology in January 2017, the team invested significant time to learn about our business, our growth strategy, and our unique requirements when launching a direct presence in the UAE. In less than one year, Emerald helped us recruit a brand new world class team in roles covering enterprise sales, inside sales, presales and services, and are continuing to support us as we open up new positions to support our customers in UAE and across the GCC."
Download all Case Studies
You can download a copy of all our case studies in a single file. Enter your email to get the link.