HIRE, PAYROLL AND ONBOARD IN ONE PLACE
Global expansion partner, supporting B2B tech companies hire, onboard and payroll remotely across 150 countries
A Global Expansion Partner trusted by over 500 tech companies worldwide.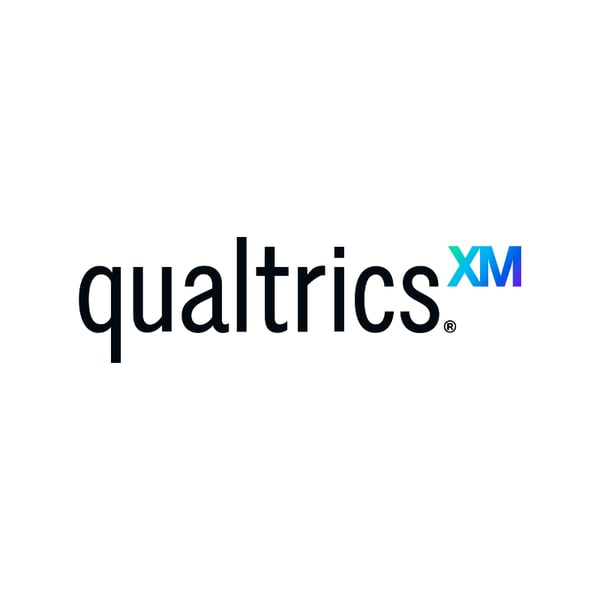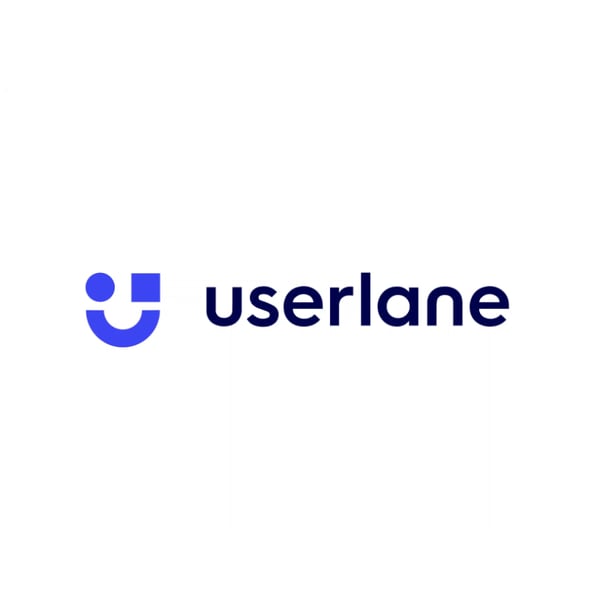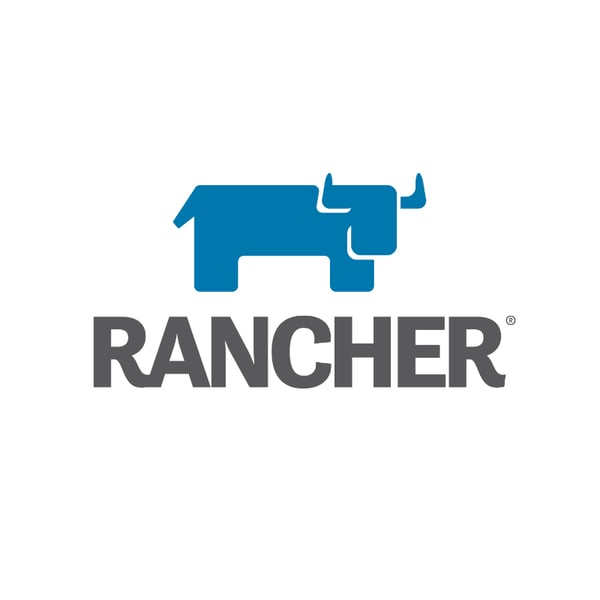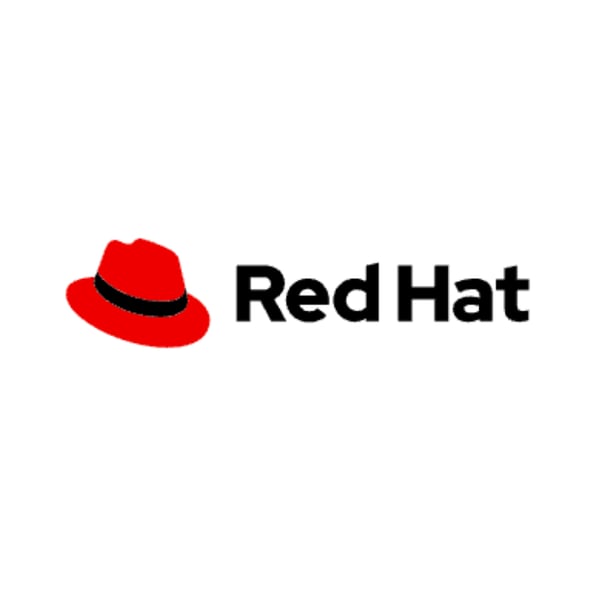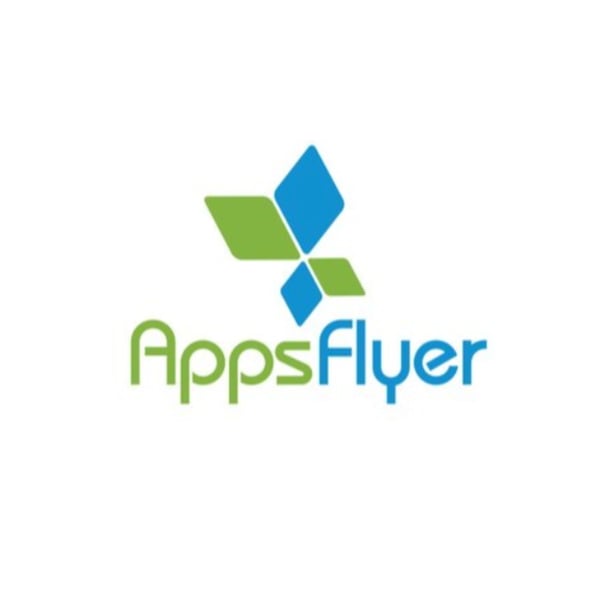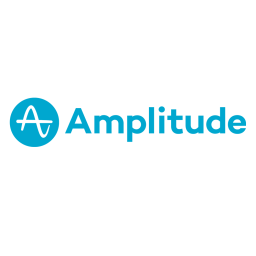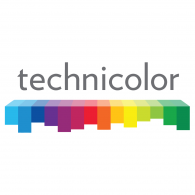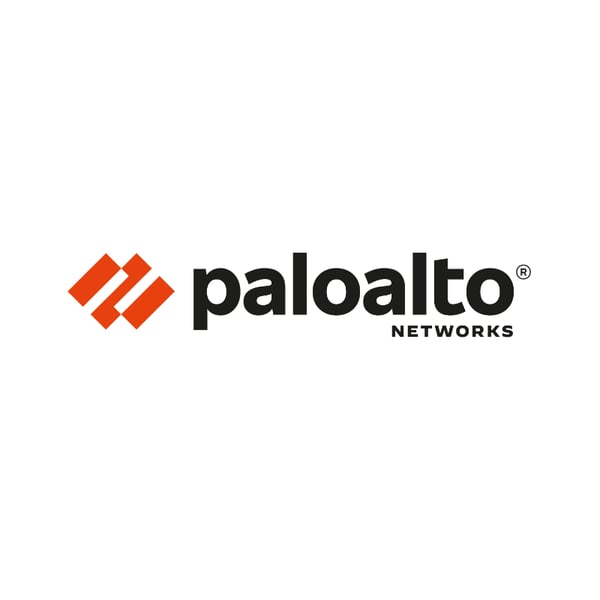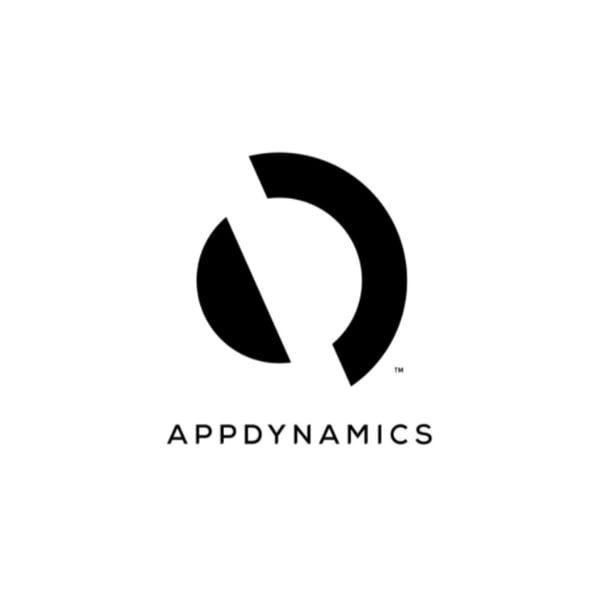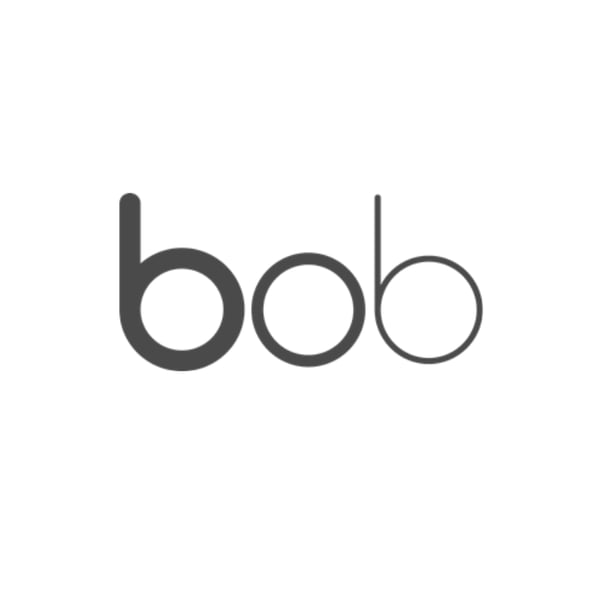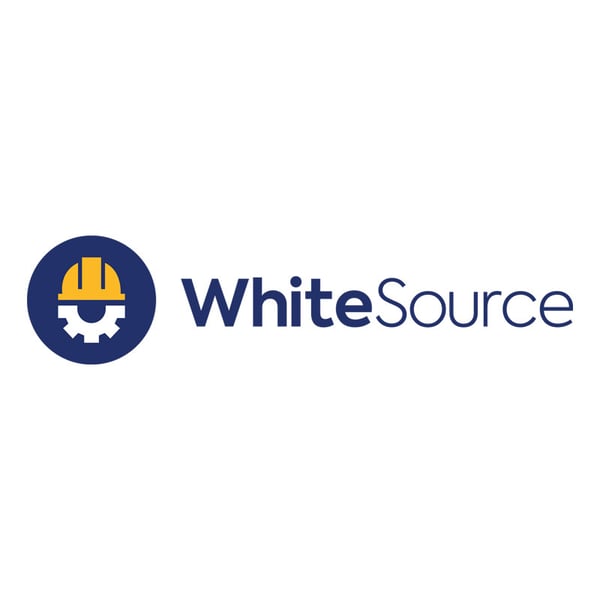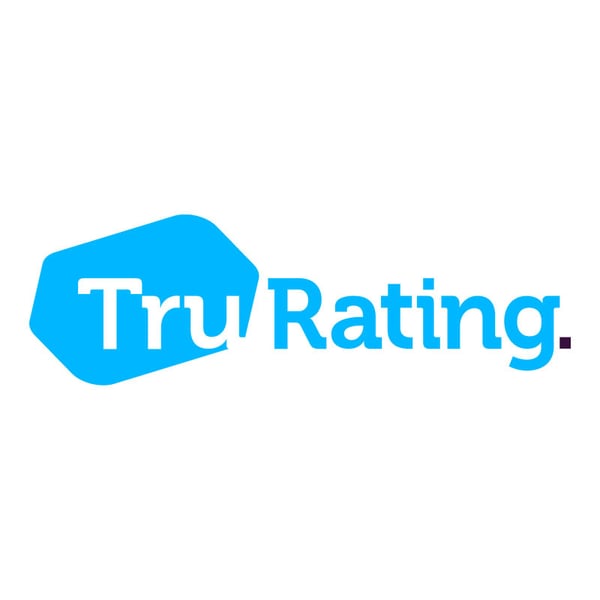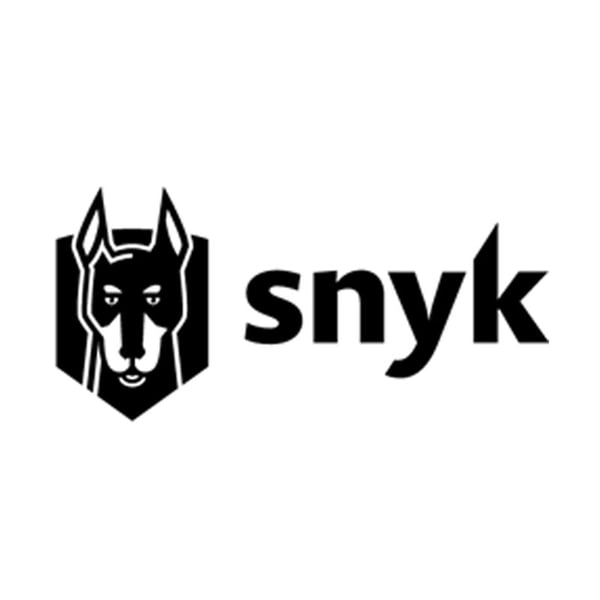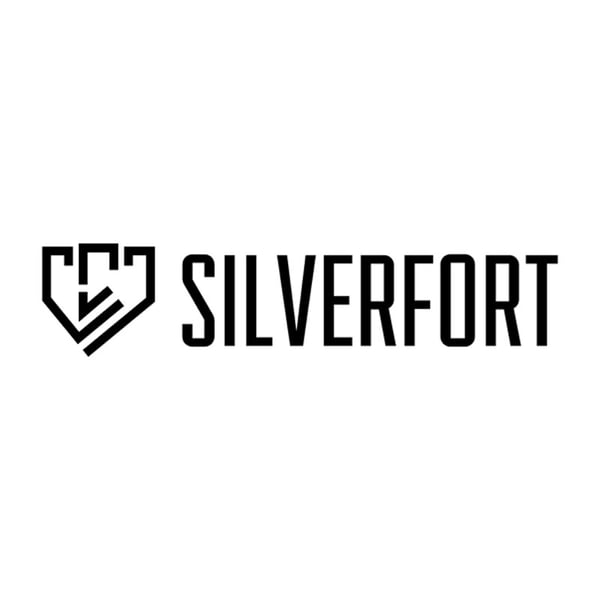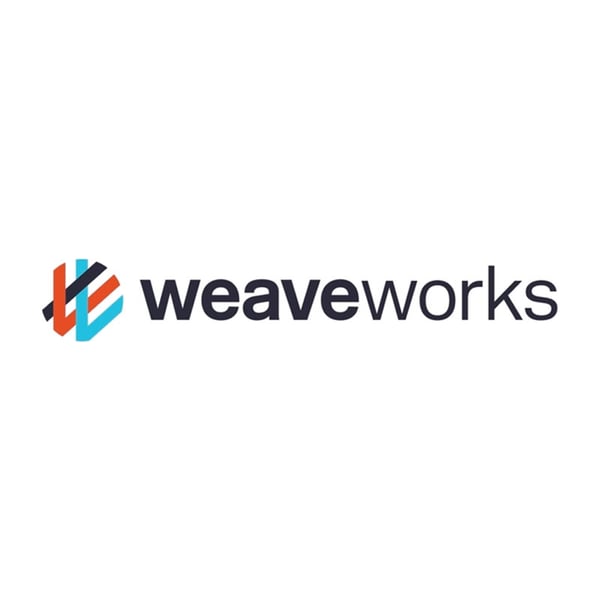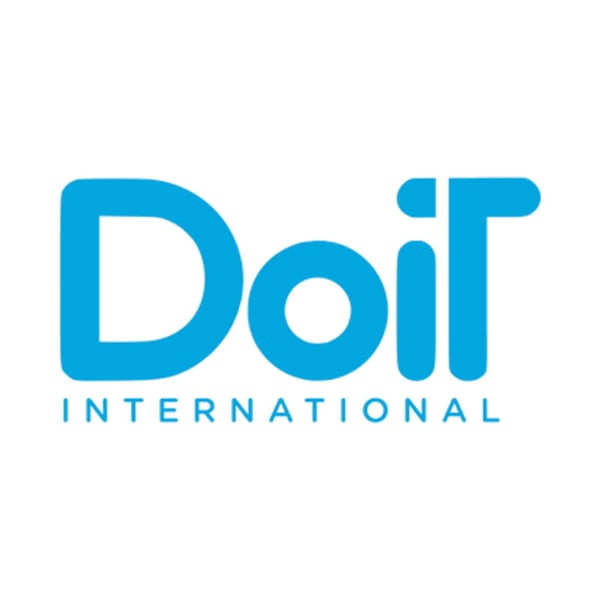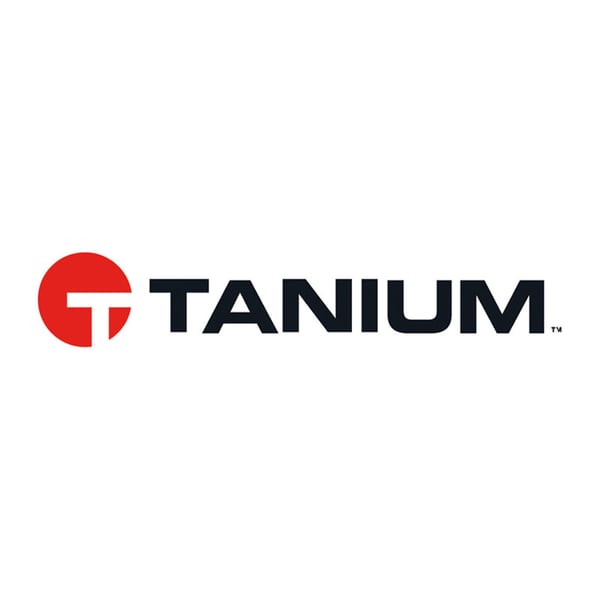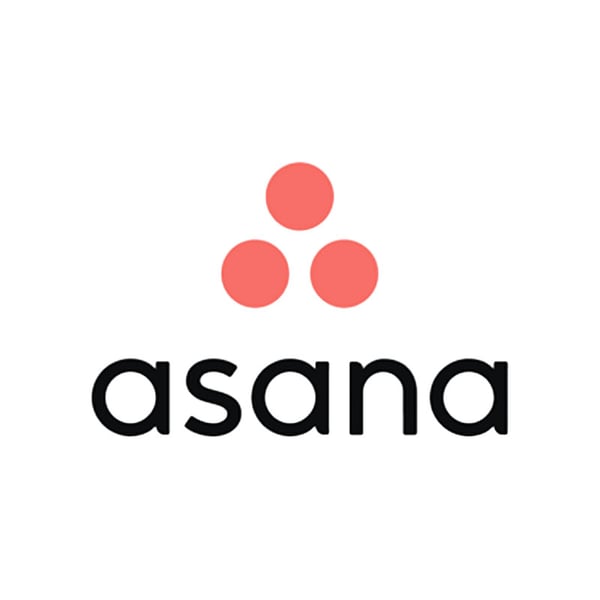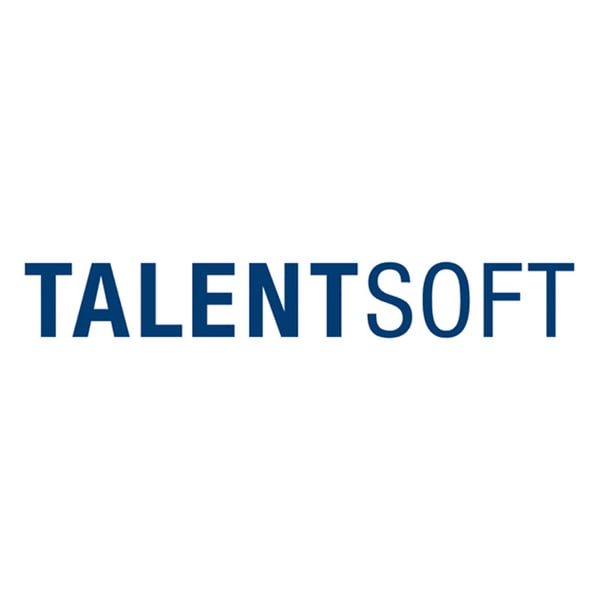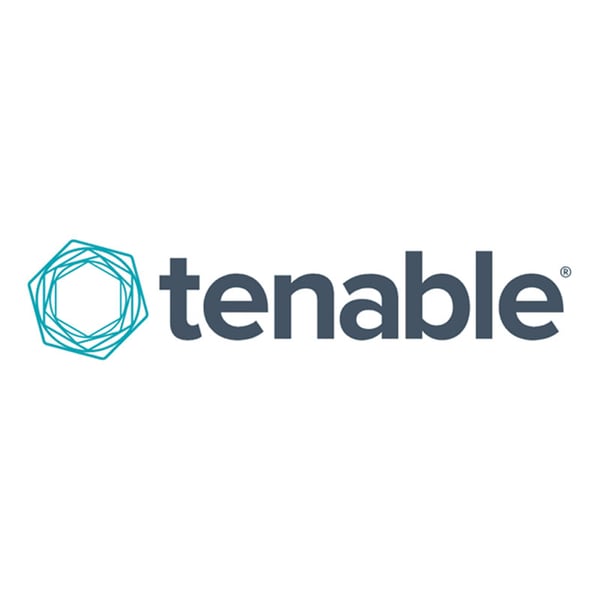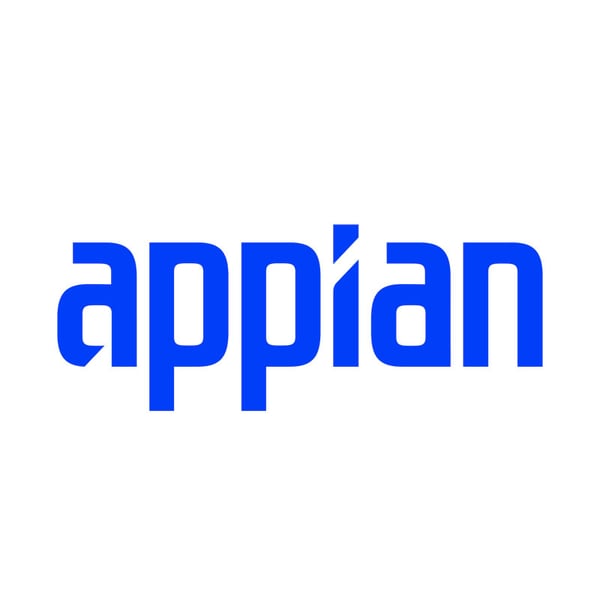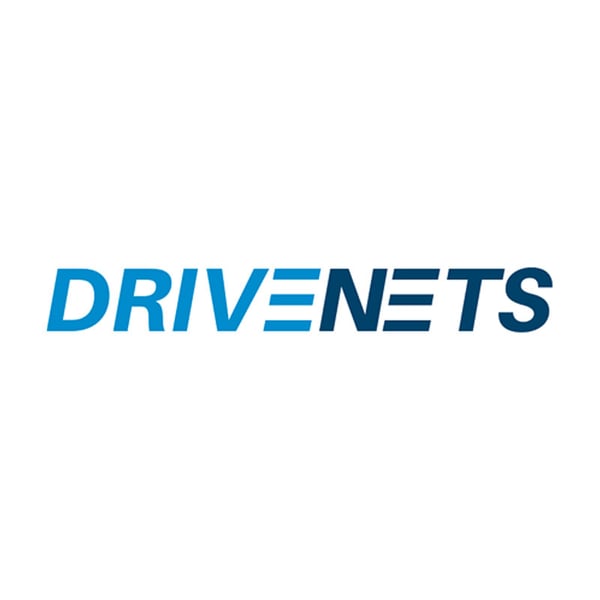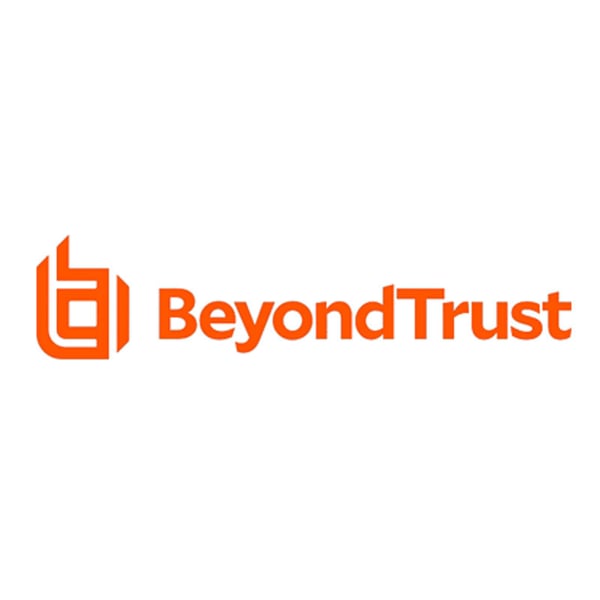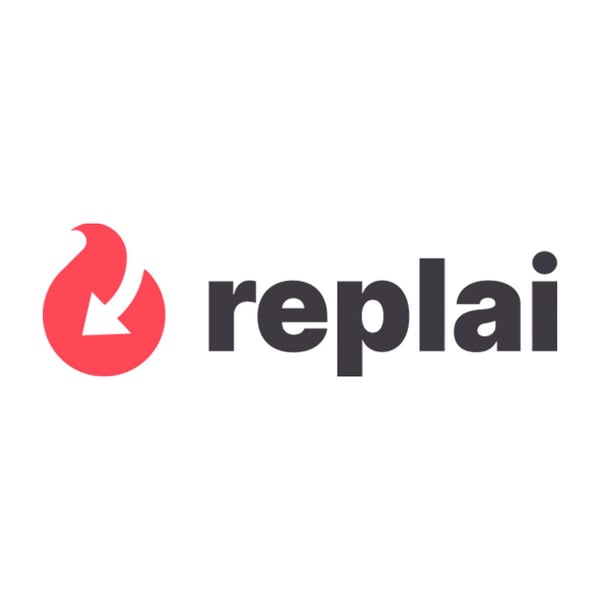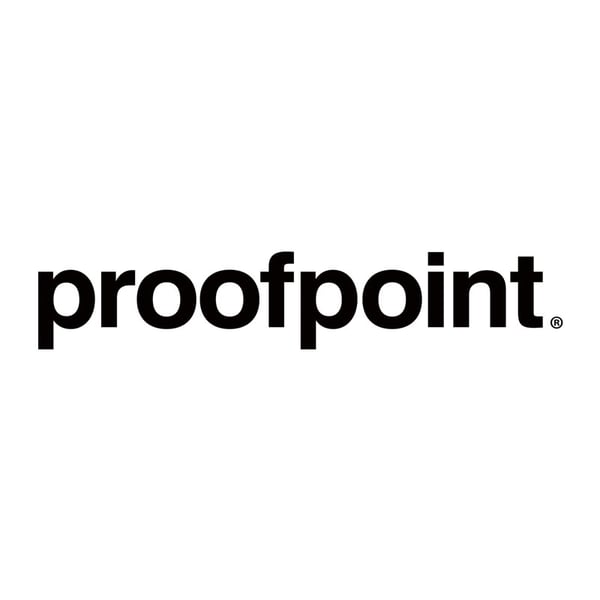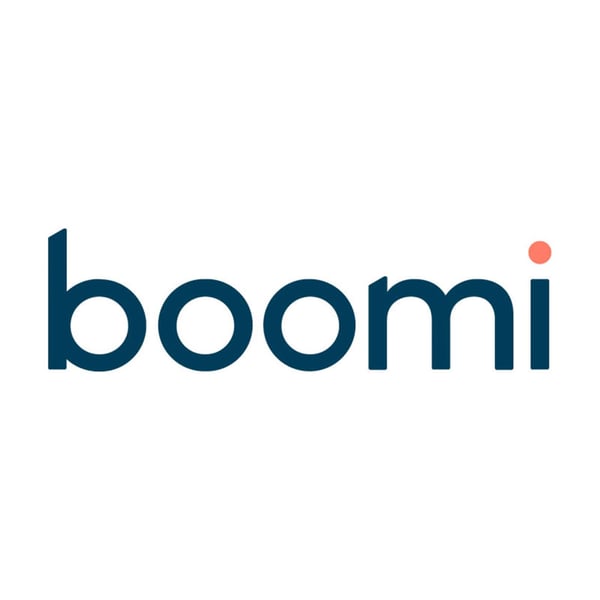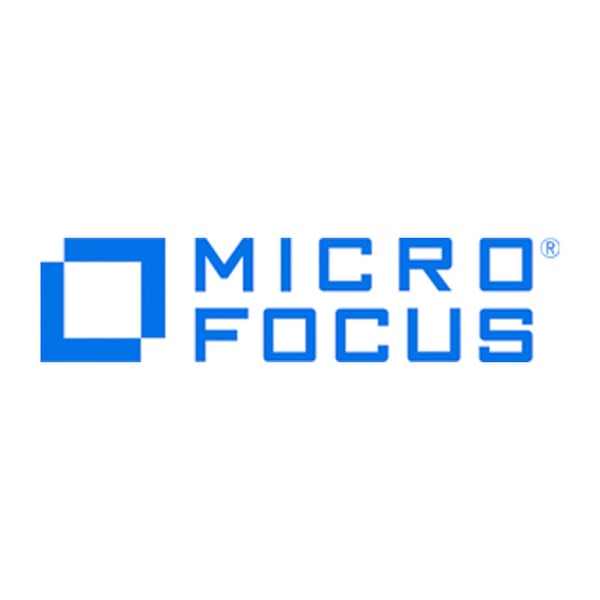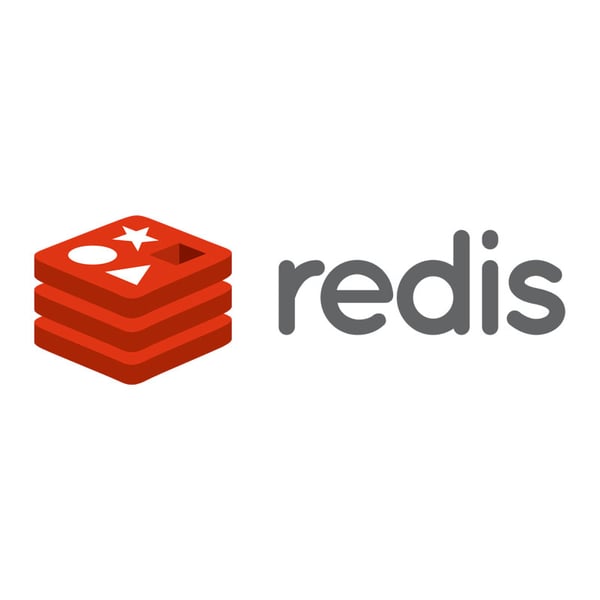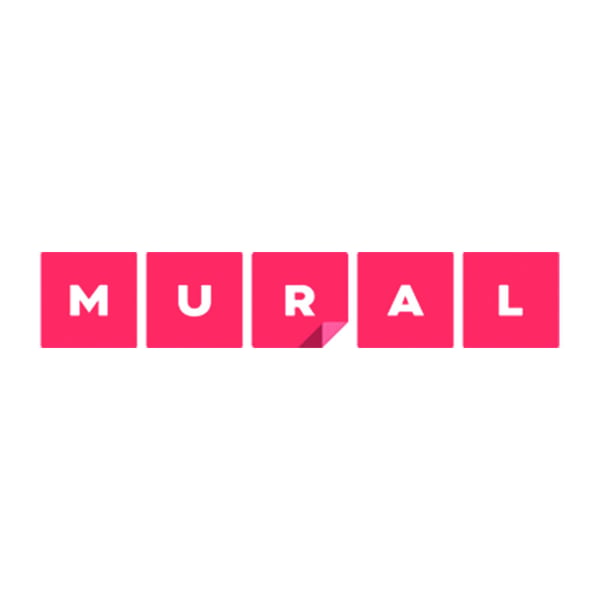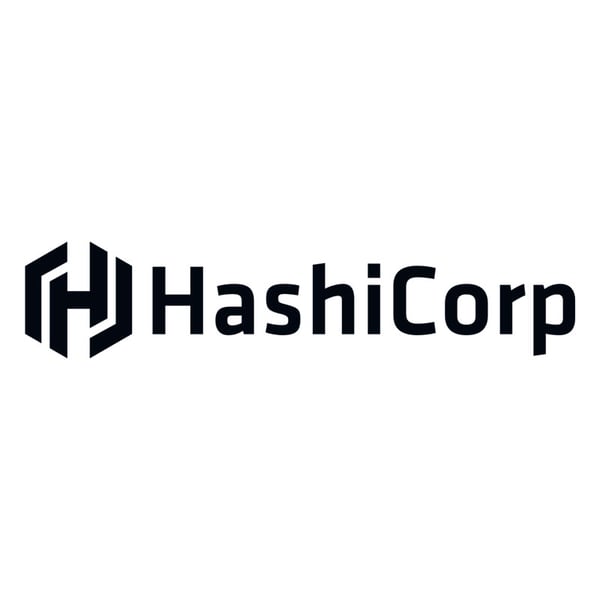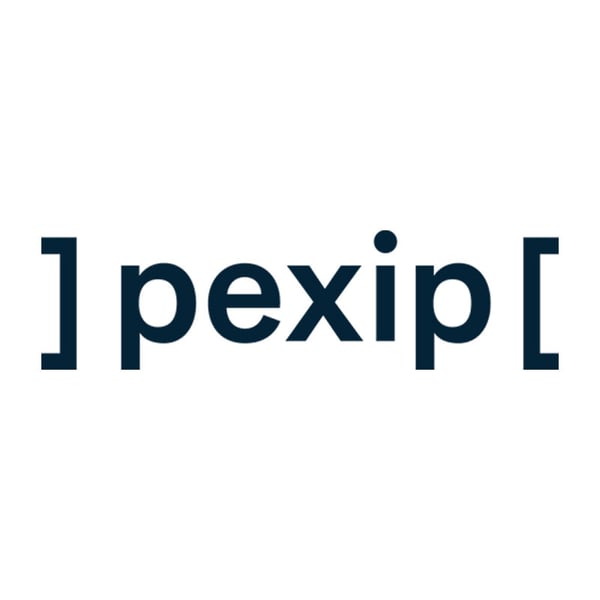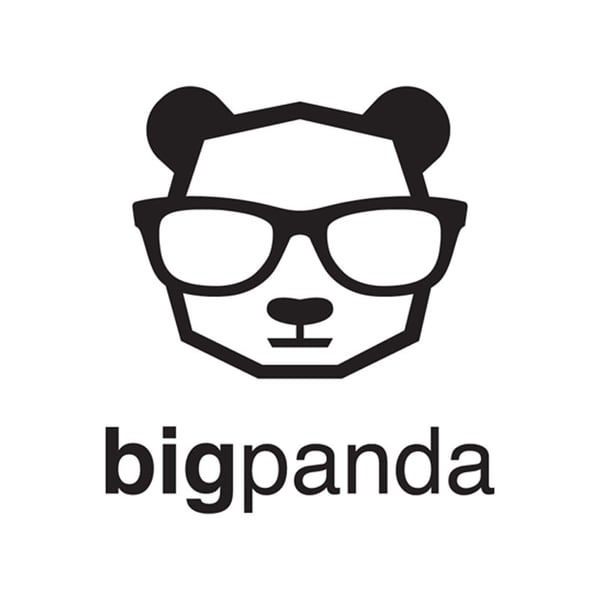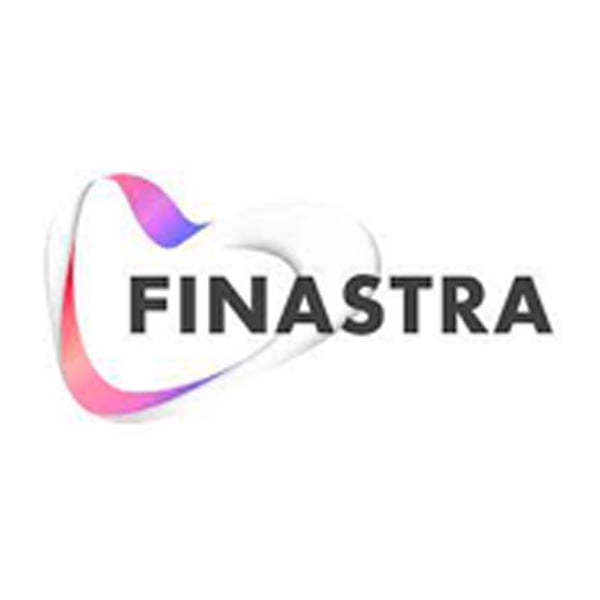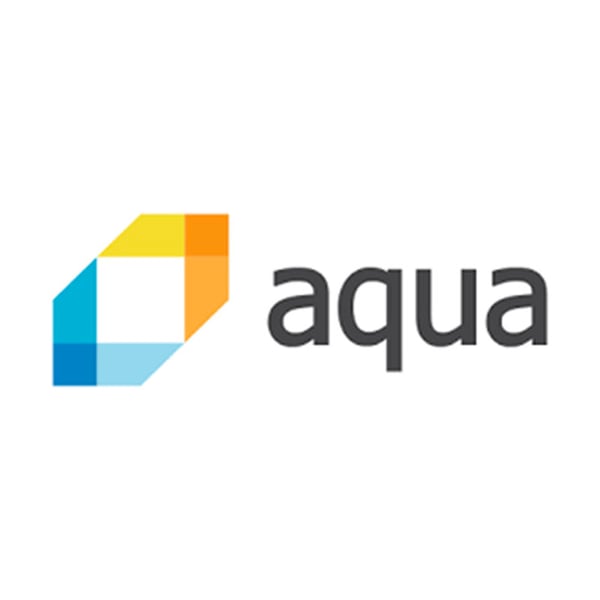 BUSINESS EXPANSION WITH NO BORDERS
With our full suite of services and global infrastructure, we make international expansion simple.
GLOBAL PAYROLL
Hire anyone, anywhere.
We handle local payroll, taxes, benefits and compliance in every region you want to expand to.
TALENT SERVICES
Global talent, delivered on-time, every time.
We source world class talent for any expansion plans you might have, no matter how ambitious.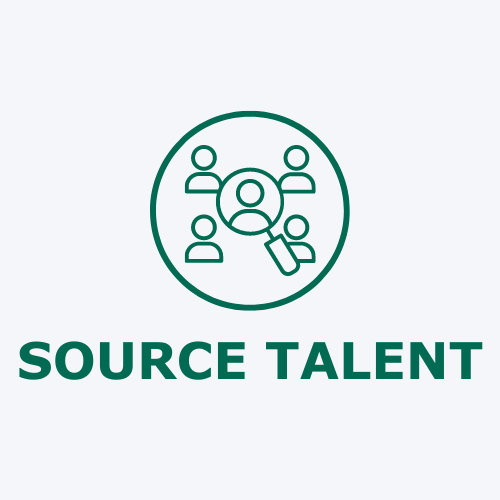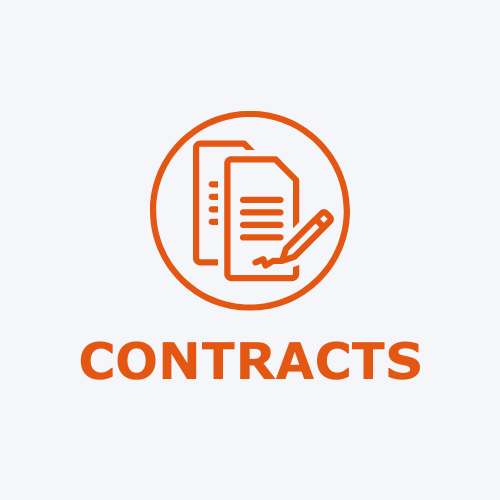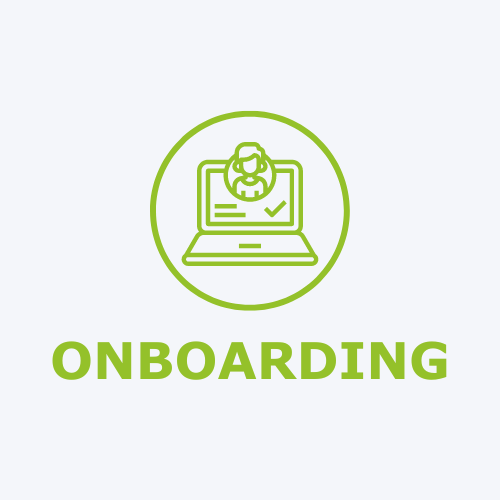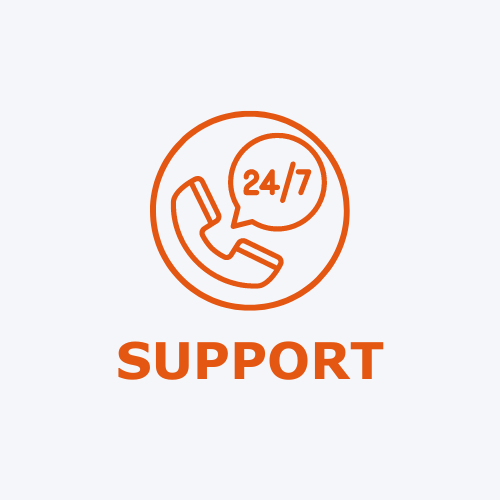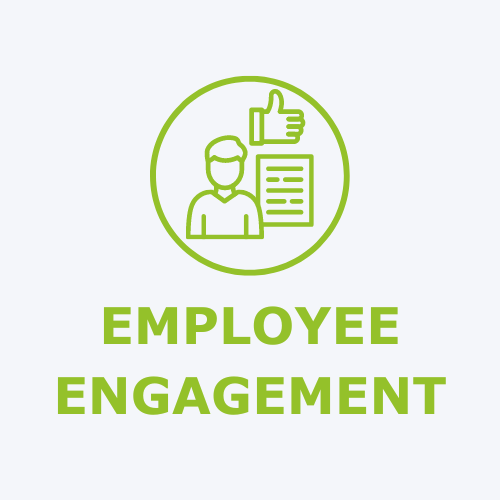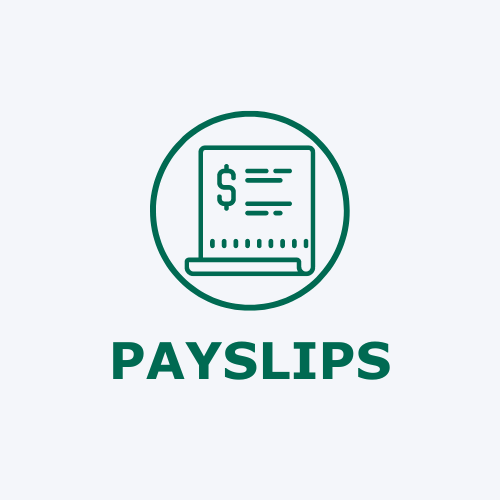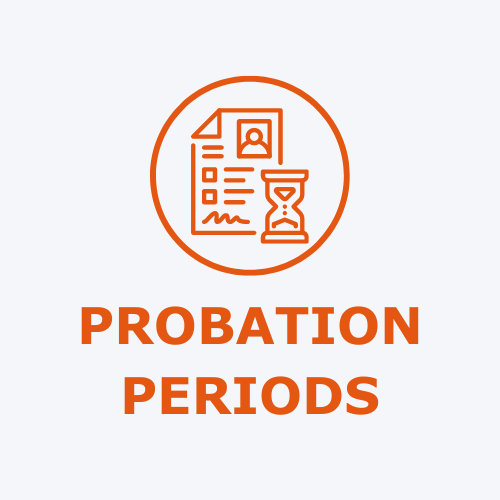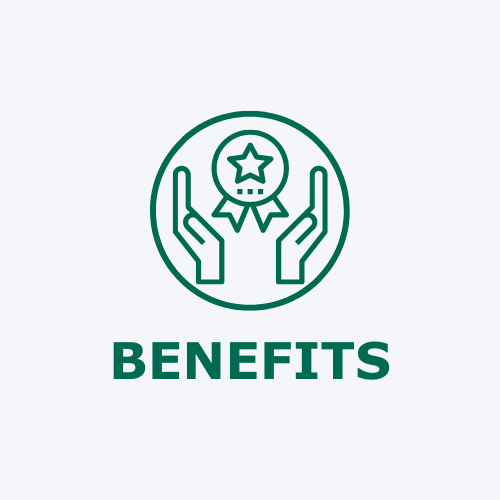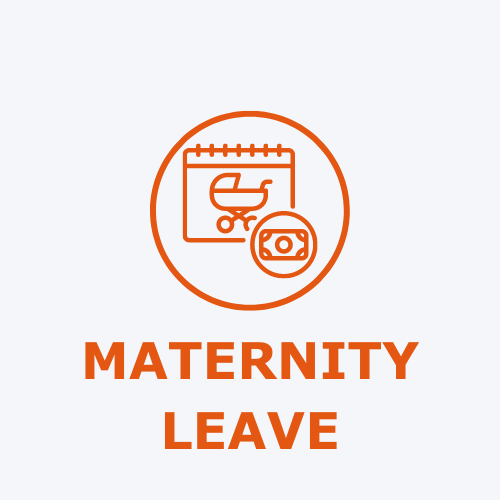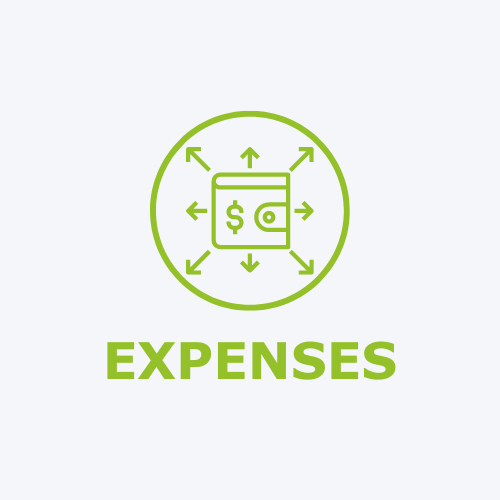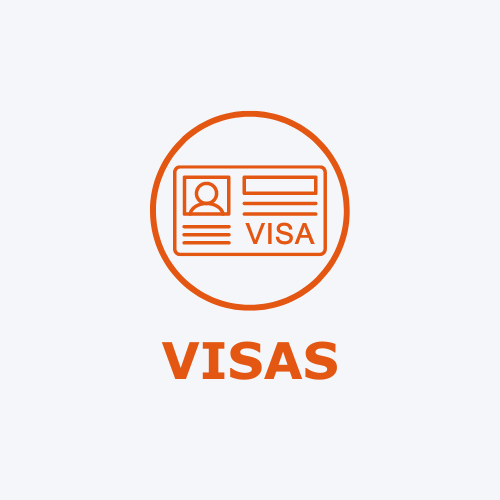 LOVED BY FINANCE, LEGAL AND HR TEAMS EVERYWHERE
TOUCH
Finance Teams
We streamline paying your global workforce. Providing invoice generation, payslips, taxes and automating payments. We also create bespoke analytics based on your activity.
TOUCH
Legal Teams
We save you time and resources. Emerald takes employment liability for your remote workforce. We provide the entity, insurances, contracts to ensure everything is compliant.
TOUCH
HR Teams
Hire with no limits. We can hire your remote team anywhere. Our dedicated customer success team manually onboards each employee to have a true human centric approach.
STARTING FROM JUST
£499 PER MONTH
Discover how Emerald Technology's services can support your business at any stage today.
Click to view our offering and speak with one of our Employer of Record experts.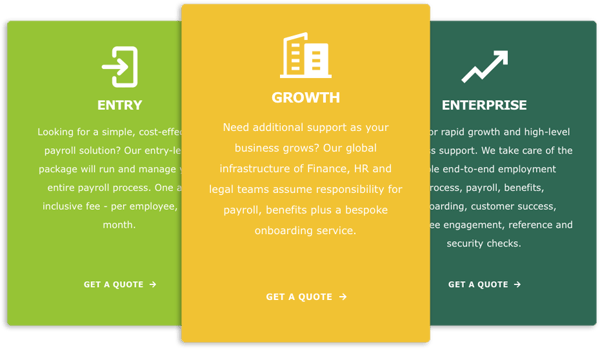 Country Guides
EVERYTHING YOU NEED TO KNOW WHEN HIRING EMPLOYEES IN...
A guide for each country you want to expand to.
JOIN US
We work with some of the most cutting-edge and world-renowned global companies, enabling them to achieve success via our strategic infrastructure solutions and world-class talent acquisition.