ACCELERATE MOMENTUM ON YOUR BUSINESS....
Global Talent Acquisition and Employer of Record (EoR) for Pre-IPO and Private Equity backed technology businesses.
Technology Experts
TRUSTED WORLDWIDE
Emerald Technology have been a trusted partner to some of the world's most innovative and recognised technology companies since 2000 including: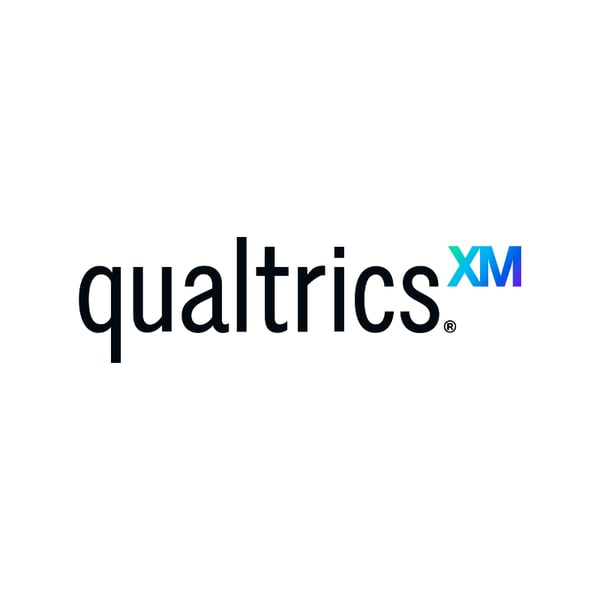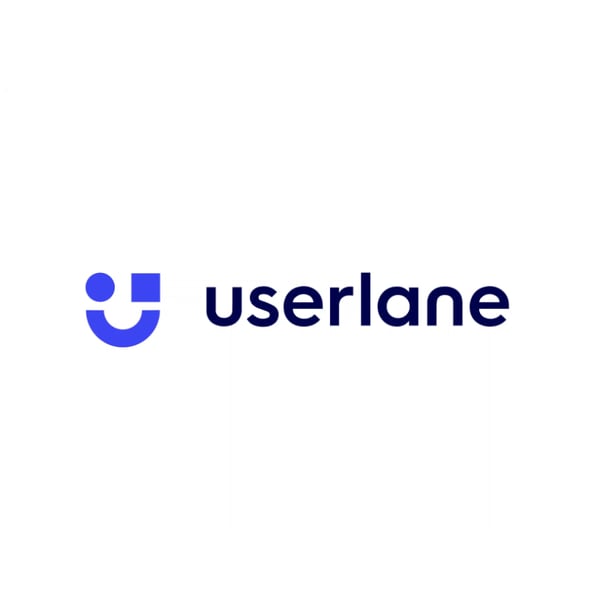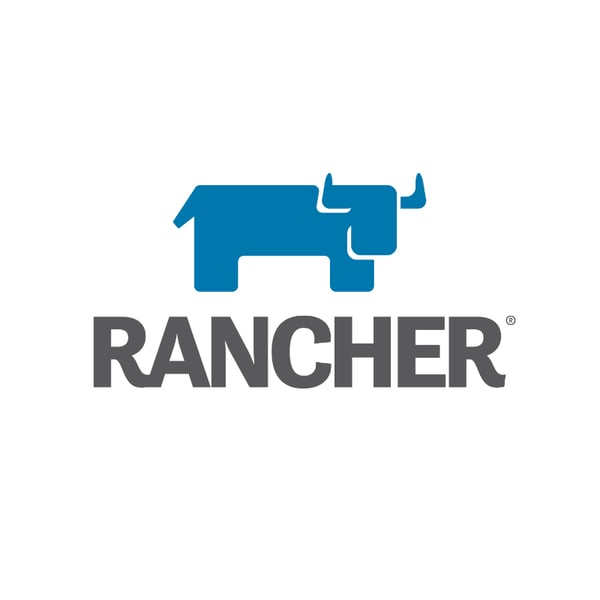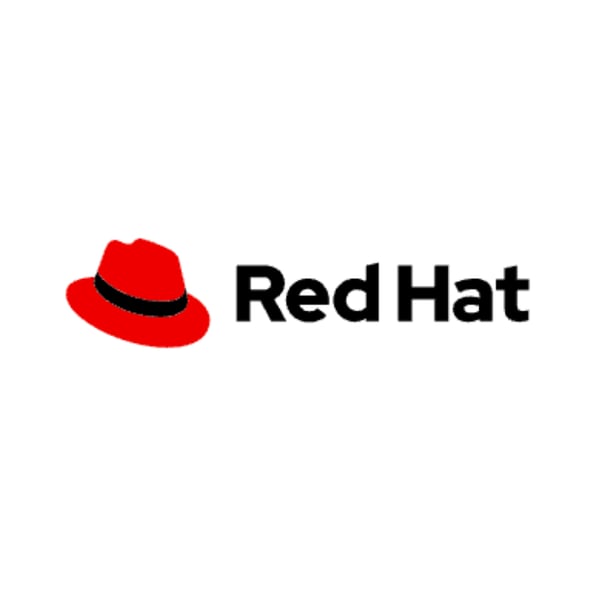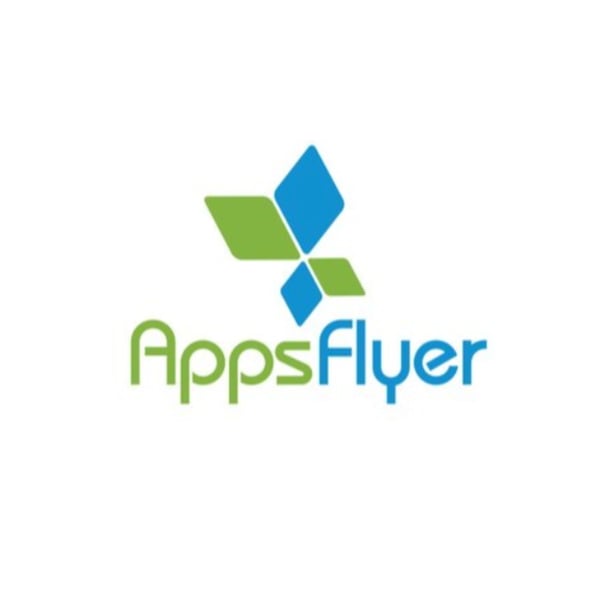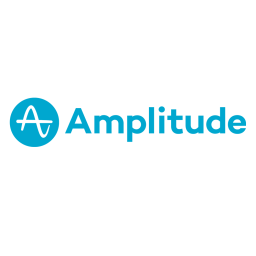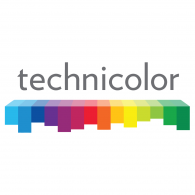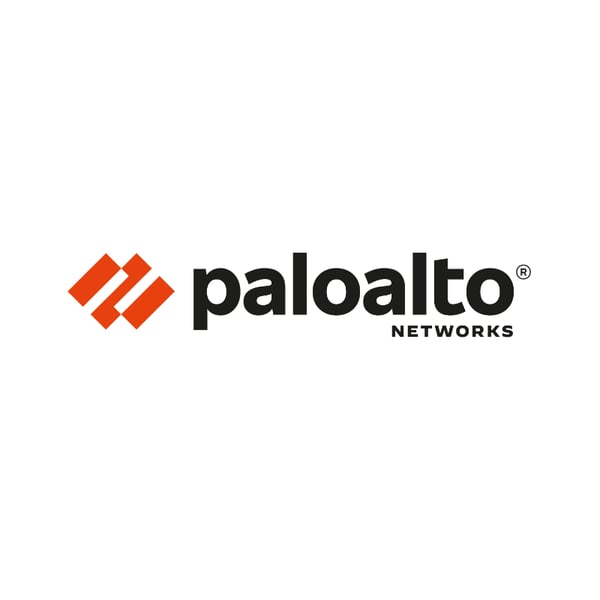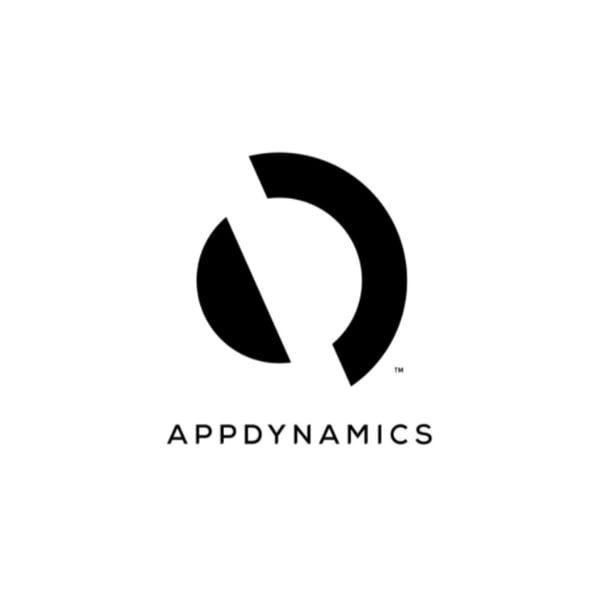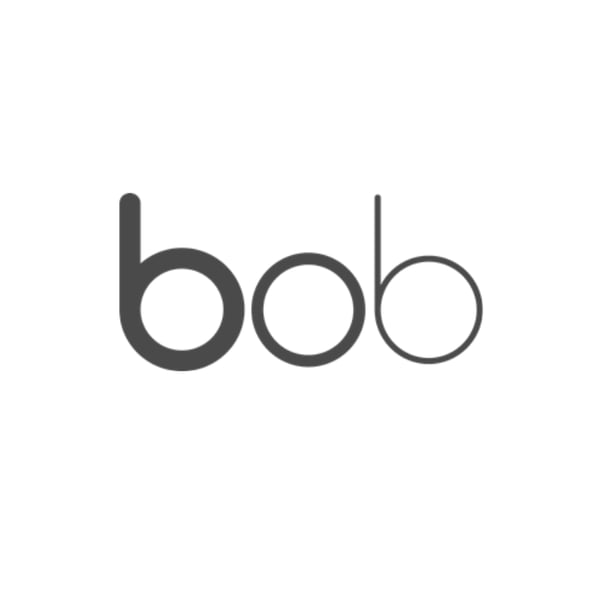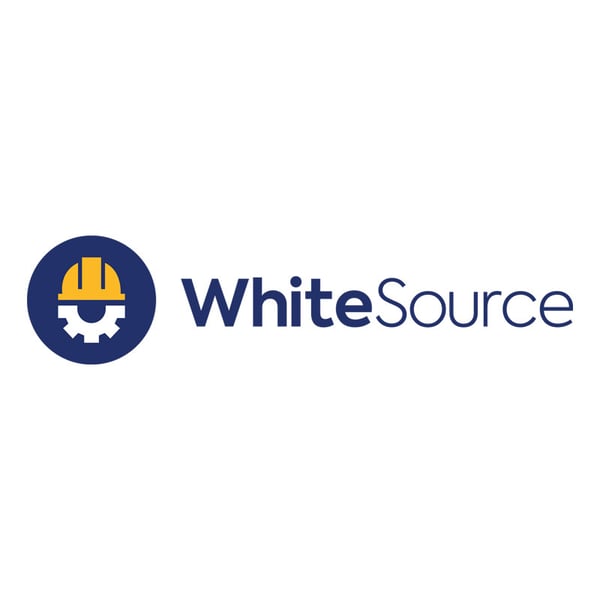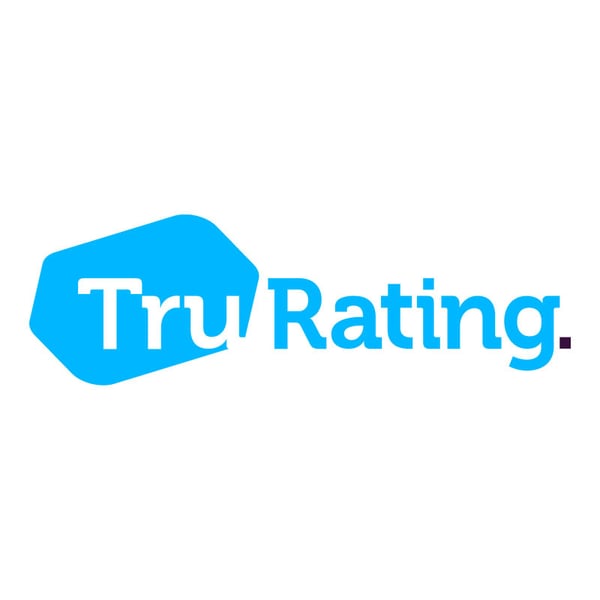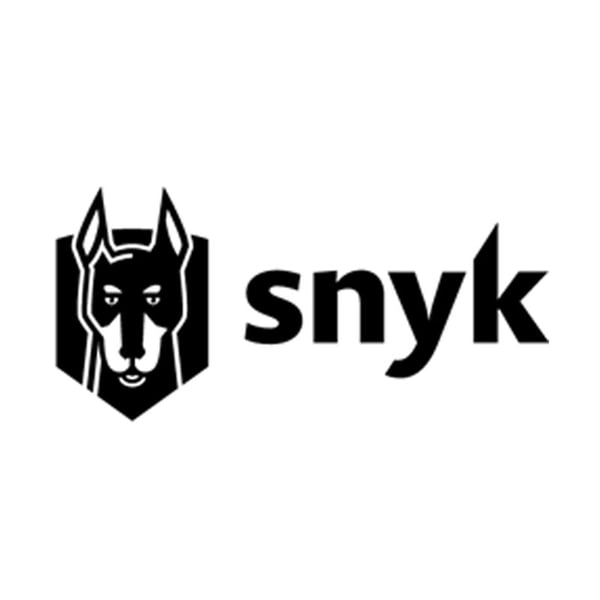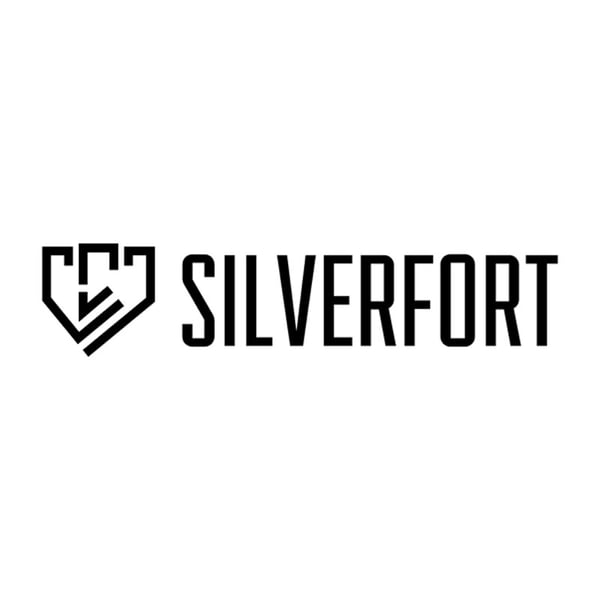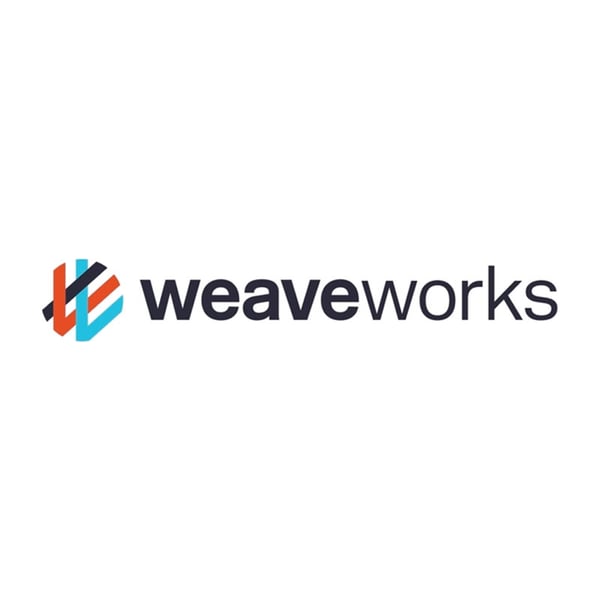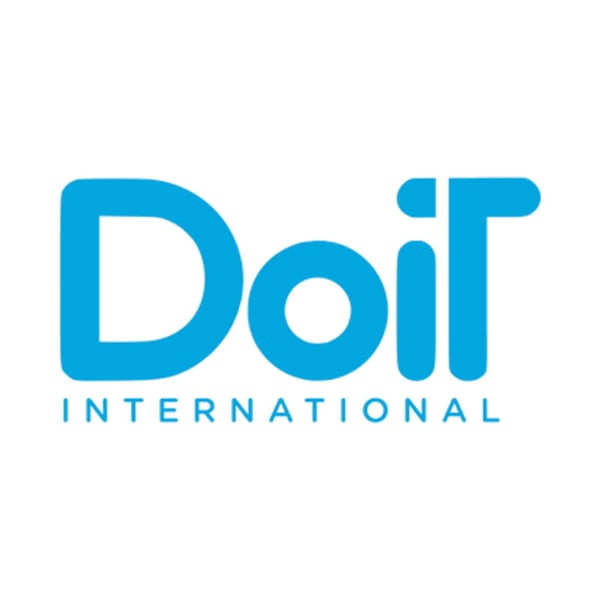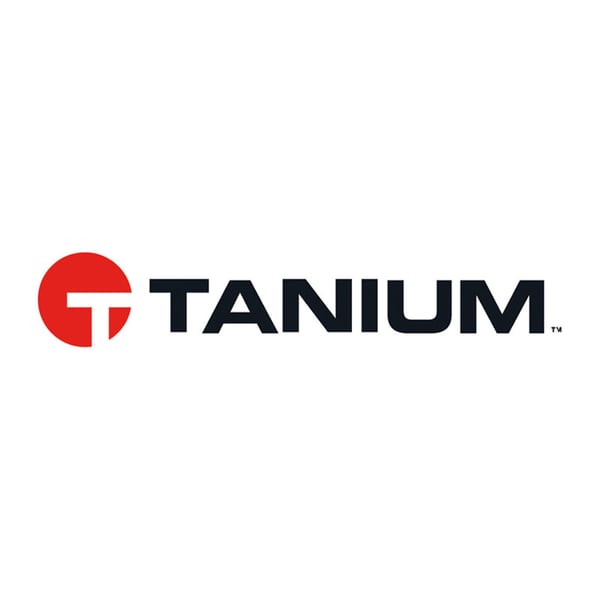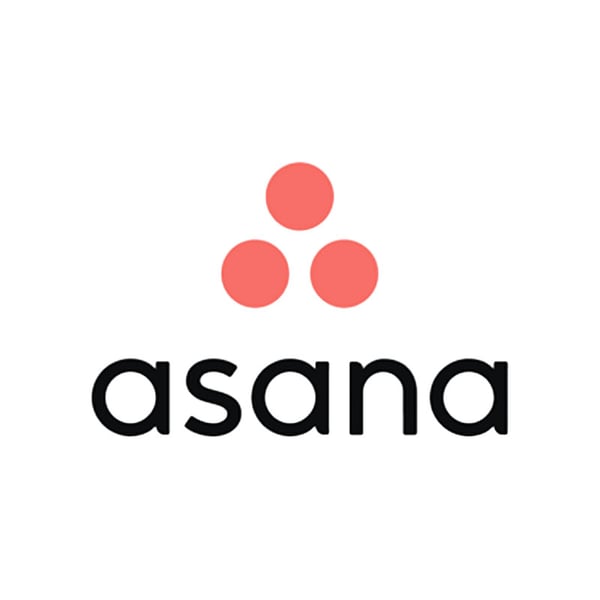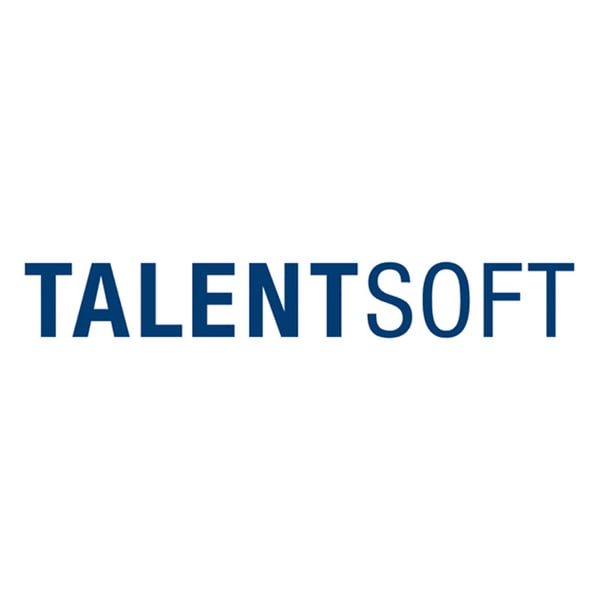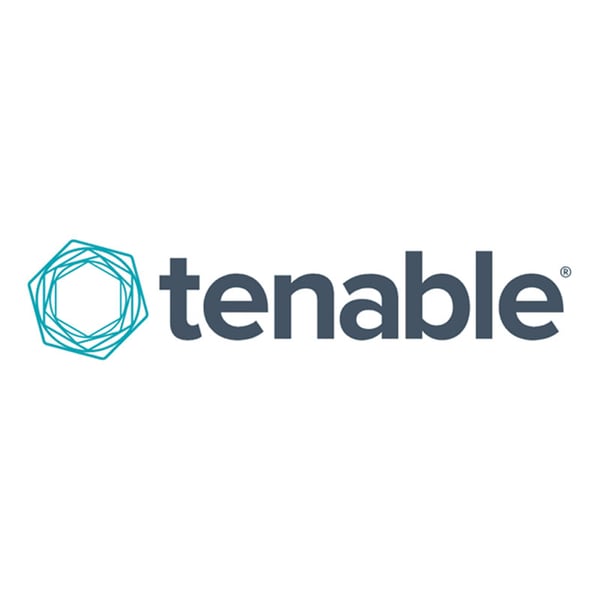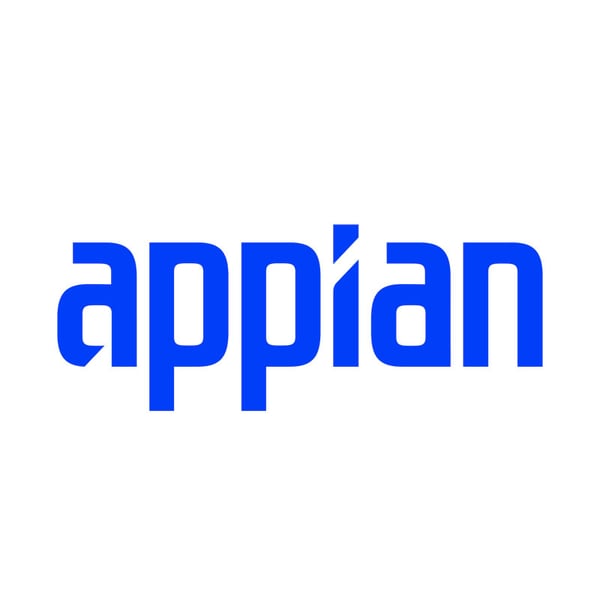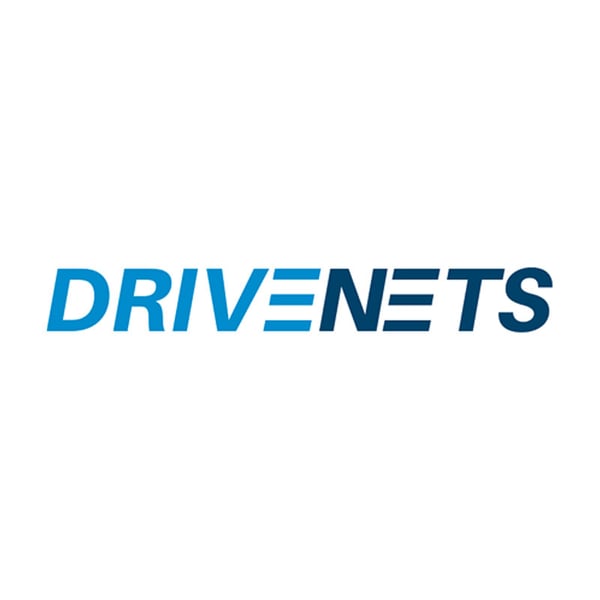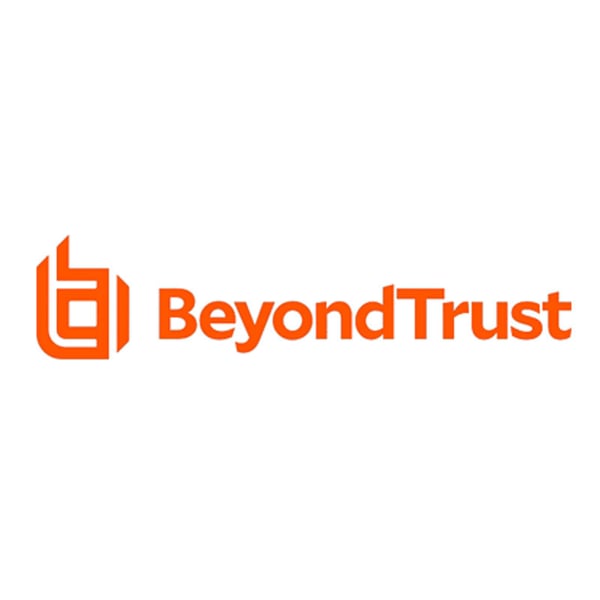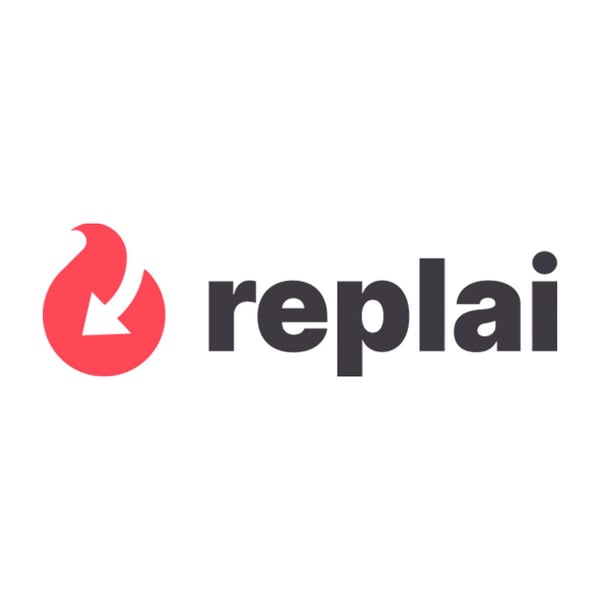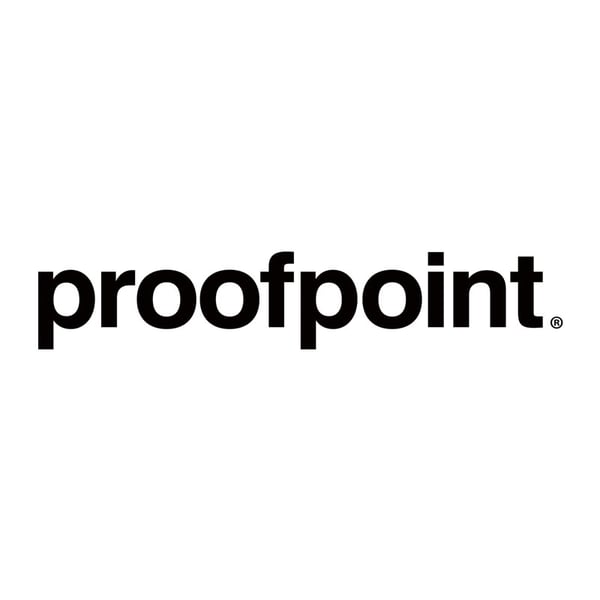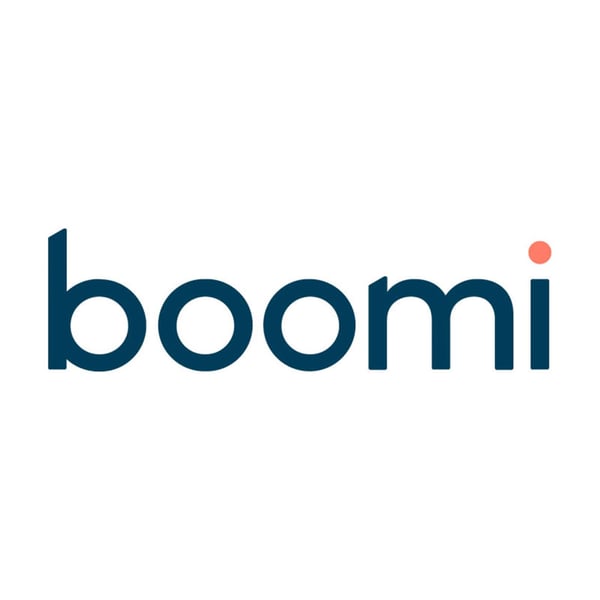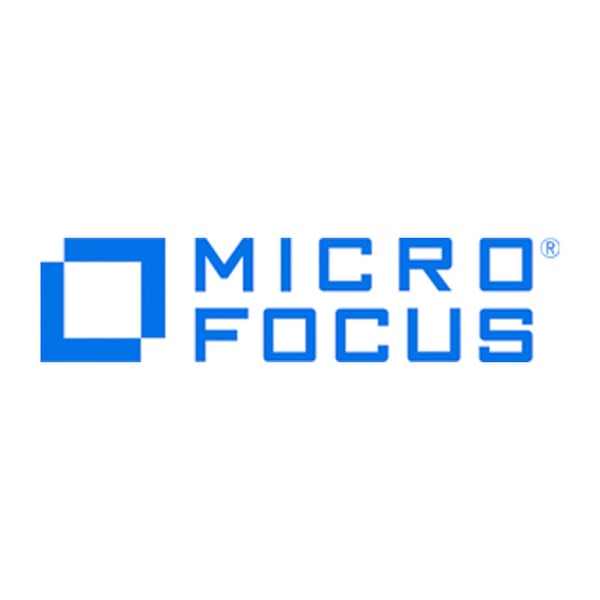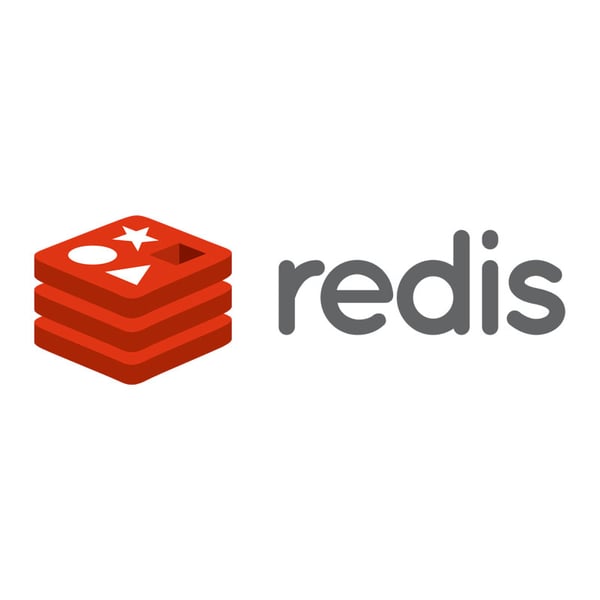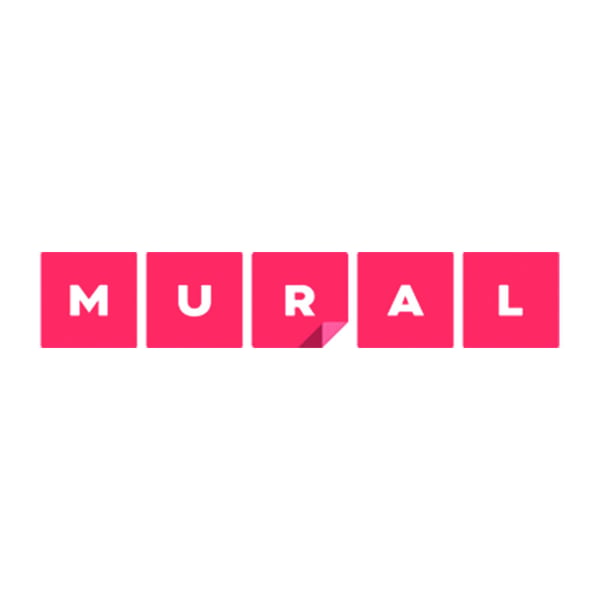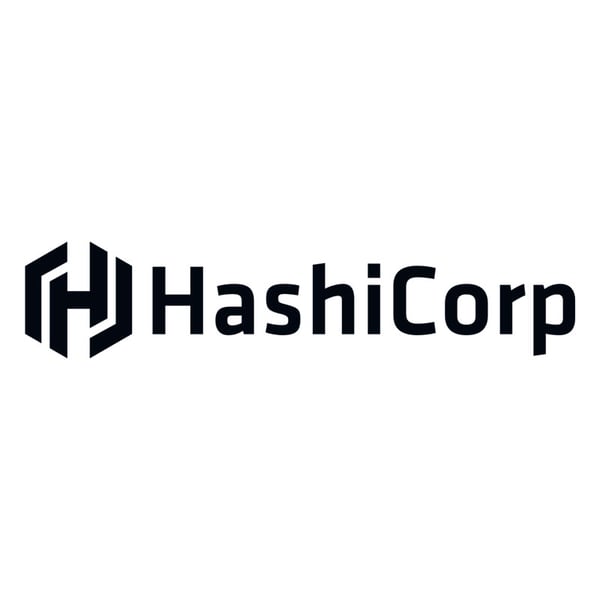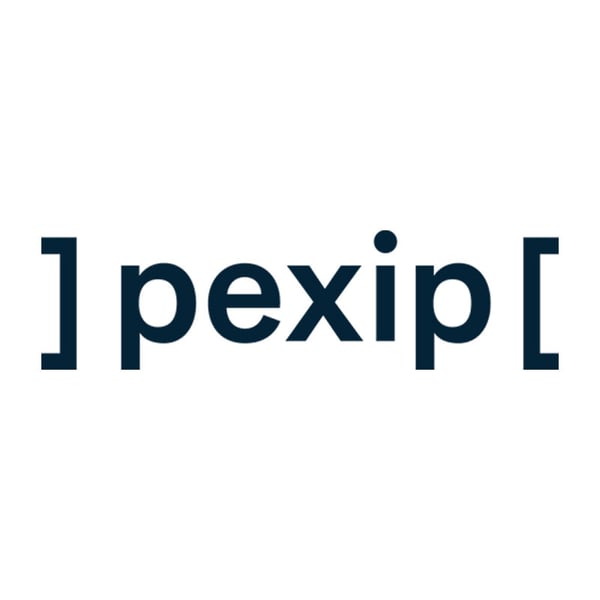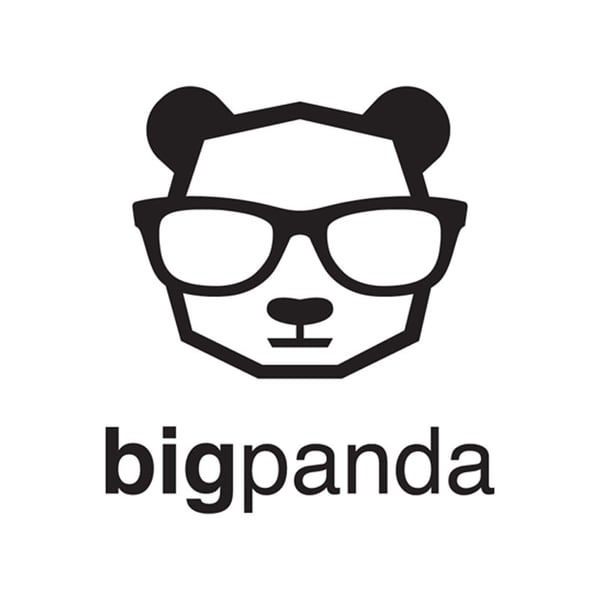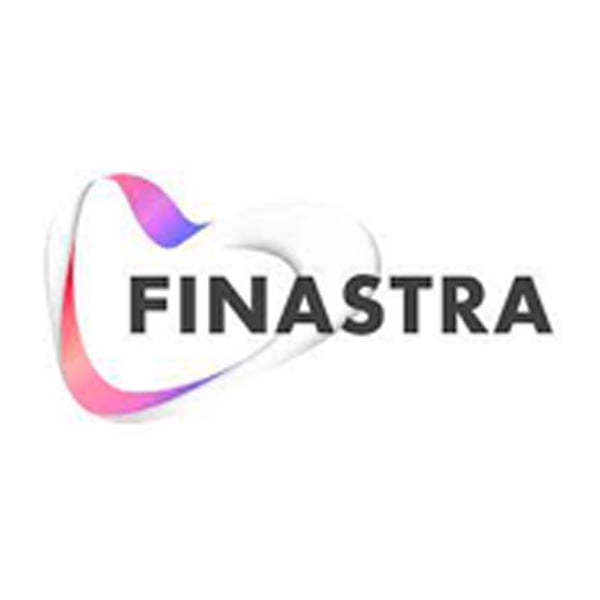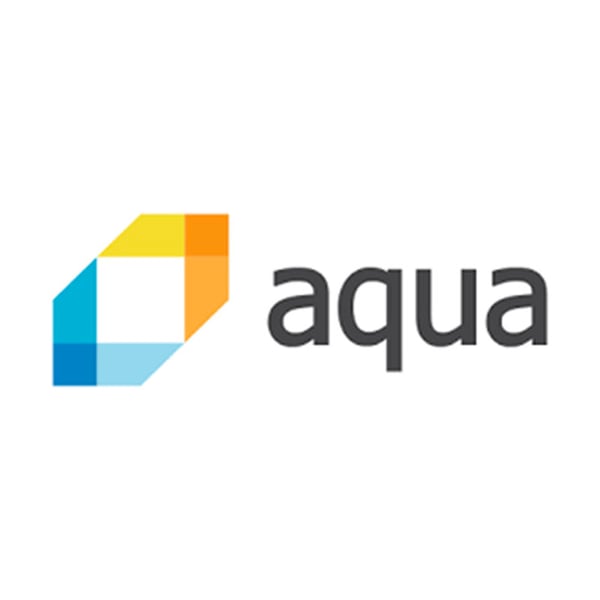 WHAT WE DO
Emerald Technology is a global talent acquisition company specialising in providing technology start-ups & global enterprises with exceptional human capital and infrastructure.
DISCOVER OUR PRIMARY SERVICES BELOW
EMPLOYER OF RECORD
Flexible, end-to-end solution covering as much or as little as required, from sourcing talent to on-boarding and payrolling.
TALENT ACQUISITION
Utilise our unrivalled experience, networks, and knowledge to acquire top-quality commercial and technical talent worldwide.
EMBEDDED TALENT SOLUTIONS
Embed an expertly-trained, experienced, and committed recruiter into your team, without having to commit to an expensive permanent resource.
EXECUTIVE SEARCH
Bring on board a world-class leader with the knowledge, experience and networks to propel your business to the next level.
CV AS A SERVICE
Our CV as a Service solution provides a cost-effective and time-efficient way to fill your talent funnel with elite professionals in their field.
STARTING FROM JUST
£499 PER MONTH
Discover how Emerald Technology's services can support your business at any stage today.
Click to view our offering and speak with one of our Employer of Record experts.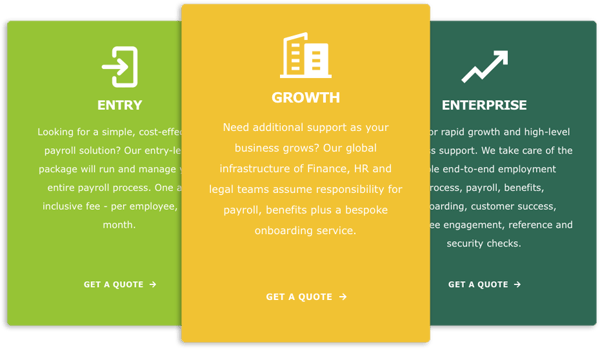 CLIENT TESTIMONIALS
A selection of kind words from our client partners acround the world.
"The Emerald team has been an invaluable partner for us as we scale our global operations. From the onset, they took the time to become a trusted partner for us by seeking to fully understand our business, our product, and our value add in each specific region.
They have been critical to our growth across sales and customer success in multiple countries and regions, including ensuring the placement of a leadership team in EMEA.
Their commitment to understanding each position, hiring manager needs, and unique processes has allowed us to truly utilise Emerald as an extension of our team."
"When I read the shortlists presented, it showed me what a great job the team at Emerald have done for Qualtrics.
They have delivered a world class sales team, and on a personal level, have my sincere thanks. Plus, we've had fun on the way!
They really have built a great team here."
"Emerald have proven themselves to be an extremely versatile talent partner, supporting Rancher in numerous territories across three continents.
I am particularly appreciative of their ability to deliver quality candidates in multiple disciplines at speed, as well as their smooth process management, which often incorporates a large number of stakeholders.
I would certainly recommend Emerald to other industry contacts as one of my preferred search suppliers."
"Emerald Technology expertly facilitated the employment of Dyndrite's first UK hire. They are an excellent solution for an early stage company looking to expand internationally with minimal overhead and liability.
Their Employer of Record solution is simple, comprehensive, and gives us peace of mind regarding compliance with local and international law.
Additionally, Emerald has been responsive and customer-service oriented throughout the process, treating my staff with care and serving as an invaluable thought partner. We look forward to our continued collaboration as Dyndrite grows."
Latest content
FROM THE BLOG
Keep up to date with everything happening in Emerald Technology, from client wins, office locations, industry insights and more...
JOIN US
We work with some of the most cutting-edge and world-renowned global companies, enabling them to achieve success via our strategic infrastructure solutions and world-class talent acquisition.