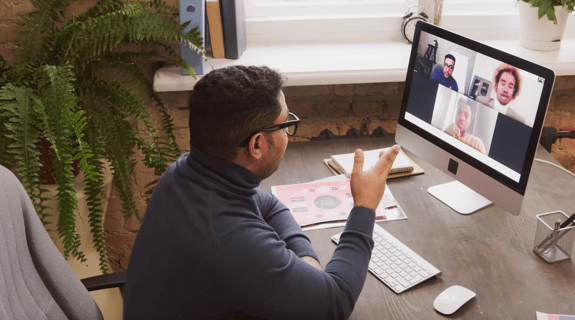 Employer of Record (EOR) Service
Hire and onboard the best talent for your business quickly and compliantly from anywhere in the world through Emerald's Employer of Record solution.
Approved by over 500 Tech vendors worldwide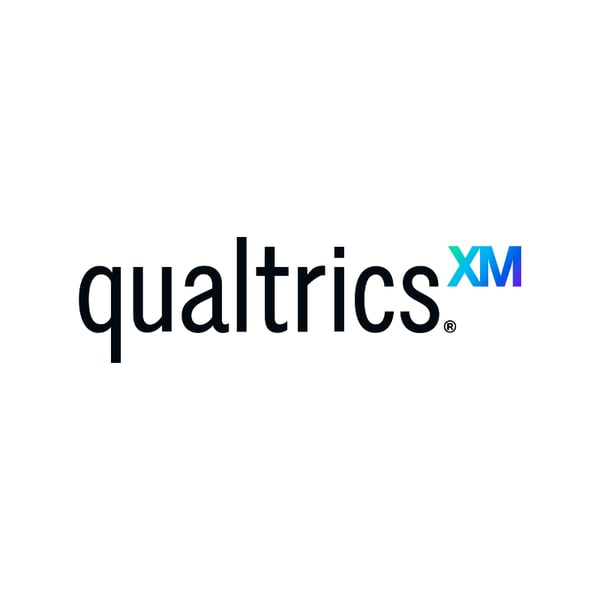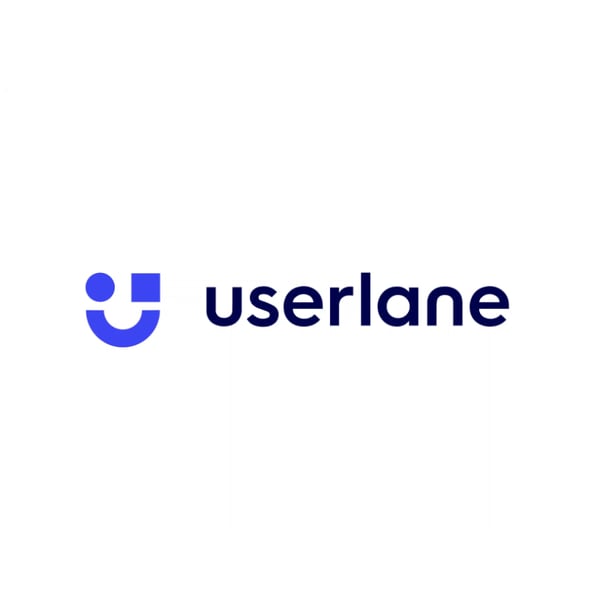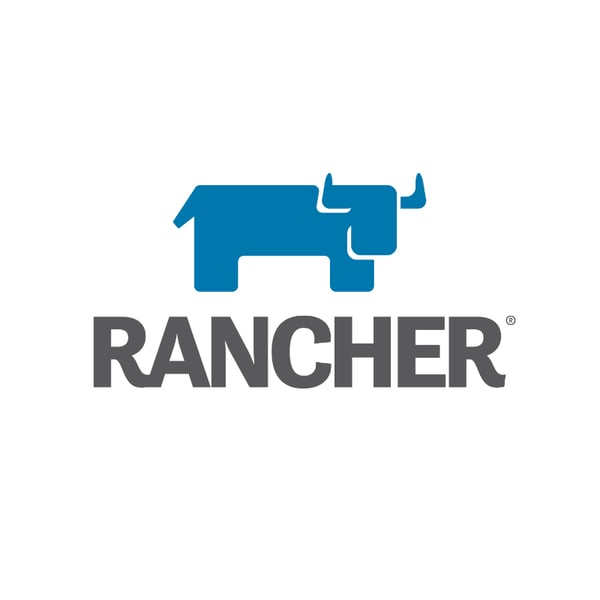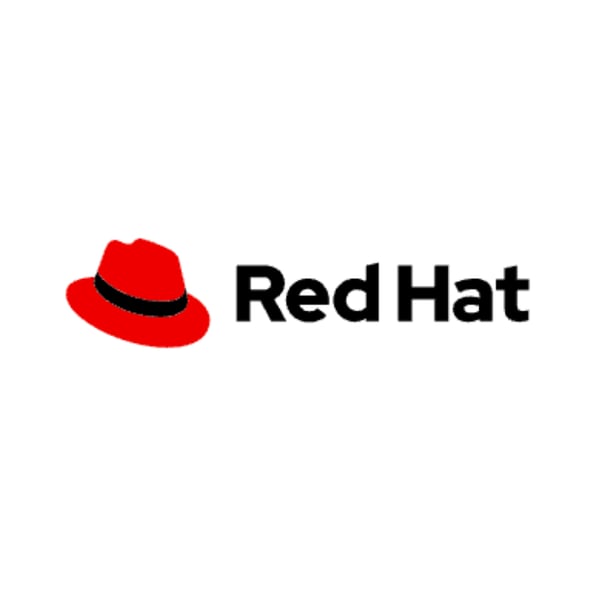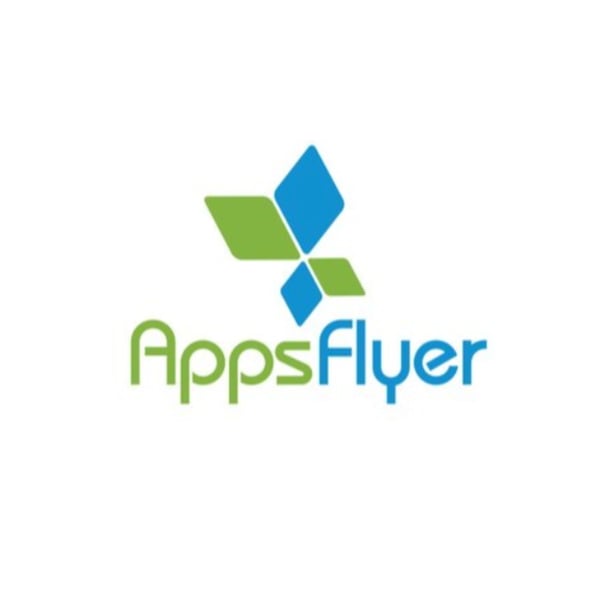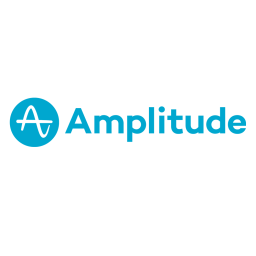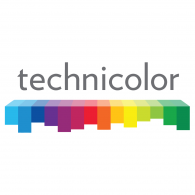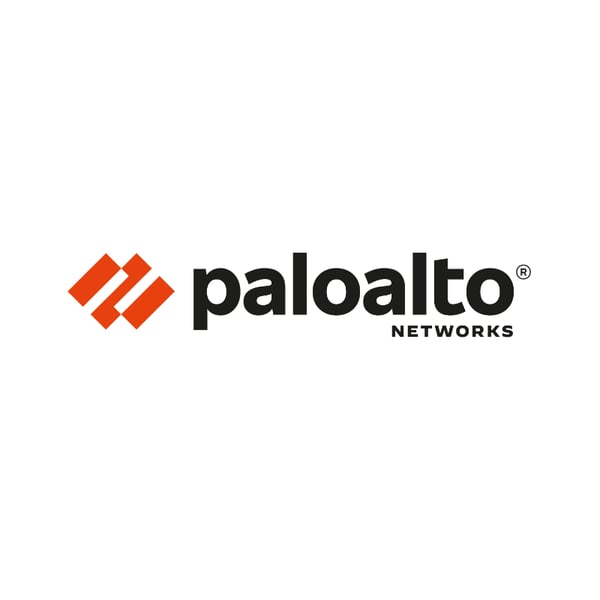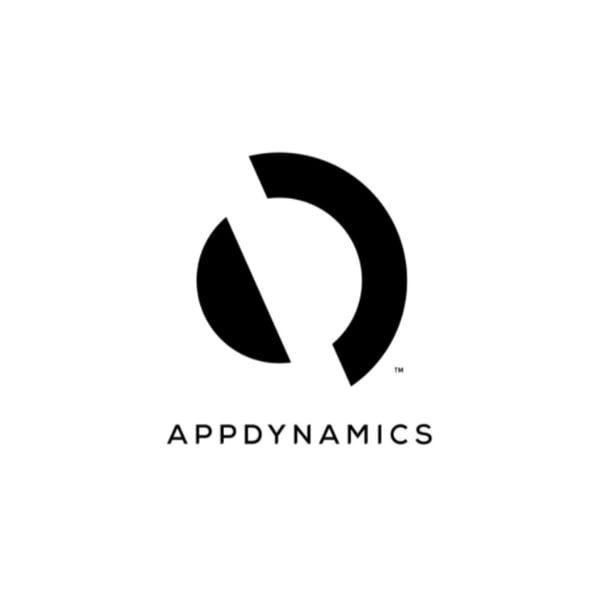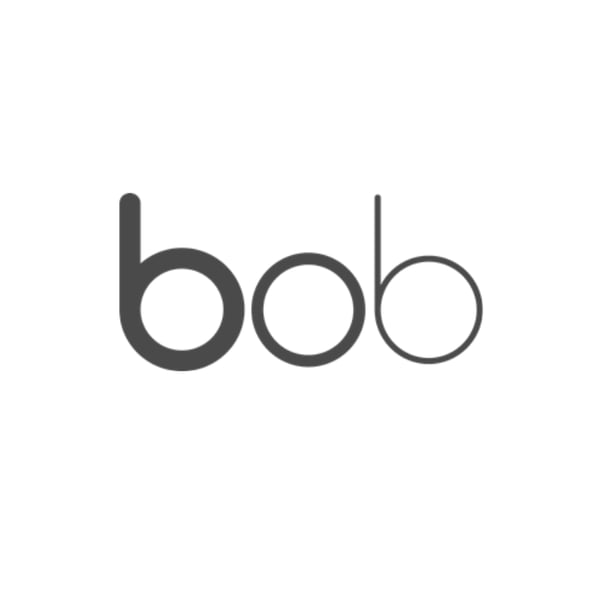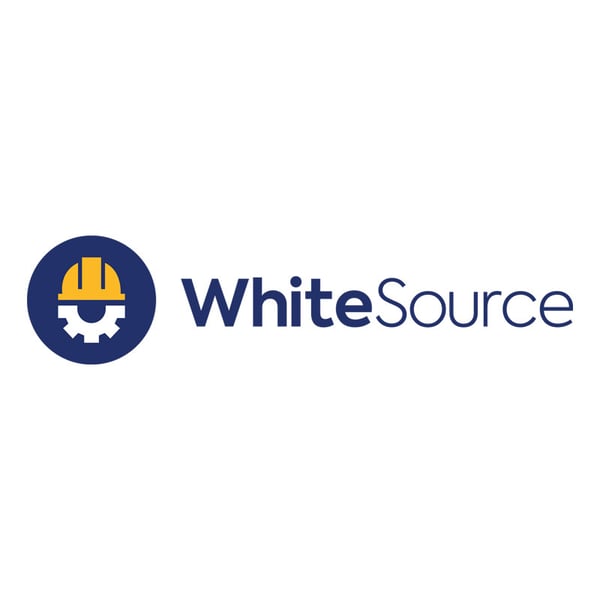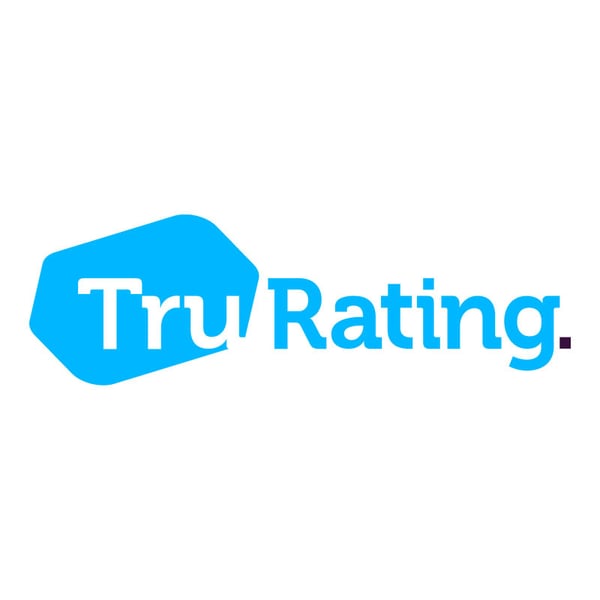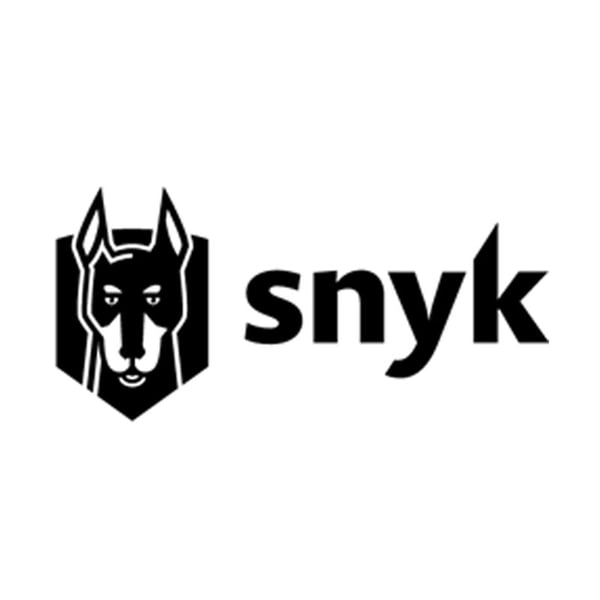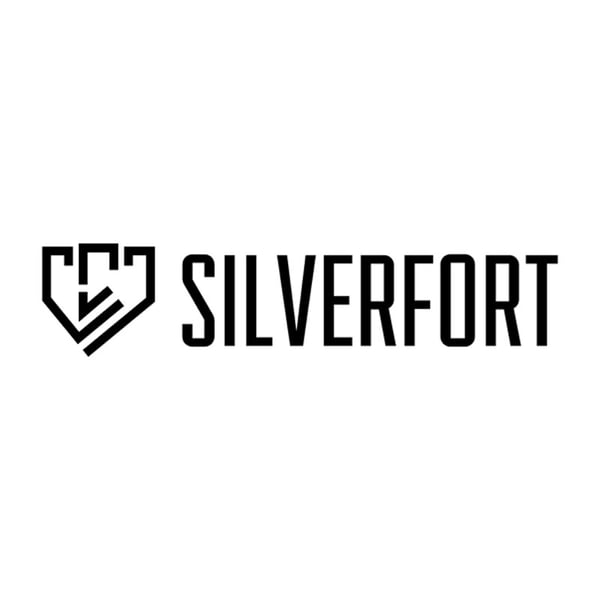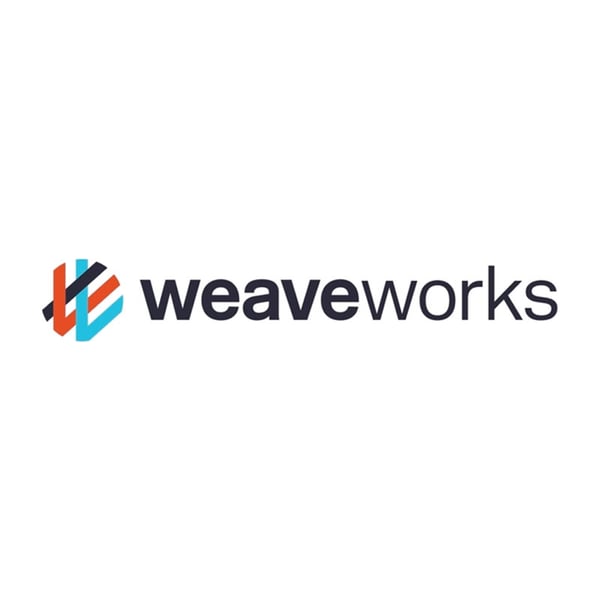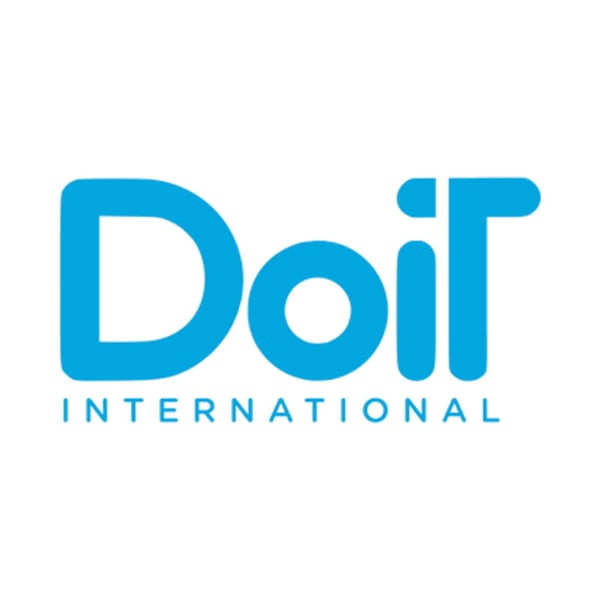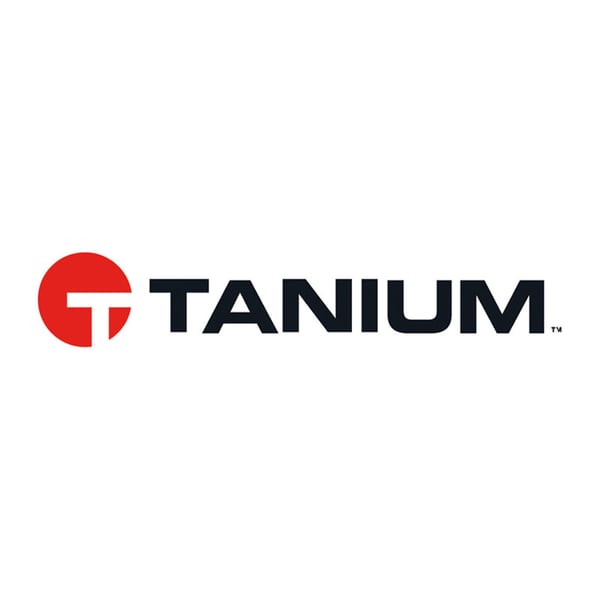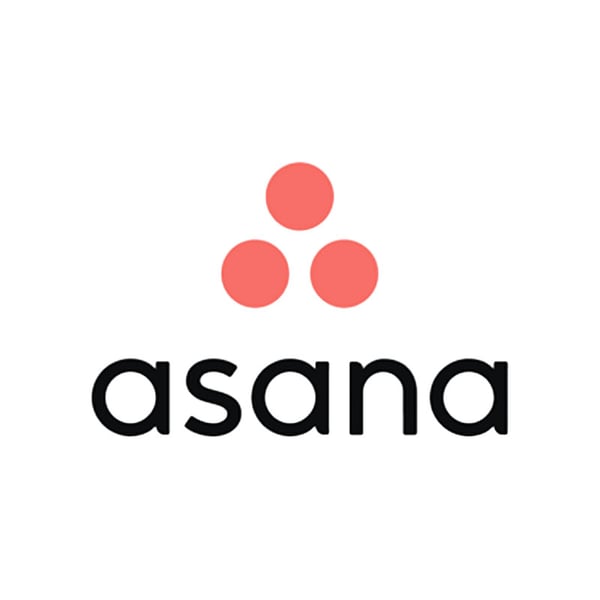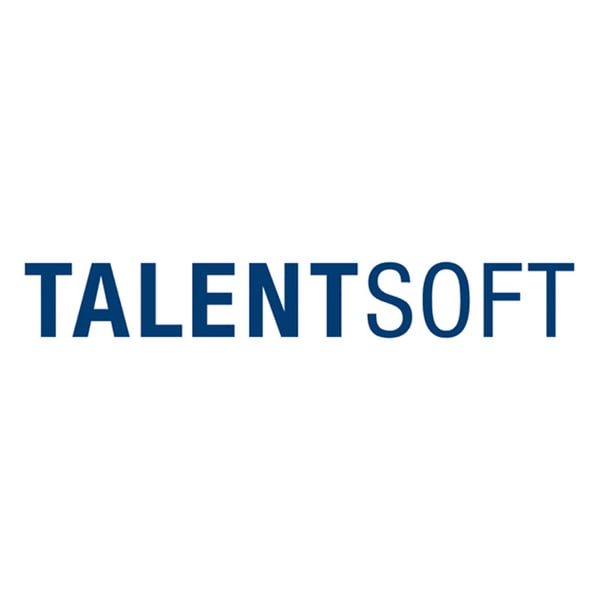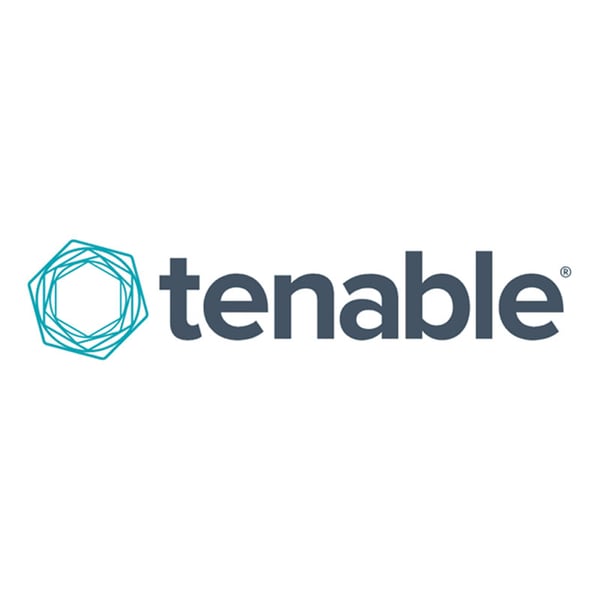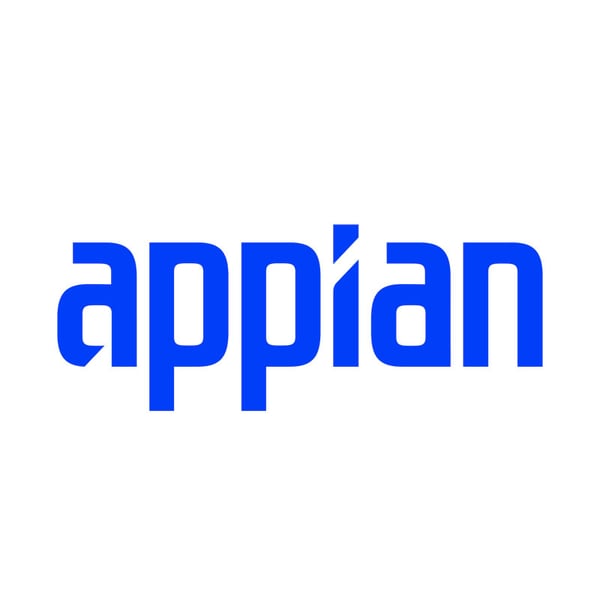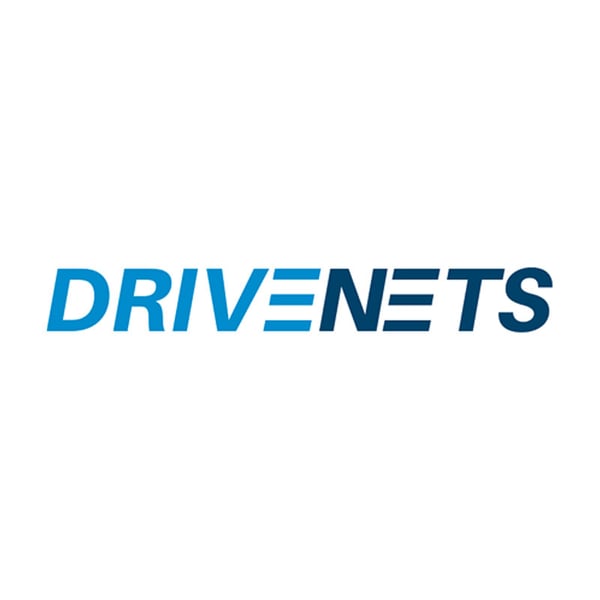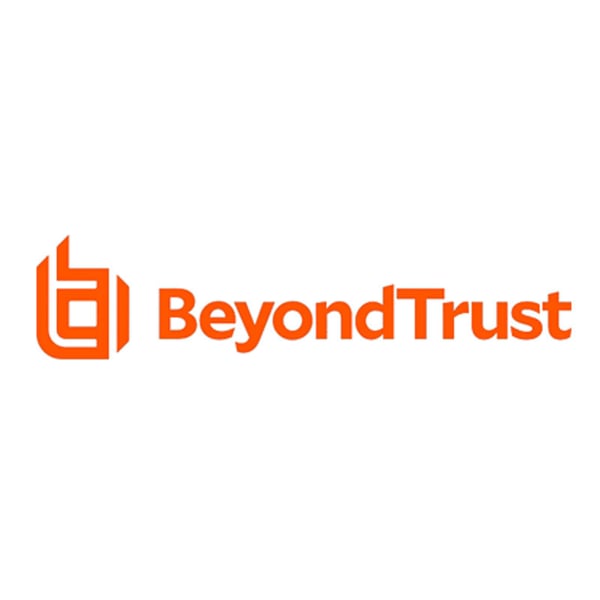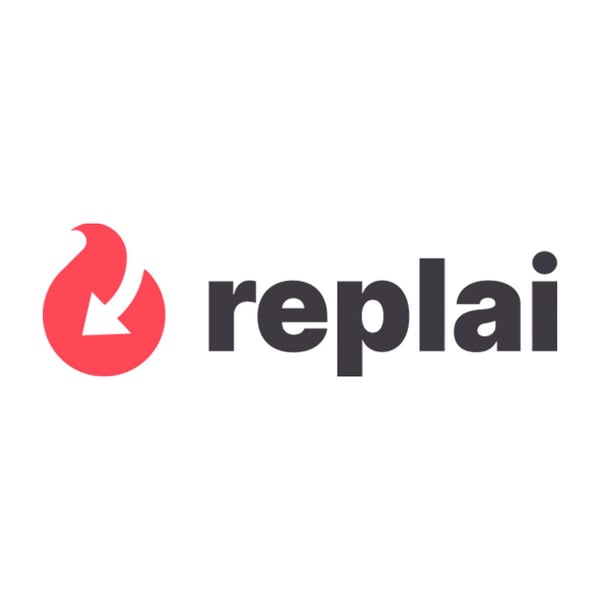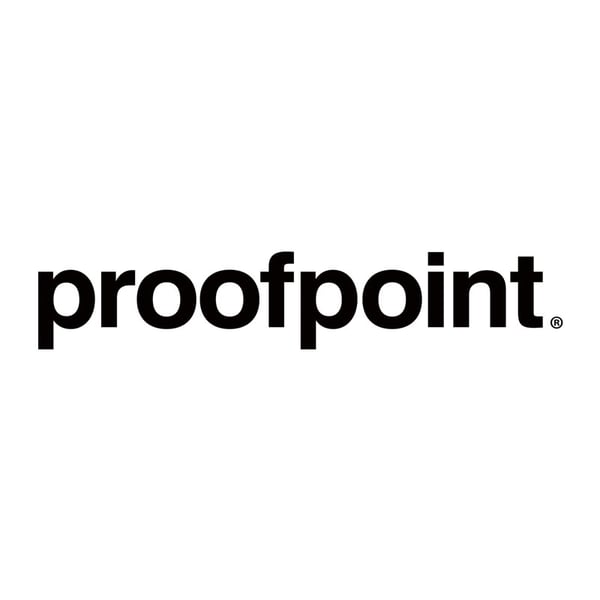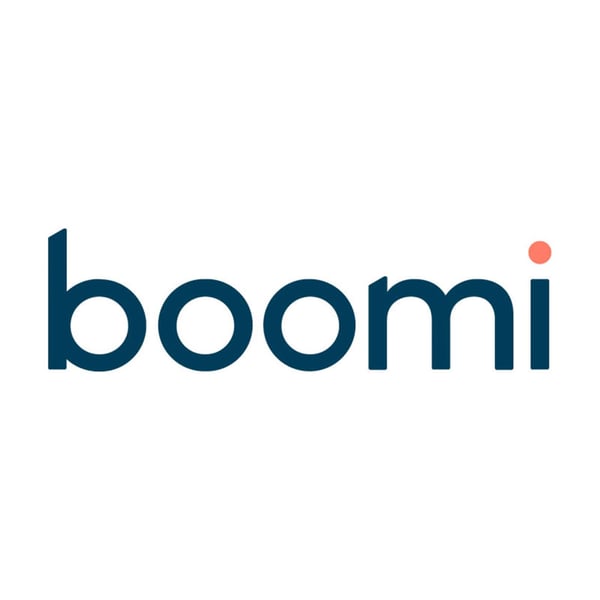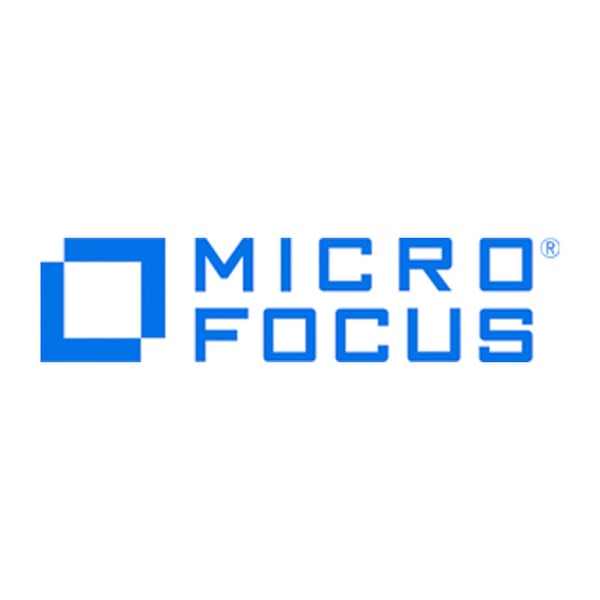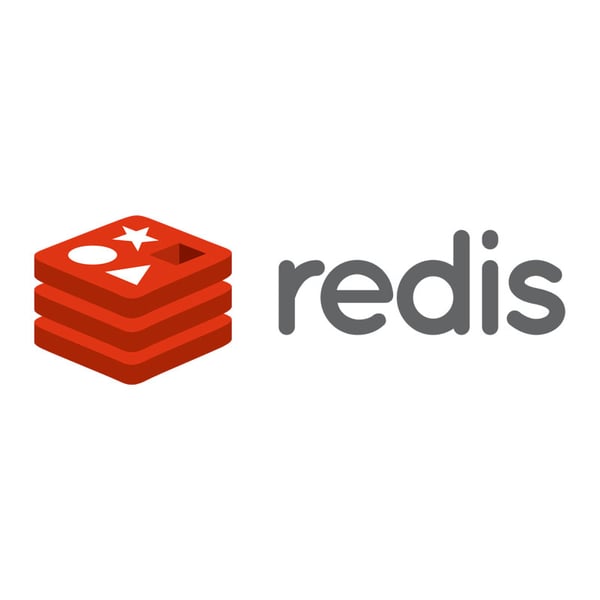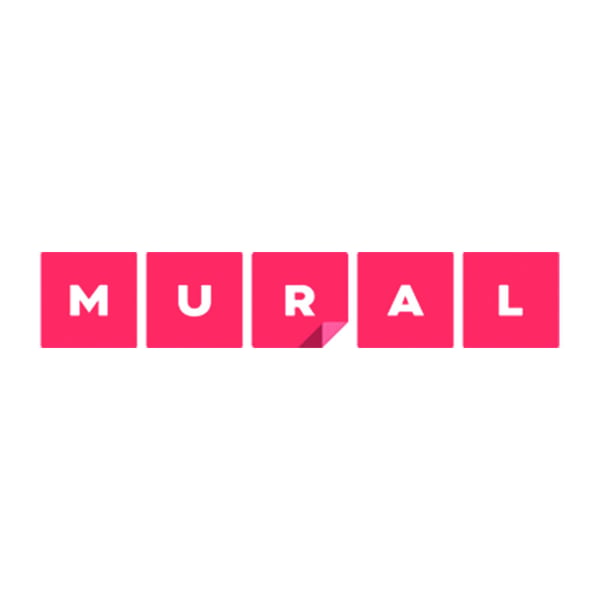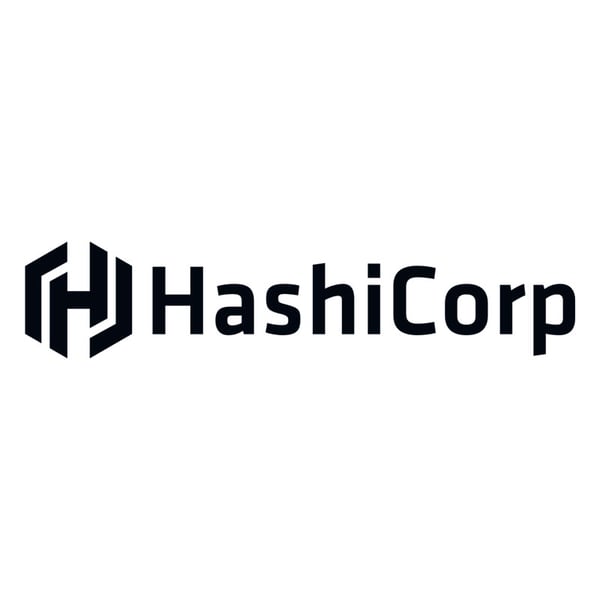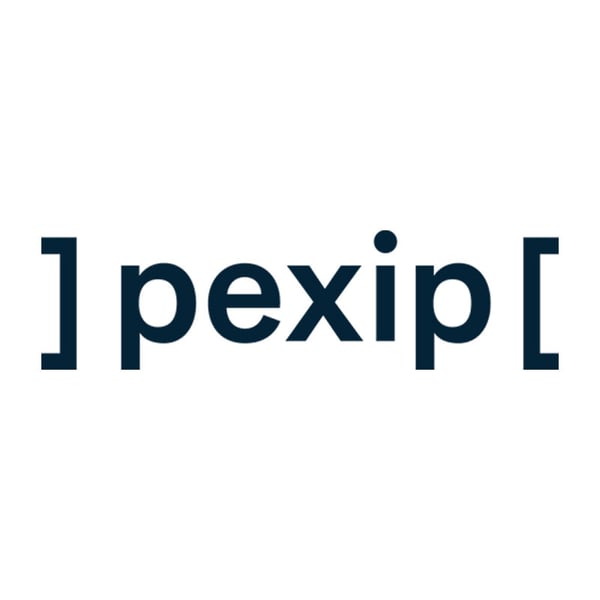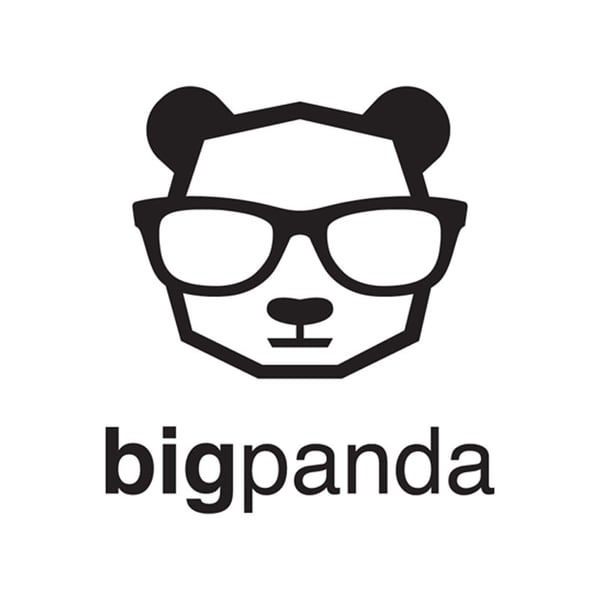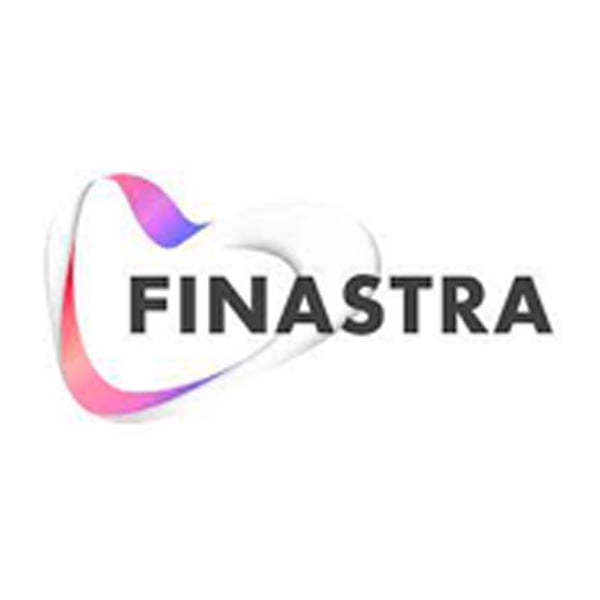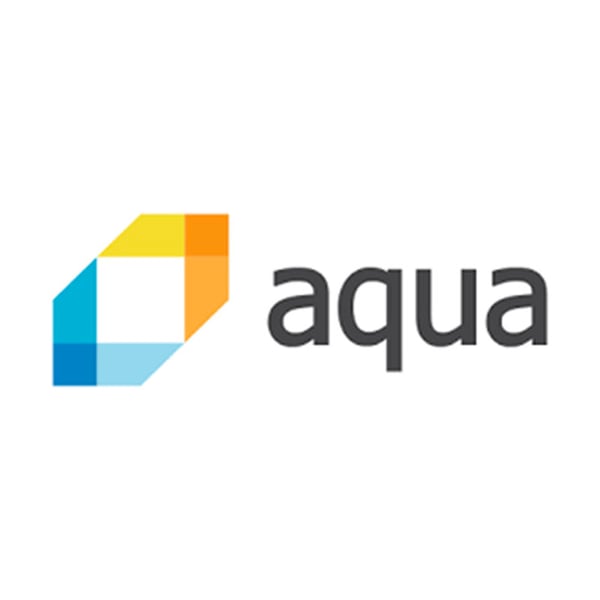 WHAT IS AN EMPLOYER OF RECORD?
An Employer of Record (EOR) is a Global Employment Solution that acts as your global expansion partner.
Your EOR partner becomes the full legal employer of a company's international workforce, therefore handles payroll, taxes, benefits and local compliance, so you can focus on growing your business.
Manage the payroll of your remote team all in one place, regardless of physical location
Seamless onboarding for your international workforce with 24/7 support from our dedicated customer success team
An EOR takes on full employment liability to ensure complete compliance for each employee
NO ENTITY? NO PROBLEM
Utilise Emerald's EOR solution to help your business expand and hire in over 150 countries across EMEA, APAC, The Americas and META.
Setting up and maintaining an entity in a new territory can be costly and time consuming; not to mention the challenges of setting up in a country with legislation and cultural nuances that you are completely unfamiliar with. That is why you should partner with an EOR solution.
Engaging with an EOR makes international expansion simple, allowing start-ups and enterprise businesses to hire and payroll a remote workforce quickly and cost-effectively.
Want to discover more about an Employer of Record solution? We have created a useful guide to help you understand the key information about EORs and how they can support your business.
Maintain a lean, agile and flexible workforce in as many international locations as you choose
Reduce subsidiary costs exponentially and avoid financial commitments if you ultimately decide to withdraw or retrench
Completely mitigate risk and avoid any legal complexities associated with sourcing, on-boarding and employing global teams.
Identifying, targeting, sourcing, on-boarding and employing top-quality candidates in any region worldwide
Full outsourcing of all payroll, tax, HR and legal matters under a single monthly invoice
Seamless off-boarding and territory management where required
Want to discuss our EMPLOYER OF RECORD SERVICE??
Please get in contact now and we will get back to you right away.
The Emerald Technology Difference
HOW EMERALD TECHNOLOGY CAN HELP
To address the complex challenges international expansion poses, Emerald Technology provides a flexible Employer of Record (EOR) solution amongst other Global Employment solutions- Global Payroll, Professional Employment Organisation (PEO), Global Workforce Management (compliance, visas & logistics) and Talent Acquisition solutions.
Our bespoke services enable you to source the very best talent and set up quickly, flexibly and compliantly in new territories; whether you are looking to accelerate your global expansion or simply redistribute resources more effectively in accordance with the changing commercial needs of your business.
Engage us as a partner for anything from a single service – such as payrolling your remote workforce – to supporting the entire life cycle of your employee.
UNRIVALLED LOCAL MARKET EXPERTISE
Local market knowledge and specialised experience are critical to ensuring your new employee is onboarded and employed in full compliance with relevant legislation.
From our global network of regional offices, we can ensure you reduce expansionary risk by managing your workforce compliantly in over 170 countries, giving you complete peace of mind.
Discover
Our Global Hiring Country Guides
Discover the key information to employment, work visas, salary taxes and more for each country you want to expand to.
End-to-end recruitment FAQ's
ENQUIRE ABOUT EMPLOYER OF RECORD
Start a conversation and one of our dedicated global expansion experts will be in touch to answer any questions or for a meeting.