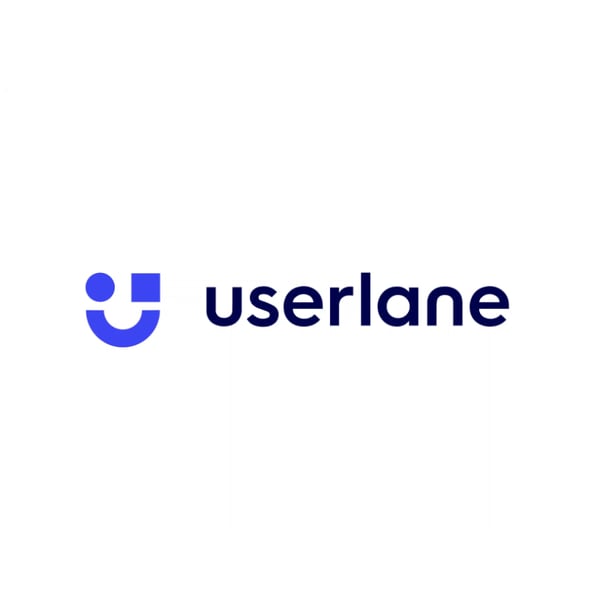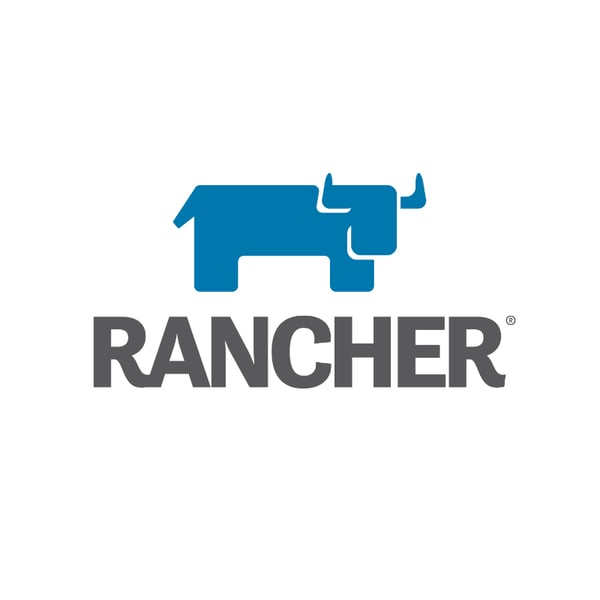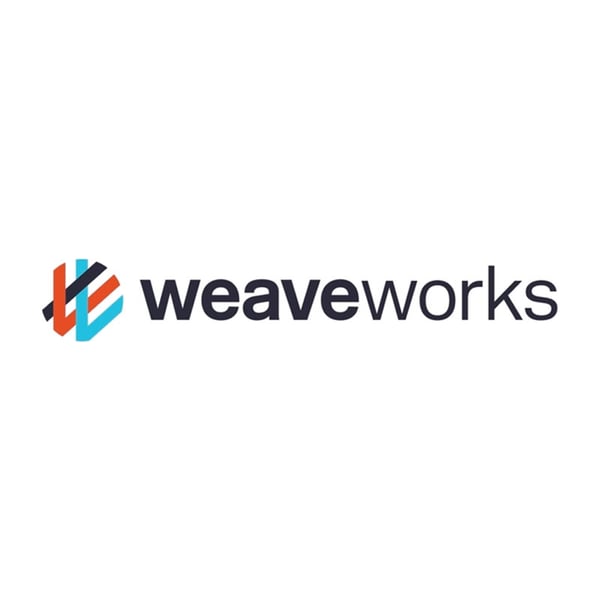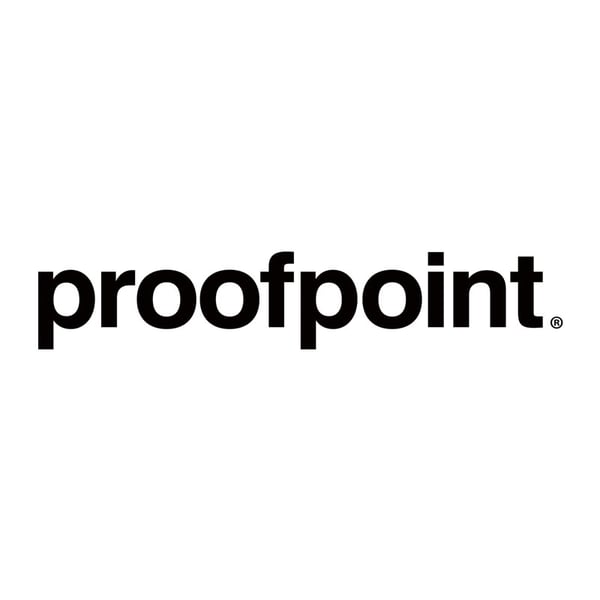 No entity? No problem.
With a completely human centric onboarding process and ability to payroll with no borders, we make managing your remote team simple.
1
Hire
Hire compliantly in any country using our local entities to avoid risking it alone, save costs and time.
2
Onboard
Go from offer letter to onboarded compliantly quickly. Our dedicated customer success team is available 24/7.
3
Payroll
We ensure each payment, is made on time, anywhere, in the right currency every time, guaranteed.
HAVE A QUESTION ABOUT HOW TO PAYROLL YOUR TALENT IN A DIFFERENT REGION?
Book to speak with our global payroll expert in any region you need.
EVO FOR TODAY'S NEW WAY OF WORKING
OUR PLATFORM
Employ in any new country and manage every element of your global HR in one place.
Automate and streamline your global payroll, onboarding, compliance and benefits for your international team.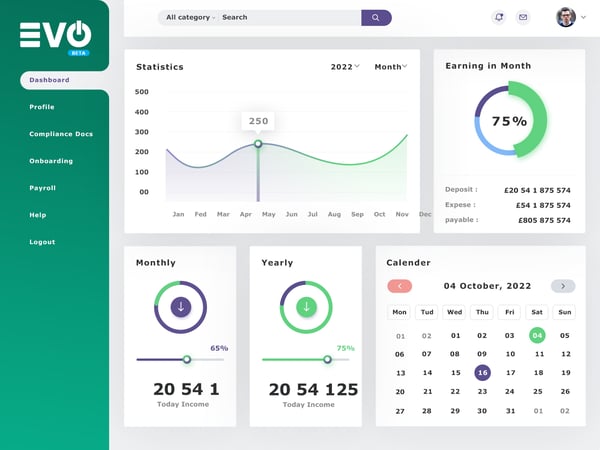 IS GLOBAL PAYROLL RIGHT FOR ME?
Start a conversation to see how we can support your expansion plans
RISK-FREE
We take responsibility for employee liability to ensure compliance everywhere
QUALITY ONBOARDING
We tailor our onboarding process to each employee based on the needs of our clients
NO HIDDEN COSTS
Fully transparent from the beginning, no surprises
GLOBAL INFRASTRUCTURE
Our global infrastructure of HR, Legal and Finance experts allows us to be true experts
AVAILABLE 24/7
We handle issues instantly. Our team is on hand 24/7 to help manage your remote team
ALL-IN-ONE
Hire, onboard, payroll and manage your global workforce in one place
ENQUIRE ABOUT GLOBAL PAYROLL
Start a conversation on how we can assist you to grow your remote team.