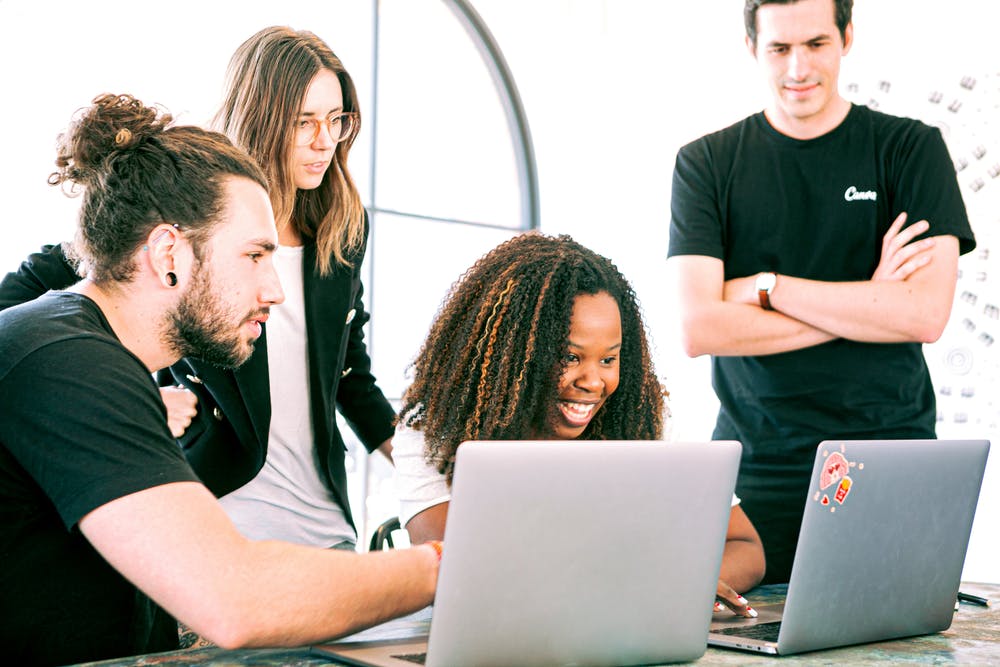 Case study:
Emerald were engaged on a retained basis to originally assist on talent acquisition. Explore how our relationship developed.
ENGAGEMENT
In 2020, Emerald were engaged on a retained basis by Userlane to assist on a key hire - VP Product - to be based in either the UK or the USA
RESULTS
Once the ideal candidate had been identified in the UK, the Germany-based company sought a quick, compliant, and cost-effective solution for employing and payrolling him
EVOLUTION
Emerald's Employer of Record solution proved ideal and we have since on-boarded a total of 7 employees on behalf of Userlane, whilst continuing to assist them with talent acquisition
THE FUTURE
Userlane's exponential growth in the UK and beyond has now resulted in them setting up their own legal entity, with Emerald seamlessly transferring management of their employees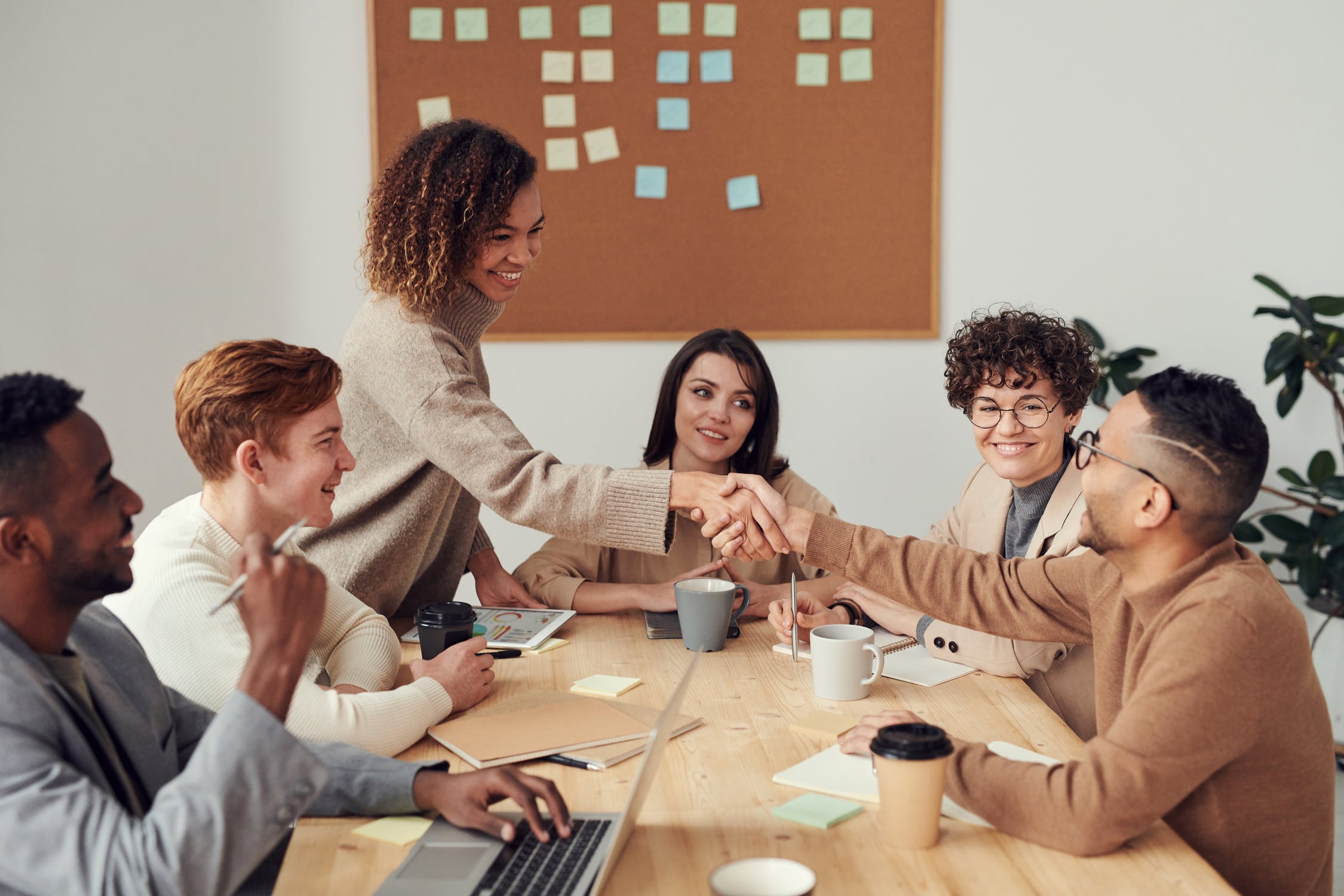 "We recently partnered with Emerald Technology to hire our first staff in the UK. Their simple, comprehensive Employer of Record solution was invaluable in helping us to get employees on-boarded quickly and efficiently. Communication was excellent, with a single point of contact dealing with all queries throughout. Though we have now set up our own legal entity and are employing our team directly, we continue to utilise Emerald's talent acquisition services and would not hesitate to recommend them to other companies looking to expand their international operations."
Download all Case Studies
You can download a copy of all our case studies in a single file. Enter your email to get the link.