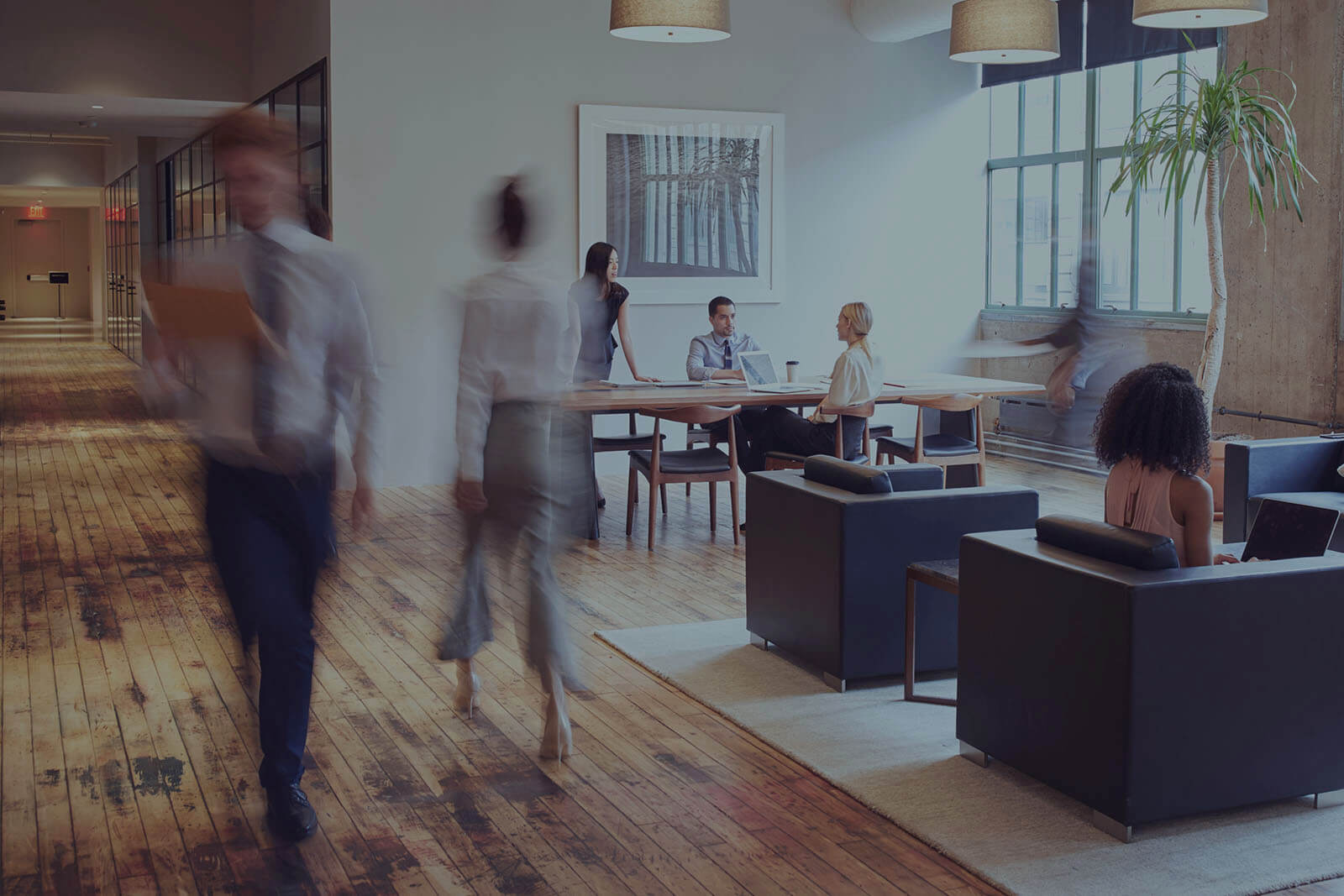 UPLOAD YOUR CV
You are one step away from applying for your next role. Please upload your CV and reference the role you are applying form on the form below...
APPLY NOW
Simply provide the details requested here and upload your CV. (Most file formats accepted).
We look forward to hearing from you. Good luck!