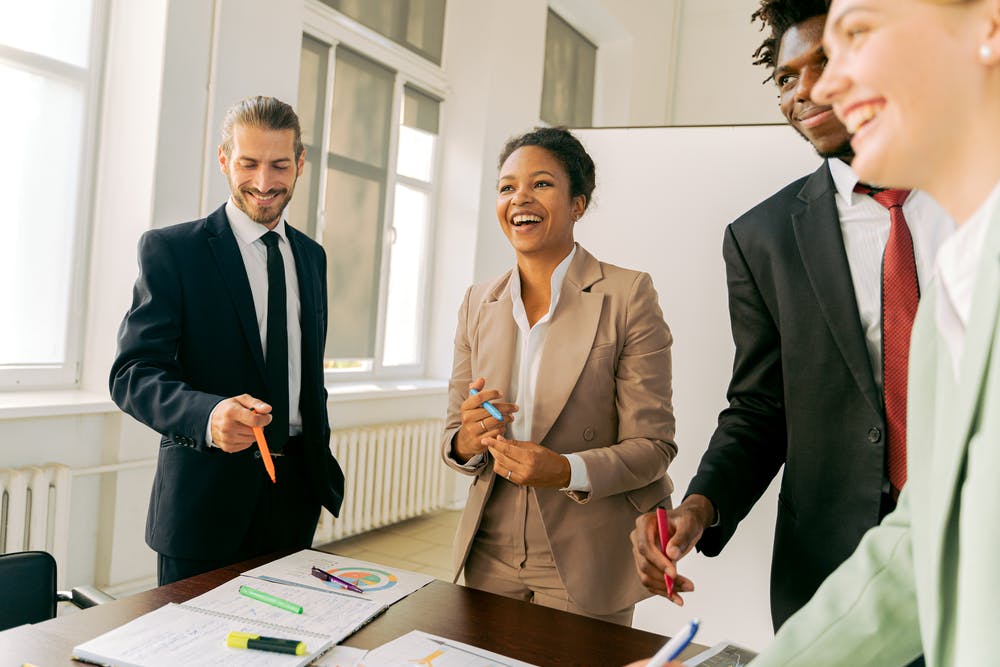 Case study:
Explore our relationship with Red Hat and how we supported in building their operations in Saudi Arabia.
ENGAGEMENT
Emerald started working with Red Hat in summer 2018, when they were seeking support with building their initial operations in Saudi Arabia
RESULTS
As well as providing them with the necessary talent required, Emerald supplied crucial market entry and legal entity advisory assistance
EVOLUTION
To date, we have made 7 placements in Saudi Arabia and UAE in just 9 months, across the Sales, PreSales and Business Development disciplines
THE FUTURE
100% of candidates we have placed into Red Hat remain with the business to date, and we continue to partner with them on various assignments across the Middle East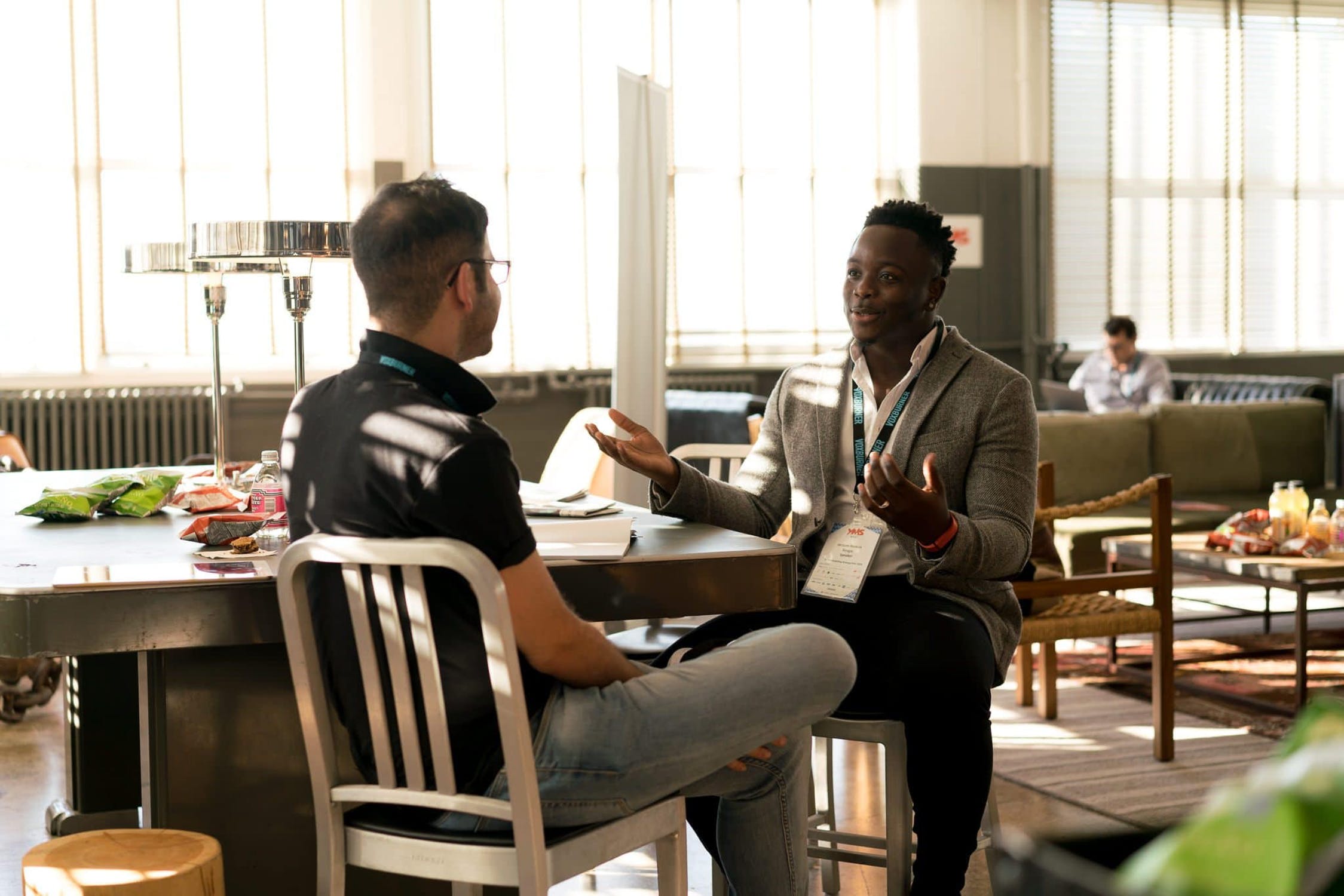 "Red Hat has been working with Emerald for approximately ten months to address our recruiting requirements… The Emerald team have been excellent in securing high quality candidates in an expedient manner, thereby enabling Red Hat to get the business up and running ahead of our planned timeline. I thoroughly recommend the Emerald team as a professional and competent recruitment organisation."
Download all Case Studies
You can download a copy of all our case studies in a single file. Enter your email to get the link.