Case study:
Explore our relationship with Red Hat and how we supported in building their operations in Saudi Arabia.
Red Hat, a trailblazer in open-source solutions, embarked on a transformative partnership with Emerald in the summer of 2018—a collaboration that underscored our role as a trusted partner in their journey of growth. As Red Hat sought to establish their presence in Saudi Arabia, Emerald emerged as a pivotal ally, providing not only top-tier talent but also essential market entry and legal entity advisory support. Our collaboration with Red Hat reflects our commitment to shaping the technology talent landscape and driving excellence in recruitment.
Our journey with Red Hat commenced with a strategic objective: building their foundational operations in Saudi Arabia. Recognizing our capabilities as a comprehensive partner, Red Hat entrusted us with this mission. Our approach extended beyond conventional recruitment, encompassing vital market entry and legal entity advisory assistance. This comprehensive approach led to the successful placement of 7 exceptional professionals across Saudi Arabia and the UAE within just 9 months. Covering domains including Sales, PreSales, and Business Development, our placements reflect the precision and agility with which we matched candidates to Red Hat's unique requirements. Notably, all candidates placed by Emerald at Red Hat have remained with the company to date, a testament to the quality of our placements.
Our partnership with Red Hat reflects the value of dynamic evolution and continued collaboration. Beyond our initial placements, we continue to engage with Red Hat on various assignments across the Middle East, contributing to their ongoing success story.
Our collaboration with Red Hat is emblematic of our dedication to innovation, growth, and shaping talent acquisition in the technology sector. As we navigate the dynamic landscape of open-source solutions, we are poised to contribute to Red Hat's sustained growth and impact.
The collaboration with Red Hat speaks to our commitment to aligning vision with execution, leading to exceptional outcomes. We eagerly anticipate the journey ahead, creating lasting impact in the technology and talent acquisition domain.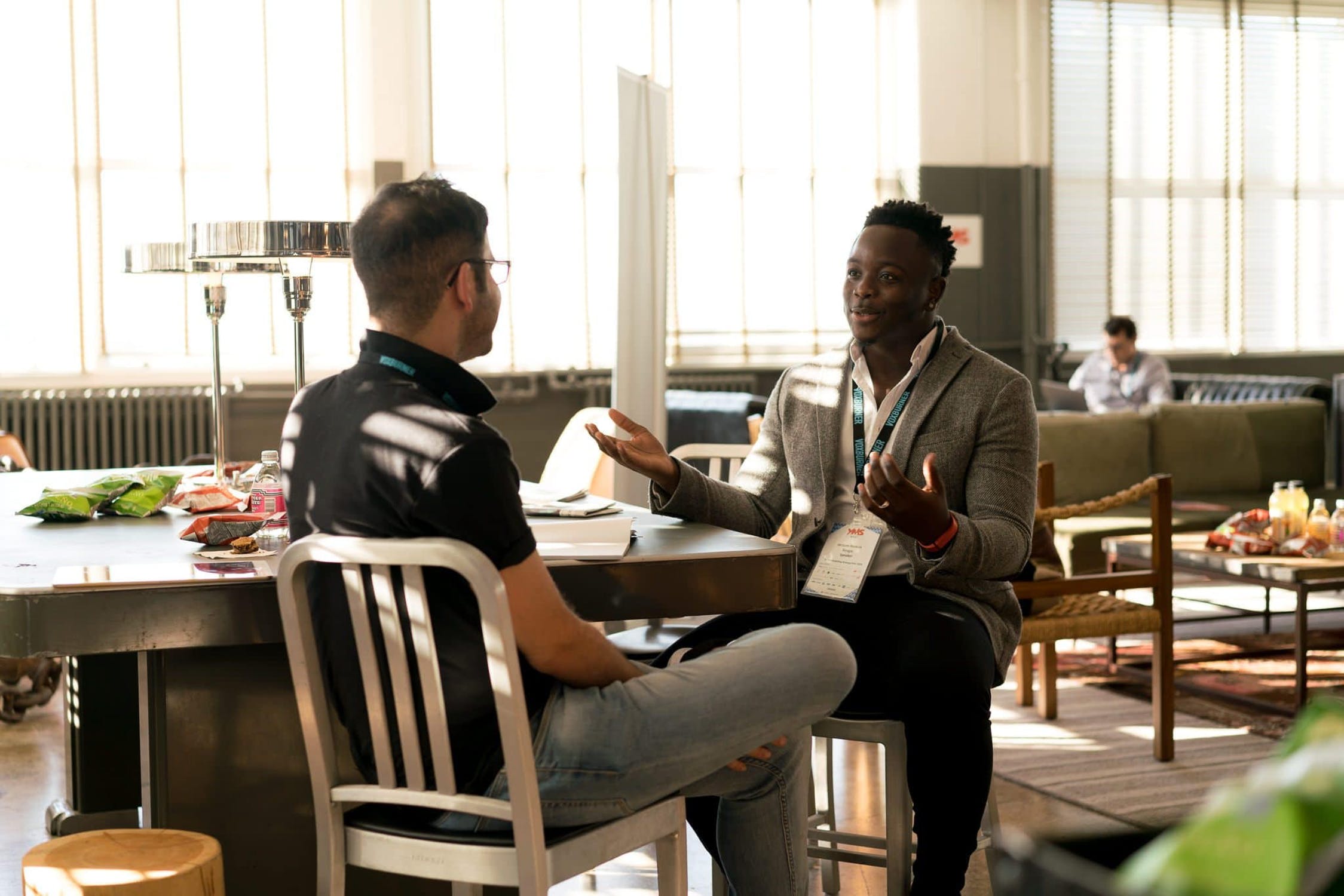 "Red Hat has been working with Emerald for approximately ten months to address our recruiting requirements… The Emerald team have been excellent in securing high quality candidates in an expedient manner, thereby enabling Red Hat to get the business up and running ahead of our planned timeline. I thoroughly recommend the Emerald team as a professional and competent recruitment organisation."
Download all Case Studies
You can download a copy of all our case studies in a single file. Enter your email to get the link.