Case study:
Discover how Palo Alto was supported in their expansion in Europe, to Emerald becoming their preferred EMEA supplier.
For over a decade, Emerald Technology has played a pivotal role in empowering Palo Alto Networks' strategic expansion efforts across EMEA. Our partnership commenced by addressing a critical need: Palo Alto Networks sought to identify and attract exceptional global talent to spearhead their initial ventures into various regions within EMEA. In response, we leveraged our Talent Acquisition expertise to unearth top-tier candidates who would become the cornerstone of Palo Alto Network's European team.
Our collaboration with Palo Alto Networks has yielded remarkable outcomes. From the outset, we set the stage for success by placing 15 highly accomplished 'A-players' into pivotal roles within the European team. As Palo Alto Networks solidified their presence in the market, our collaboration evolved. We navigated the intricate landscape of executive talent acquisition, seamlessly identifying and placing key individuals in critical roles like VP EMEA & DACH, CMO, and several Senior Director positions. These strategic appointments bolstered Palo Alto Network's journey to becoming an undisputed market leader.
As our partnership continued to flourish, we embarked on a transformative project with Palo Alto Networks. Leveraging our innovative CV As A Service solution, we delivered exceptional value by presenting a remarkable pool of 100 candidates within just 12 months. This robust candidate pipeline translated into numerous successful placements, reinforcing the alignment between our expertise and Palo Alto Network's expansion goals.
Our unwavering support has significantly contributed to Palo Alto Networks' extraordinary trajectory. By capitalizing on our collaboration, they have achieved remarkable milestones, including recognition as the fastest-growing cyber company to date and one of the most successful IPOs in the market. Our collective journey reflects the synergy between Palo Alto Networks' vision and Emerald Technology's commitment to excellence. As we look ahead, we are excited to continue propelling Palo Alto Networks' success story, cementing their position as a trailblazer in the cybersecurity domain.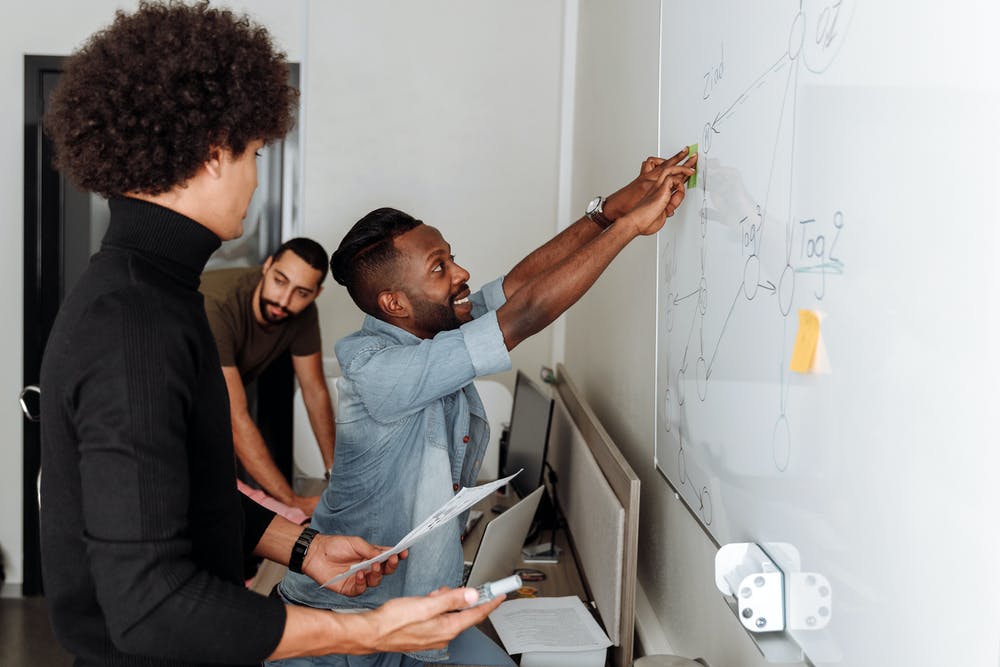 "The Emerald team have really taken the time to understand our business structure, so that they can attract the right calibre of candidates, and convey our value proposition. With key strengths including communication, organisation and process management, they have been invaluable in reducing pressure on our internal recruitment teams. Emerald have sourced a number of high quality candidates for us already, and I remain completely confident in their ability to do so as we continue our relationship going forward."
Download all Case Studies
You can download a copy of all our case studies in a single file. Enter your email to get the link.