Case study:
Human continues to choose Emerald's Employer of Record solution. Discover how we have supported them through their fast paced growth.
Human Security is a US-based security vendor, known as the world's largest fraud sensor network. They were looking to hire international talent outside of their headquarters, in France.
Emerald provided compliant contracts within 72 hours and swiftly onboarded Human's first Sales and Presales team in France. By utilising Emerald's Employer of Record solution, Human were able to hire and payroll employees in a country where they do not have a presence, saving them resources on expansion costs and saving them time to enter the market.
Since compliantly hiring their employees in France, Human trusted Emerald with managing the employment of their additional team in Germany, Greece and Singapore where they did not have an entity.
Human continue to move into multiple new territories (UAE, Portugal, Spain and Dominican Republic to name a few) and are utilising Emerald's Employer of Record to provide compliant contracts to hire international talent, onboard quickly and set up and maintain a local payroll in each country.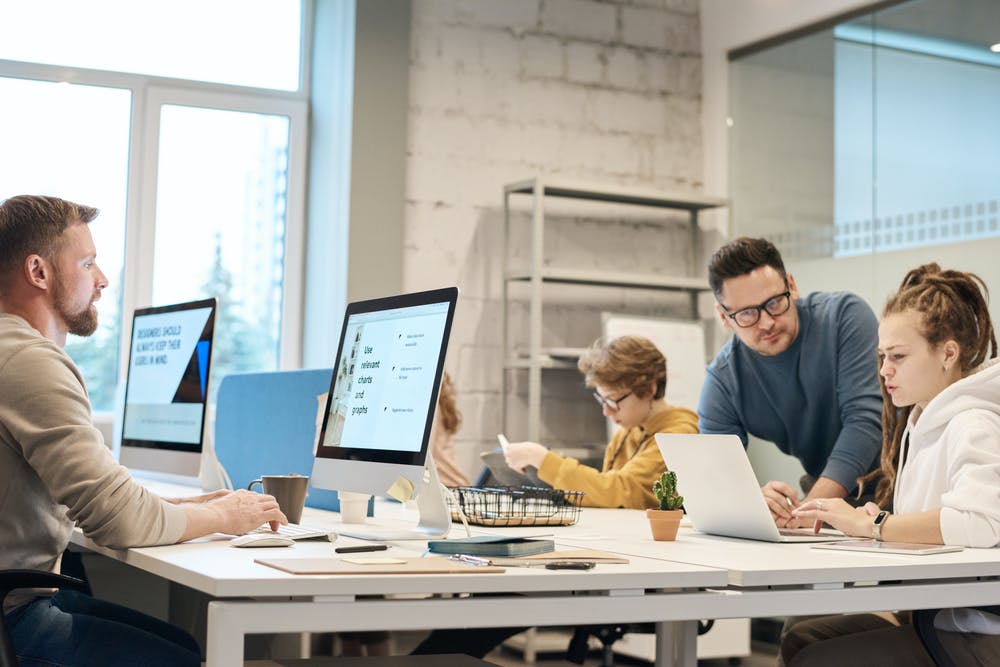 "We have recently been working with Emerald Technology to hire team members outside of our main hubs in the UK and the USA. We have been really impressed by their Employer of Record solution, which enables us to bring staff on board quickly and compliantly in territories of our choosing. The Emerald team are personable, easy to contact, and deal with questions or issues very quickly. They continue to support our ongoing international expansion as one of our preferred suppliers in Europe and Asia-Pac."
Download all Case Studies
You can download a copy of all our case studies in a single file. Enter your email to get the link.