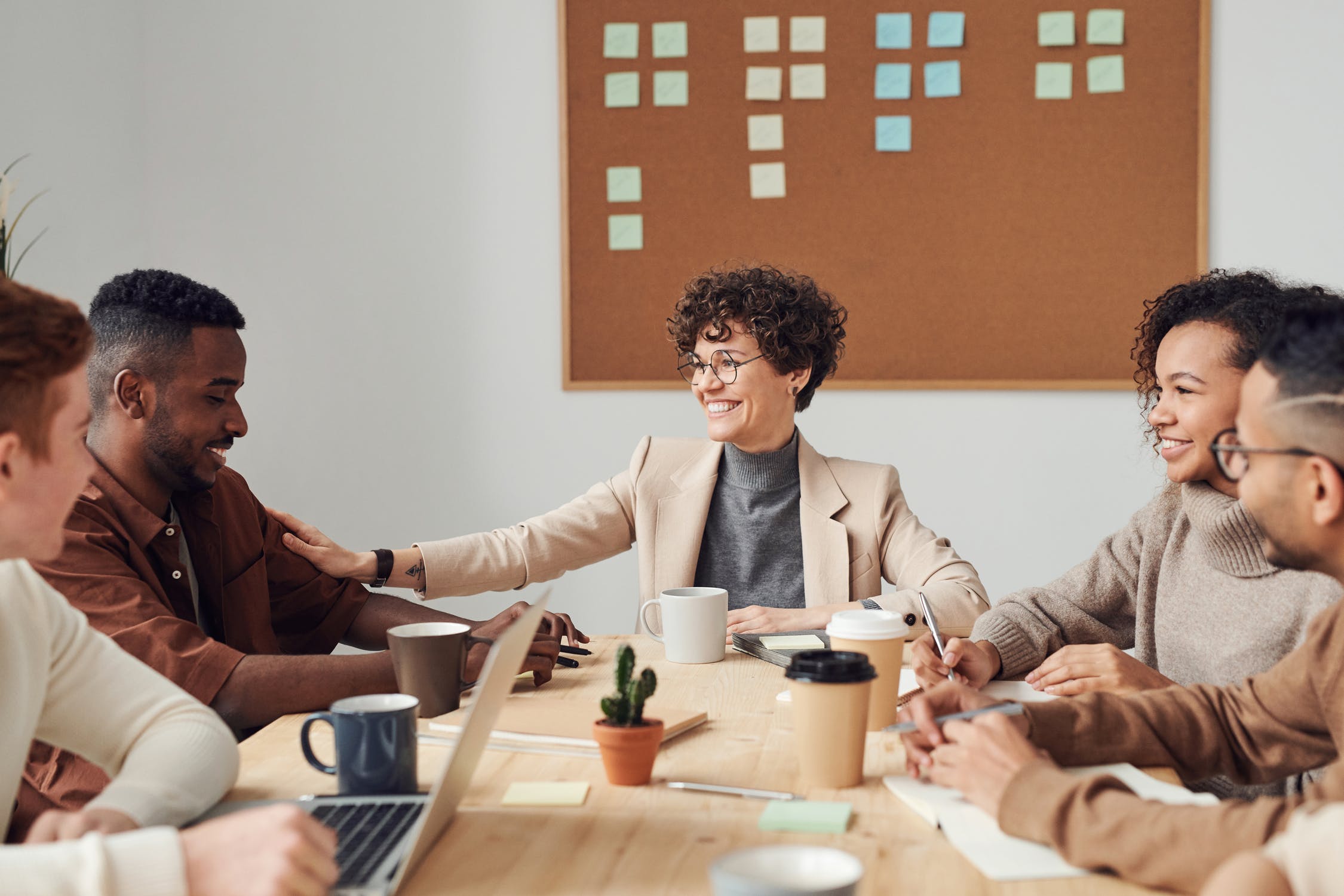 Case study:
Initially engaged on a retained basis to support HashiCorp's rapid expansion across EMEA, find out how our relationship has evolved.
ENGAGEMENT
Emerald were first retained by Hashi Corp in the summer of 2018 when they were seeking support with their rapid expansion across EMEA
RESULTS
Hashi were looking for a specialist RPO partner to take their brand into new markets and focus on commercial hiring, including sales and presales
EVOLUTION
We have now staffed out Hashi's initial Enterprise Sales and Solution Engineering 'pods' in Germany (10 hires so far), Netherlands, France and the UK
THE FUTURE
To date, we have made 18 successful placements, with a 100% candidate retention rate. We continue to work on over 10 retained assignments in EMEA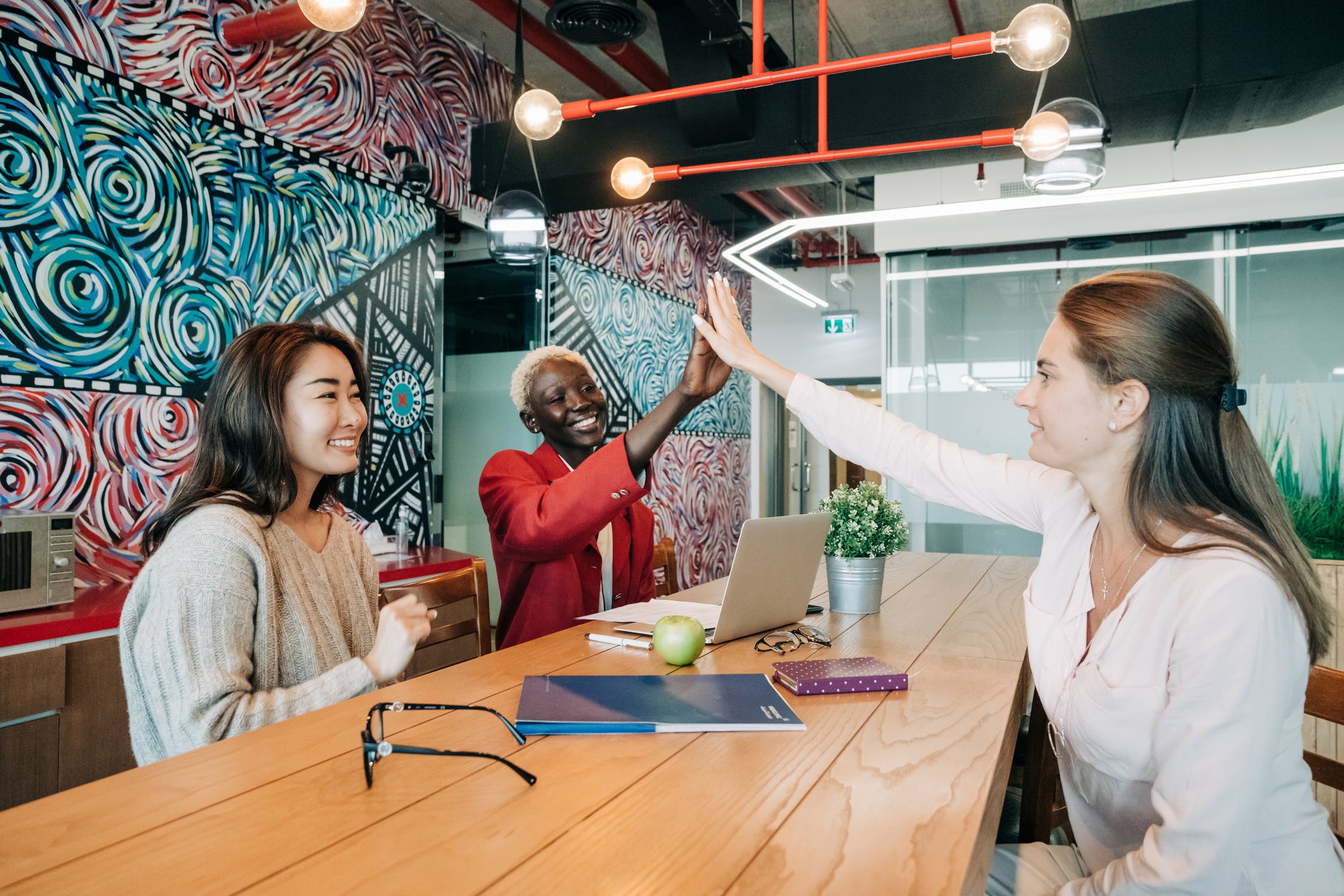 "Emerald has delivered! They have met every expectation with professionalism, organization and hard work. Their efforts have been instrumental in our sales growth and success throughout EMEA. We at Hashi Corp could not be happier to have you as a partner. Thank you for all that you do!"
Download all Case Studies
You can download a copy of all our case studies in a single file. Enter your email to get the link.