Case study:
Initially engaged on a retained basis to support HashiCorp's rapid expansion across EMEA, find out how our relationship has evolved.
HashiCorp, a trailblazing force in the world of cloud infrastructure automation, forged a partnership with Emerald in the summer of 2018. At a pivotal moment in their expansion journey across EMEA, HashiCorp recognized the need for a strategic ally to support their rapid growth. In pursuit of a specialized Recruitment Process Outsourcing (RPO) partner, HashiCorp turned to Emerald with a clear mandate: to propel their brand into new markets and drive strategic commercial hiring, focusing on critical areas like sales and presales.
Our collaboration with HashiCorp stands as a testament to the power of synergy and strategic alignment. With a resolute focus on HashiCorp's objectives, we embarked on an ambitious mission. This journey manifested as the formation of HashiCorp's foundational Enterprise Sales and Solution Engineering 'pods' across strategic European hubs such as Germany, the Netherlands, France, and the UK. By leveraging our expertise, we achieved remarkable results, placing 18 talented professionals while maintaining an impressive 100% candidate retention rate—a testament to our precision in matching exceptional talent to HashiCorp's unique culture and demands.
The journey with HashiCorp continues to evolve, driven by our shared commitment to excellence and growth. As their trusted RPO partner, we engage in more than 10 retained assignments across EMEA, further solidifying our role in HashiCorp's expansion strategy.
Our partnership with HashiCorp reflects our dedication to shaping the technology talent landscape, fostering growth, and driving innovation. As we navigate the dynamic technology landscape, we are poised to create enduring impact by propelling HashiCorp's global presence and contributing to their ongoing success.
The collaboration with HashiCorp showcases the value of mutual vision and relentless execution. We stand ready to embrace future opportunities, reaffirming our shared journey as we continue to redefine the landscape of technology and talent acquisition.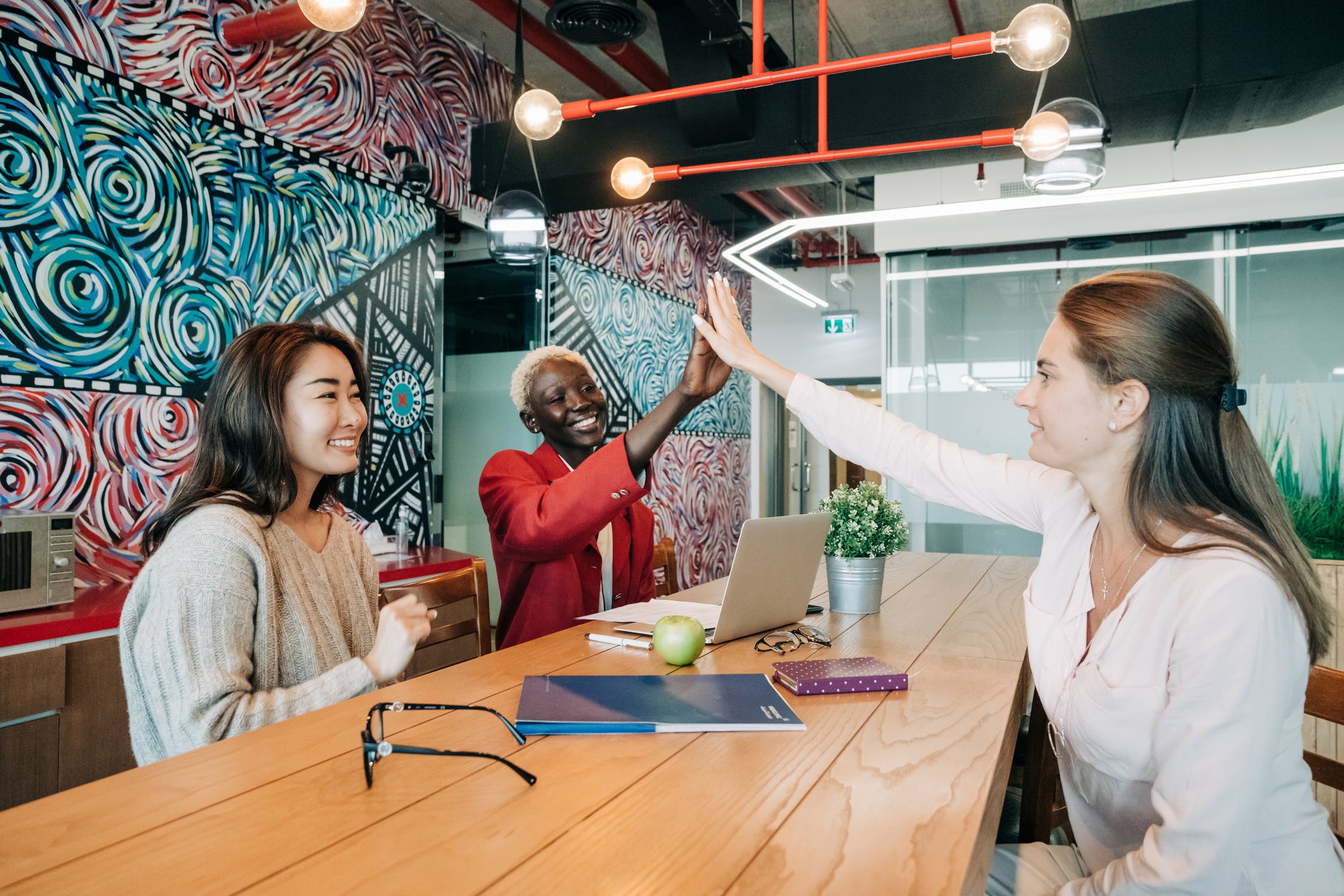 "Emerald has delivered! They have met every expectation with professionalism, organization and hard work. Their efforts have been instrumental in our sales growth and success throughout EMEA. We at Hashi Corp could not be happier to have you as a partner. Thank you for all that you do!"
Download all Case Studies
You can download a copy of all our case studies in a single file. Enter your email to get the link.