EXECUTIVE SEARCH
Bring on board a world-class leader with the knowledge, experience and networks to propel your business to the next level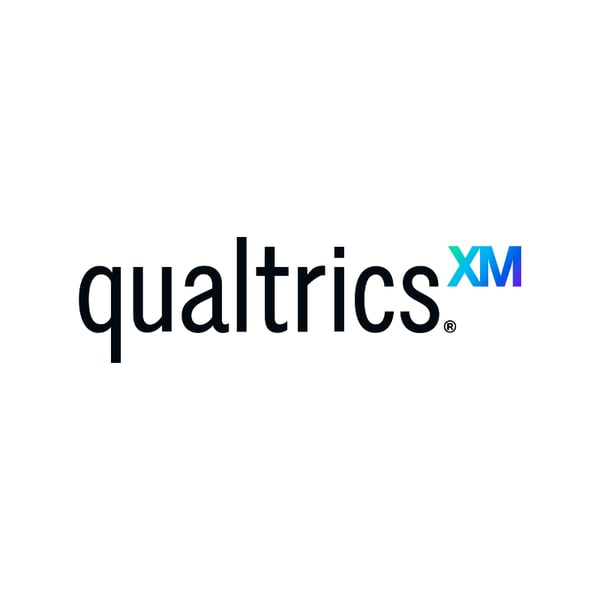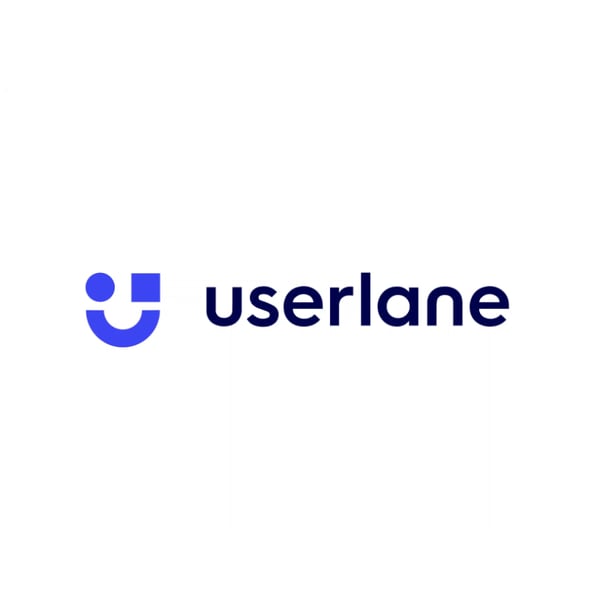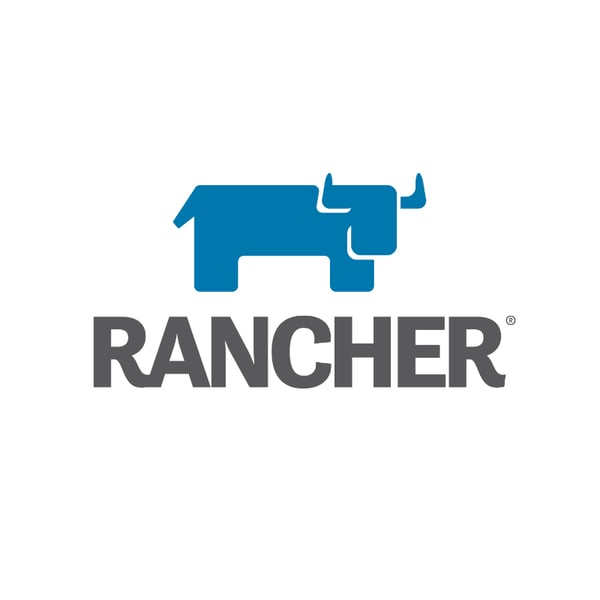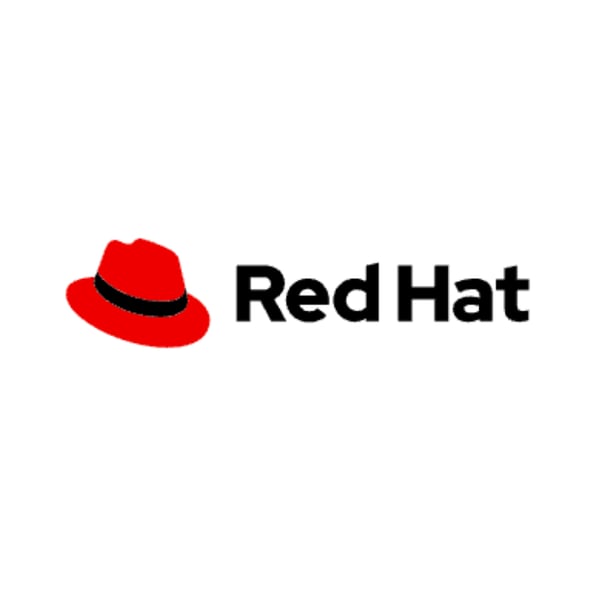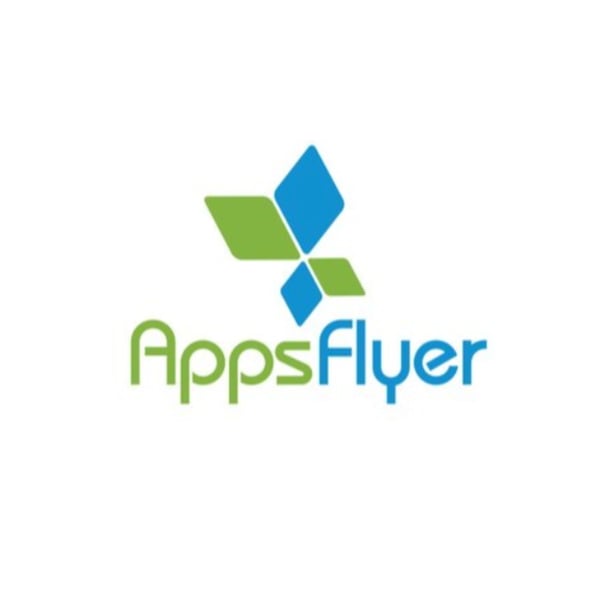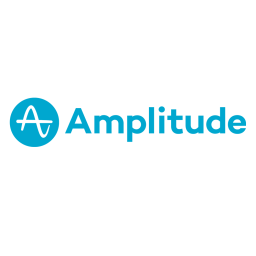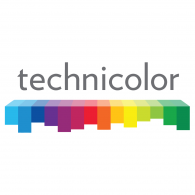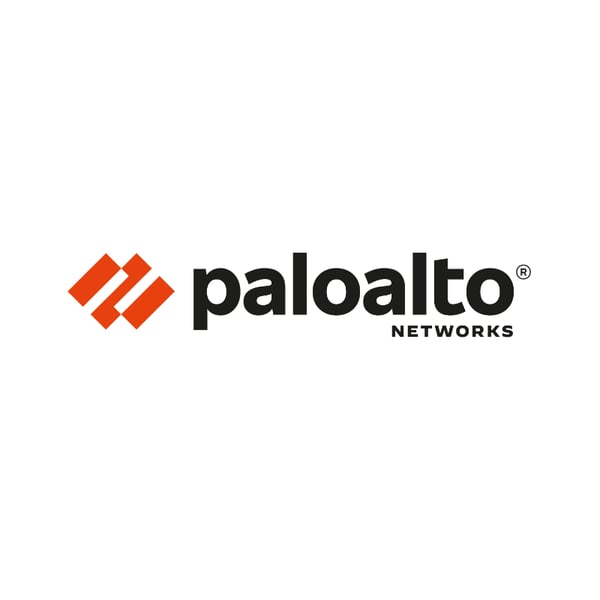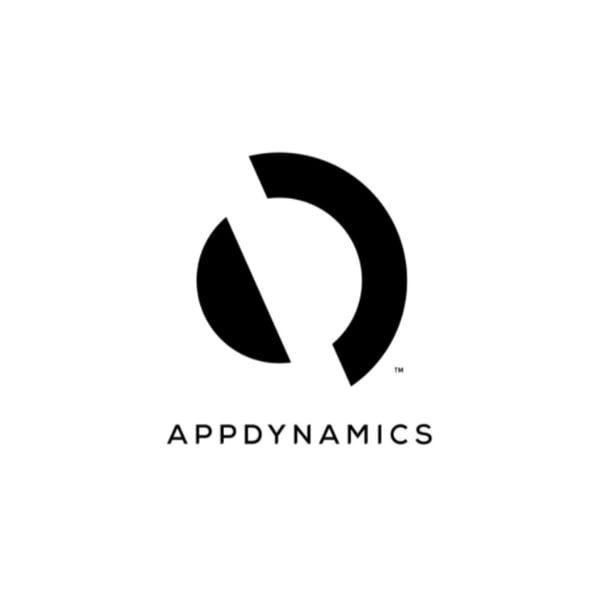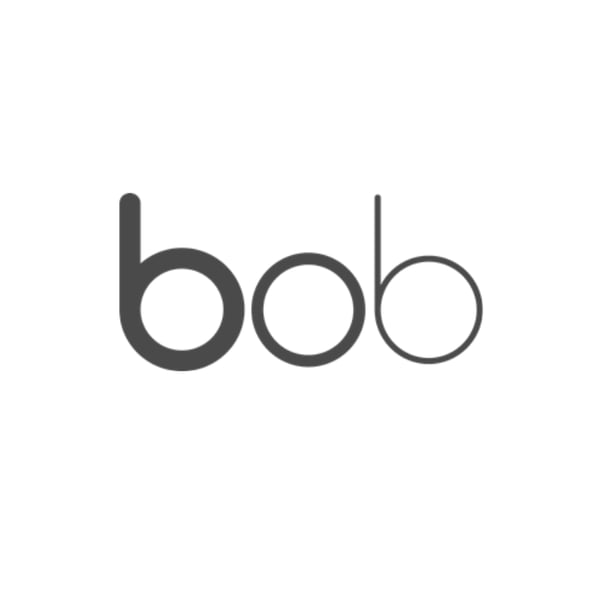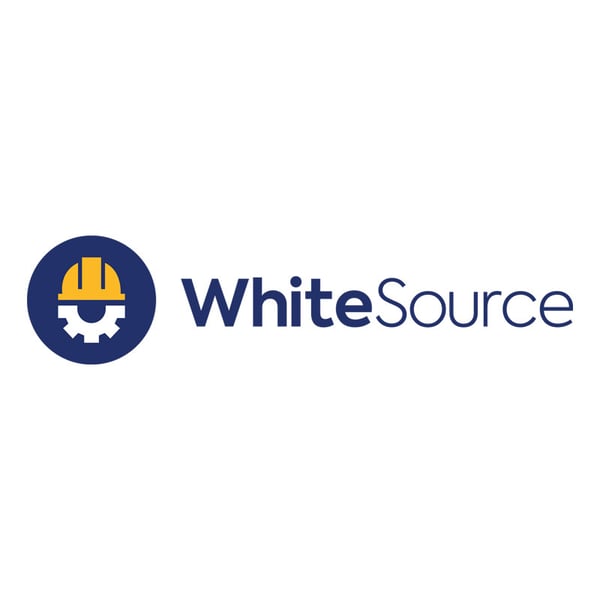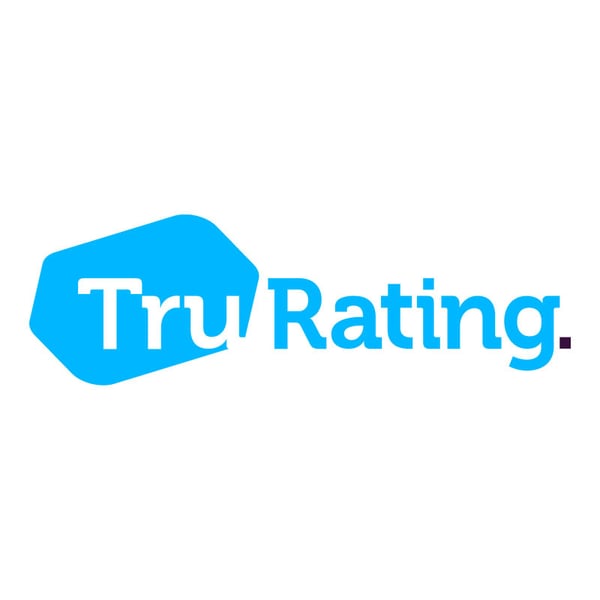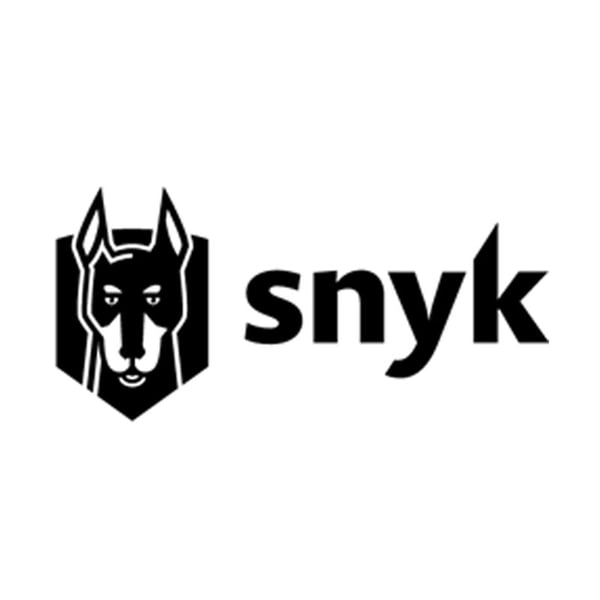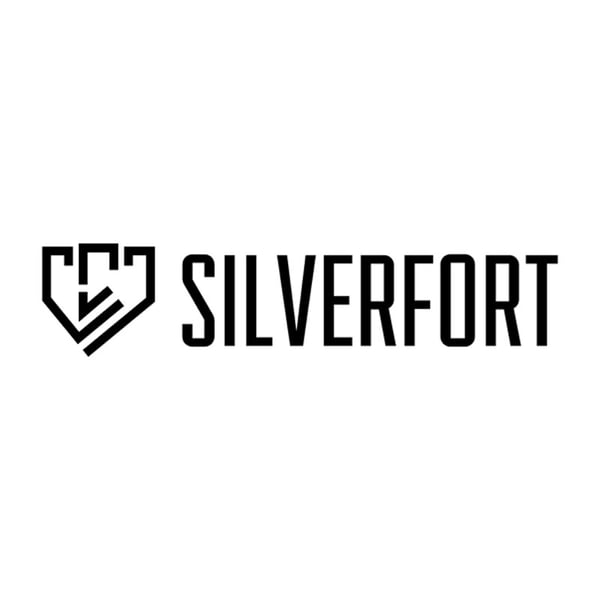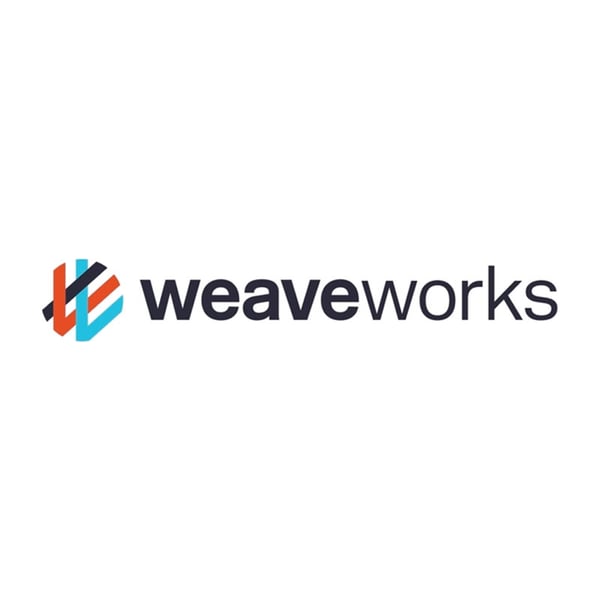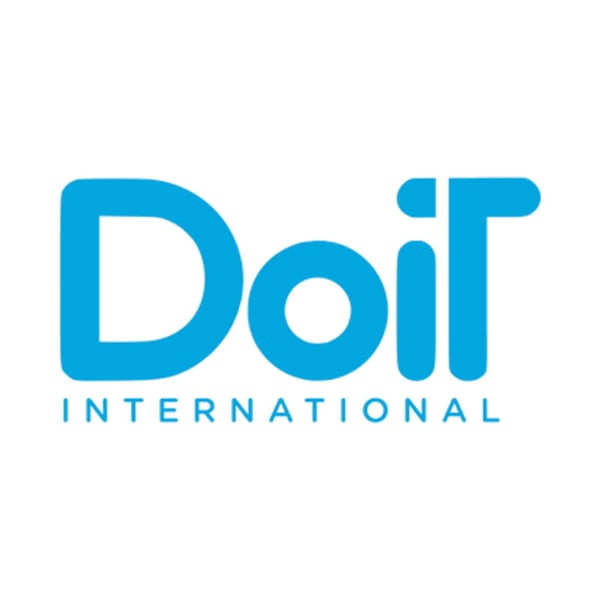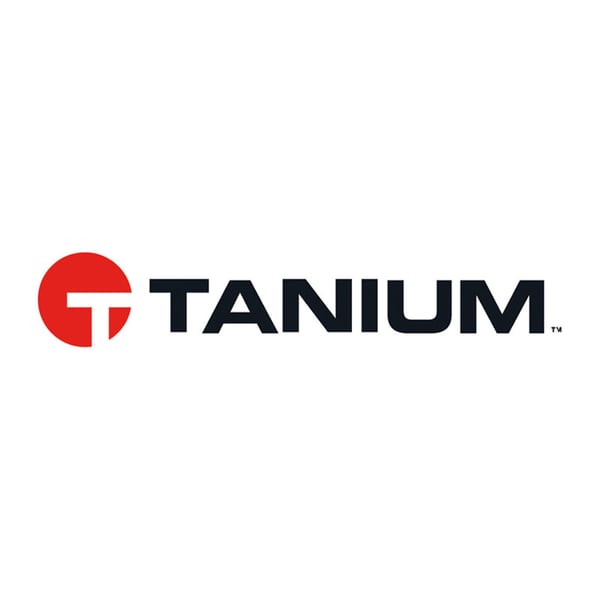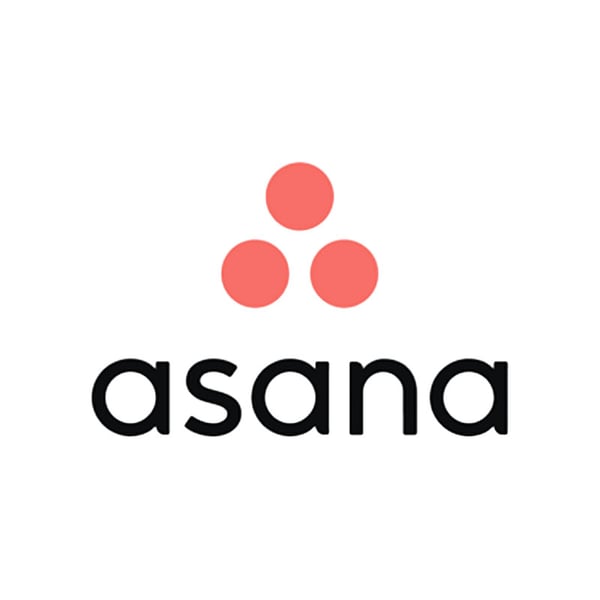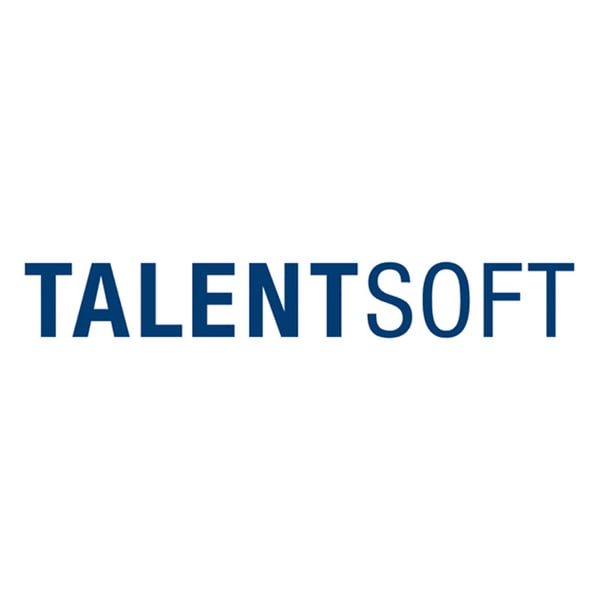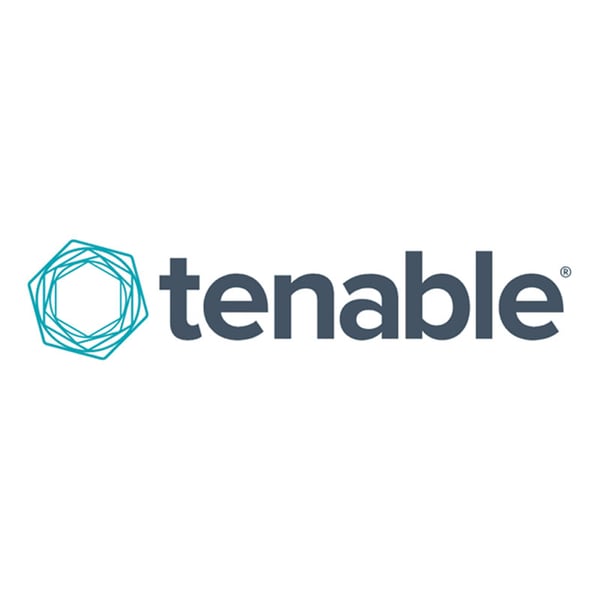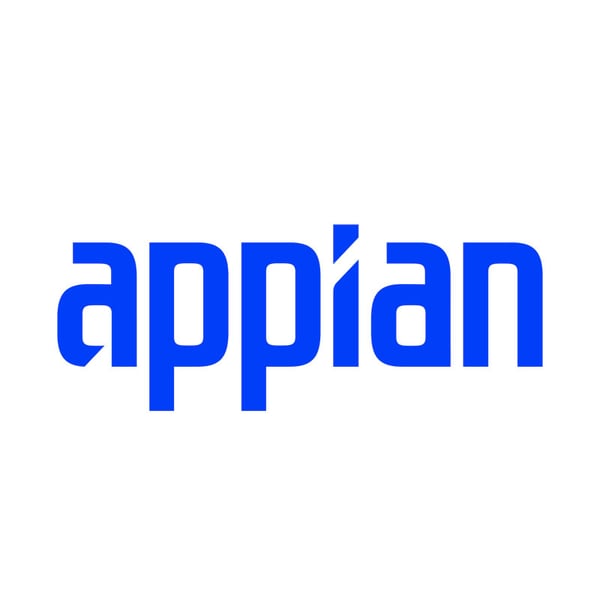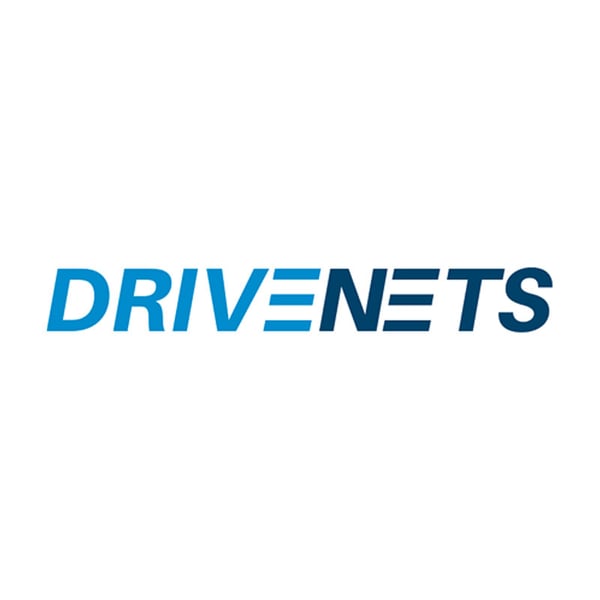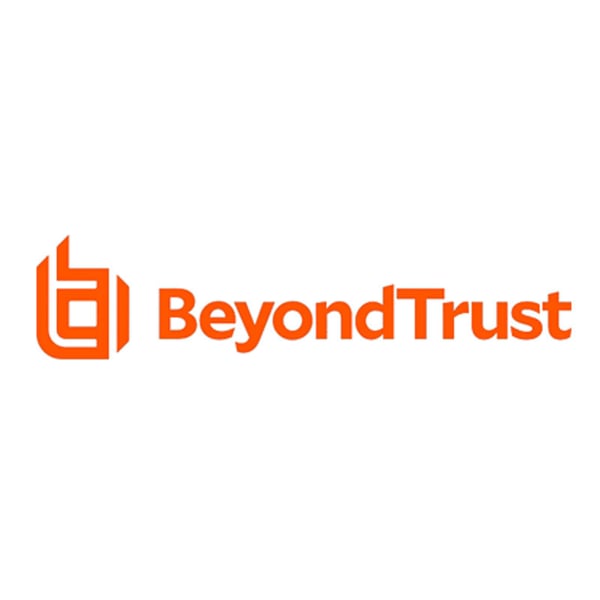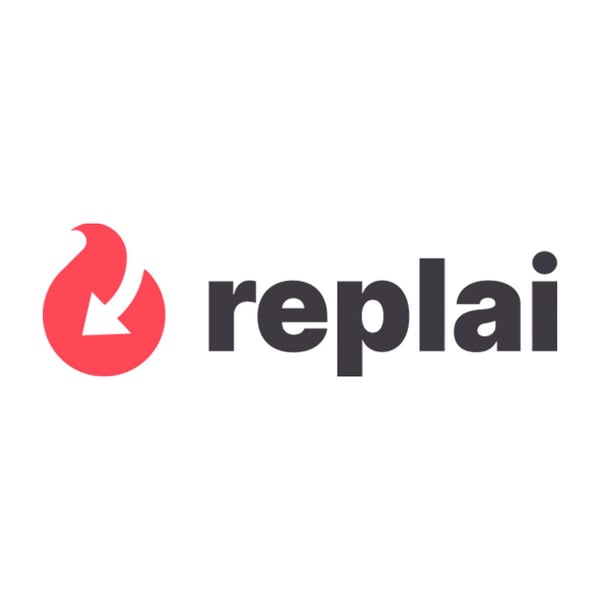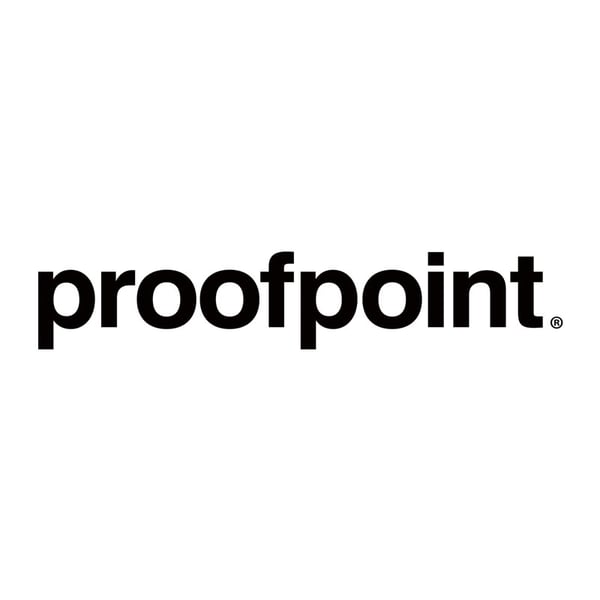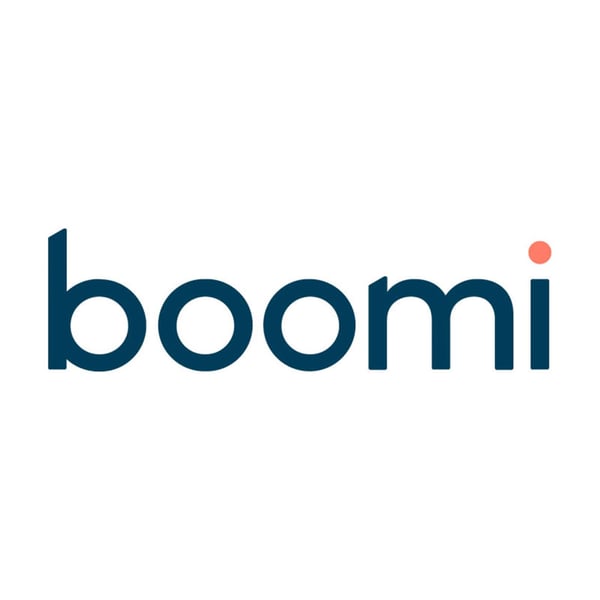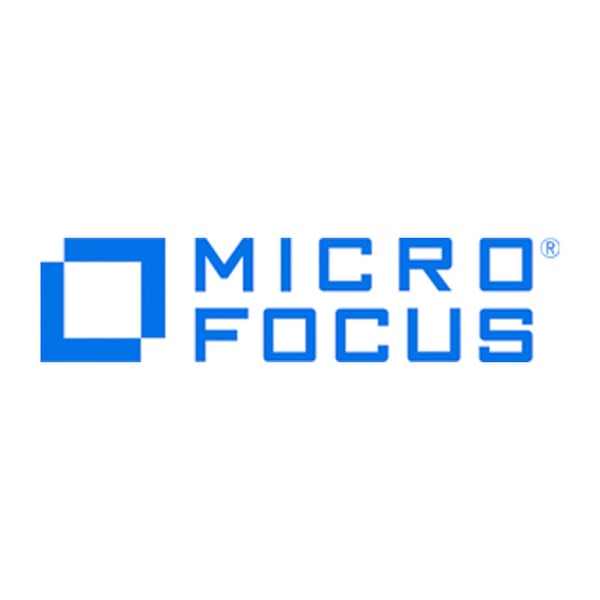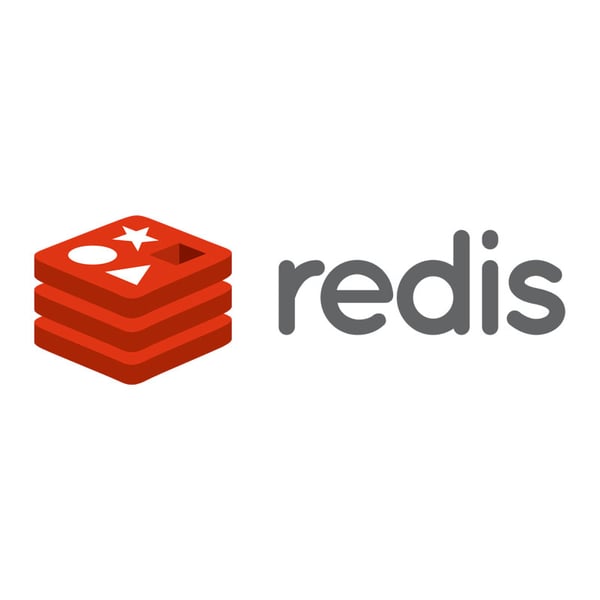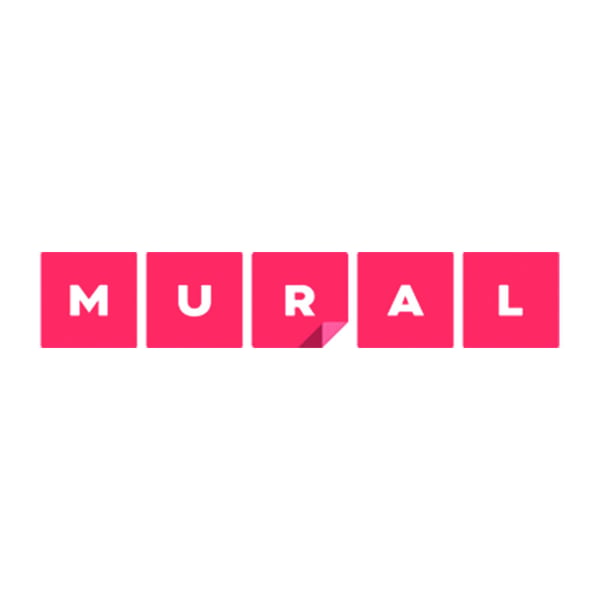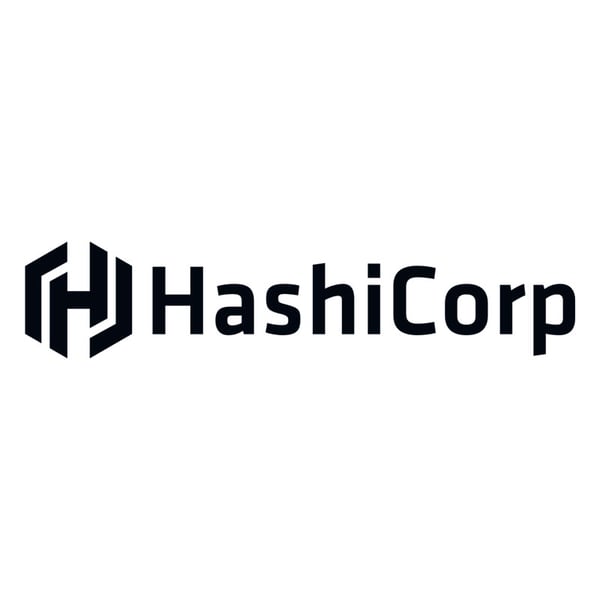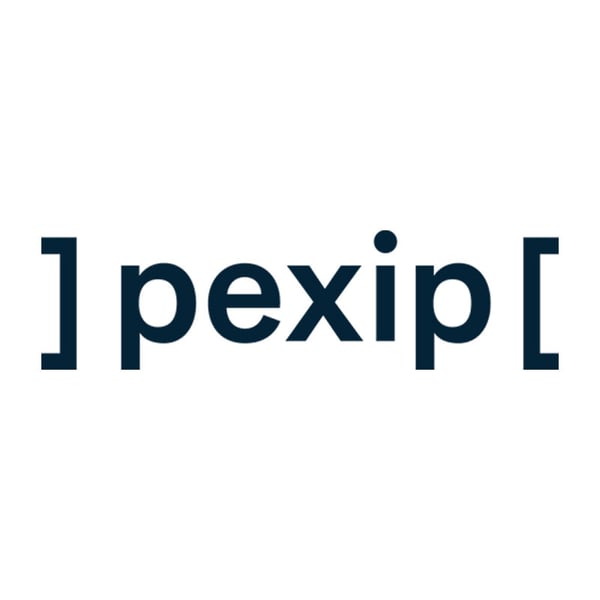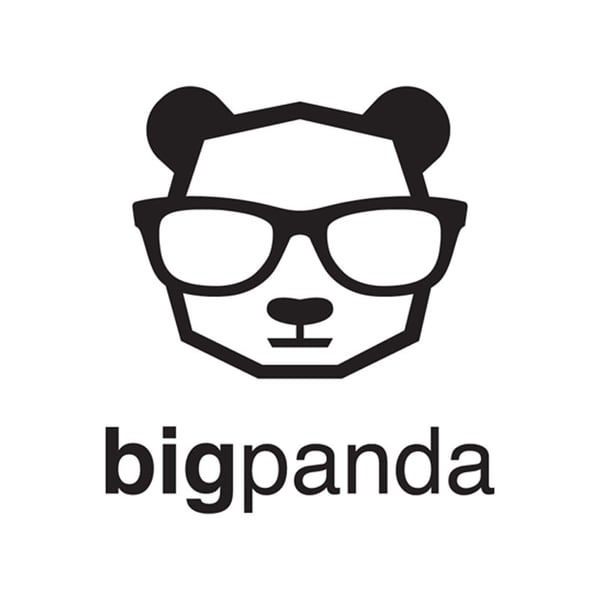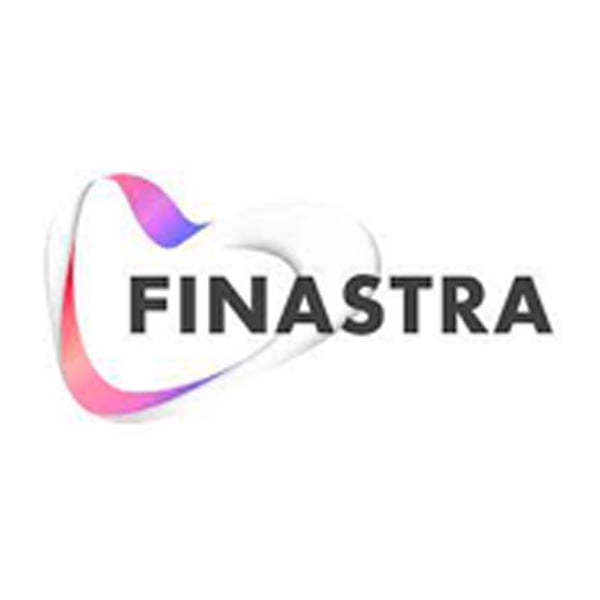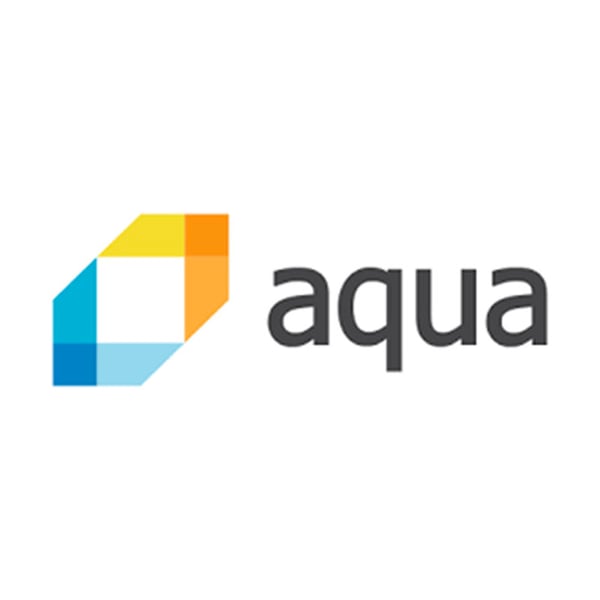 EXECUTIVE SEARCH
HOW EXECUTIVE SEARCH WORKS
Create shareholder value for by partnering with us to identify and secure stellar CxO, VP and Director level talent.
1
Extensive
Extensive senior talent networks across the globe
2
Premier
Market-leading competence-based screening and selection process tried and tested over twenty years
3
Bespoke
Capacity to deliver additional services such as competitive intelligence, market mapping and psychometric testing
A PARTNER YOU CAN TRUST
At Emerald Technology, we have spent over twenty years successfully building leadership teams that have delivered multi-billion dollar exits for their shareholders and investment partners.
Emerald Technology's executive recruiters are recognised for possessing deep sector knowledge in their chosen vertical markets, unparalleled breadth of expertise for delivering searches across all job functions combined with an unerring commitment for delivering world-class results.
Our team have relationships with many of the most respected companies across a variety of technology sectors, including:
Business Applications
Cloud
Communications & Mobility
Information & Cyber Security
Digital & MarTech
Want to discuss our EXECUTIVE SEARCH SERVICE?
Please get in contact now and we will get back to you right away.
The Emerald Technology Difference
SECURING THE RIGHT LEADERS IN TODAY'S MARKET
Technology companies today are facing a war for talent and an ever-converging market sector. Identifying and on-boarding the right leaders is the single most important task for the boards of these businesses.
Emerald Technology's specialist focus on organisations in this sector puts us in a unique
position to meet our clients' needs, including advising them on key challenges such as globalisation, emerging technologies and potential new revenue streams.
Above all, we are experts in the sourcing and selection of both existing executive talent and the next generation of technology leaders.
Access
Access talent from every corner of the market, ensuring no stone is unturned in the search for your perfect leadership professional
Networks
Benefit from our networks and expertise built over twenty years of delivering on executive search assignments for Technology Vendors, Venture Capital and Private Equity firms
Insight
Acquire a level of competitor insight you would be unlikely to achieve elsewhere
Proactive
Proactive headhunting of passive leaders who are not necessarily actively seeking a new role
Screening
All candidates screened in person or via video against bespoke competences agreed with you in advance
Customised IP
Intellectual property including in-depth market mapping and competitor intelligence, customised to your requirements
EXECUTIVE SEARCH TESTIMONIALS
"The Emerald team has been an invaluable partner for us as we scale our global operations. From the onset, they took the time to become a trusted partner for us by seeking to fully understand our business, our product, and our value add in each specific region.
They have been critical to our growth across sales and customer success in multiple countries and regions, including ensuring the placement of a leadership team in EMEA.
Their commitment to understanding each position, hiring manager needs, and unique processes has allowed us to truly utilise Emerald as an extension of our team."
"Great work Emerald- your perseverance and professionalism to see this through has been impressive!"
"This is huge! Definitely been a journey, but very satisfied with the end result. Appreciate the partnership and persistence on this search."
"When I read the shortlists presented, it showed me what a great job the team at Emerald have done for Qualtrics. They have delivered a world class sales team, and on a personal level, have my sincere thanks. Plus, we've had fun on the way! They really have built a great team here."
"Emerald has delivered! They have met every expectation with professionalism, organisation and hard work. Their efforts have been instrumental in our sales growth and success throughout EMEA. We at Hashi Corp could not be happier to have you as a partner. Thank you for all that you do!"
"We recently partnered with Emerald Technology to hire our first staff in the UK. Their simple, comprehensive Employer of Record solution was invaluable in helping us to get employees on-boarded quickly and efficiently. Communication was excellent, with a single point of contact dealing with all queries throughout. Though we have now set up our own legal entity and are employing our team directly, we continue to utilise Emerald's talent acquisition services and would not hesitate to recommend them to other companies looking to expand their international operations."
"Emerald Technology has been one of our key research firms to fill sales leadership positions, following a prior successful partnership during my time with Alcatel-Lucent. I can say that their global market mapping process and speed of delivery truly differentiate them from their competitors."
"The Emerald team have really taken the time to understand our business structure, so that they can attract the right calibre of candidates, and convey our value proposition. With key strengths including communication, organisation and process management, they have been invaluable in reducing pressure on our internal recruitment teams. Emerald have sourced a number of high quality candidates for us already, and I remain completely confident in their ability to do so as we continue our relationship going forward."
"Emerald were chosen to deliver a number of key strategic hires for Alcatel - Lucent across Europe, the Middle East and Africa. Alcatel chose Emerald because of their specialisation within the communications market place, combined with their knowledge and experience of hiring across this region. The team at Emerald were quickly able to establish a target list of organisations and individuals, and were able to make the hires in a short timescale. Nokia continues to partner with Emerald to build the region, and I would strongly recommend them for any key hires."
Reach out
ENQUIRE ABOUT EXECUTIVE SEARCH
Start a conversation on how we can assist you to acquire volume or niche talent quickly & cost-effectively