CV as a Service (CVAAS)
Our CV as a Service solution provides a way for tech companies to harvest CVs and build their database of elite professionals.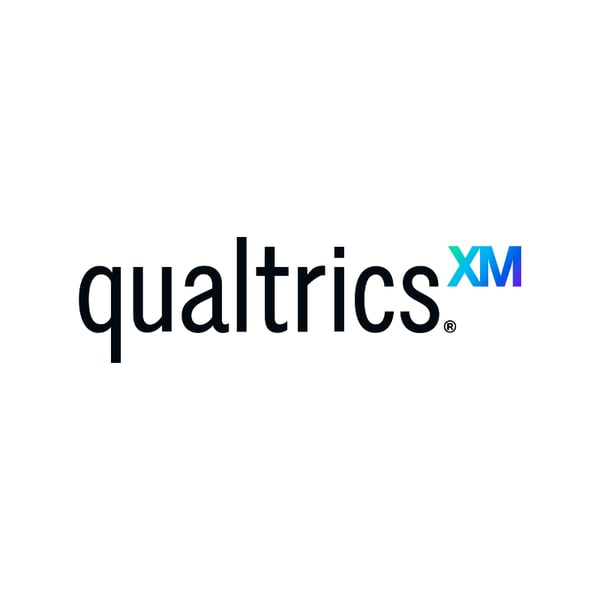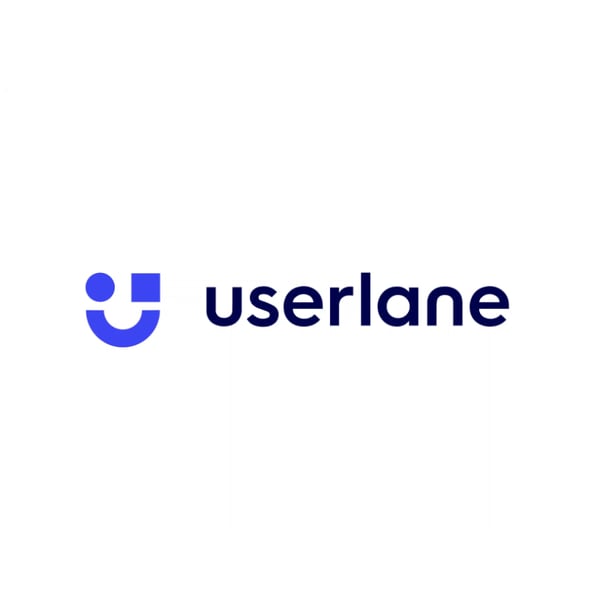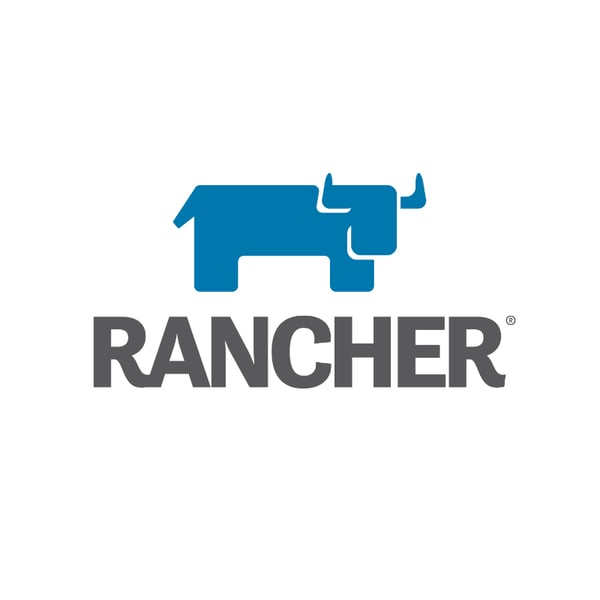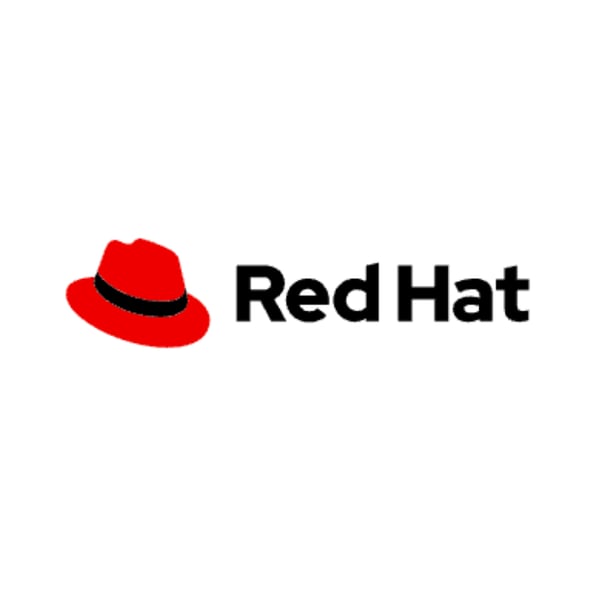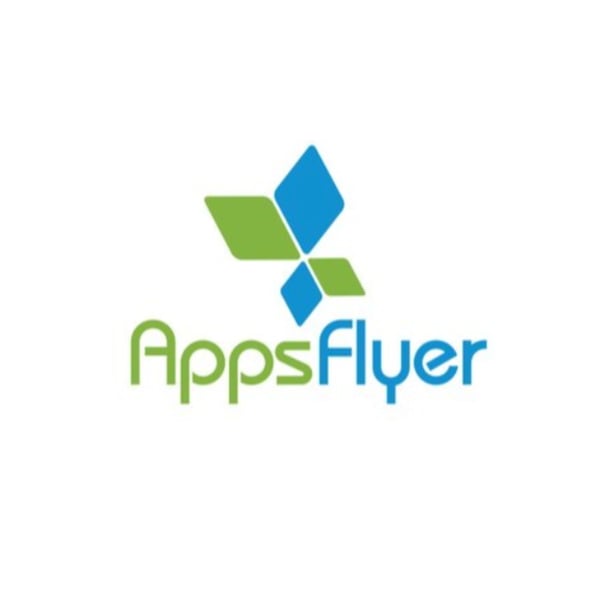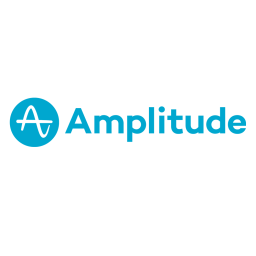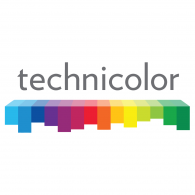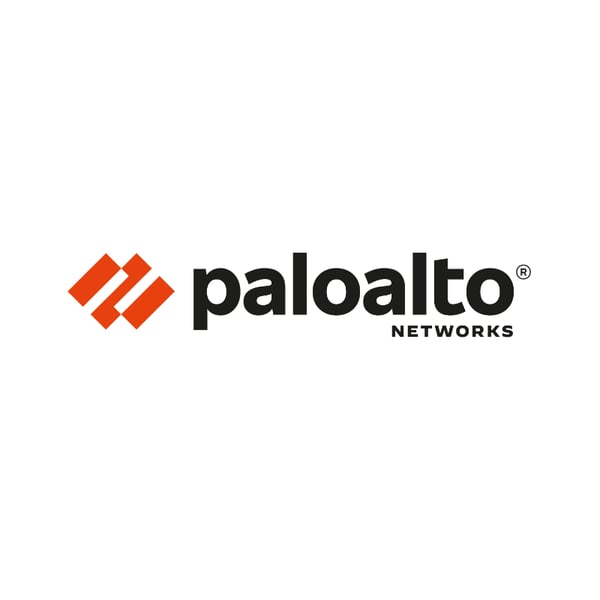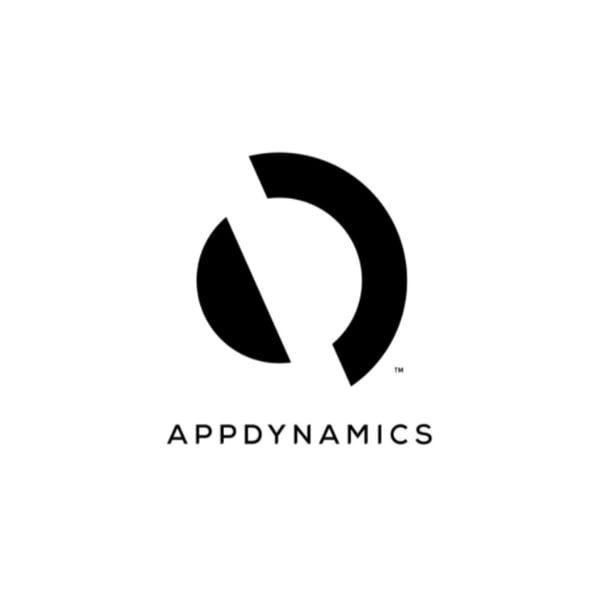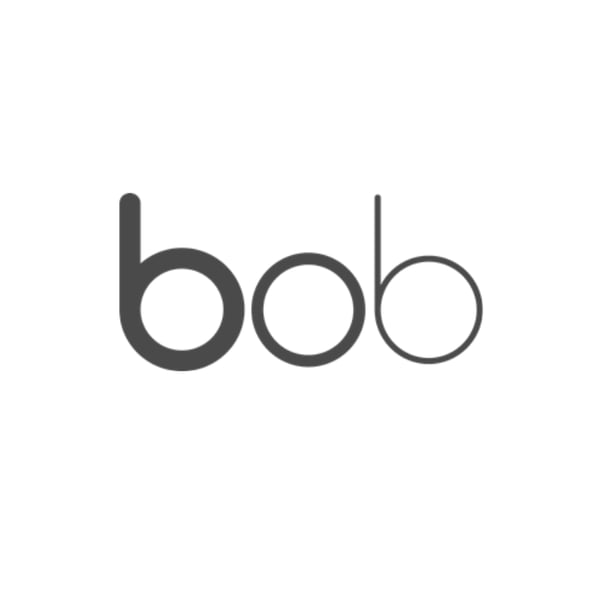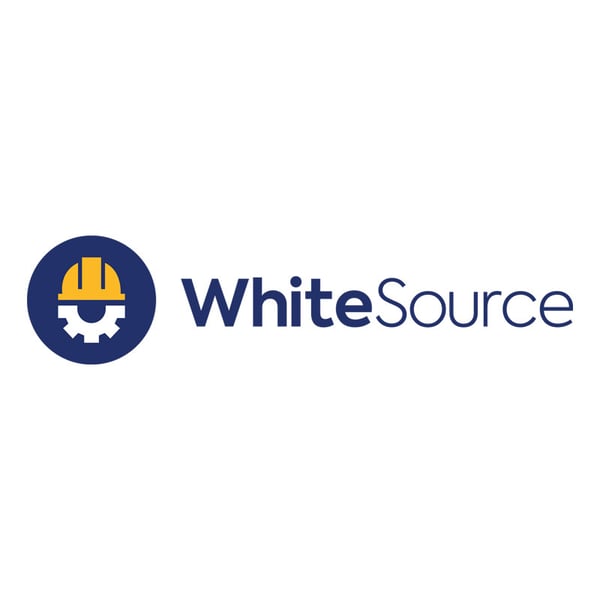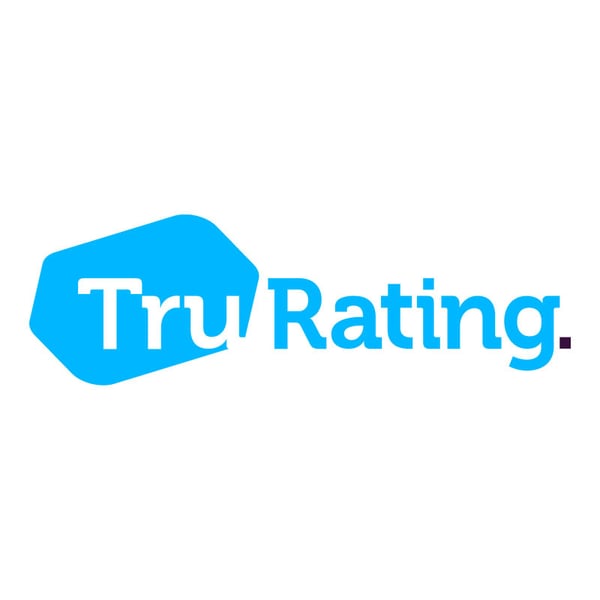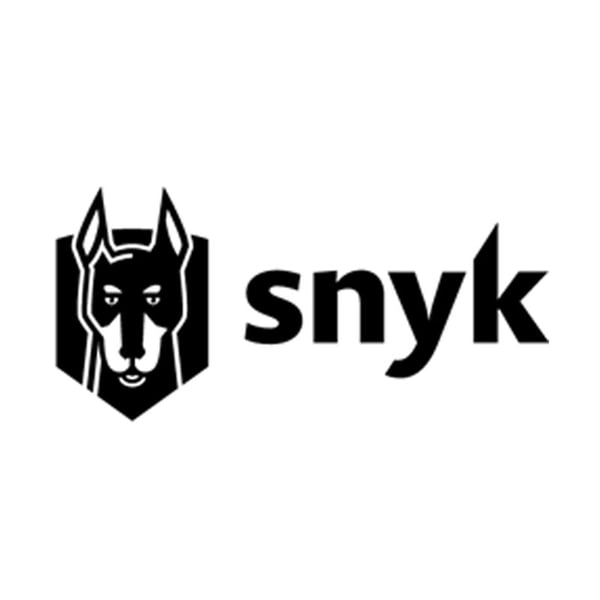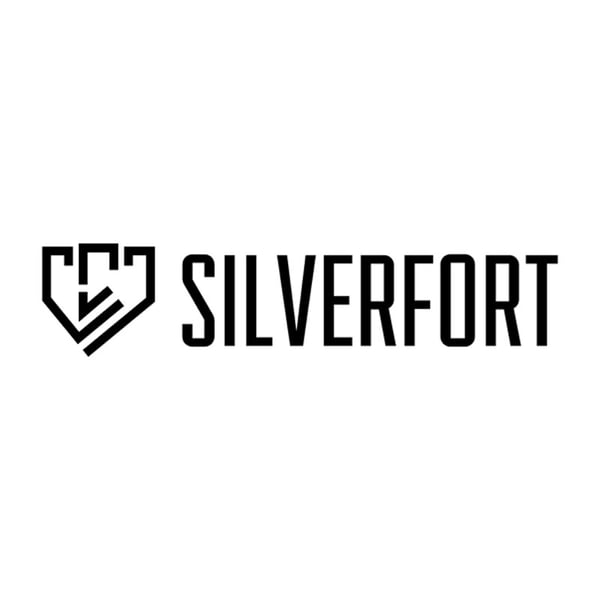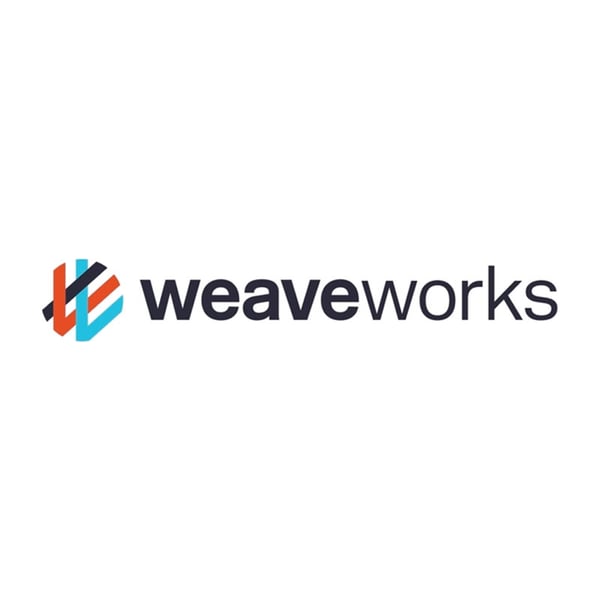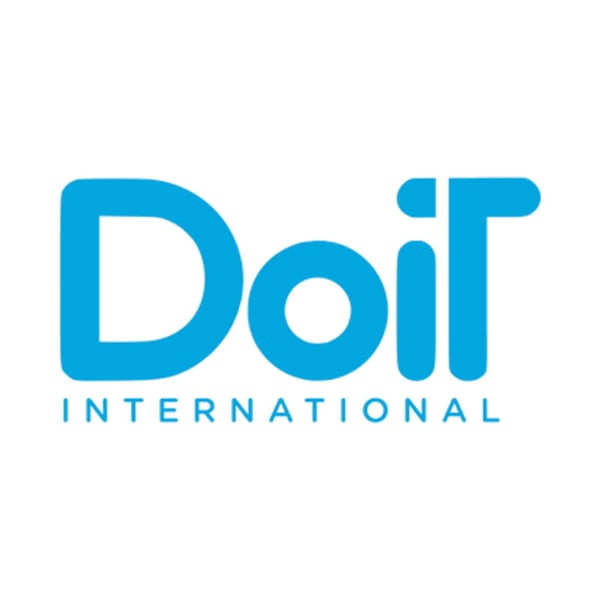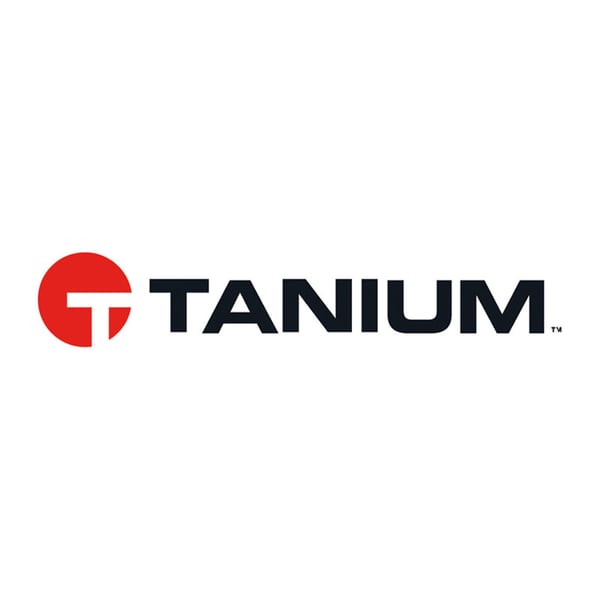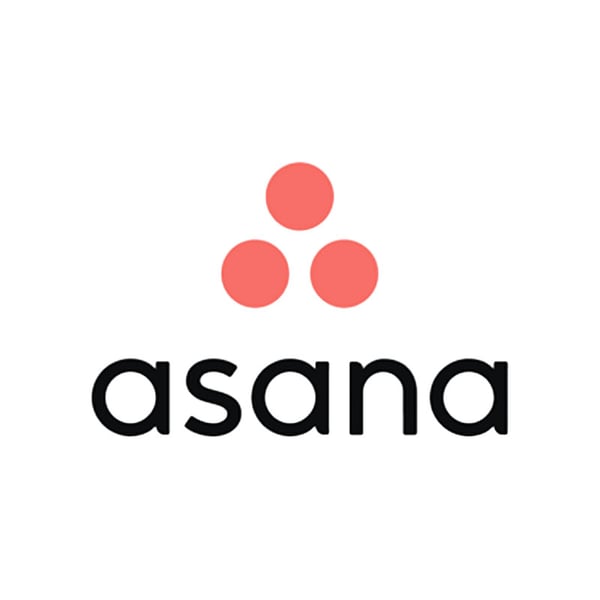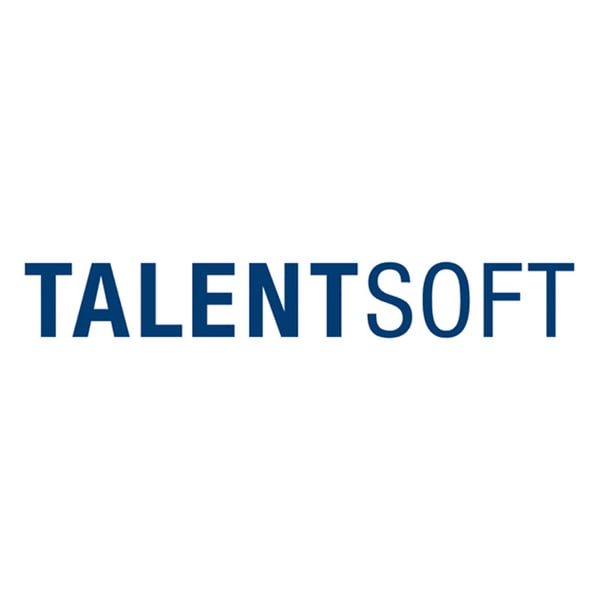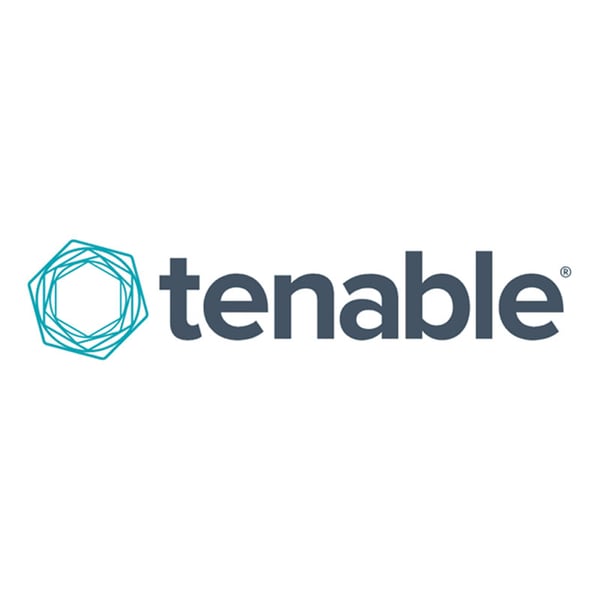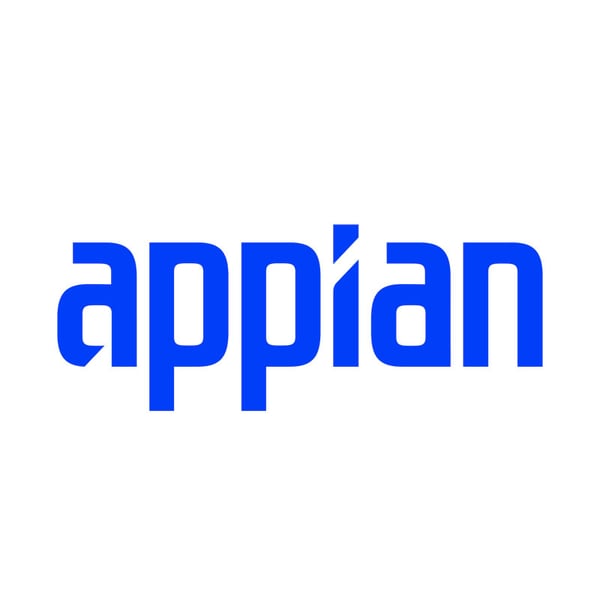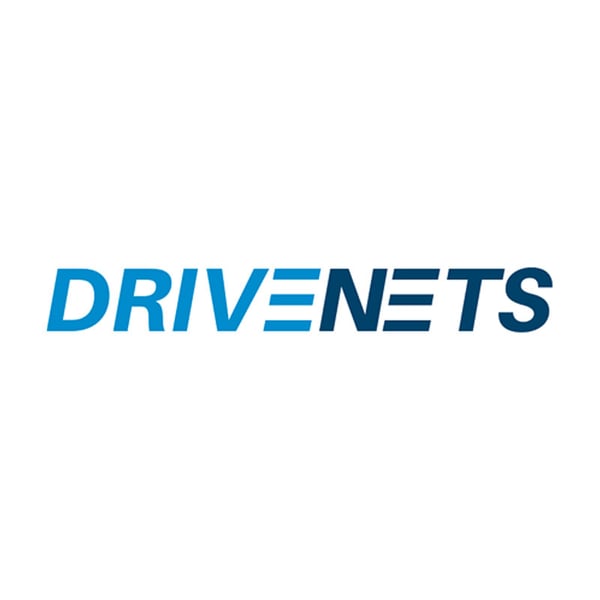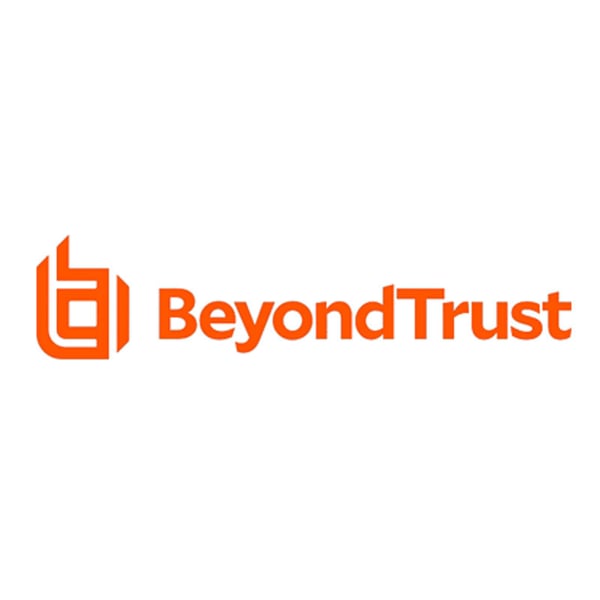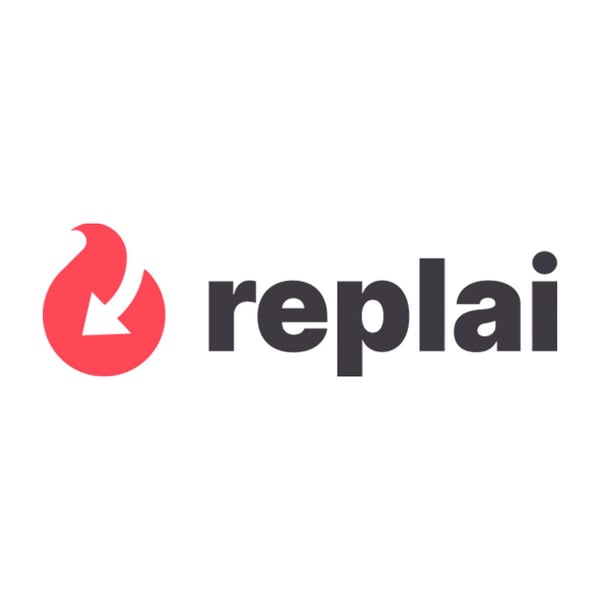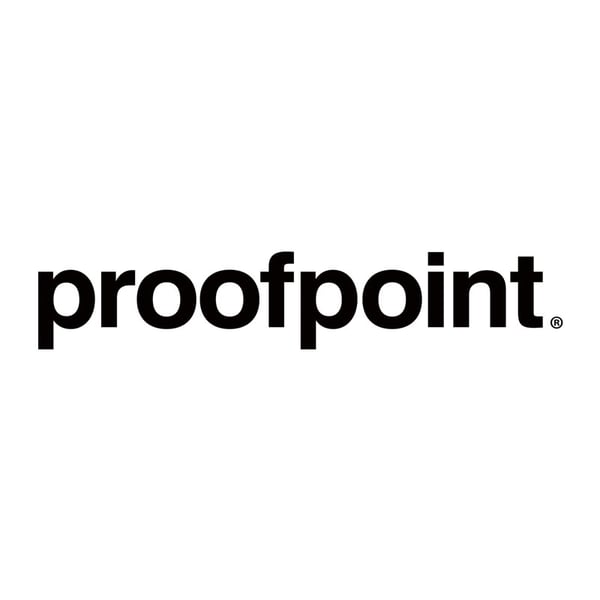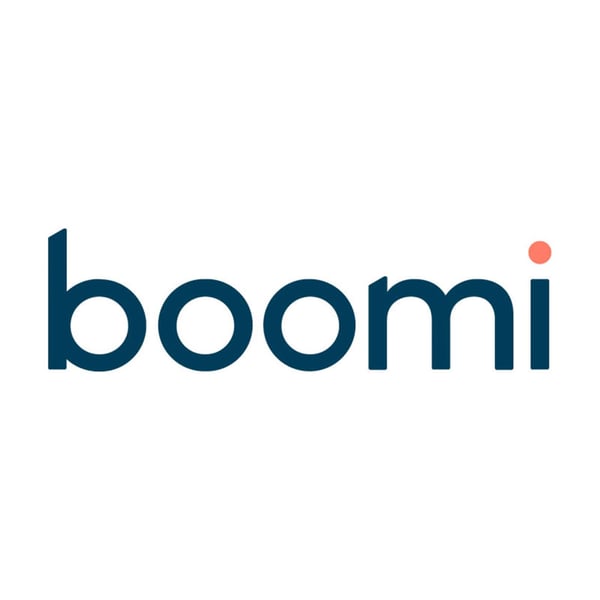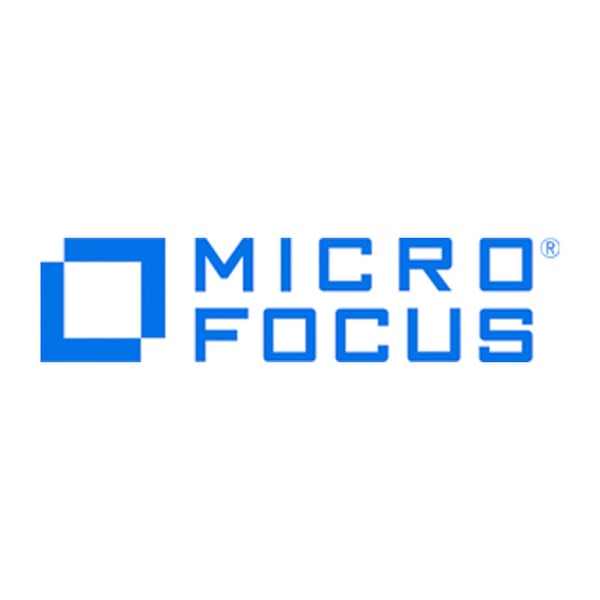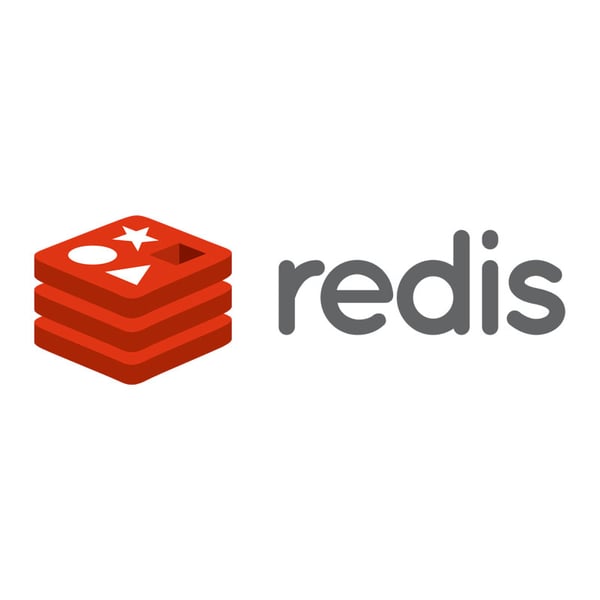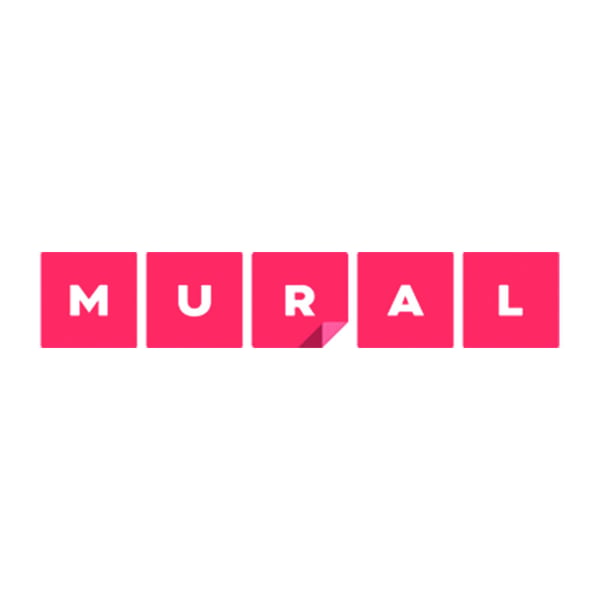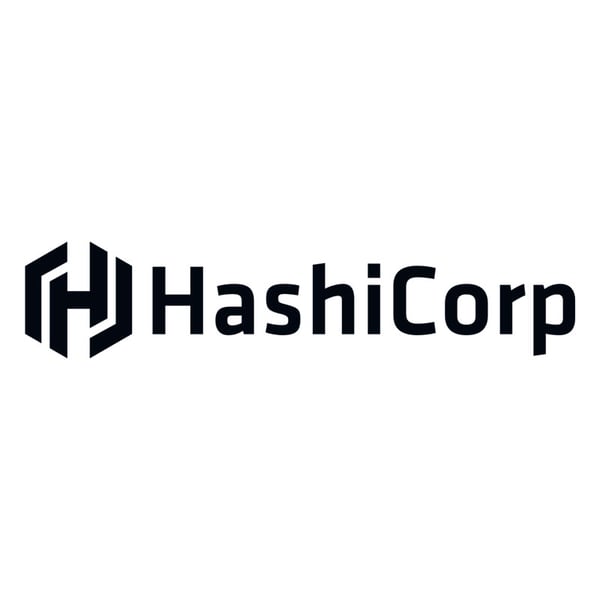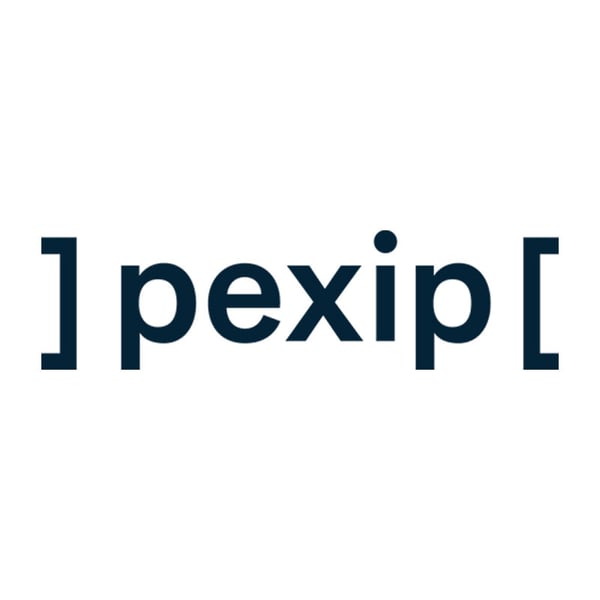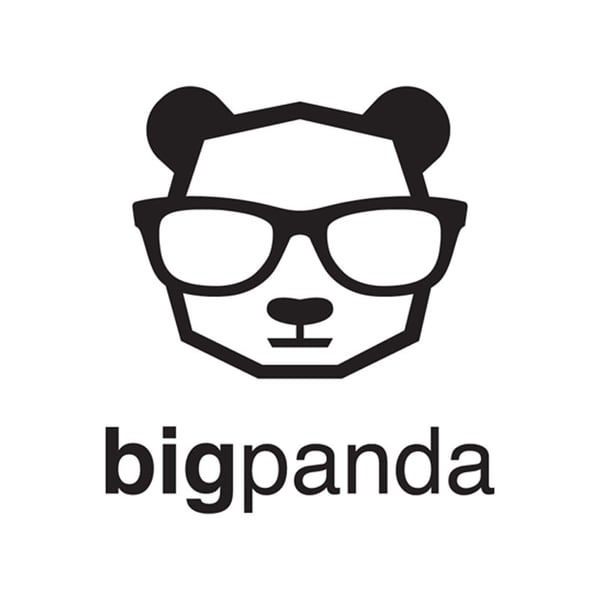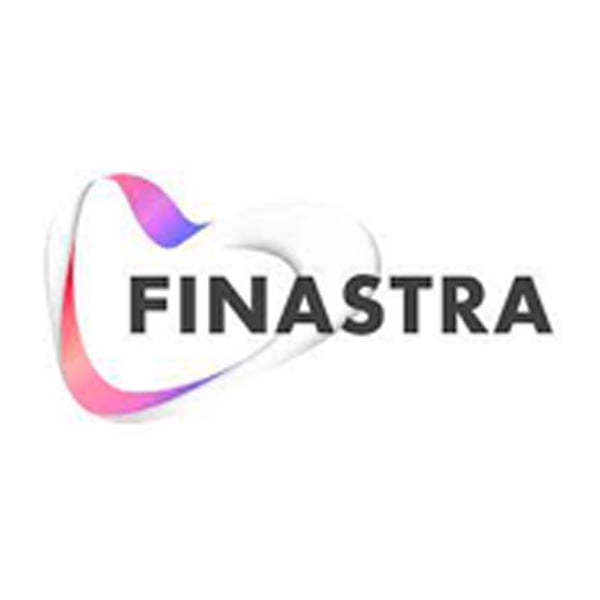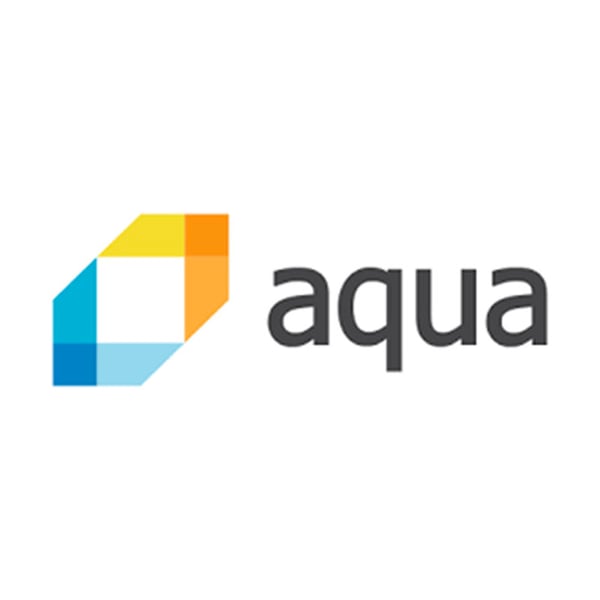 HOW CVAAS WORKS
We can help alleviate pressure during the initial stages of talent sourcing and market mapping, ensuring you still gain access to high-quality professionals in the market.
Our CVaaS solution is suitable if you;
1
EFFECTIVE
Have a limited budget for external talent acquisition services
2
GLOBAL
Require access to talent beyond the limits of your own network
3
DIVERSE
Are looking to hire in new territories or increase diversity in your talent pool
4
SCALEABLE
Need to fill a high volume of roles beyond the capacity of your internal resource
5
PIPELINE
Are seeking to pipeline candidates to populate your Applicant Tracking System for potential future bid or project requirements
6
FLEXIBLE
Want the flexibility to conduct the hiring process in a way that suits you, keeping your brand's values at the core
KEEP IT COVERT
You'll gain all the benefits of a fully outsourced TA department; however, we can act as representatives of your business if you wish to provide us with a company email address and access to your applicant tracking system/recruiting software. This ensures the entire process is slick, seamless and focused on results.
After Emerald Technology hands the reigns back over to you, we can be on-hand for any further involvement needed or additional support when required.
OUR FEES
Our fees are transparent and competitive.
You'll pay one flat-rate fee for each candidate you agree to interview
RESEARCH
Understand requirement & create competencies
Market research & collateral building
Presentation of target companies
Candidate target list creation
APPROACH
Client and candidate interview preparation
Shortlist creation from competency-based interviewing
Opportunity presentation
Candidate initial approach/assessment Interview management
EVALUATE
Interview management
Post-interview discussion
Process management
Market references
IMPLEMENT
Offer & acceptance management
Management of resignation
Post-acceptance management
Reference checking
Reach out
ENQUIRE ABOUT CV AS A SERVICE
Start a conversation and gain access to high-quality professionals in the market