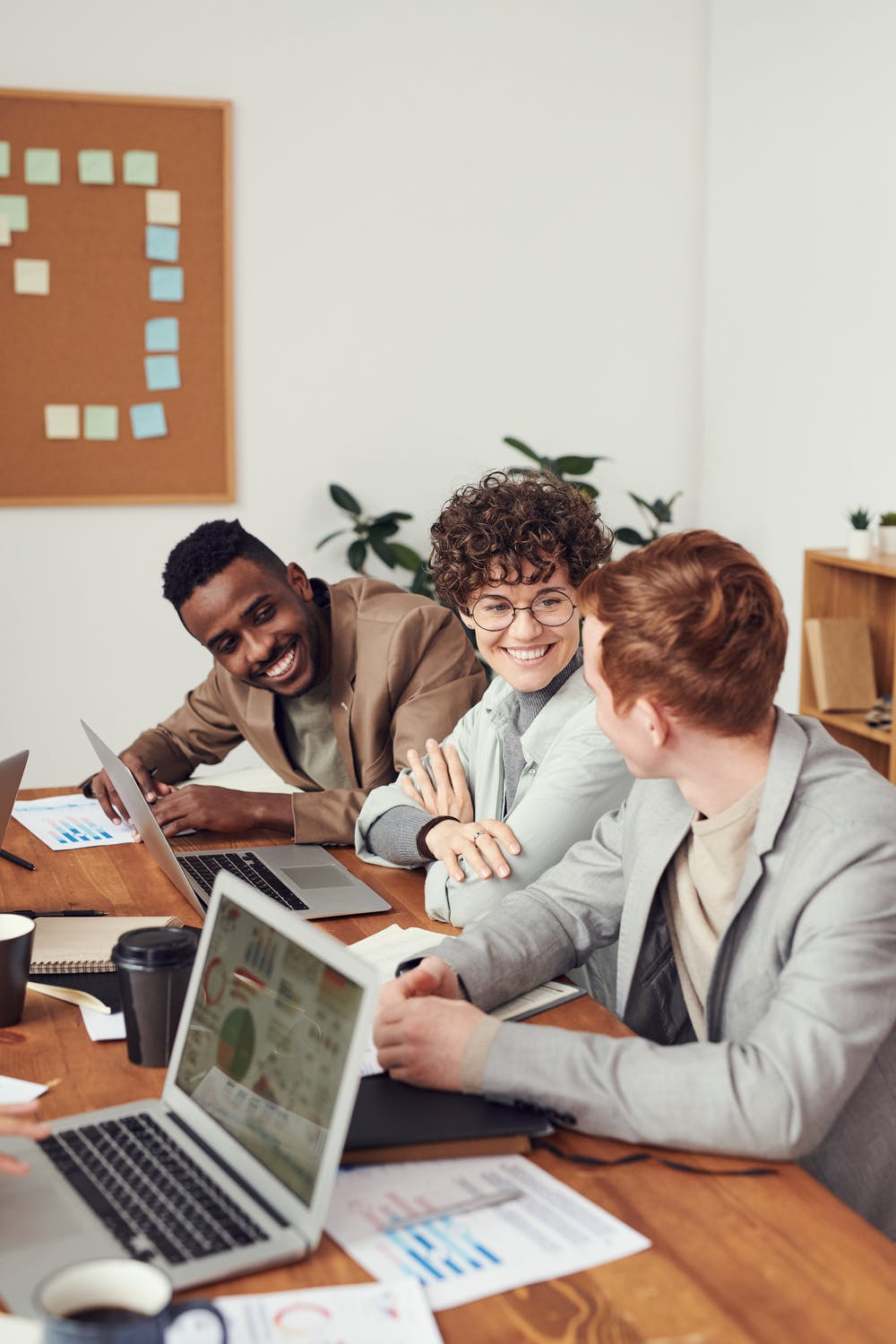 Case study:
Initially engaged to support AppsFlyer to source talent in the UK. Explore how we supported their rapid growth as their exclusive talent supplier.
ENGAGEMENT
Appsflyer are a new partner to Emerald, having initially engaged us in late 2018 to support them with finding an Agency Channel Director in the UK
RESULTS
Having placed this role within just 6 weeks, we were then asked to assist them with their expansion in the DACH region, including sourcing 'A-grade' Sales and Customer Success talent
EVOLUTION
To date, we have made 6 strategic placements including Director Agency Alliances UK as well as individual contributors across Technical Support, Customer Success and Sales
THE FUTURE
We continue to support their rapid growth, working on a number of search assignments as their exclusive talent supplier in the EMEA region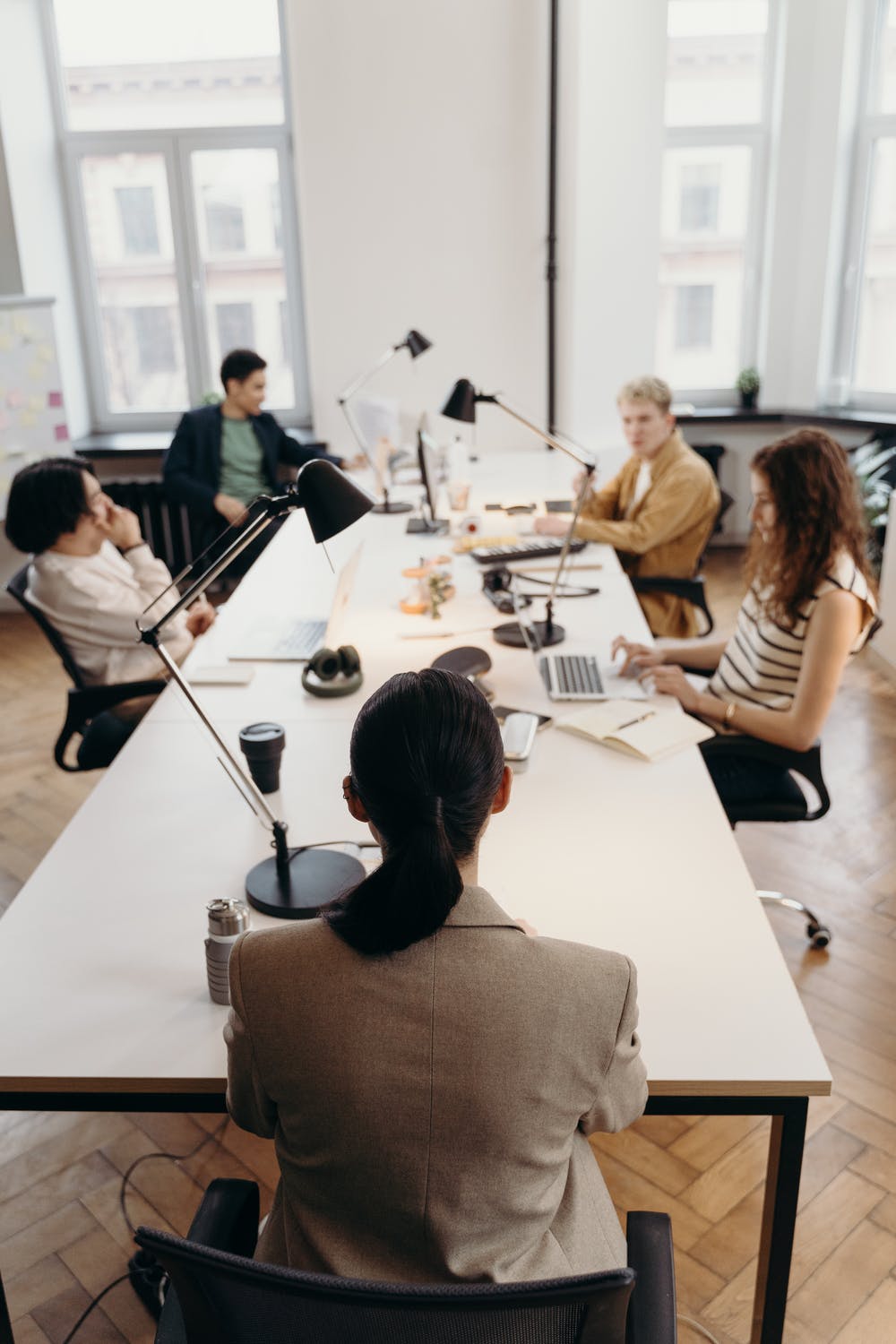 "I want to thank Emerald, on behalf of all of us, for getting us these amazing candidates, and all the hard work, for the attention to details and follow-ups. I know we have been very demanding at times, but your awesome work is much appreciated! Please pass my deepest thanks to the entire team over there as well. Looking forward to working together on more future hires!"
"Emerald did a great job… I must say that I never worked with such a professional and dedicated agency (and I've worked with a lot in the past few years)."
Download all Case Studies
You can download a copy of all our case studies in a single file. Enter your email to get the link.