Case study:
Initially engaged to support AppsFlyer to source talent in the UK. Explore how we supported their rapid growth as their exclusive talent supplier.
Appsflyer, a dynamic player in the realm of mobile attribution and marketing analytics, is a recent addition to our roster of partners. Our collaboration with Appsflyer commenced in late 2018 when they sought our expertise to address a critical requirement: securing a qualified Agency Channel Director in the UK. As a responsive and adept partner, we swiftly delivered results, placing the role within a remarkable six-week timeframe. This success set the stage for a more extensive partnership as we embarked on supporting Appsflyer's expansion in the DACH region.
Our journey with Appsflyer is marked by impactful results. Having proven our capabilities through the placement of the Agency Channel Director, our collaboration extended to the pivotal task of sourcing high-caliber Sales and Customer Success professionals in the DACH region. To date, we've made a significant impact by successfully placing six strategic individuals. Among these are key positions like the Director of Agency Alliances UK, alongside valuable contributions across domains including Technical Support, Customer Success, and Sales.
Our growing partnership with Appsflyer underscores our agility and proficiency in fulfilling diverse talent needs. As their trusted talent acquisition partner, we are deeply embedded in their expansion trajectory. By consistently delivering candidates of the highest caliber, we contribute to Appsflyer's ongoing growth ambitions in the EMEA region.
As Appsflyer continues to make strides in the mobile attribution and marketing analytics landscape, we remain steadfast in our commitment to support their journey. Our exclusive partnership ensures that we are at the forefront of their talent acquisition efforts, enabling us to contribute to their rapid expansion in a dynamic and impactful manner.
Our collaboration with Appsflyer exemplifies our dedication to driving innovation, cultivating growth, and reshaping talent acquisition in the technology sector. As a valued partner, we are excited to continue propelling Appsflyer's success story across the EMEA region and beyond.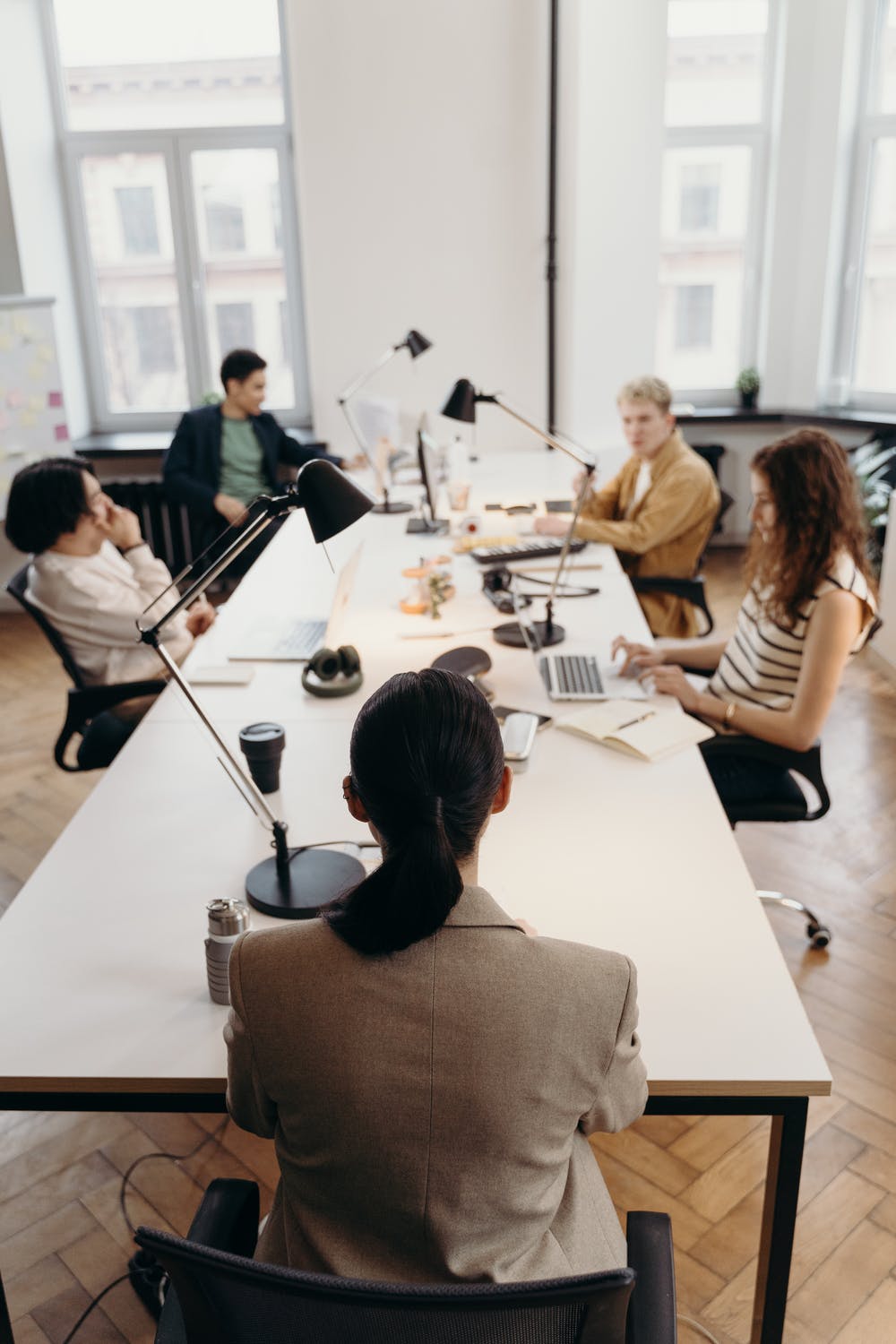 "I want to thank Emerald, on behalf of all of us, for getting us these amazing candidates, and all the hard work, for the attention to details and follow-ups. I know we have been very demanding at times, but your awesome work is much appreciated! Please pass my deepest thanks to the entire team over there as well. Looking forward to working together on more future hires!"
"Emerald did a great job… I must say that I never worked with such a professional and dedicated agency (and I've worked with a lot in the past few years)."
Download all Case Studies
You can download a copy of all our case studies in a single file. Enter your email to get the link.