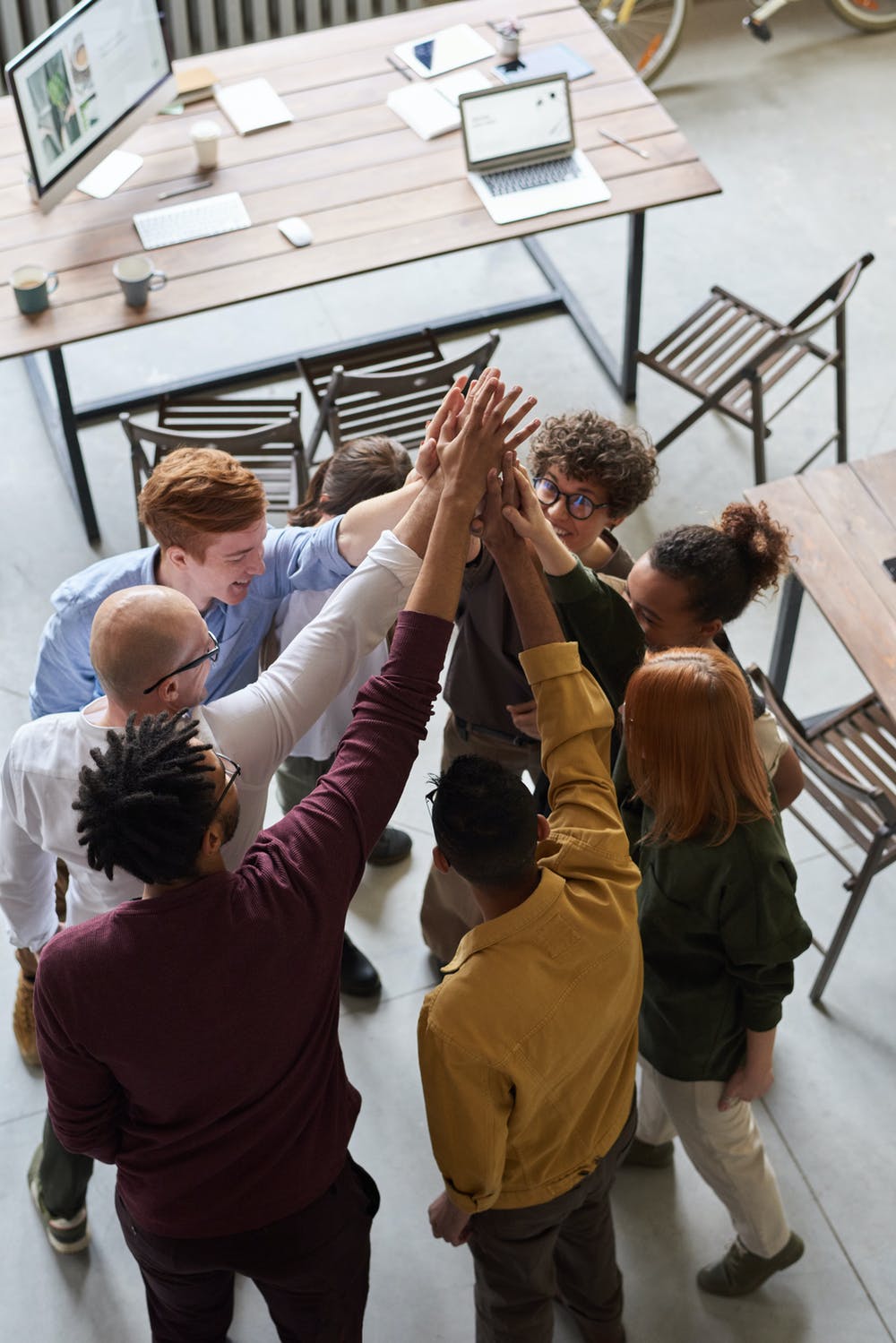 Case study:
Explore our relationship since re-engagement with Rancher, to help their expansion across EMEA, APAC and North America.
ENGAGEMENT
Having supported Rancher on a couple of one-off projects in 2015, we were re-engaged in 2019 to help them with large-scale expansion across EMEA, APAC and North America
RESULTS
We were tasked with sourcing candidates in a number of disciplines including Product Marketing, Sales, PreSales, Technical Support, and Professional Service
EVOLUTION
As well as acquiring talent for Rancher, we provided them with compliant local payroll services for 14 employees in seven countries worldwide
THE FUTURE
We placed 22 candidates in 18 months, 82% of which continue working for Rancher. This supported them to their 2020 acquisition by SUSE, whose TA efforts we also support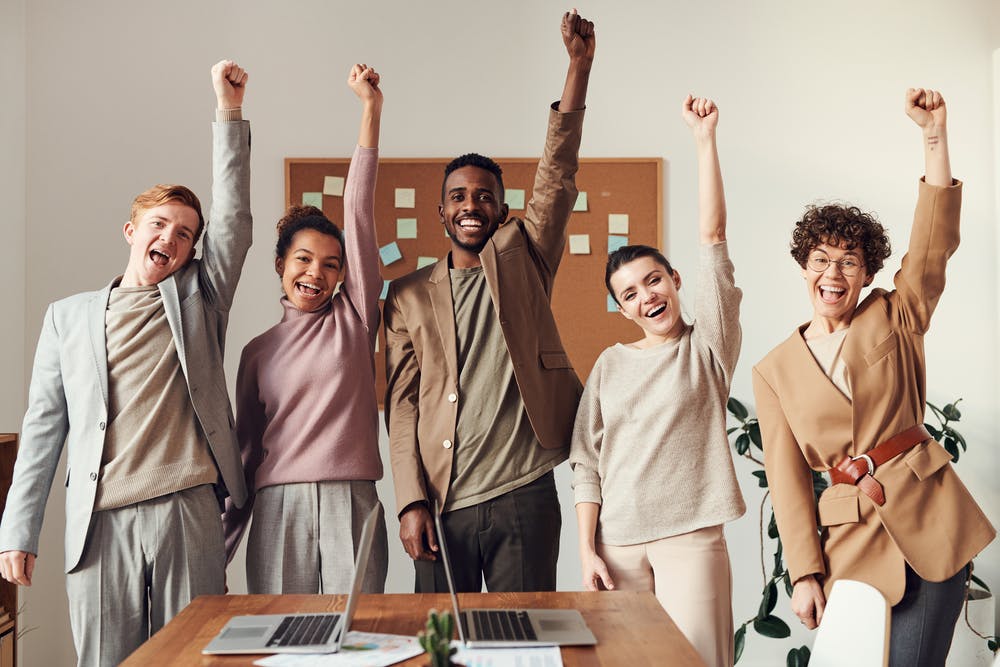 "Emerald have proven themselves to be an extremely versatile talent partner, supporting Rancher in numerous territories across three continents. I am particularly appreciative of their ability to deliver quality candidates in multiple disciplines at speed, as well as their smooth process management, which often incorporates a large number of stakeholders."
Download all Case Studies
You can download a copy of all our case studies in a single file. Enter your email to get the link.