Case study:
See how we became Technicolor's preferred global hiring partner on a exclusive retained basis.
Our partnership with Technicolor, a visionary force in the media and entertainment industry, commenced in June 2016—an alliance marked by transformative impact on their talent acquisition initiatives. As our collaboration with Technicolor unfolded, it became clear that our dedication to shaping the technology talent landscape and driving excellence in recruitment was closely aligned with their strategic vision.
Our journey with Technicolor began with a pivotal recommendation from Mercedes Pastor, a connection we had previously served during her tenure at Alcatel-Lucent. Our partnership was catalyzed by a critical need—a failed attempt by another search firm to secure 2 Global Account Director positions for Technicolor. Recognizing the need for a trusted partner, Technicolor turned to us to fulfil their talent acquisition requirements. In response, we swiftly placed Global Account Directors for key accounts such as BT and Telefonica. This initial success laid the groundwork for a deeper partnership, culminating in Technicolor's decision to exclusively retain us on a retained basis for future hiring needs. Our collaboration expanded to encompass strategic senior-level roles, including positions like VP NLATAM and R&D Site Director. Our proven track record and dedication to precision resonated with Technicolor, solidifying our position as their preferred global hiring partner.
Our ongoing partnership with Technicolor is a testament to the value of consistent commitment and shared vision. With each successful placement, we contribute to their growth and innovation, establishing a lasting bond founded on trust and excellence.
Our collaboration with Technicolor exemplifies our commitment to shaping the technology talent landscape and driving growth. As we continue to navigate the ever-evolving landscape of media and entertainment, we are poised to create enduring impact, propelling Technicolor's global presence and contributing to their ongoing success.
The collaboration with Technicolor reflects our dedication to aligning vision with execution, resulting in remarkable outcomes. We look forward to the opportunities that lie ahead, forging a path of lasting impact in the technology and talent acquisition domain.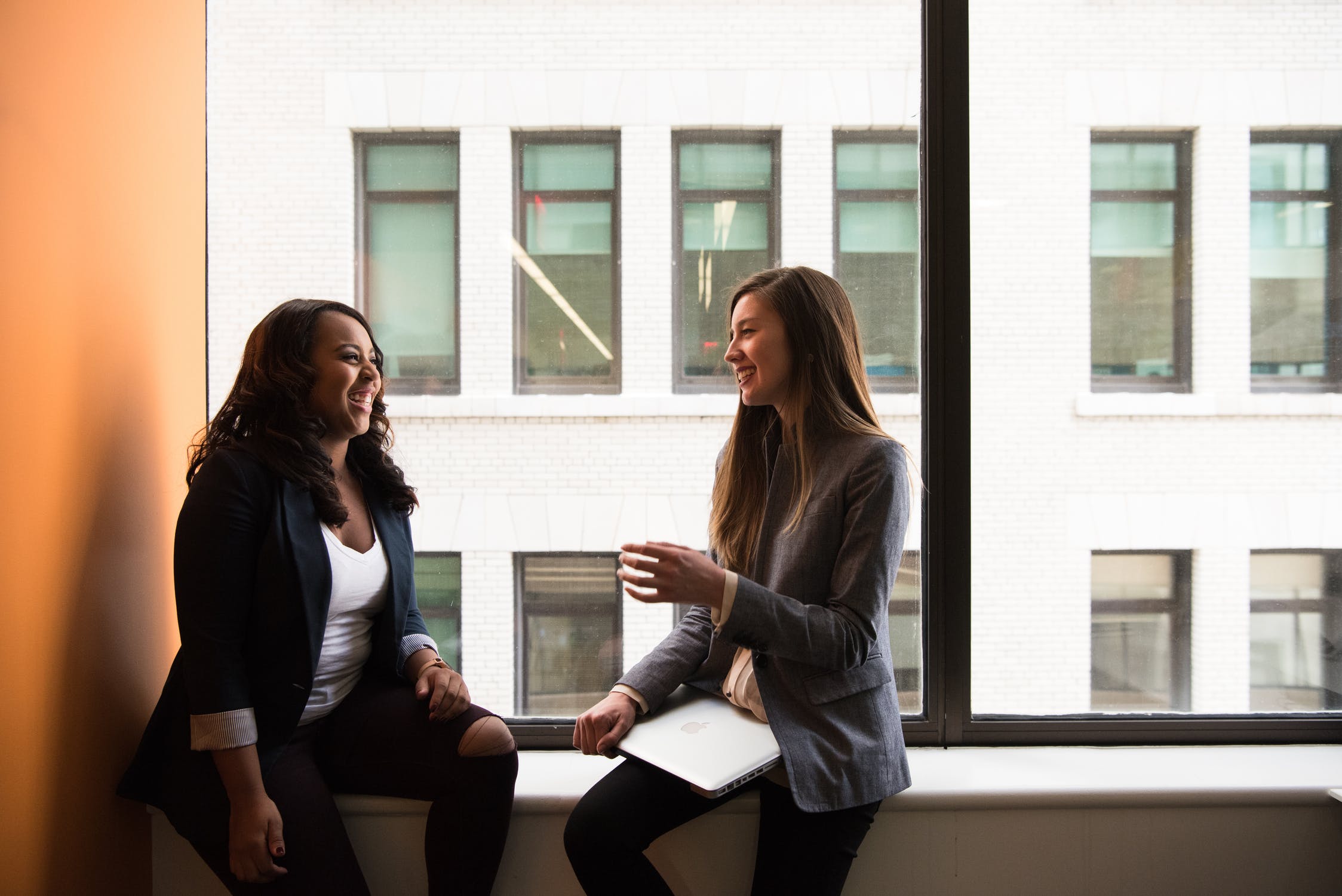 "Emerald Technology has been one of our key research firms to fill sales leadership positions, following a prior successful partnership during my time with Alcatel-Lucent. I can say that their global market mapping process and speed of delivery truly differentiate them from their competitors."
Download all Case Studies
You can download a copy of all our case studies in a single file. Enter your email to get the link.