Case study:
Explore our relationship since re-engagement with Rancher, to help their expansion across EMEA, APAC and North America.
Rancher Labs, a prominent player in the technology landscape, sought our assistance after experiencing our successful collaboration on prior projects in 2015. In 2019, they re-engaged us with an ambitious objective: facilitating extensive expansion initiatives spanning EMEA, APAC, and North America. Our mandate encompassed diverse disciplines, including Product Marketing, Sales, PreSales, Technical Support, and Professional Services. Despite the global scope of this endeavor, Rancher Labs faced the challenge of acquiring top-tier talent and navigating local compliance intricacies, all while staying true to their mission.
Our partnership with Rancher Labs yielded exceptional results. Leveraging our expertise, we not only identified and secured candidates for key roles but also provided a crucial element—compliant local payroll services for a total of 14 employees spread across seven countries worldwide. The seamless integration of our services enabled Rancher Labs to address two core imperatives simultaneously: sourcing talent and managing compliant payroll. By delivering a comprehensive solution, we ensured that Rancher Labs could achieve their expansion goals without establishing new offices or entities beyond their initial locations.
Building upon the foundation of our success, the relationship between [Your Company Name] and Rancher Labs deepened. Beyond the initial wave of hiring and payroll support, Rancher Labs continued to place their trust in us. This was evident as we contributed to the successful onboarding, payroll, and management of an additional three employees in the Netherlands, France, and Austria—countries where Rancher Labs did not have a physical presence.
Our commitment to excellence and our proven track record of delivering tailored solutions did not go unnoticed. Rancher Labs recognized the value we brought to their expansion endeavors. With confidence in our capabilities, they selected [Your Company Name] as their exclusive Employer of Record partner for facilitating their international growth initiatives. The success of this partnership was further highlighted by Rancher Labs' acquisition by SUSE in 2020—a testament to our collective efforts in supporting their Talent Acquisition (TA) endeavors.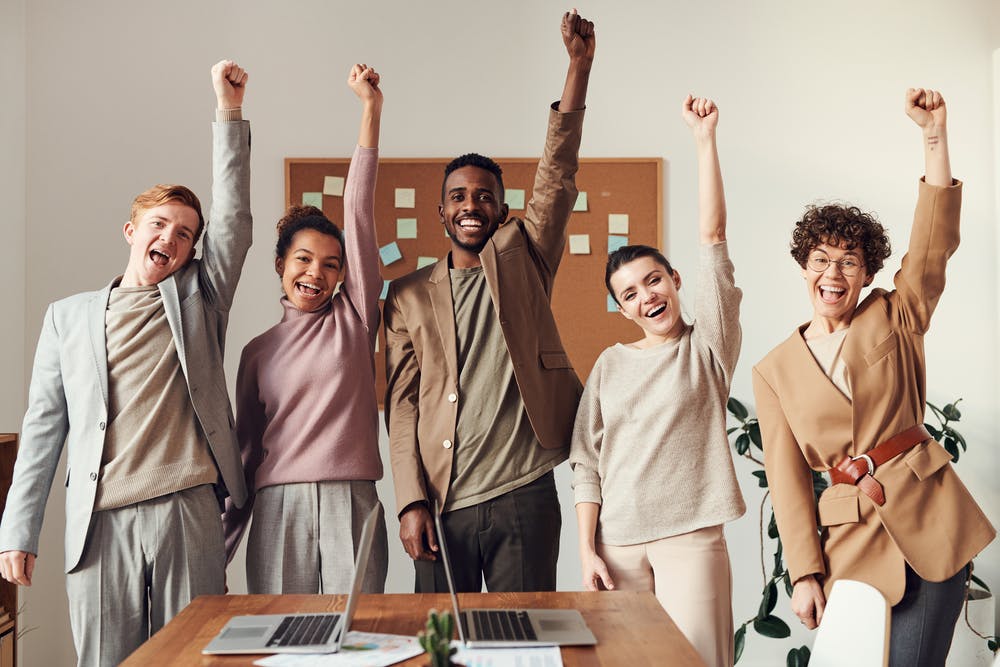 "Emerald have proven themselves to be an extremely versatile talent partner, supporting Rancher in numerous territories across three continents. I am particularly appreciative of their ability to deliver quality candidates in multiple disciplines at speed, as well as their smooth process management, which often incorporates a large number of stakeholders."
Download all Case Studies
You can download a copy of all our case studies in a single file. Enter your email to get the link.