Case study:
Initially engaged on a retained basis to build Qualtrics' first UK sales team, discover how our relationship has evolved.
Our partnership with Qualtrics, a pioneering force in experience management, took root in June 2015—a journey marked by transformative impact on their talent acquisition initiatives. As we joined forces with Qualtrics, their landscape was characterized by a single salesperson, Ian McVey, in the UK, supported by resources in Ireland. The synchronicity of our collaboration was apparent from the outset, as we embarked on a mission to build Qualtrics' inaugural UK sales team. Our alignment with Qualtrics' vision and our ability to execute with excellence set the stage for a partnership that would shape their European expansion.
Our journey with Qualtrics unfolded as a testament to our ability to drive rapid and impactful growth. Entrusted with the monumental task of building Qualtrics' first UK sales team, we assembled a dynamic 7-strong team—an accomplishment that reverberated across Qualtrics' history. This team achieved unprecedented growth, experiencing a staggering 300% year-to-date growth and ascending to become one of the top 5 billing teams globally. Our success continued to manifest in various senior roles, including the placement of a Subject Matter Expert for their Voice of the Customer solution, a pioneering role in the UK. Additionally, we successfully secured Head of PreSales and Head of Sales Operations roles for the EMEA region. Our partnership is a testament to our ability to deliver strategic impact across diverse roles and domains.
The trajectory of our partnership with Qualtrics reflects the value of steadfast commitment and shared vision. Beyond our initial mandate, we continued to support Qualtrics' growth by retaining our role as their exclusive search partner and trusted advisor. With over 40 completed assignments, our success is underscored by an impressive 92% candidate retention rate—reflecting the enduring value of our placements to Qualtrics' growth.
Our collaboration with Qualtrics embodies our dedication to innovation, growth, and shaping the talent acquisition landscape. As we continue to navigate the evolving realm of experience management, we stand poised to create lasting impact, further propelling Qualtrics' European presence and contributing to their ongoing success.
The collaboration with Qualtrics exemplifies our commitment to aligning vision with execution, leading to exceptional outcomes. We eagerly anticipate the journey ahead, creating enduring impact in the technology and talent acquisition domain.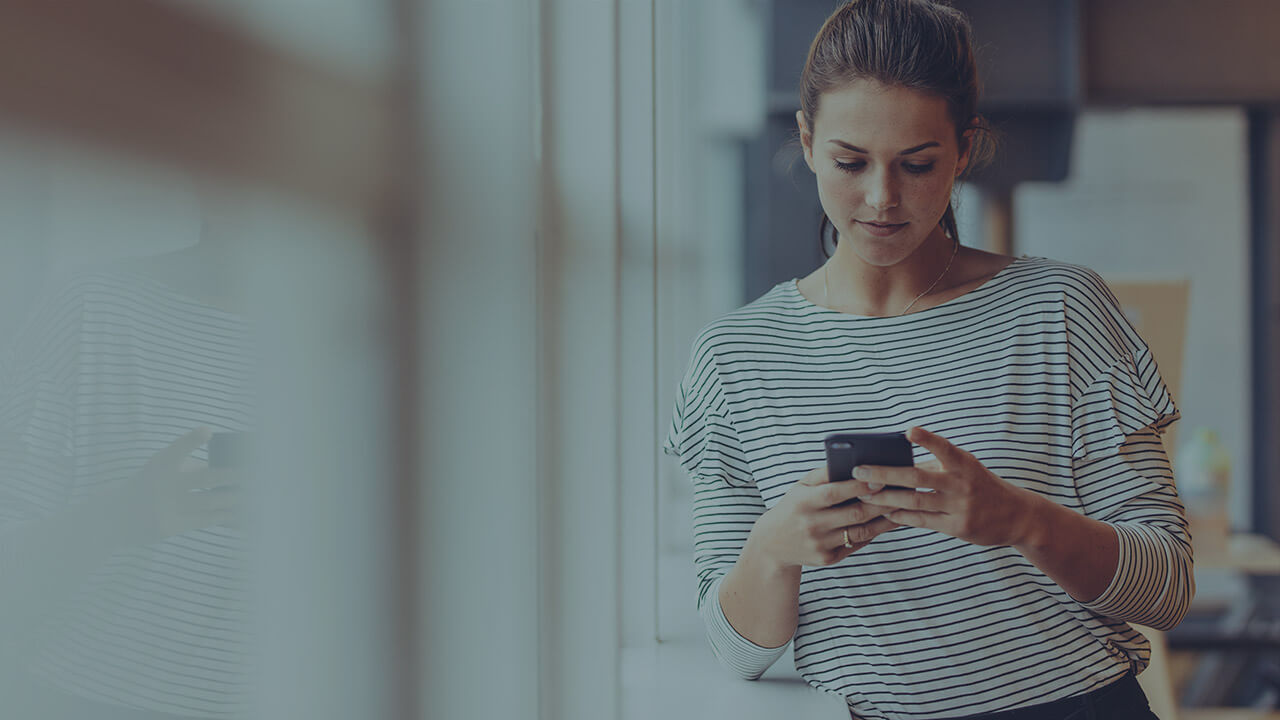 "Great work Emerald - your perseverance and professionalism to see this through has been impressive!"
"This is huge! Definitely been a journey, but very satisfied with the end result. Appreciate the partnership and persistence on this search."
"When I read the shortlists presented, it showed me what a great job the team at Emerald have done for Qualtrics. They have delivered a world class sales team, and on a personal level, have my sincere thanks. Plus, we've had fun on the way! They really have built a great team here."
Download all Case Studies
You can download a copy of all our case studies in a single file. Enter your email to get the link.