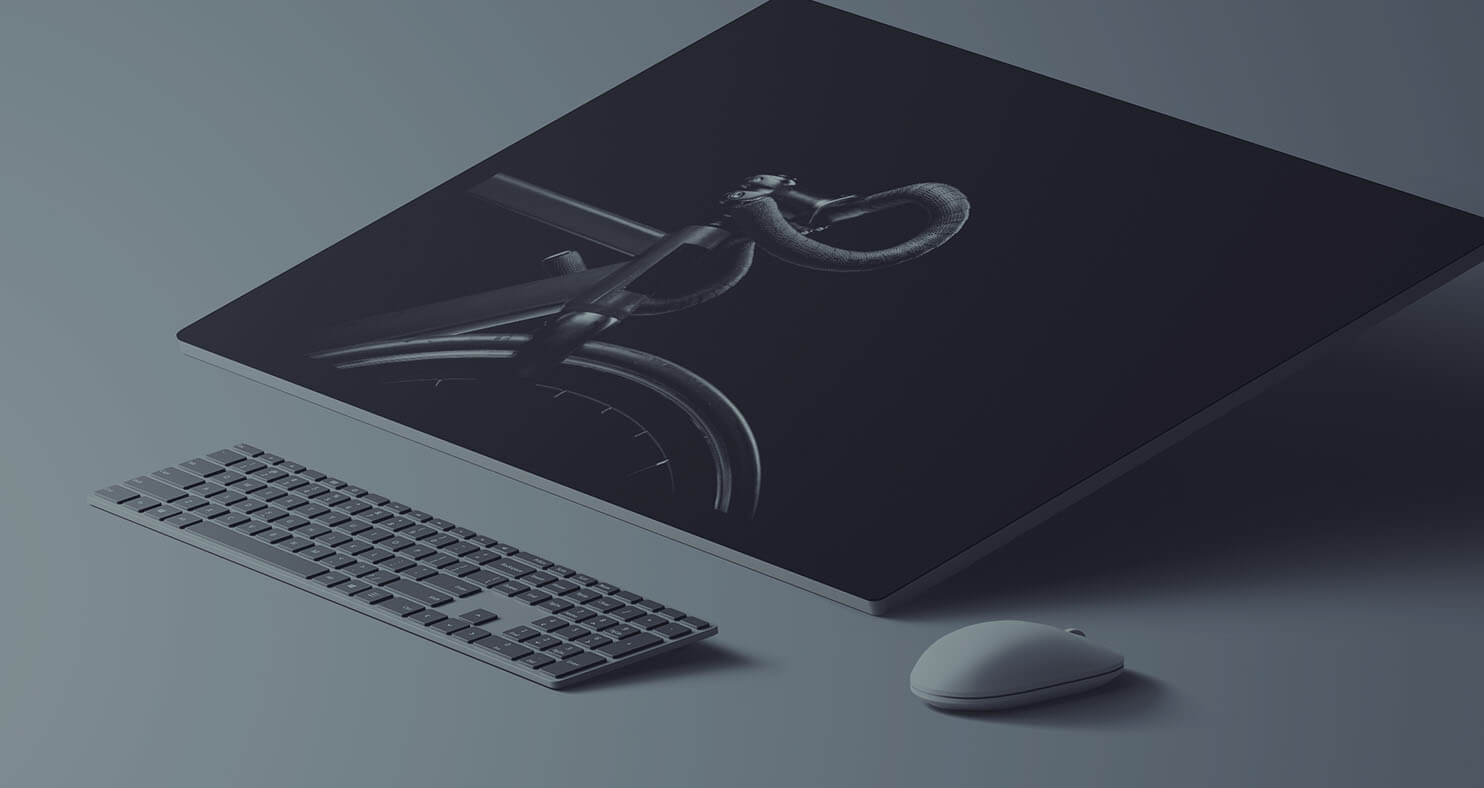 Case study:
Initially engaged on a retained basis to build Qualtrics' first UK sales team, discover how our relationship has evolved.
ENGAGEMENT
Emerald commenced engagement with Qualtrics in June 2015, when Ian McVey was their only salesperson in the UK, supported by resources in Ireland. We were initially engaged on a retained basis to build their first UK sales team.
RESULTS
The 7-strong team assembled by Emerald were the fastest growth enterprise team from a standing start in Qualtrics' history. They have experienced 300% YTD growth and are one of the top 5 billing teams worldwide.
EVOLUTION
As a result of success, we have since been engaged to place numerous senior roles including an SME for their Voice of the Customer solution - the first role of its kind in the UK – as well as Head of PreSales and Head of Sales Operations for the EMEA region
THE FUTURE
Qualtrics continues to retain Emerald as their exclusive search partner and trusted advisor, in support of their aggressive European growth. We have completed over 40 assignments to date and 92% of our candidates stay with the business for at least 1 year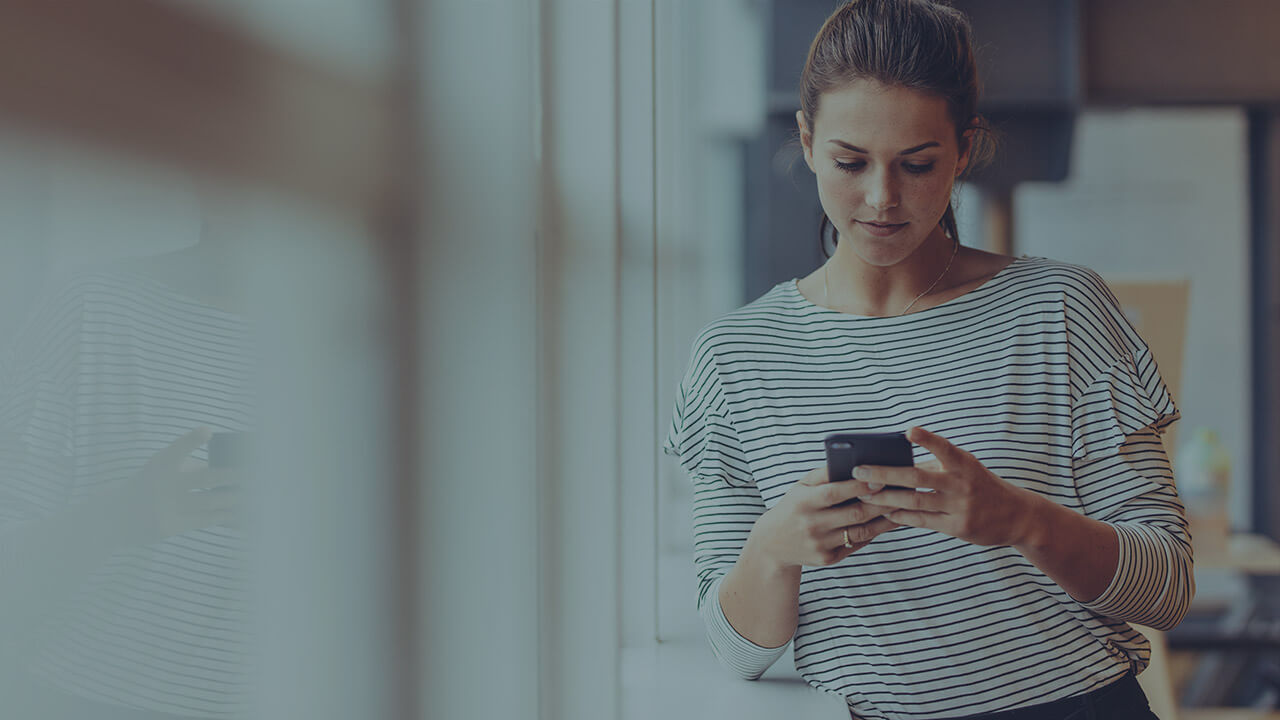 "Great work Emerald - your perseverance and professionalism to see this through has been impressive!"
"This is huge! Definitely been a journey, but very satisfied with the end result. Appreciate the partnership and persistence on this search."
"When I read the shortlists presented, it showed me what a great job the team at Emerald have done for Qualtrics. They have delivered a world class sales team, and on a personal level, have my sincere thanks. Plus, we've had fun on the way! They really have built a great team here."
Download all Case Studies
You can download a copy of all our case studies in a single file. Enter your email to get the link.