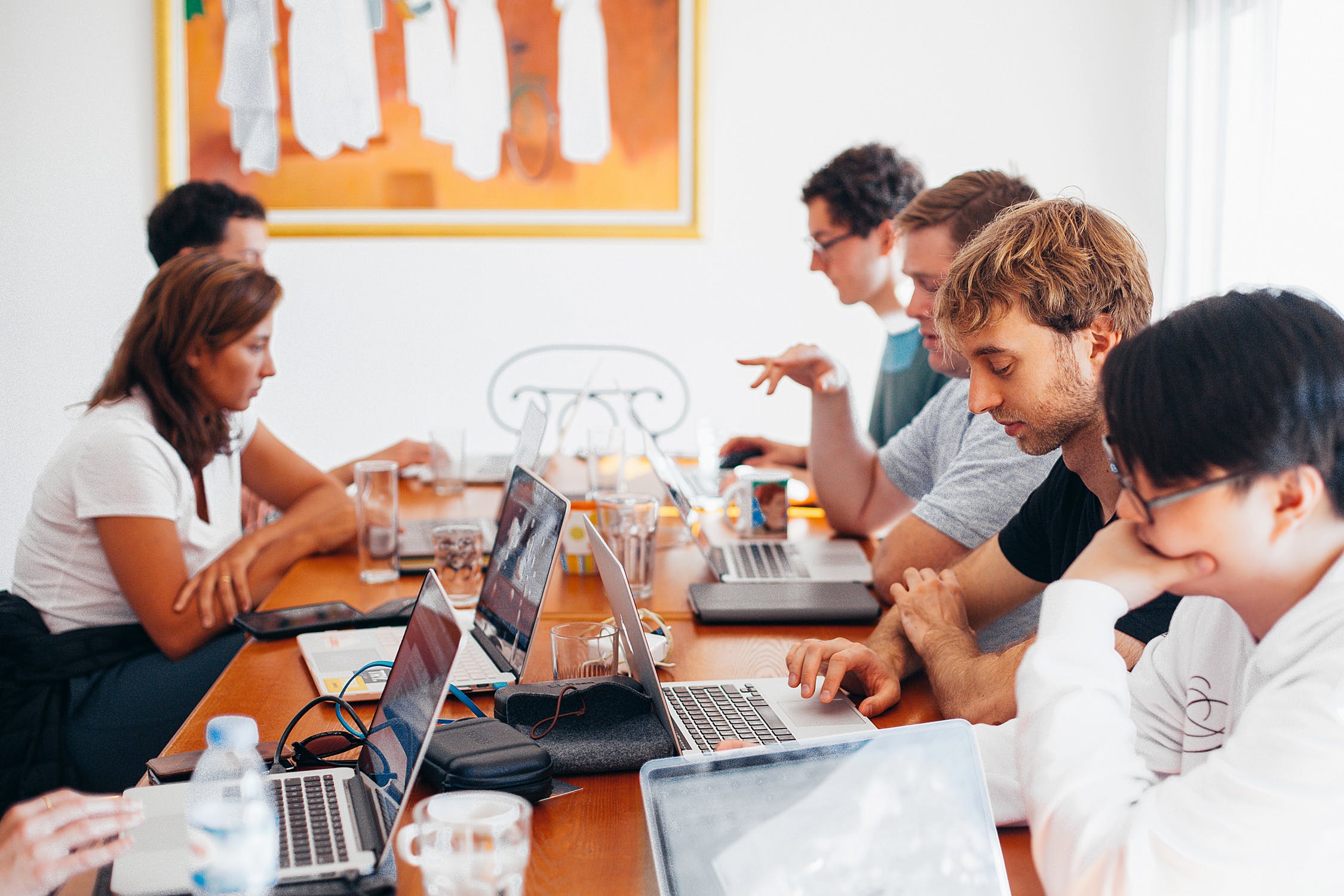 Case study:
Discover Emerald's relationship with Nokia, and how we supported their acquisition through two projects, resulting in over 75 placements.
ENGAGEMENT
In 2014, Emerald were selected as the retained supplier for project 'Spring Refresh', aimed at hiring 100 salespeople across EMEA in support of the CEO's 'Shift Plan
RESULTS
We were initially engaged to work on 36 hires for the 'Spring Refresh'; however, continued success resulted in a further 35 being added
EVOLUTION
In under 18 months, we placed over 75 individuals into the ALU team globally prior to their acquisition by Nokia, averaging 7 submitted candidates and 5 first interviews per hire
THE FUTURE
Post - acquisition, we were engaged as the retained supplier for 'Project Boost', a similar assignment focused on refreshing Nokia's global sales talent with 60 new hires. This project is ongoing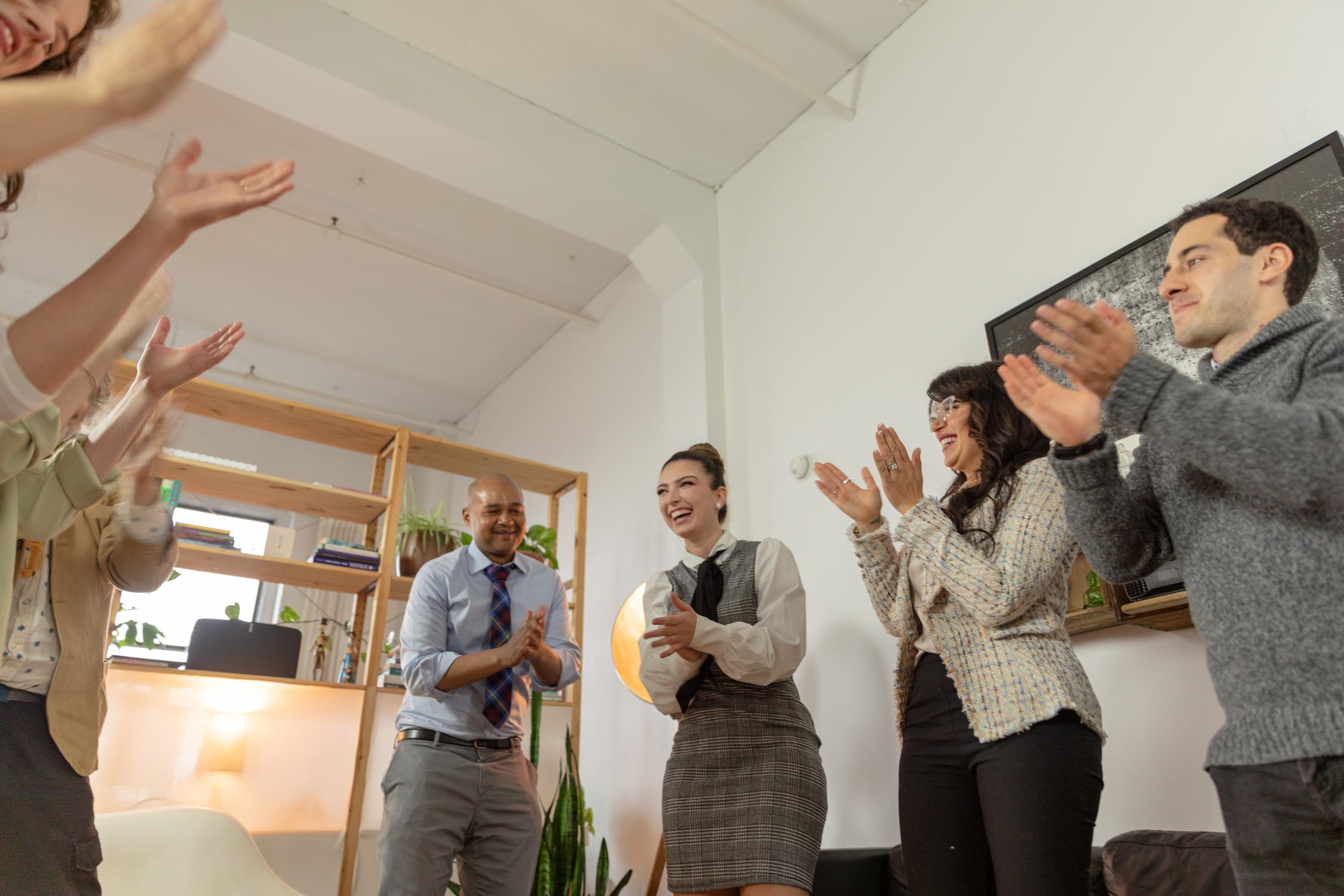 "Emerald were chosen to deliver a number of key strategic hires for Alcatel - Lucent across Europe, the Middle East and Africa. Alcatel chose Emerald because of their specialisation within the communications market place, combined with their knowledge and experience of hiring across this region. The team at Emerald were quickly able to establish a target list of organisations and individuals, and were able to make the hires in a short timescale. Nokia continues to partner with Emerald to build the region, and I would strongly recommend them for any key hires."
Download all Case Studies
You can download a copy of all our case studies in a single file. Enter your email to get the link.