Case study:
Discover Emerald's relationship with Nokia, and how we supported their acquisition through two projects, resulting in over 75 placements.
Nokia, a pioneering global leader in telecommunications, initiated a strategic partnership with Emerald in 2014—a collaboration marked by a transformative impact on their talent acquisition efforts. As Nokia embarked on significant growth initiatives, they recognized our capabilities as a trusted partner. This journey underscores our dedication to shaping the technology talent landscape and driving excellence in recruitment.
Our collaboration with Nokia emerged from a strategic initiative—Project 'Spring Refresh'. Aligned with Nokia's CEO's 'Shift Plan', this project aimed to hire 100 sales professionals across EMEA. Chosen as the retained supplier, Emerald's impact was swift and profound. Initially tasked with 36 hires, our success propelled us to secure an additional 35 positions. In less than 18 months, we placed over 75 talented individuals into the ALU team on a global scale, before their acquisition by Nokia. Our efficiency and precision shone through with an average of 7 submitted candidates and 5 first interviews per hire—a testament to our strategic approach.
Our partnership with Nokia evolved in response to their ongoing growth journey. Post-acquisition, we were entrusted with 'Project Boost'—a strategic initiative focusing on the refresh of Nokia's global sales talent with 60 new hires. This ongoing project is emblematic of our continued alignment with Nokia's vision.
Our partnership with Nokia reflects our commitment to innovation, growth, and reshaping talent acquisition in the technology sector. As we navigate the ever-evolving landscape of telecommunications, we stand poised to contribute to Nokia's ongoing success story.
The collaboration with Nokia exemplifies our dedication to aligning vision with execution, resulting in remarkable outcomes. We anticipate an exciting future ahead, creating lasting impact in the technology and talent acquisition realm.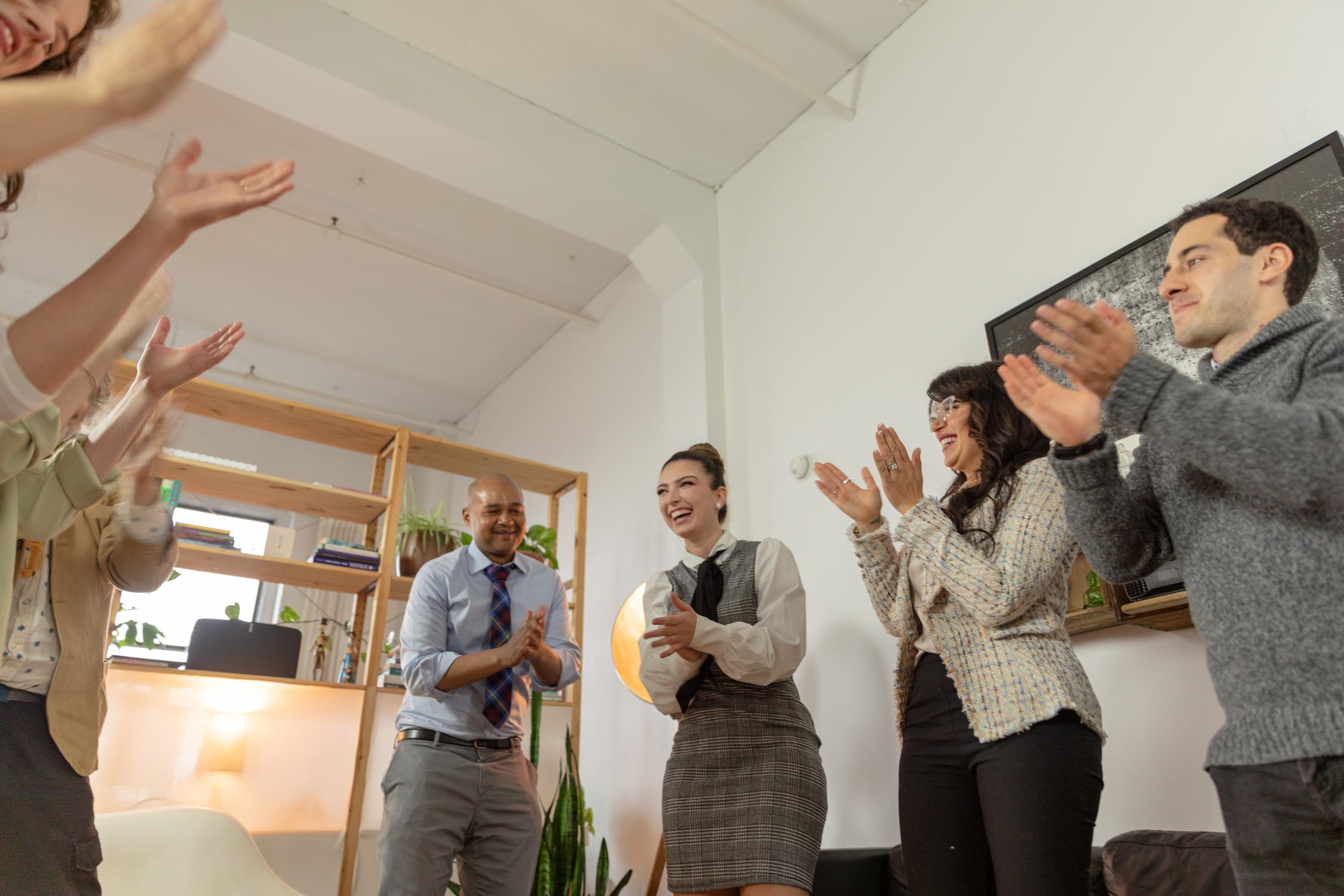 "Emerald were chosen to deliver a number of key strategic hires for Alcatel - Lucent across Europe, the Middle East and Africa. Alcatel chose Emerald because of their specialisation within the communications market place, combined with their knowledge and experience of hiring across this region. The team at Emerald were quickly able to establish a target list of organisations and individuals, and were able to make the hires in a short timescale. Nokia continues to partner with Emerald to build the region, and I would strongly recommend them for any key hires."
Download all Case Studies
You can download a copy of all our case studies in a single file. Enter your email to get the link.