Case study:
Discover how Emerald's relationship with Juniper evolved to become the number one supplier across EMEA.
Juniper Networks, a prominent player in the networking and cybersecurity domain, embarked on a transformative partnership with Emerald in 2006. As they navigated the ever-evolving technology landscape, Juniper Networks recognized the potential of our collaboration. In a short span, we rose to become their premier talent acquisition partner across the EMEA region. Our journey with Juniper Networks stands as a testament to our commitment to shaping the technology talent landscape and driving excellence in recruitment.
Our partnership with Juniper Networks yielded exceptional outcomes, resonating across roles, regions, and technology domains. With a steadfast focus on Juniper Networks' strategic objectives, we executed with precision. The outcomes were remarkable—150 professionals were successfully placed across over 20 countries, covering a comprehensive spectrum of roles including Senior Sales Management, Pre-Sales, Marketing, and Post-Sales Support. The average hire time of just 6 weeks underscores the efficiency of our approach, reflecting our agility and dedication to meeting Juniper Networks' needs.
Our journey with Juniper Networks exemplifies the power of a lasting partnership. From our early days of engagement, we ascended to become their primary talent acquisition partner, shaping their growth and evolution across diverse technology areas. The ratios speak to our ability to cater to varied needs: 8% in Management, 50% in Sales, 29% in Pre Sales, 4% in Marketing, and 9% in Post Sales.
Our partnership with Juniper Networks underscores our dedication to fostering innovation, driving growth, and reshaping the landscape of technology talent acquisition. As we continue to navigate the dynamic technology sector, we stand poised to embrace new opportunities that honor our shared legacy and contribute to Juniper Networks' ongoing success.
The collaboration with Juniper Networks reflects the value of aligning vision with execution, resulting in exceptional outcomes. We look forward to the journey ahead, creating an enduring impact in the realm of technology and talent acquisition.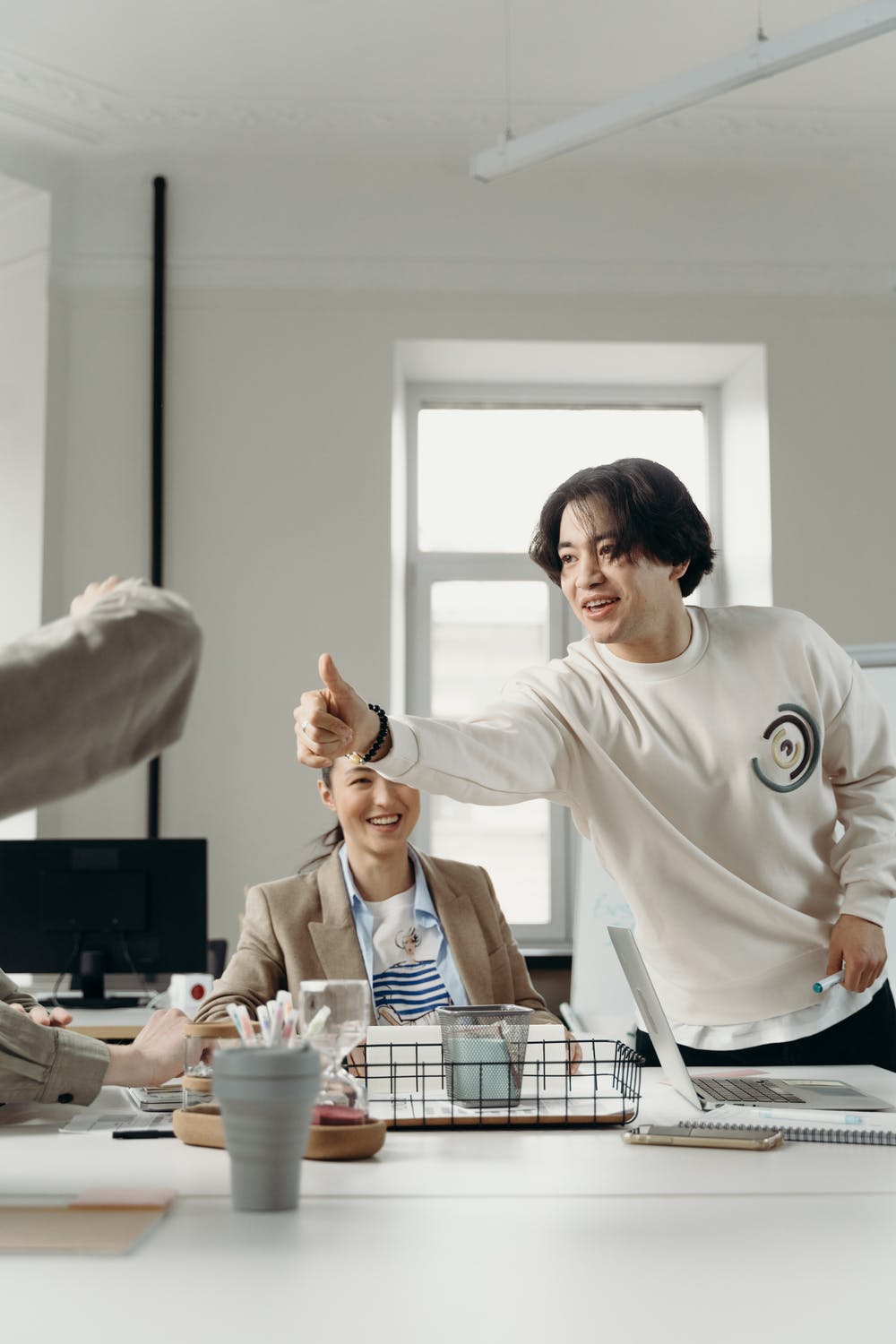 Juniper Networks Testimonial:
"Emerald's passion for Juniper is similar to that of an employee; they go the extra mile for staffing and the hiring managers, and are known for their enthusiasm, follow up and knowledge of the local market. Emerald recruits across EMEA for Juniper - with their research team, they are able to break into any market and find top talent for us in a limited period of time."
Download all Case Studies
You can download a copy of all our case studies in a single file. Enter your email to get the link.