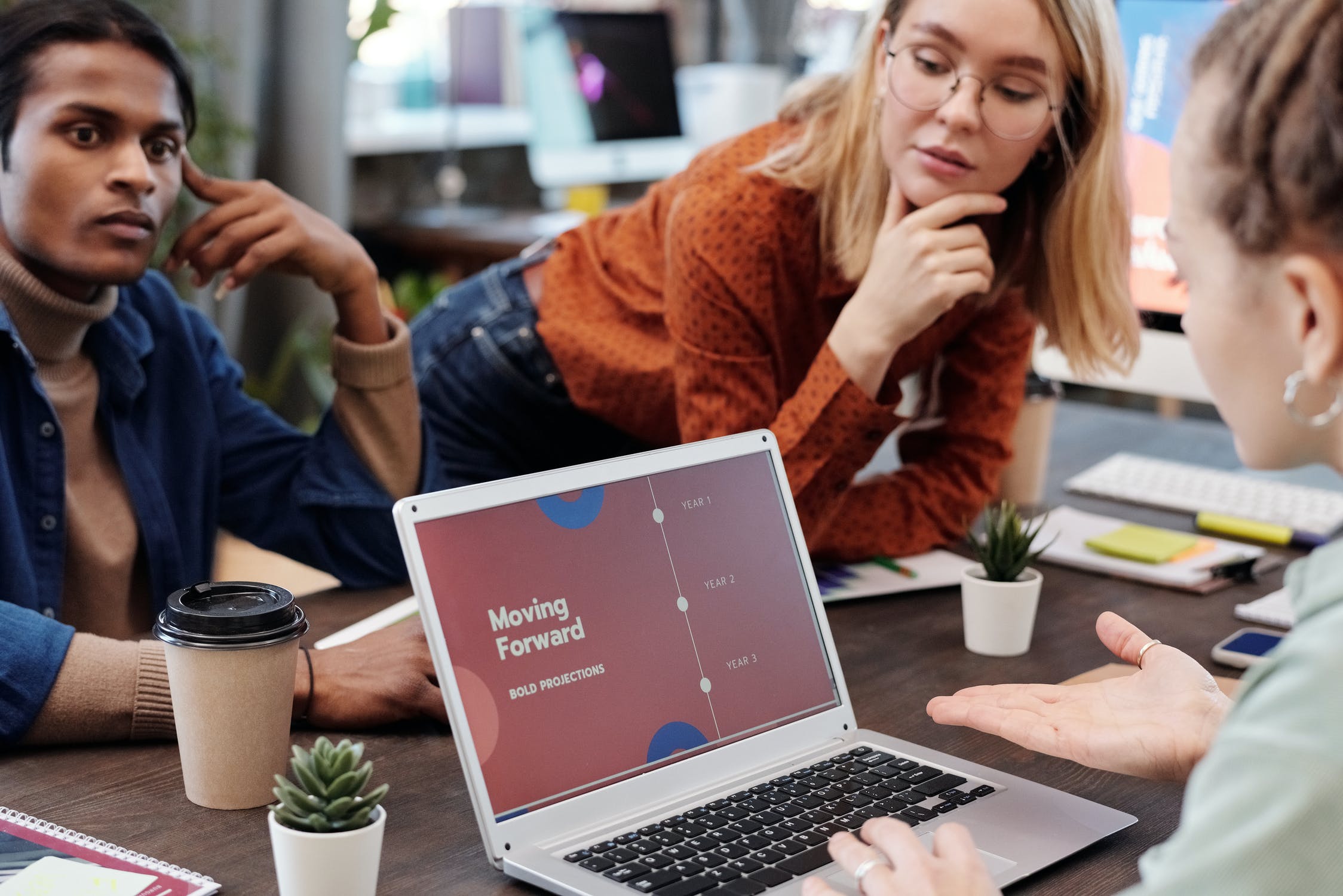 Case study:
Discover how Emerald's relationship with Juniper evolved to become the number one supplier across EMEA.
ENGAGEMENT
Juniper engaged with Emerald in 2006. Shortly after engagement we became the number one supplier across EMEA
RESULTS
Roles placed included Senior Sales Management, Pre-Sales, Marketing, and even Post-Sales Support
EVOLUTION
During this time, we placed 150 professionals in over 20 countries, across every technology area
THE FUTURE
Average hire time of 6 weeks, and a ratio of 8% Management, 50% Sales, 29% Pre Sales, 4% Marketing, and 9% Post Sales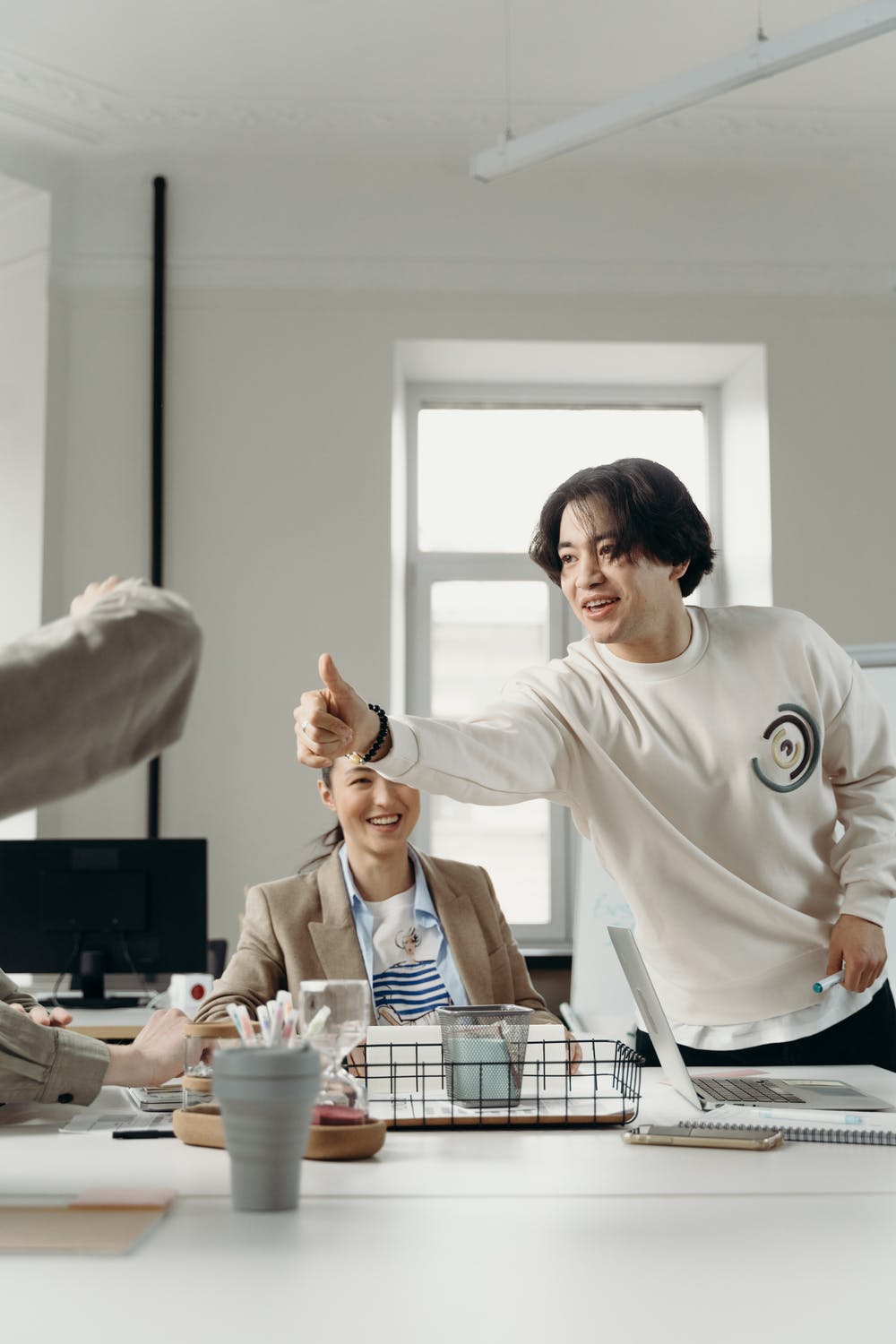 Juniper Networks Testimonial:
"Emerald's passion for Juniper is similar to that of an employee; they go the extra mile for staffing and the hiring managers, and are known for their enthusiasm, follow up and knowledge of the local market. Emerald recruits across EMEA for Juniper - with their research team, they are able to break into any market and find top talent for us in a limited period of time."
Download all Case Studies
You can download a copy of all our case studies in a single file. Enter your email to get the link.