Case study:
Discover how Foundry was supported in their expansion into EMEA, to how our relationship developed.
The partnership between Foundry Networks and Emerald marked a pivotal chapter in the technology landscape. Foundry Networks recognized the potential of our collaborative prowess and engaged us as their exclusive partner for spearheading expansion across EMEA. In a transformative decision, they entrusted us to drive their entire growth operation across the region—a testament to our capabilities and alignment with their strategic vision.
Our journey with Foundry Networks is a testament to the power of synergy and collaboration. As their sole expansion partner, we embarked on a mission to build their EMEA presence from the ground up. This ambitious endeavor led to the strategic placement of 44 talented individuals across a diverse spectrum of roles, ranging from Country Managers to Directors, Account Managers, Marketing professionals, and Technical PreSales experts. This cohesive effort fortified Foundry Networks' market presence, positioning them for remarkable success.
The strategic placements facilitated by Emerald were pivotal in shaping Foundry Networks' trajectory. These efforts extended beyond mere recruitment, as our partnership played a vital role in the larger narrative. The impact of our contribution was reflected in Foundry Networks' subsequent acquisition by Brocade Communications, a monumental achievement valued at $2.5 billion. This remarkable milestone underscores the instrumental role we played in the journey toward Foundry Networks' evolution and consolidation.
Our partnership with Foundry Networks remains a testament to our commitment to fostering growth and driving innovation in the technology talent landscape. As we reflect on this transformative journey, we stand ready to embrace new opportunities that align with our shared history and contribute to the continued success of Foundry Networks.
Our collaboration with Foundry Networks exemplifies our dedication to excellence, innovation, and unwavering support. As we navigate the ever-evolving technology domain, we are excited about the potential for future collaborations that honor our shared legacy and further elevate the impact of technology organizations on a global scale.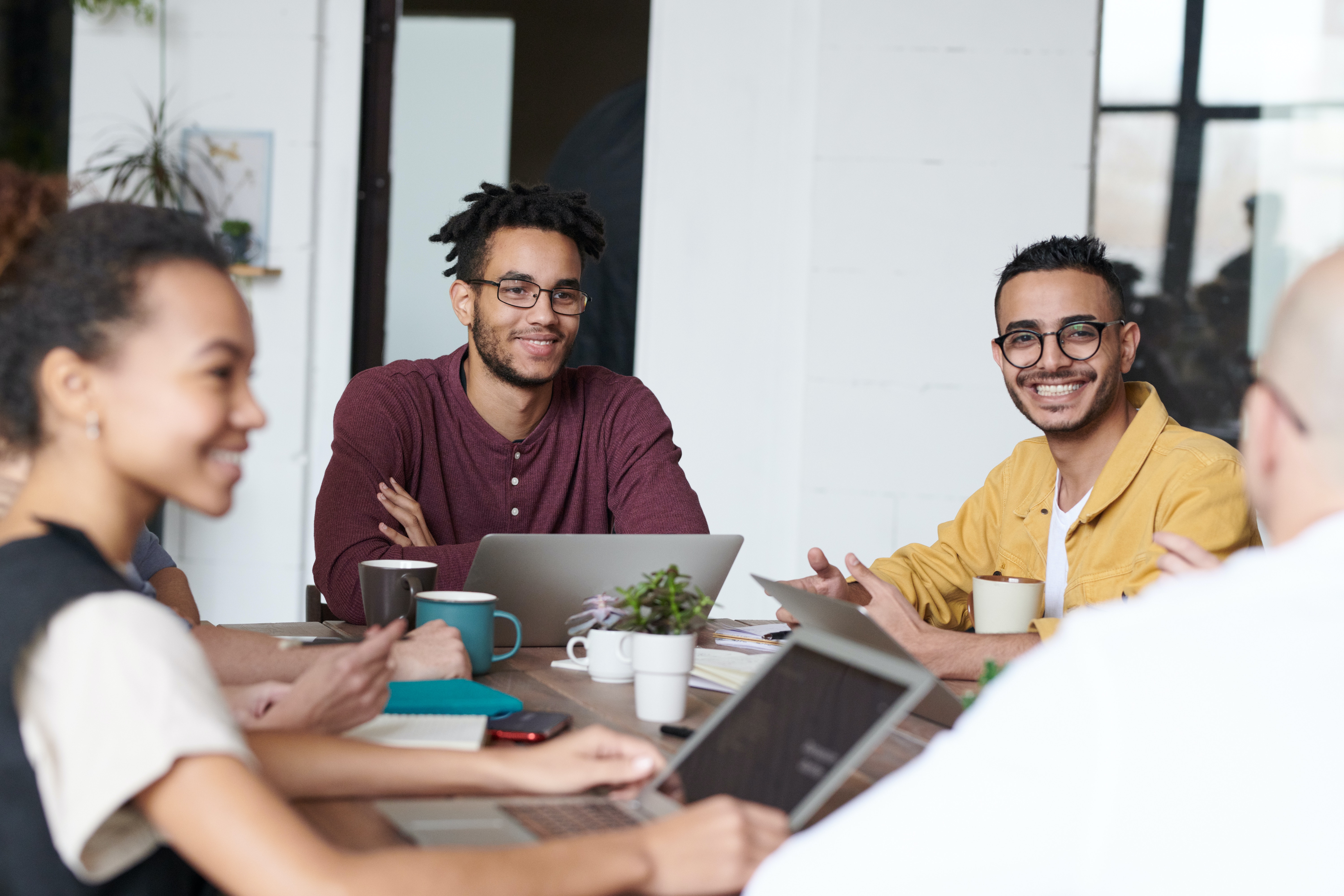 "Emerald was selected as the sole provider for our expansion across EMEA and will be a fundamental part of our future growth. They have taken time to understand our current and future needs and always strive to deliver fast. I have no hesitation in recommending Emerald."
Download all Case Studies
You can download a copy of all our case studies in a single file. Enter your email to get the link.