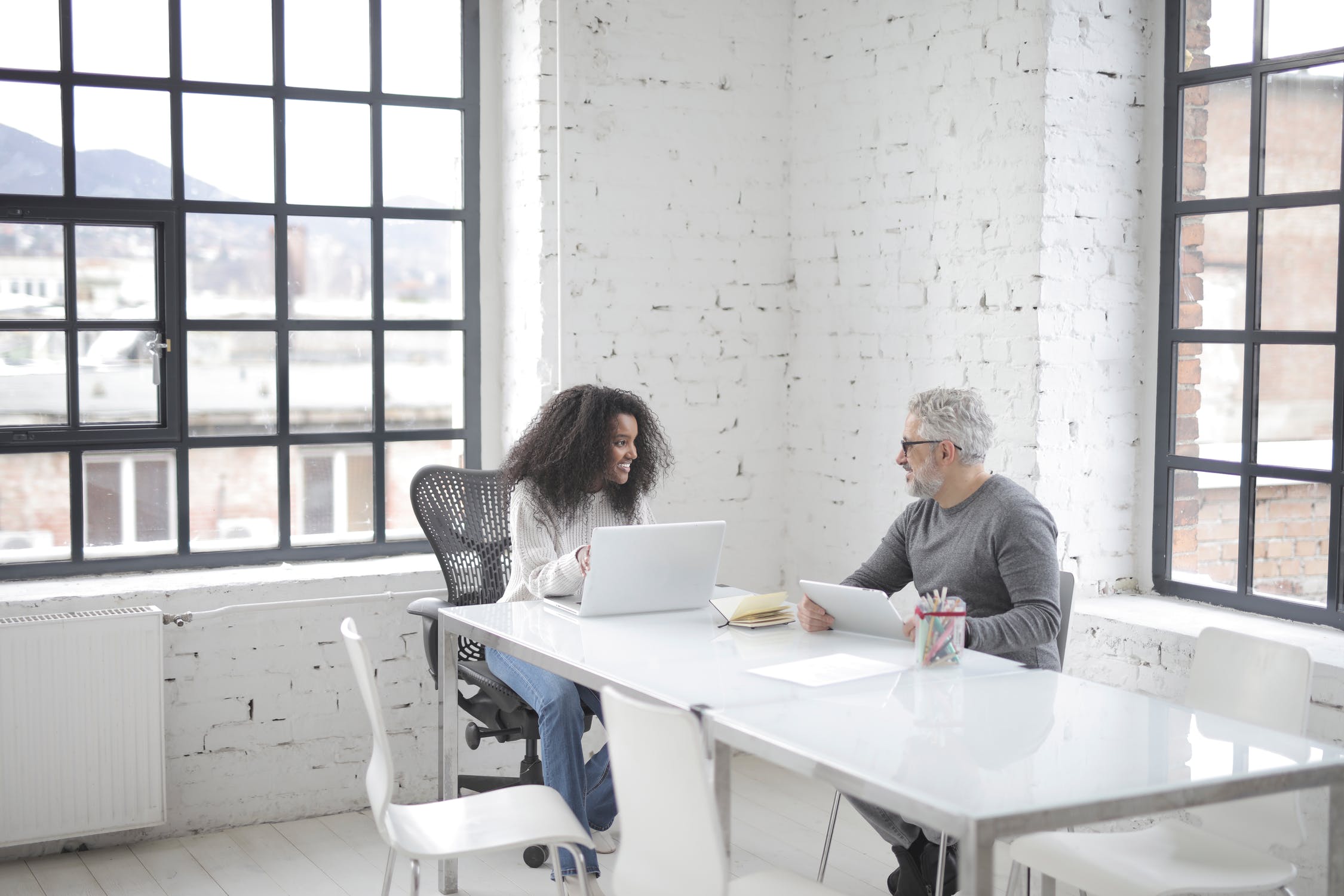 Case study:
Explore how we supported FireEye's global expansion, resulting in over 35 placements in Europe.
ENGAGEMENT
We started engaging with FireEye in 2011, when they had 6 people in EMEA, and asked us to support them with a PreSales search in the UK
RESULTS
We went on to place over 35 people across all the major territories in Europe, across Sales and PreSales , and supported them through IPO
EVOLUTION
In 2013, we started working with Mandiant who at the time had 2 people in the UK. FireEye then acquired them and we continued to work closely with the integrated business
THE FUTURE
Ultimately, the now larger business built a more robust internal talent acquisition team and no longer required regular search support. We maintain strong relationships with their senior leadership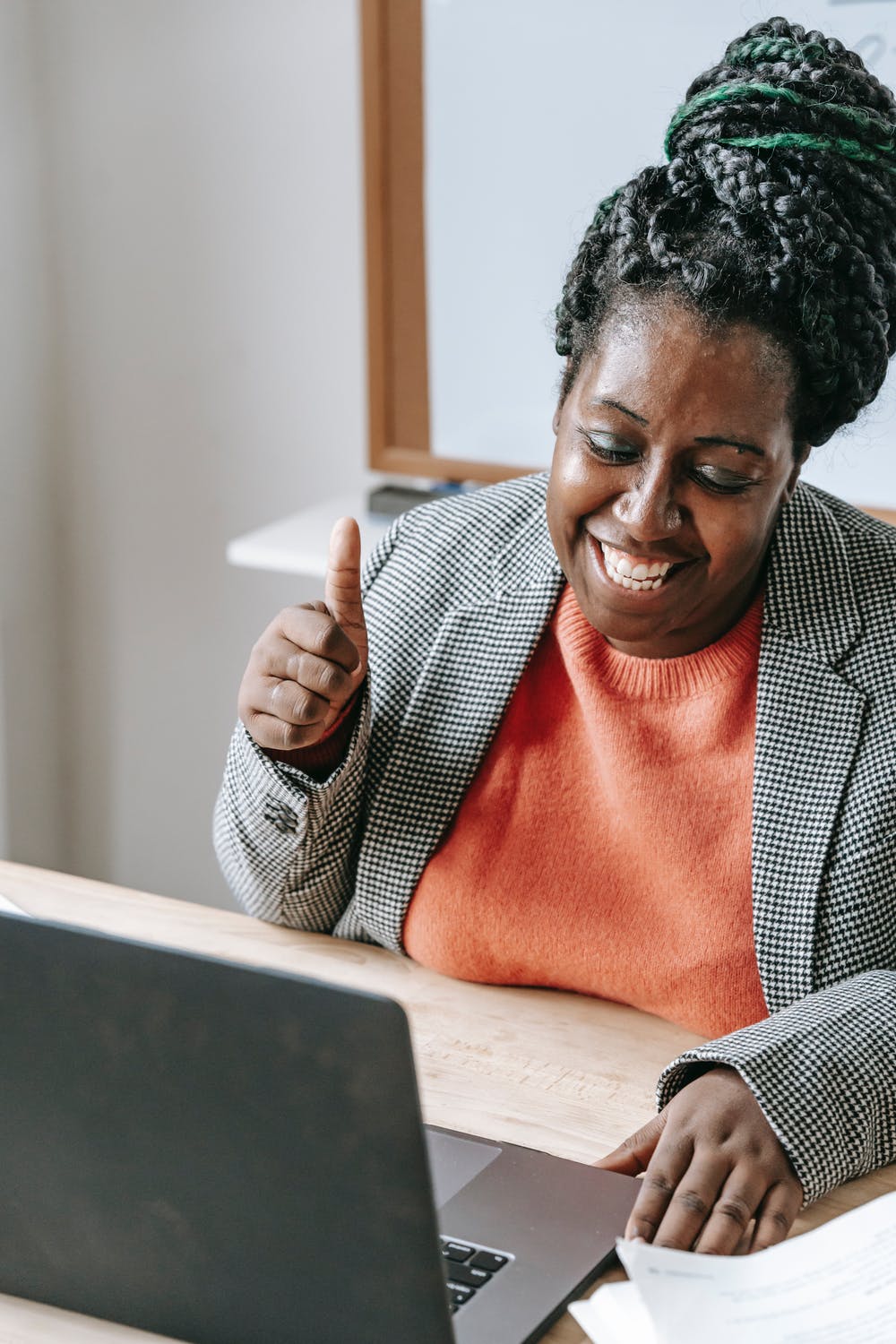 "Emerald are really able to question and understand my challenges and my company culture, and get to grips with my recruitment needs. They have now placed several people within the South Europe organisation, and I am confident with their judgment. I wouldn't hesitate to use Emerald's services again, and in fact they are now one my favourite partners."
Download all Case Studies
You can download a copy of all our case studies in a single file. Enter your email to get the link.