Case study:
Explore how we supported FireEye's global expansion, resulting in over 35 placements in Europe.
Our enduring partnership with FireEye, a pioneering leader in cybersecurity solutions, commenced in 2011—a time when their EMEA presence was in its nascent stages, consisting of merely six individuals. Our journey together began with a focused mission: to support FireEye's growth trajectory by sourcing a PreSales professional in the UK. This marked the inception of a relationship characterized by collaboration, impact, and shared success.
Over the years, our collaboration with FireEye has yielded remarkable outcomes, contributing to their ascent as a dominant force in the cybersecurity landscape. From that initial PreSales search in the UK, our collaboration expanded to include more than 35 strategic placements across key European territories, spanning Sales and PreSales roles. Our support extended beyond talent acquisition, as we navigated FireEye through a pivotal phase—their Initial Public Offering (IPO). Our contribution during this transformative period underscores our role in shaping FireEye's journey.
Our partnership with FireEye evolved in tandem with their growth and acquisitions. In 2013, our engagement extended to include Mandiant, a move that would lead to their subsequent integration into the FireEye family. This consolidation paved the way for our continued collaboration, as we closely supported the integrated business. As FireEye's internal talent acquisition capabilities matured, they transitioned to a more self-sufficient model, no longer requiring regular external search support.
As FireEye's trajectory continues to evolve, our connection remains steadfast. Our relationship with their senior leadership is a testament to the enduring value of our collaboration. While our role may have shifted, the bond we've forged endures, reflecting a journey marked by mutual respect, shared accomplishments, and a commitment to excellence.
Our partnership with FireEye epitomizes our dedication to driving innovation, fostering growth, and shaping the cybersecurity talent landscape. As we navigate the dynamic landscape of technology and security, we remain excited about potential future collaborations that honor our shared history and contribute to FireEye's ongoing success.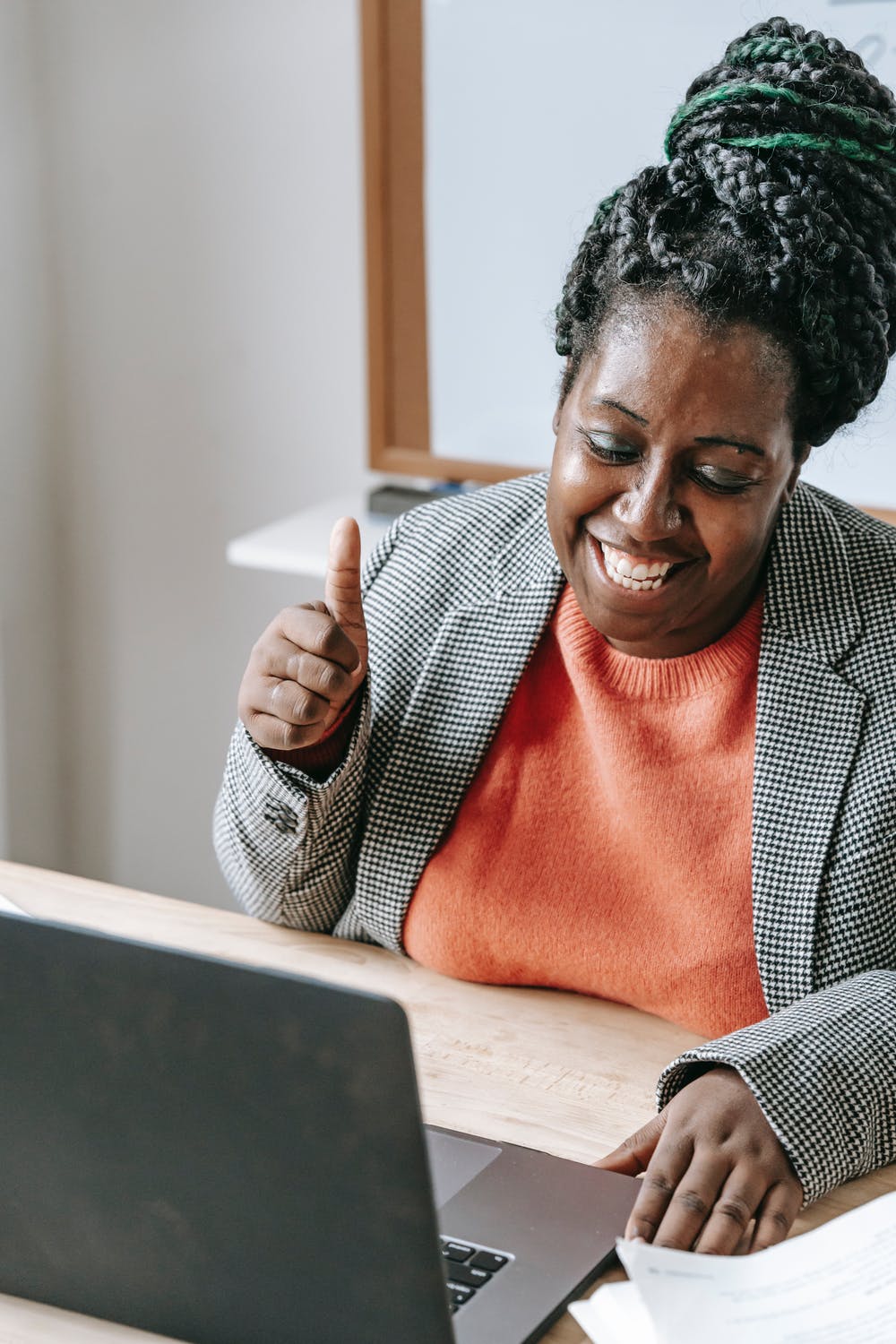 "Emerald are really able to question and understand my challenges and my company culture, and get to grips with my recruitment needs. They have now placed several people within the South Europe organisation, and I am confident with their judgment. I wouldn't hesitate to use Emerald's services again, and in fact they are now one my favourite partners."
Download all Case Studies
You can download a copy of all our case studies in a single file. Enter your email to get the link.