EXECUTIVE SEARCH
Bring on board a world-class leader with the knowledge, experience and networks to propel your business to the next level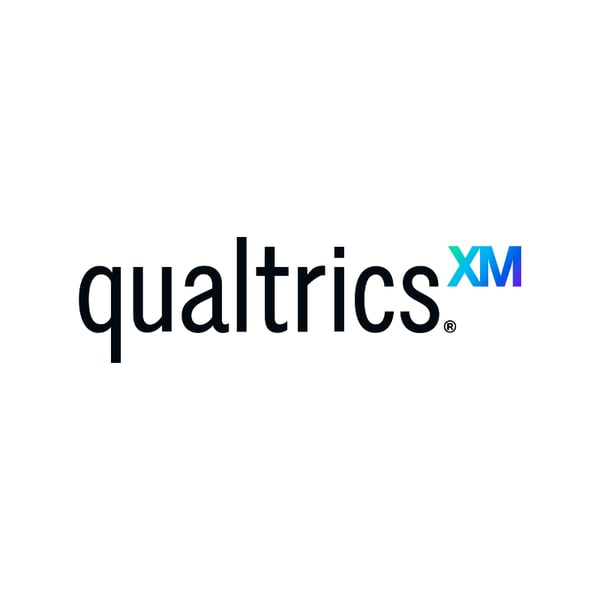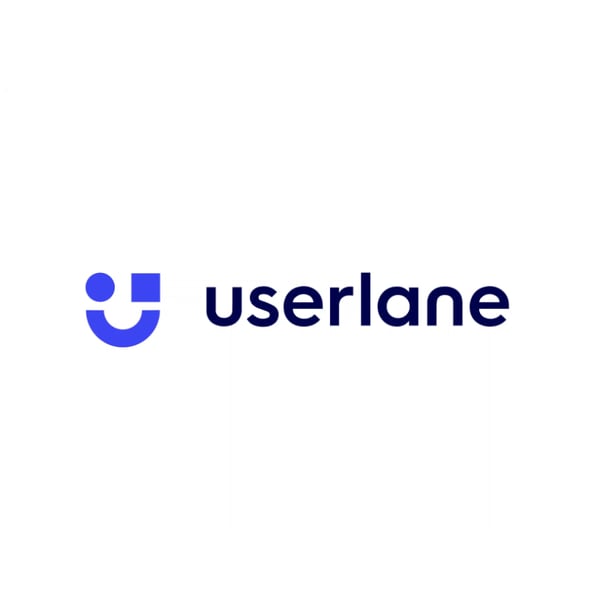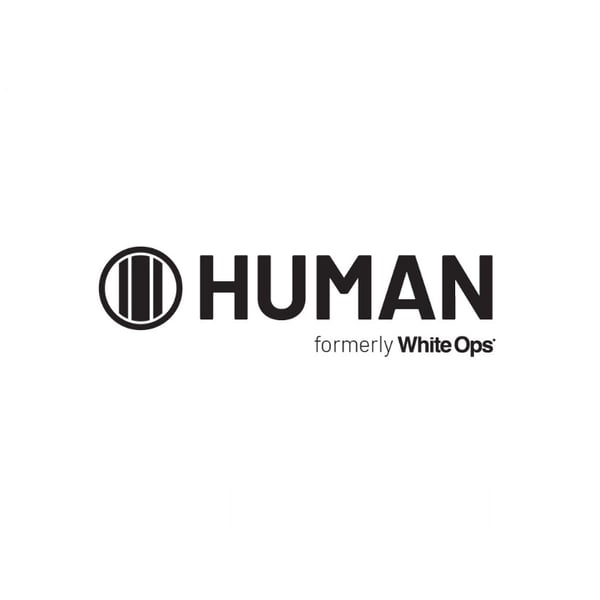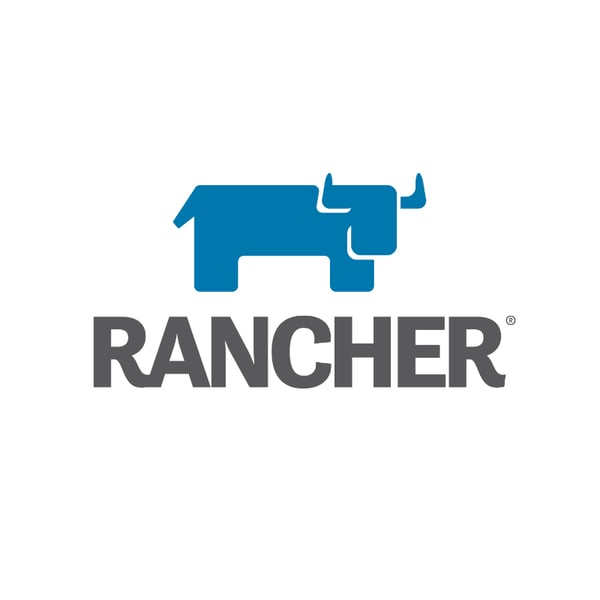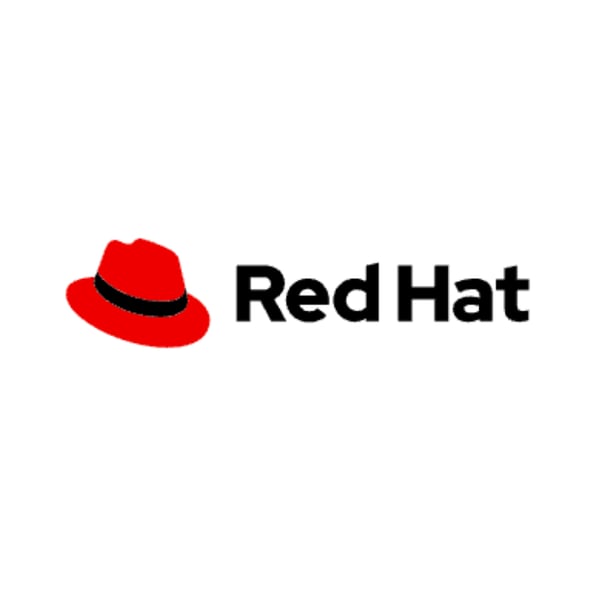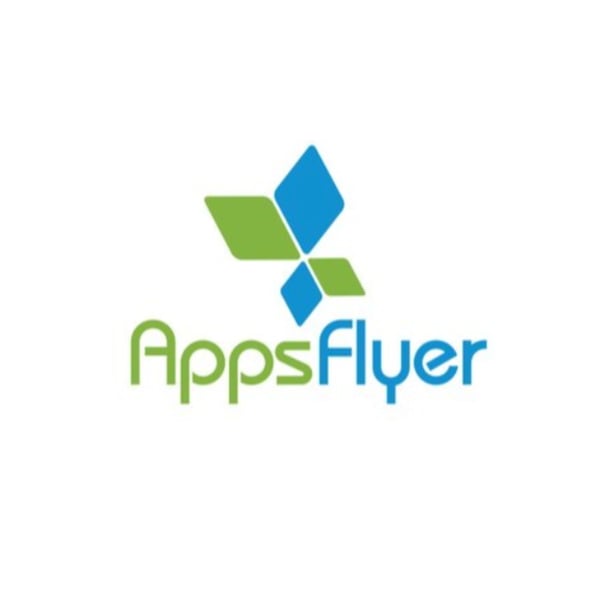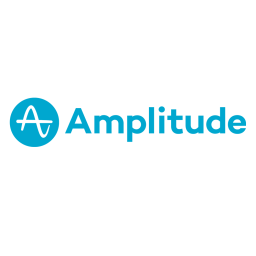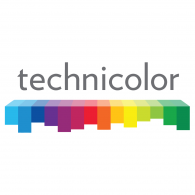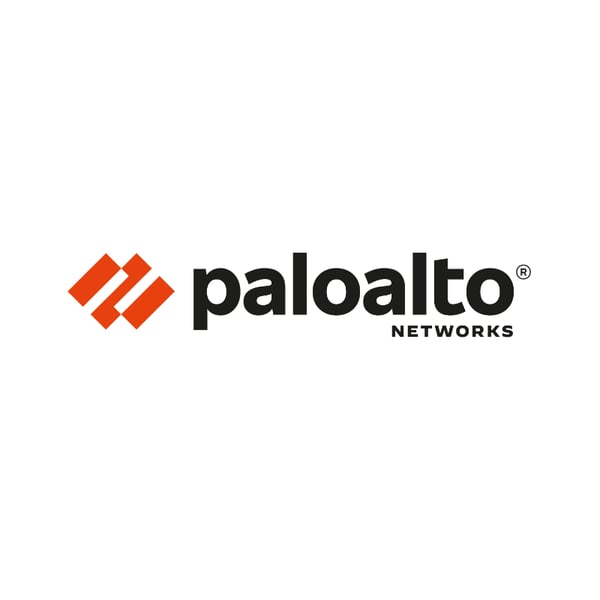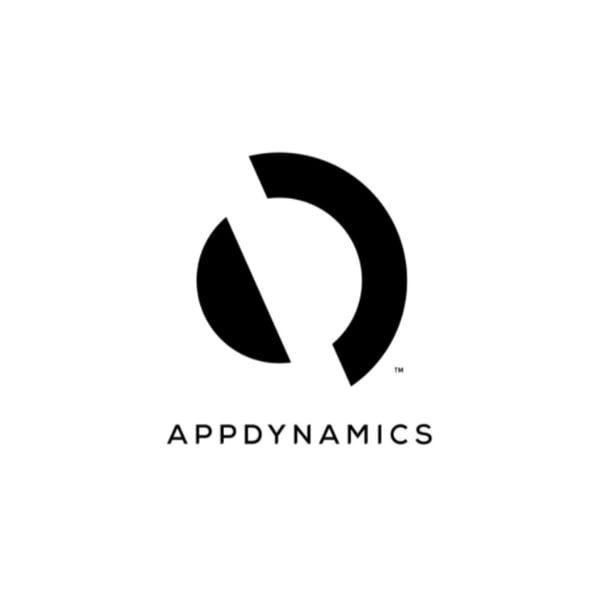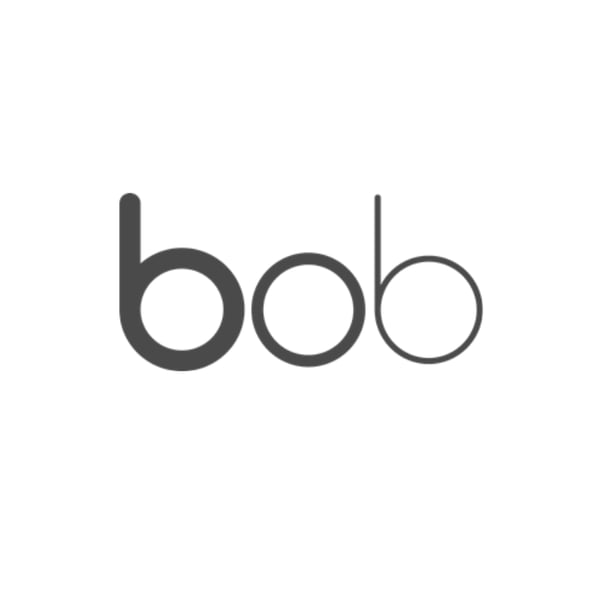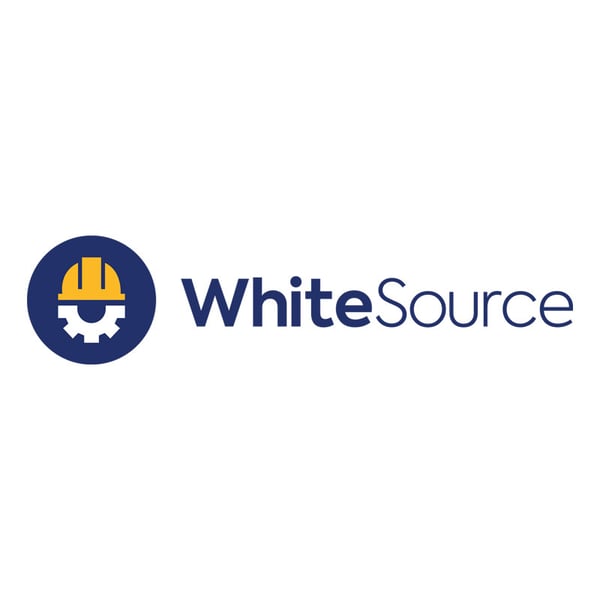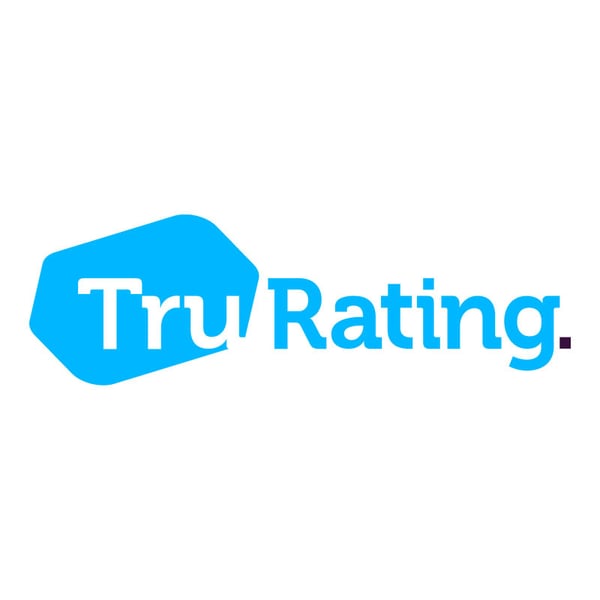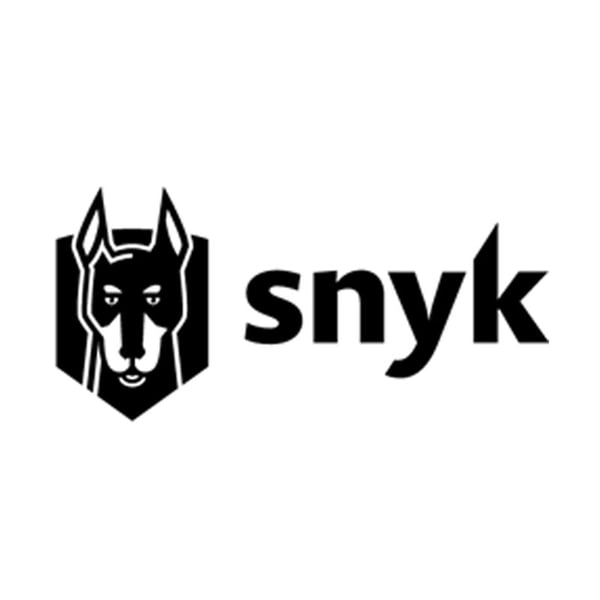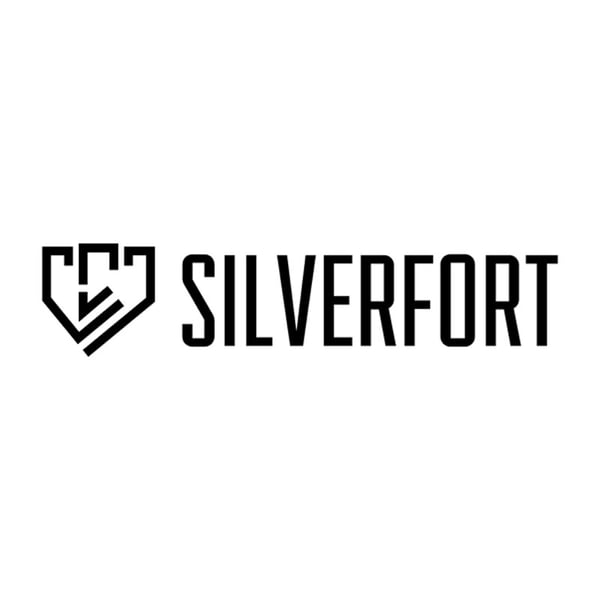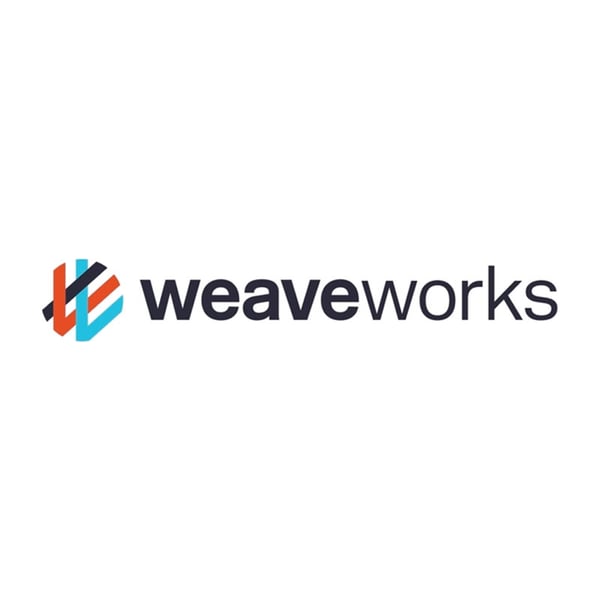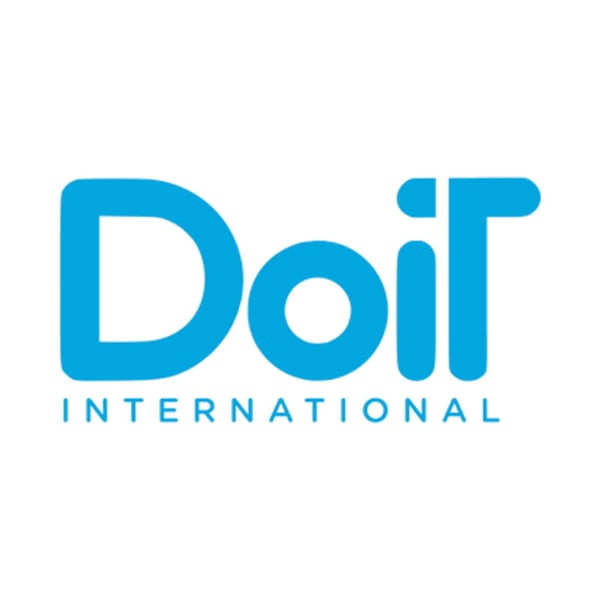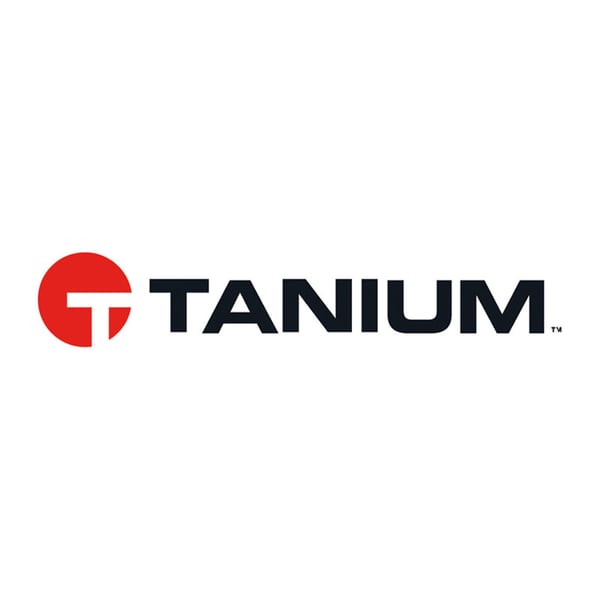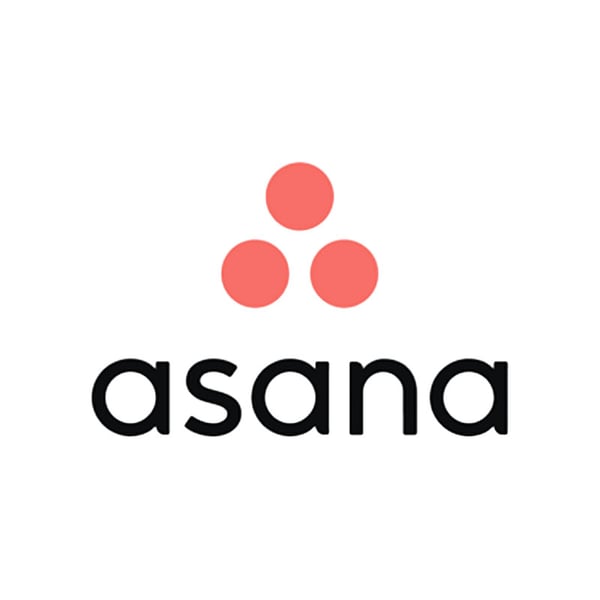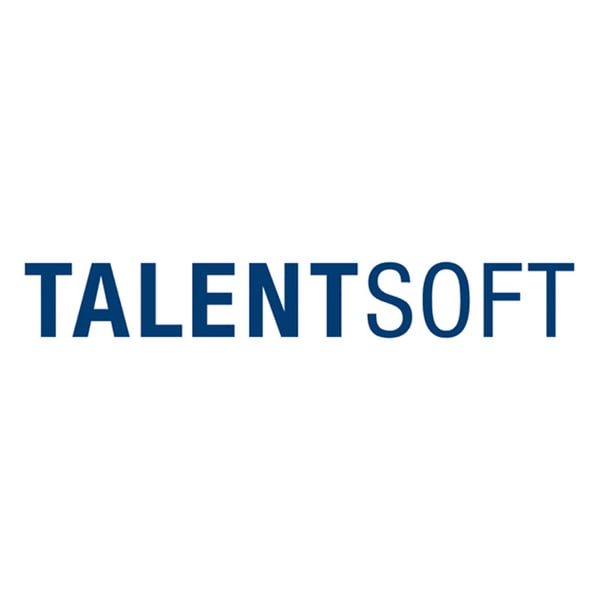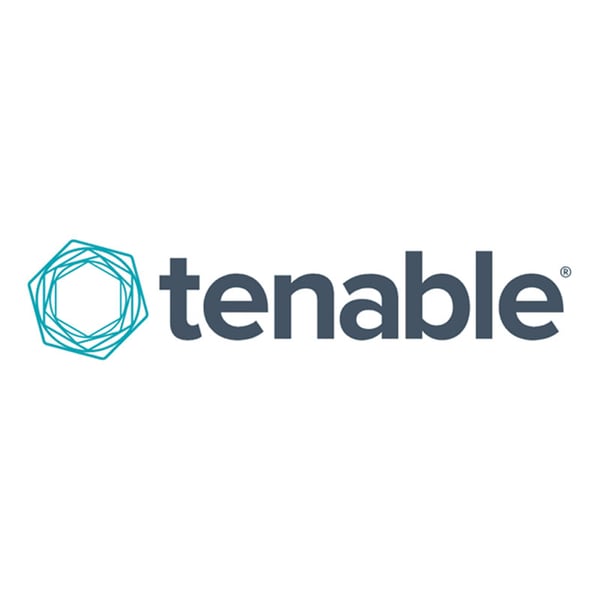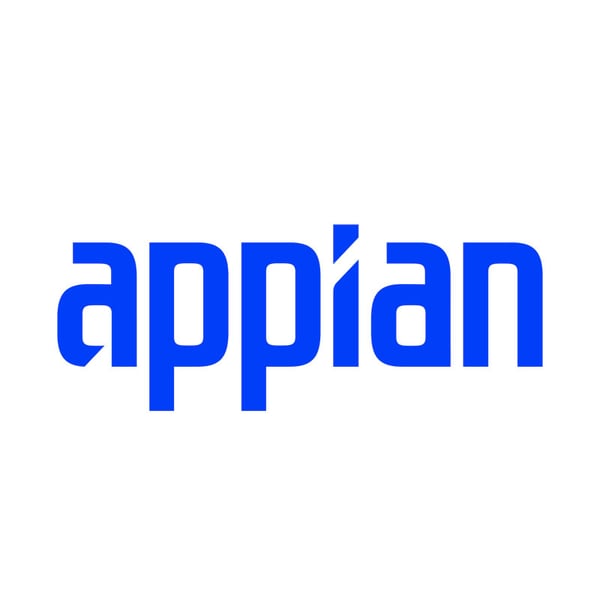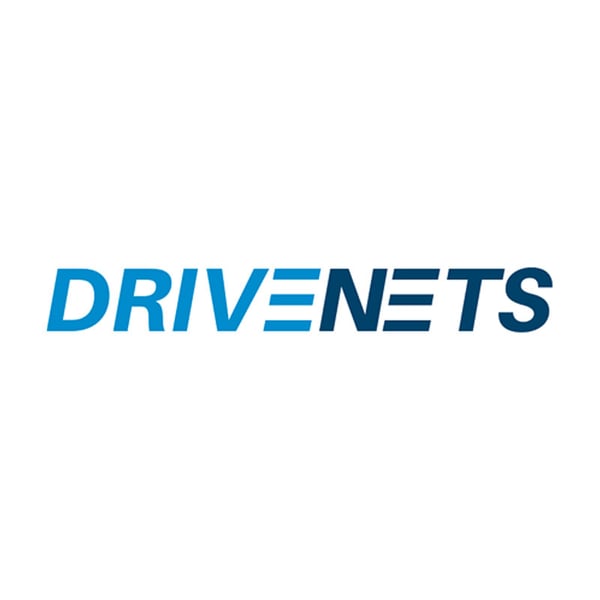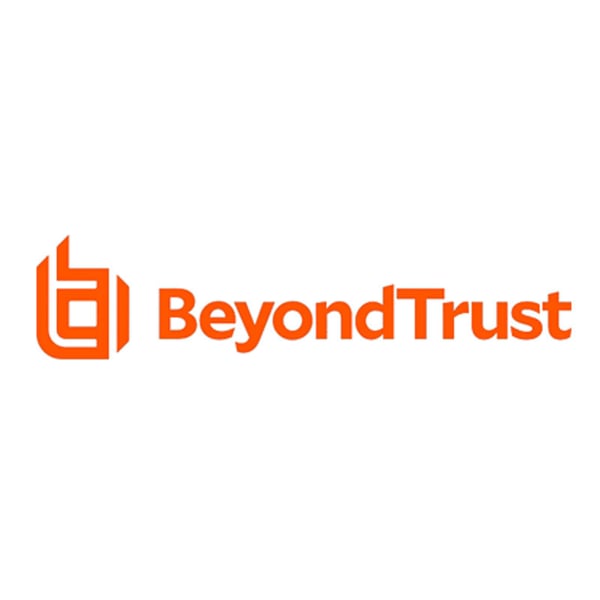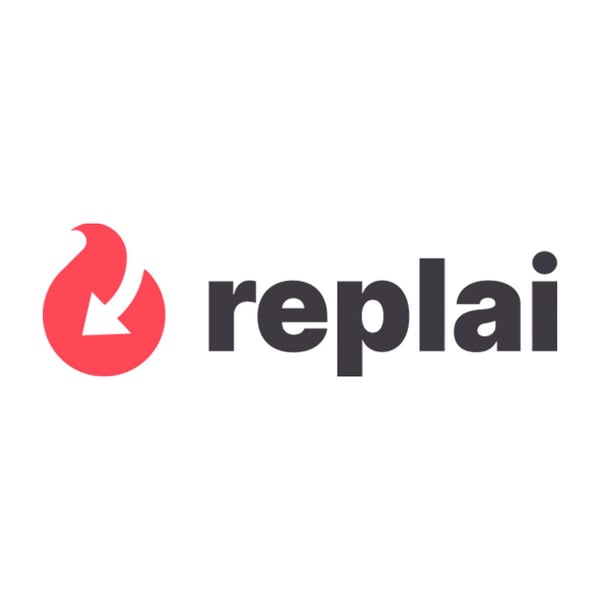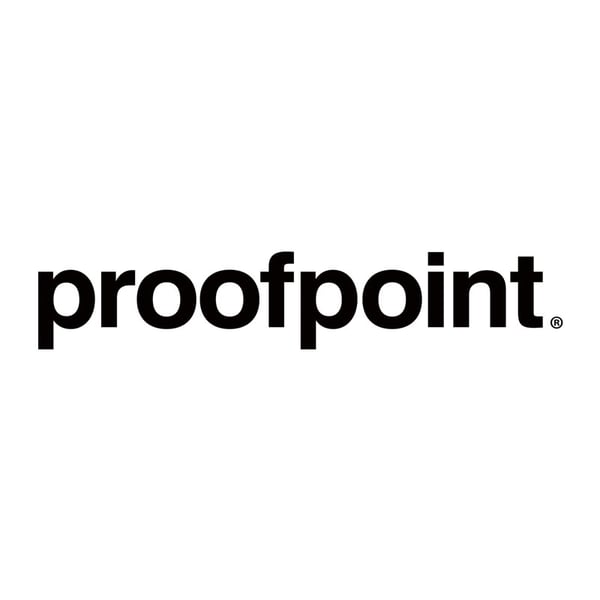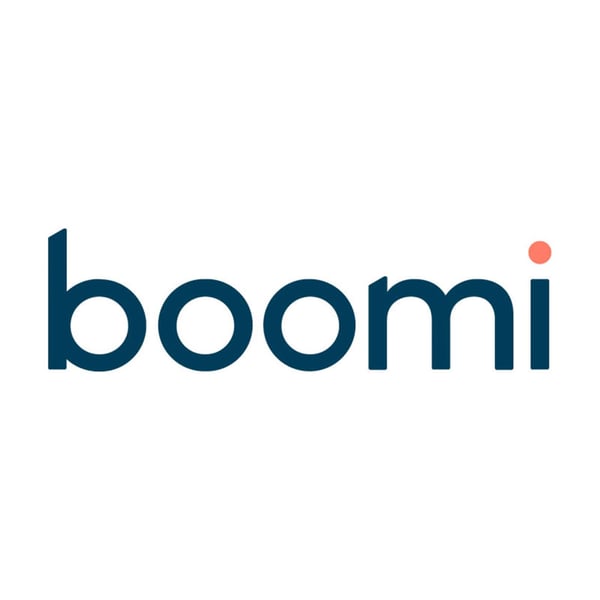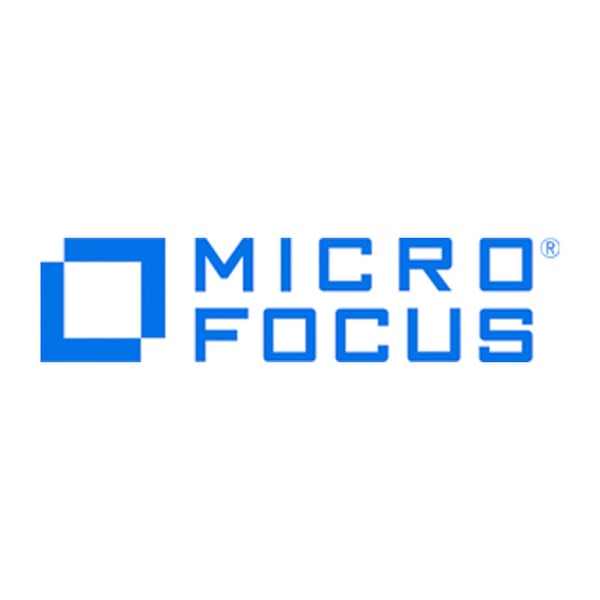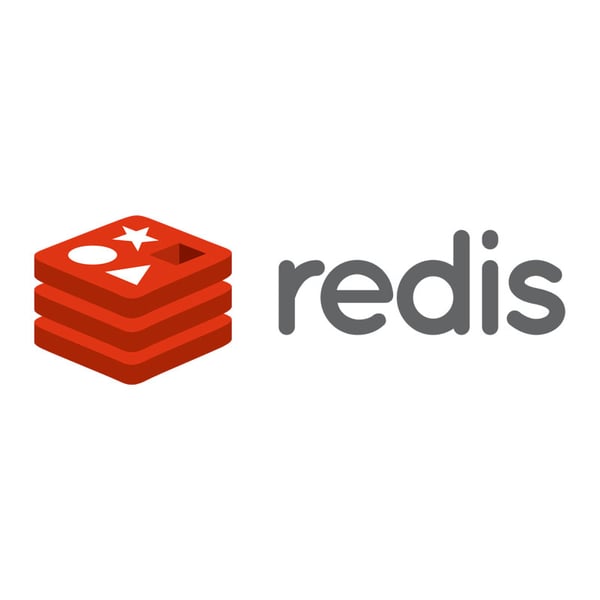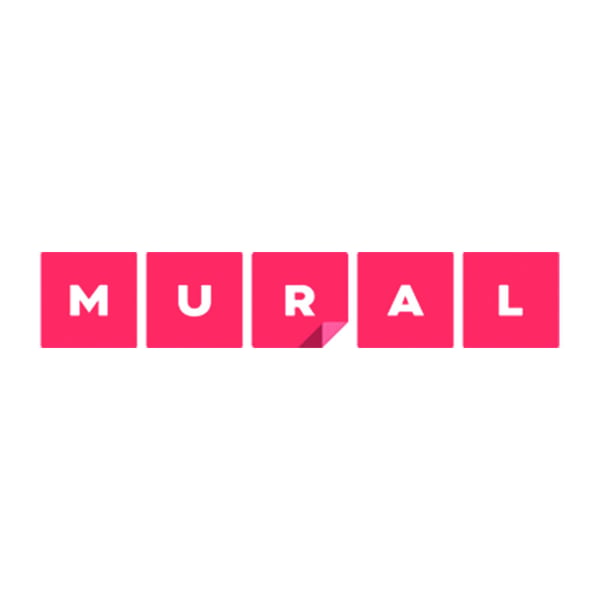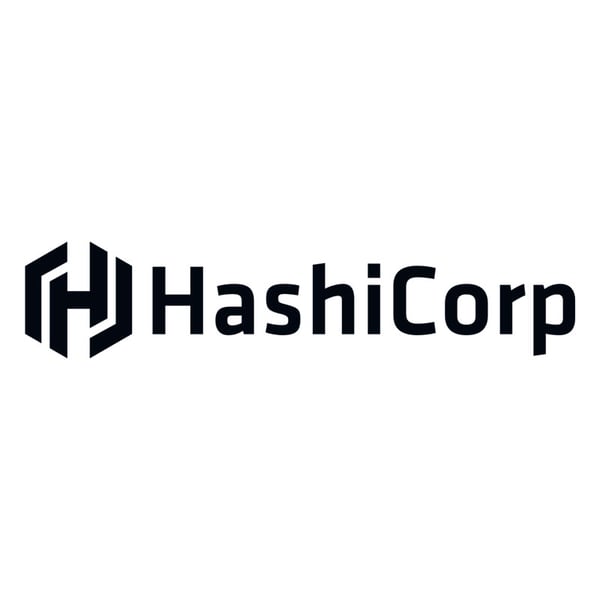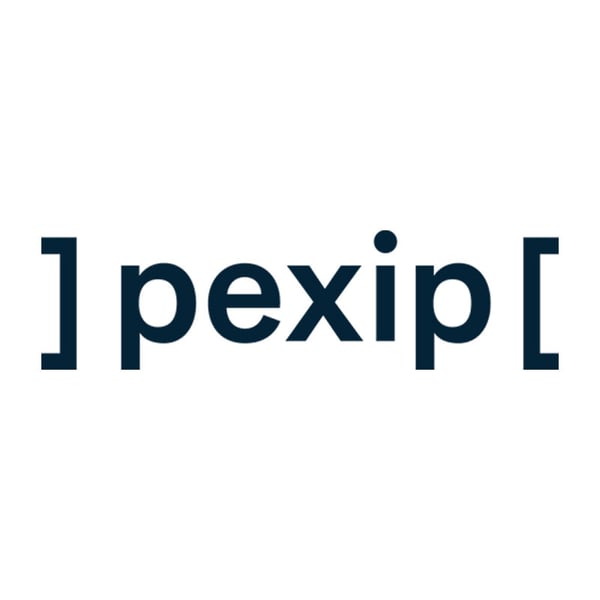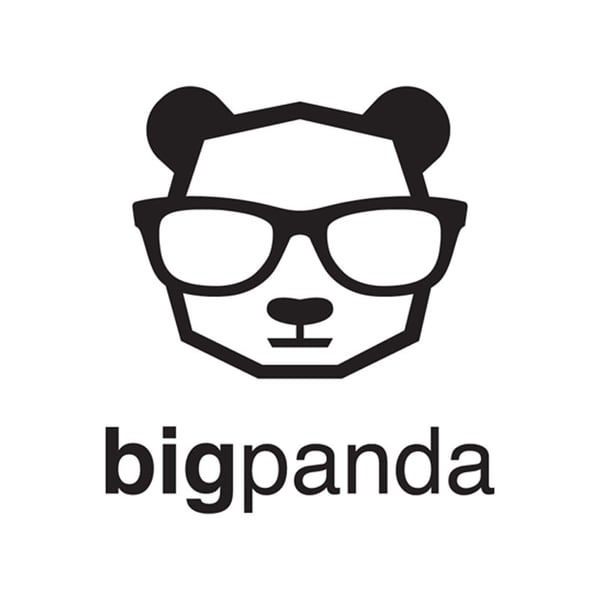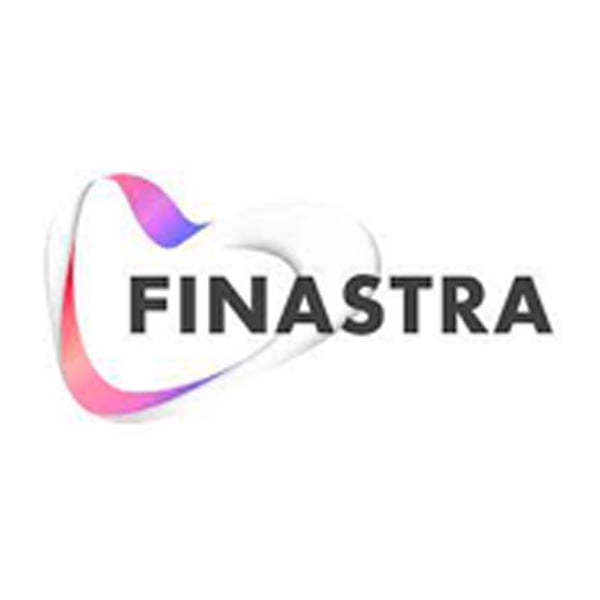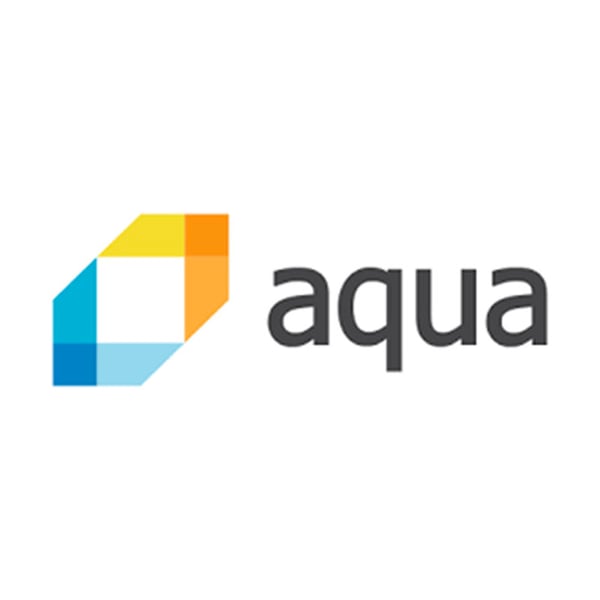 Executive Search
HOW IT WORKS
Create shareholder value for by partnering with us to identify and secure stellar CxO, VP and Director level talent.
1
Extensive
Extensive senior talent networks across the globe
2
Premier
Market-leading competence-based screening and selection process tried and tested over twenty years
3
Bespoke
Capacity to deliver additional services such as competitive intelligence, market mapping and psychometric testing
Emerald Technology
A PARTNER YOU CAN TRUST
At Emerald Technology, we have spent over twenty years successfully building leadership teams that have delivered multi-billion dollar exits for their shareholders and investment partners.
Emerald Technology's executive recruiters are recognised for possessing deep sector knowledge in their chosen vertical markets, unparalleled breadth of expertise for delivering searches across all job functions combined with an unerring commitment for delivering world-class results.
Our team have relationships with many of the most respected companies across a variety of technology sectors, including:
Business Applications
Cloud
Communications & Mobility
Information & Cyber Security
Digital & MarTech
The Emerald Technology Difference
Our Service
SECURING THE RIGHT LEADERS IN TODAY'S MARKET
Technology companies today are facing a war for talent and an ever-converging market sector. Identifying and on-boarding the right leaders is the single most important task for the boards of these businesses.
Emerald Technology's specialist focus on organisations in this sector puts us in a unique
position to meet our clients' needs, including advising them on key challenges such as globalisation, emerging technologies and potential new revenue streams.
Above all, we are experts in the sourcing and selection of both existing executive talent and the next generation of technology leaders.
Access
Access talent from every corner of the market, ensuring no stone is unturned in the search for your perfect leadership professional
Networks
Benefit from our networks and expertise built over twenty years of delivering on executive search assignments for Technology Vendors, Venture Capital and Private Equity firms
Insight
Acquire a level of competitor insight you would be unlikely to achieve elsewhere
Proactive
Proactive headhunting of passive leaders who are not necessarily actively seeking a new role
Screening
All candidates screened in person or via video against bespoke competences agreed with you in advance
Customised IP
Intellectual property including in-depth market mapping and competitor intelligence, customised to your requirements
PAYROLL & EMPLOYER OF RECORD TESTIMONIALS
"The Emerald team has been an invaluable partner for us as we scale our global operations. From the onset, they took the time to become a trusted partner for us by seeking to fully understand our business, our product, and our value add in each specific region.
They have been critical to our growth across sales and customer success in multiple countries and regions, including ensuring the placement of a leadership team in EMEA.
Their commitment to understanding each position, hiring manager needs, and unique processes has allowed us to truly utilise Emerald as an extension of our team."
Reach out
ENQUIRE ABOUT EXECUTIVE SEARCH
Start a conversation on how we can assist you to acquire volume or niche talent quickly & cost-effectively