EMBEDDED TALENT SOLUTIONS
Embed an expertly-trained, experienced, and committed recruiter into your team, without having to commit to an expensive permanent resource.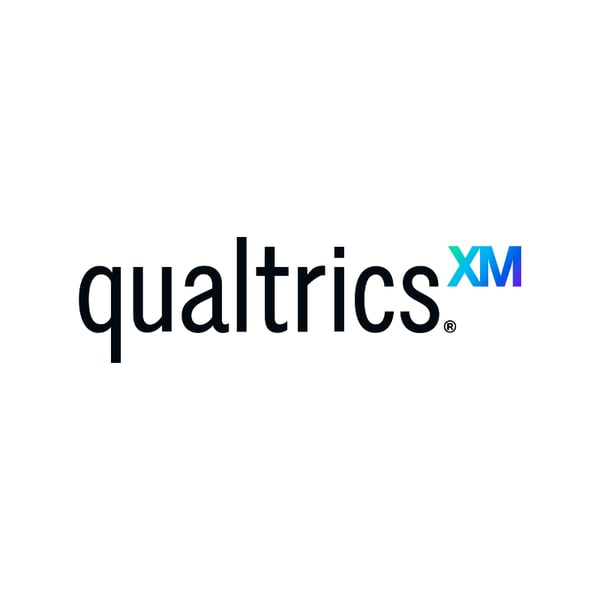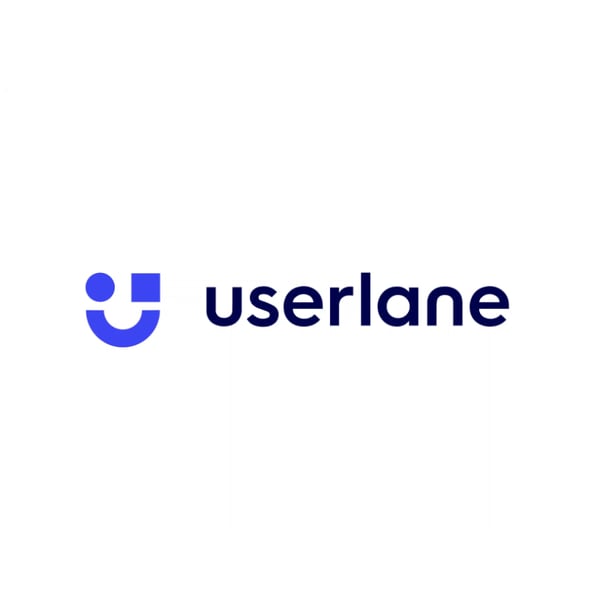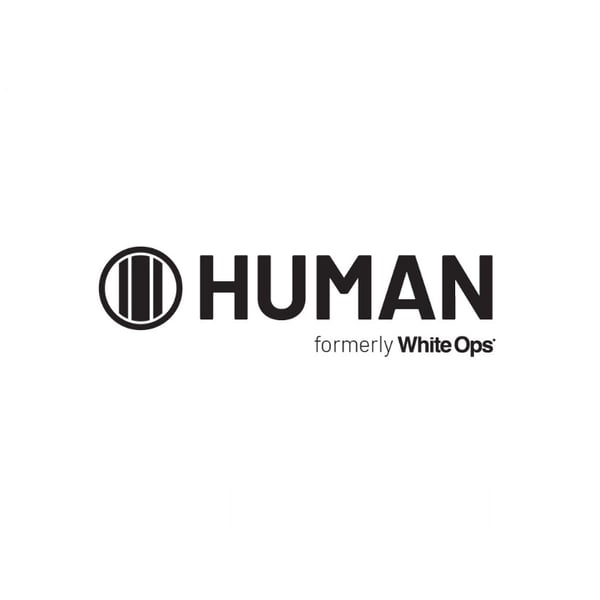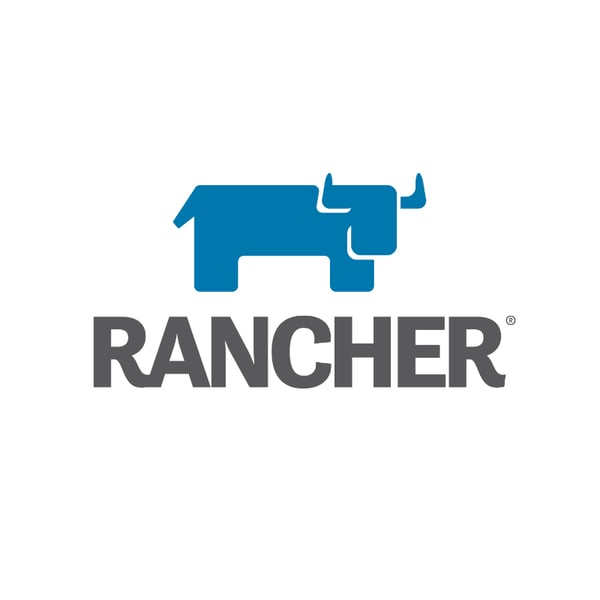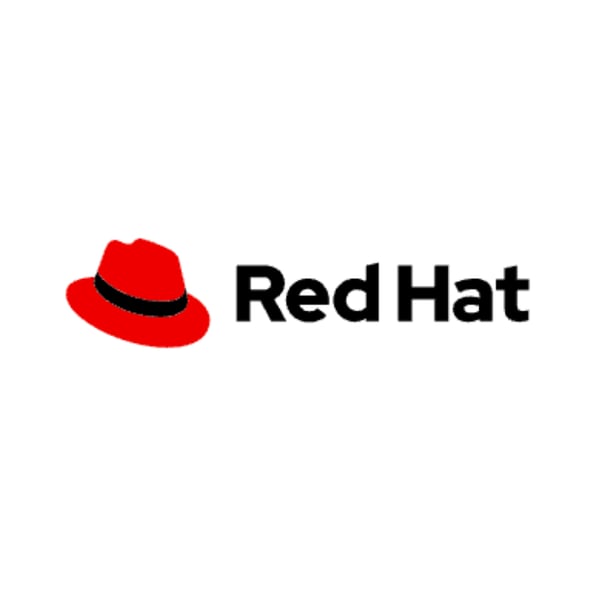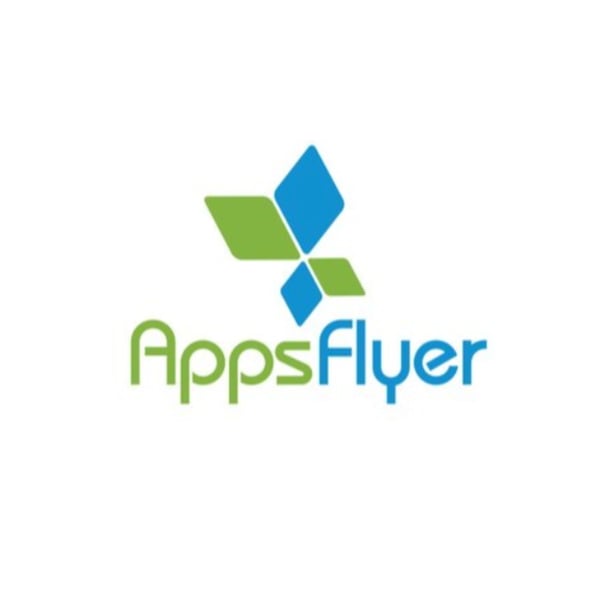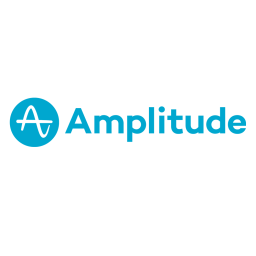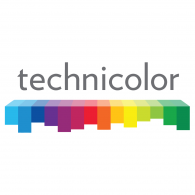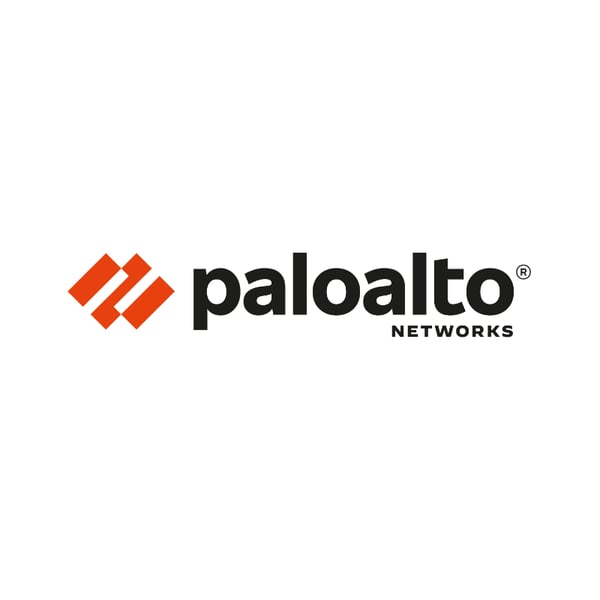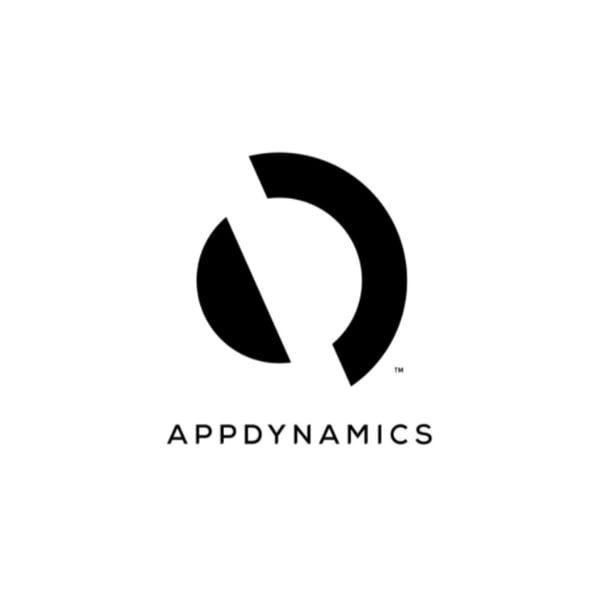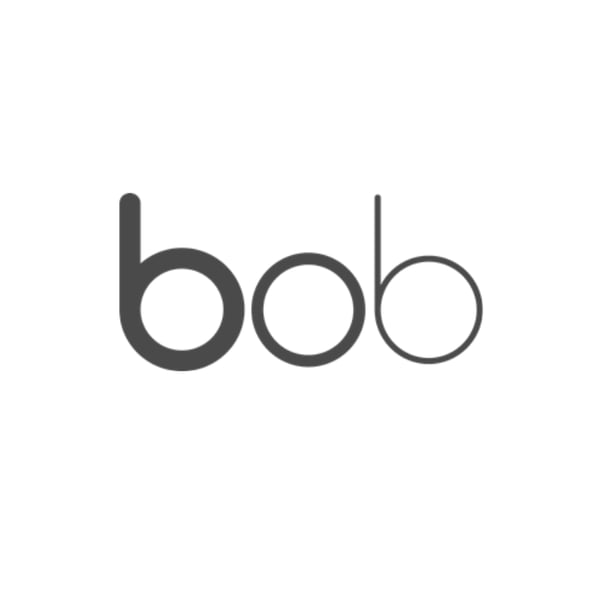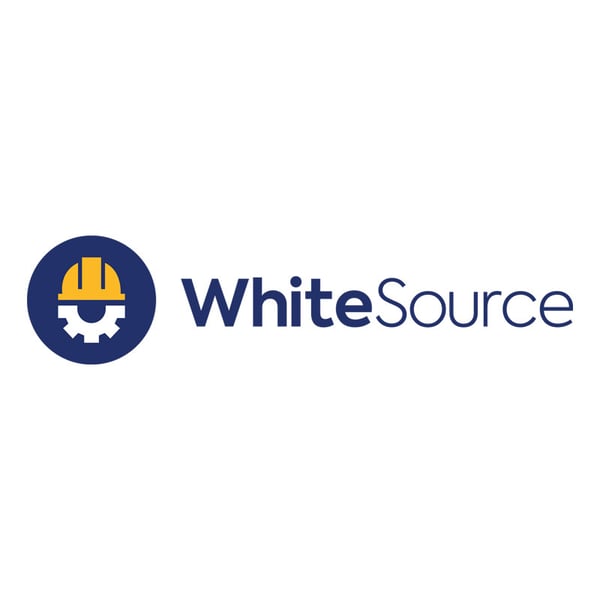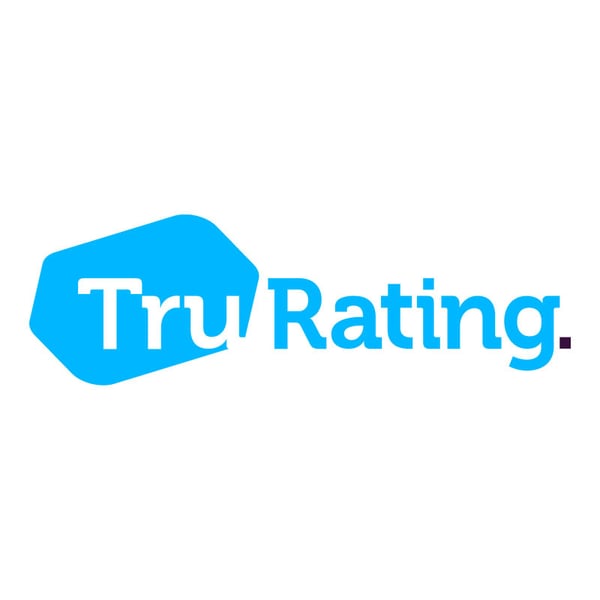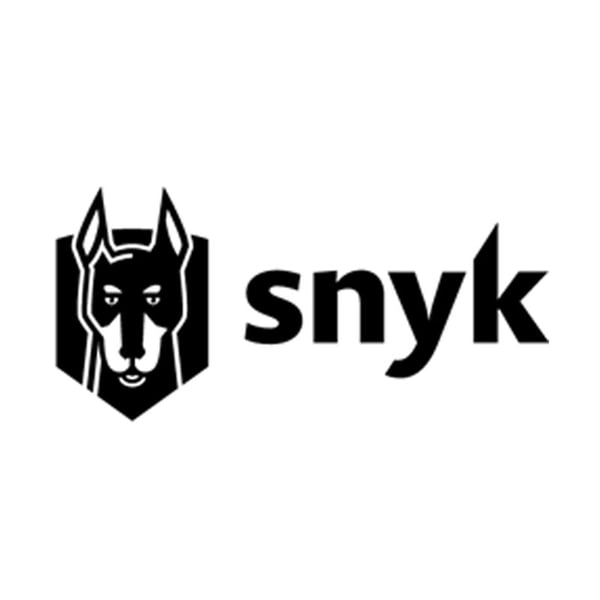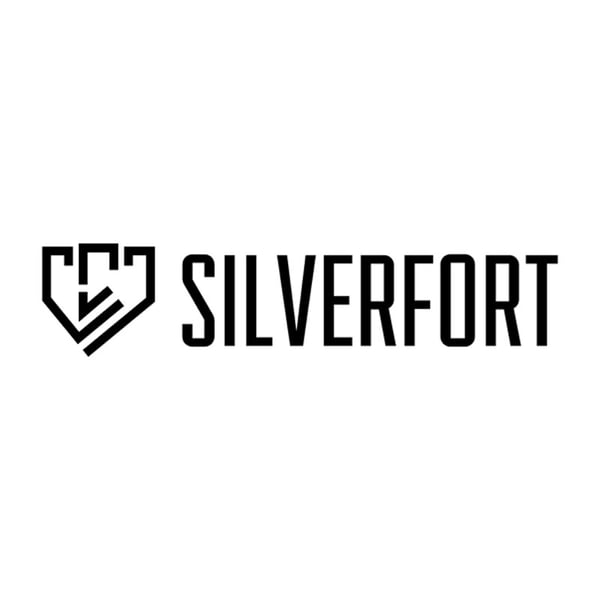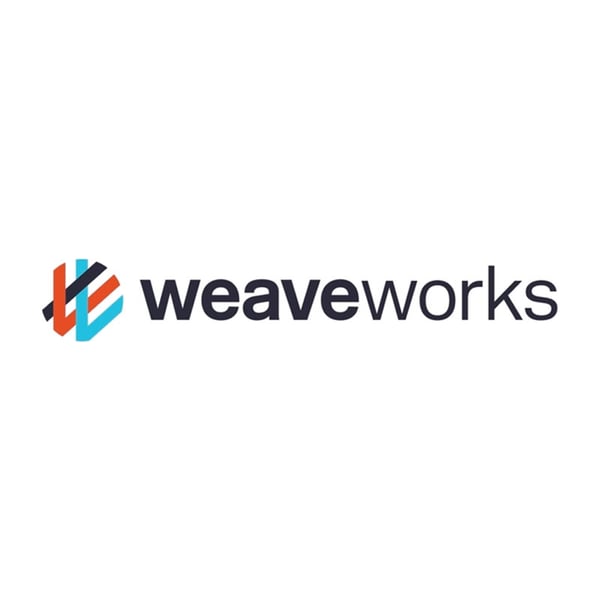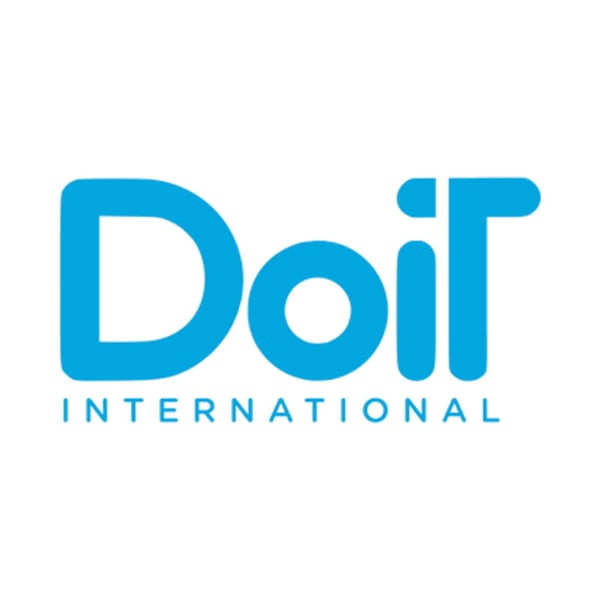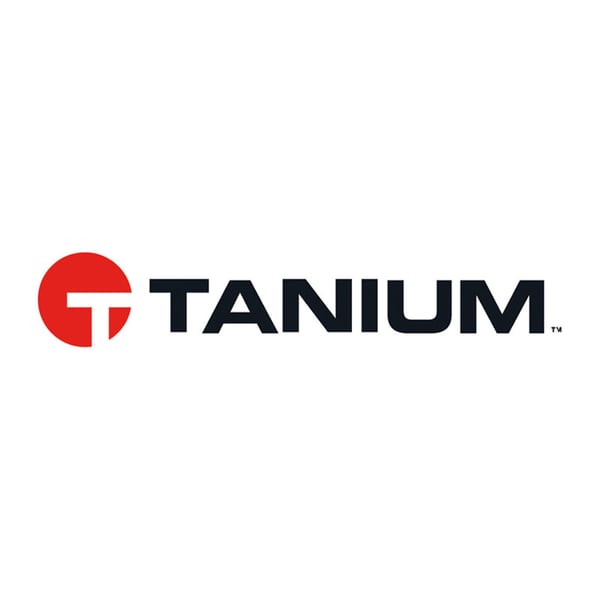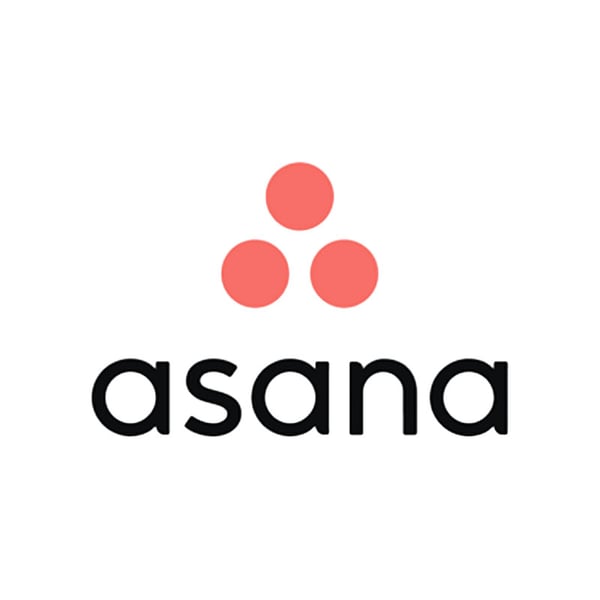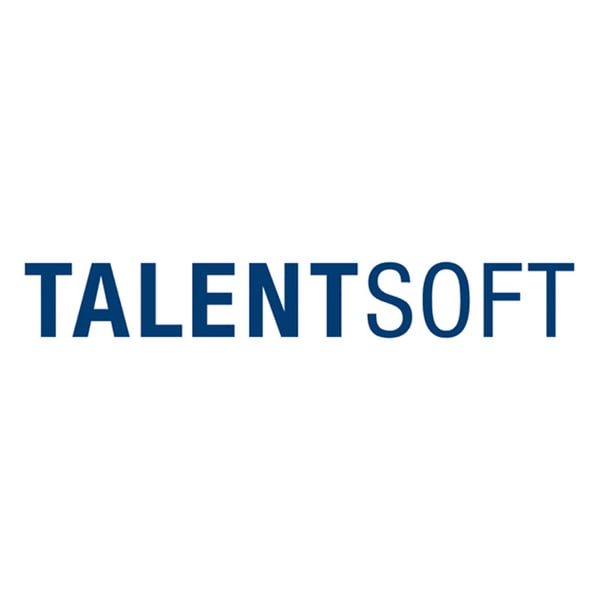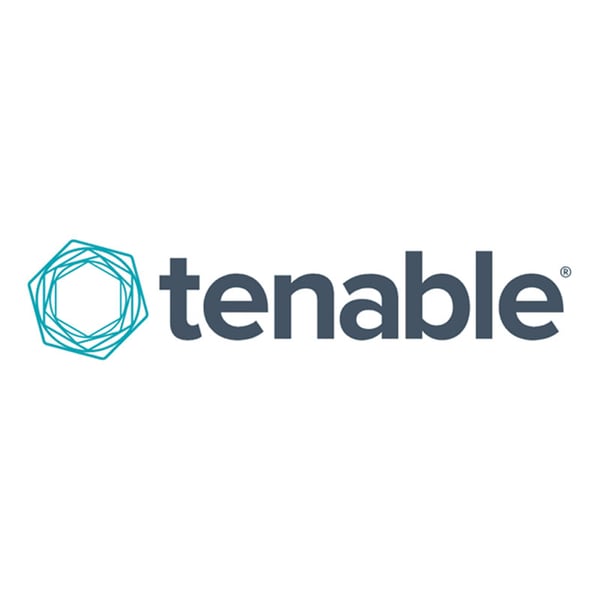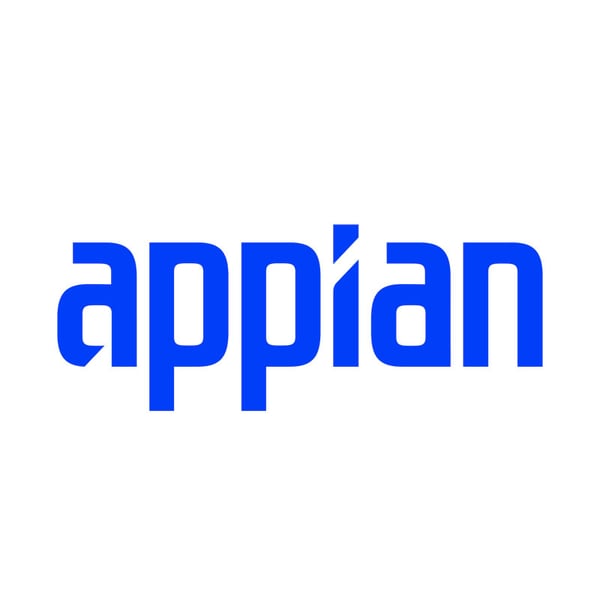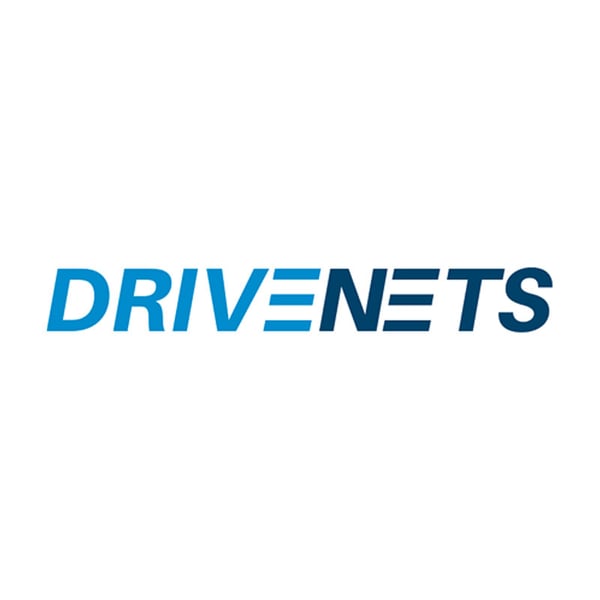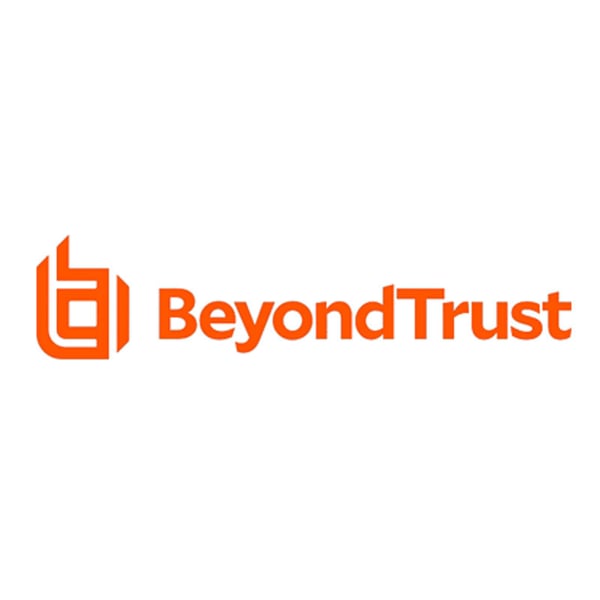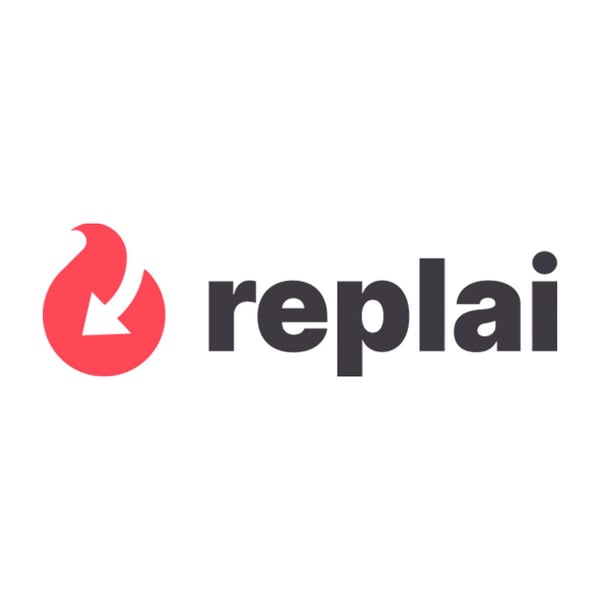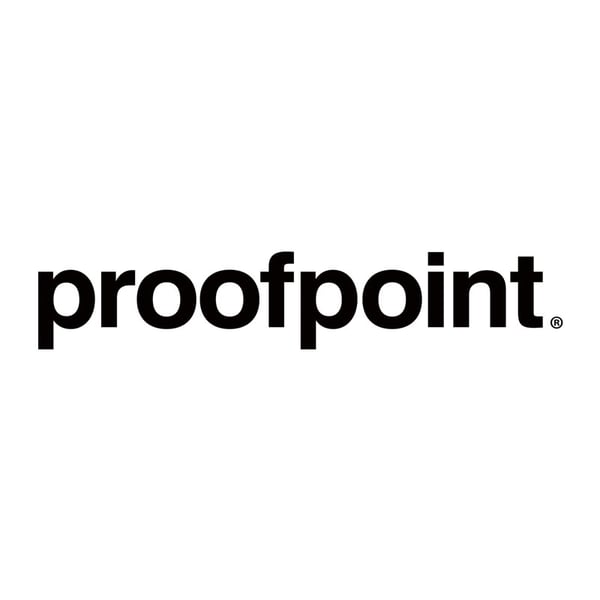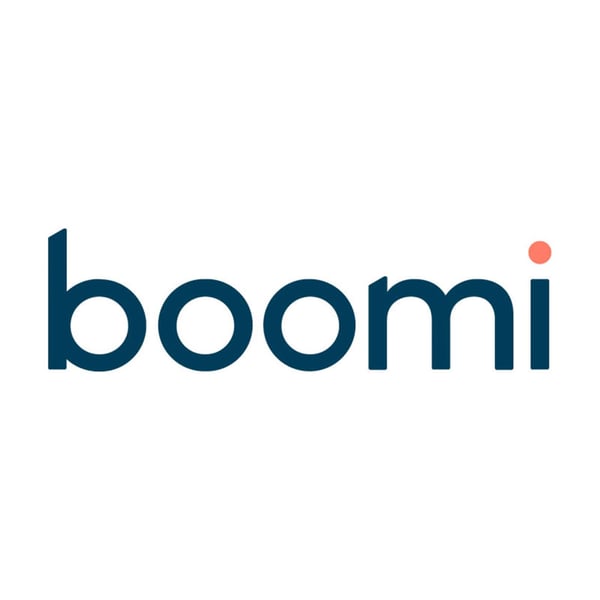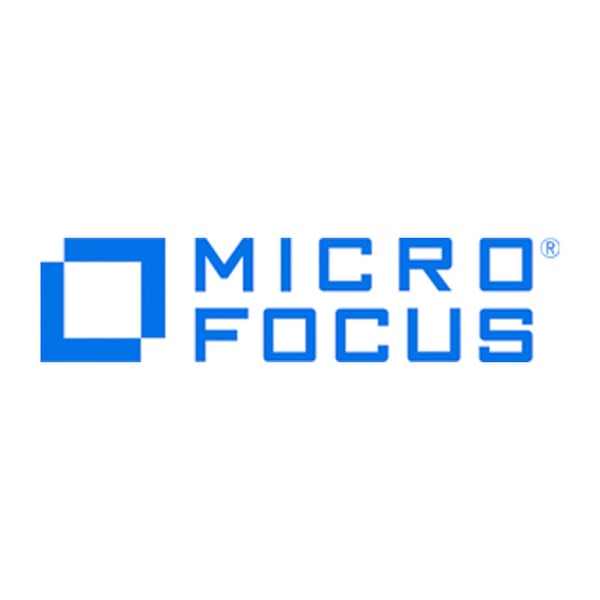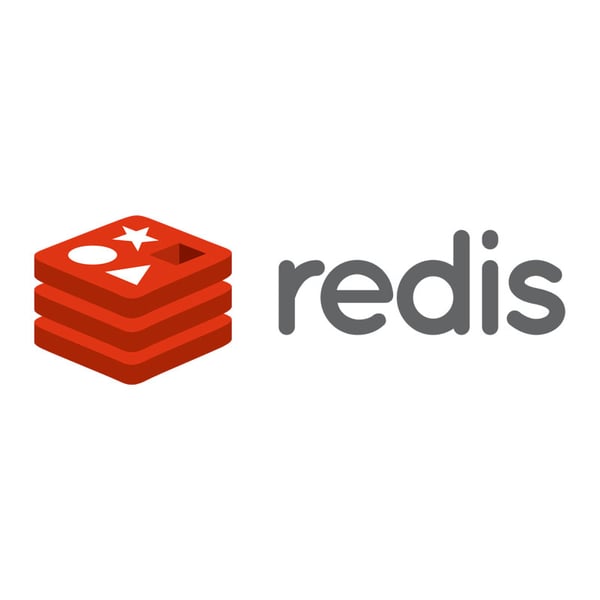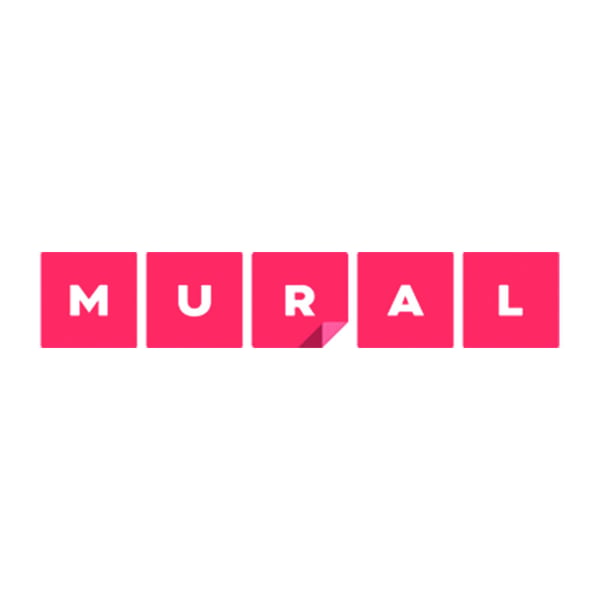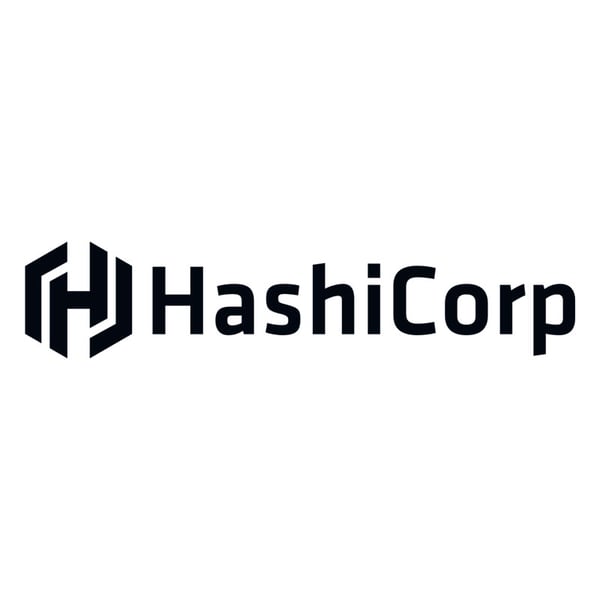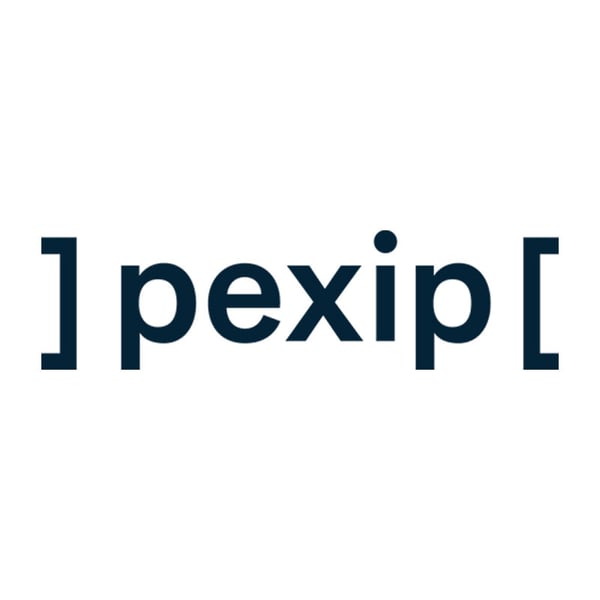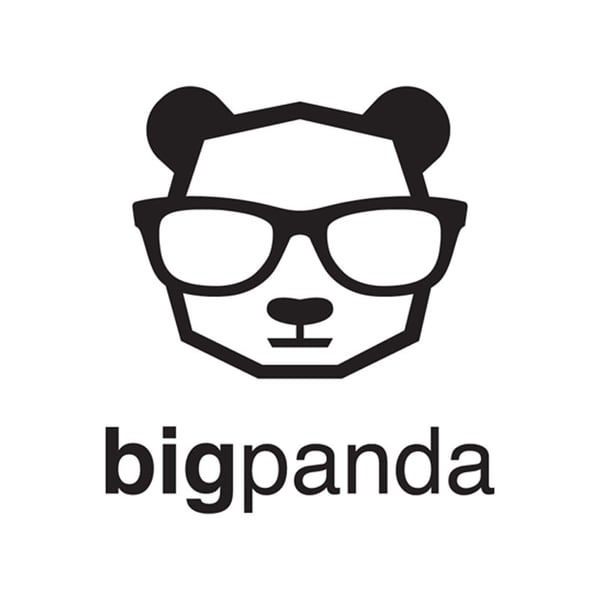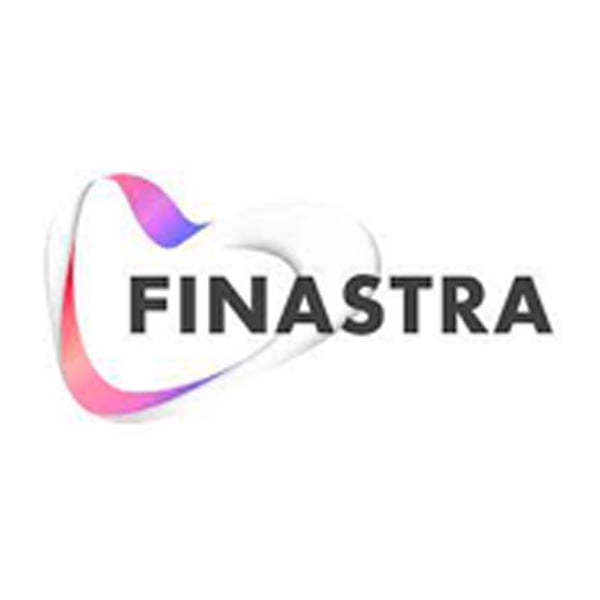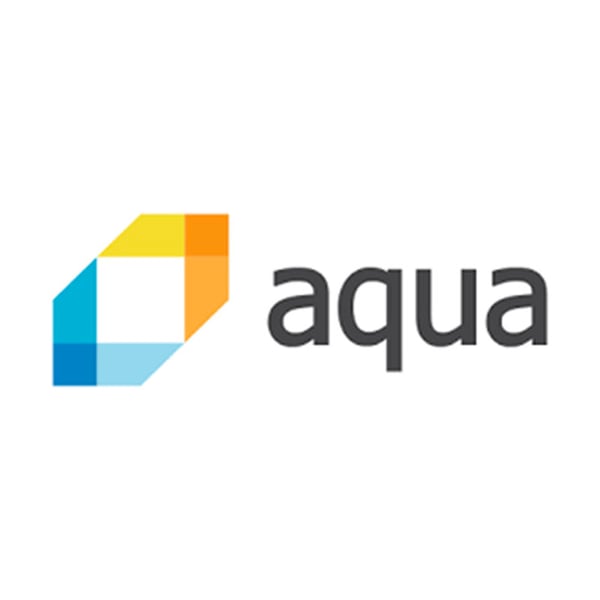 Payroll & Employer of Record (EoR)
HOW IT WORKS
Outsource all hiring activities to your new partner or simply have them compliment your existing in-house team by focusing on niche or hard-to-fill openings
1
Flexible
Flexible solution: can be project-based, embedded within an existing TA function or a total TA outsource
2
Fast
Ready to start working for you within 48 hours
3
Efficient
Up to 3 times more cost-effective than traditional agency models for volume hiring
Helping you
WHEN TRADITIONAL AGENCY RECRUITMENT ISN'T WORKING
Working with an external recruiting partner is a solution that is proven to work; however, it is not always the most effective model for a business looking to grow at pace.
Organisations with high volume requirements or in rapid expansion mode have continuous hiring needs and, often, limited budgets to dedicate to agency partners or scaling permanent internal TA functions.
Coupled with this, in many cases, the traditional, commission-orientated agency landscape has resulted in recruitment companies becoming too centred on revenue targets and making as much
money as possible. Unfortunately, this doesn't always align with their clients' objectives.
Many of Emerald Technology's clients also prefer the personalised approach of in-house recruiters. The challenge is that well-trained, committed Search Consultants with consistent delivery capabilities can be difficult to identify and secure.
This is particularly true for commercial recruiters who focus on customer-facing disciplines such as Leadership, Sales, Marketing, Customer Success and on-site Professional Services.
The Emerald Technology Difference
Our Service
HOW EMERALD CAN HELP
For organisations finding themselves in this predicament, we recommend our Embedded Talent Solution.
Emerald Technology will assign you an expertly trained talent partner with an abundance of experience in managing complex, pro-active hiring campaigns.
You then have the option to outsource all hiring activities to them, or alternatively, have them compliment your in-house team by focusing on niche or hard-to-fill openings.
The traditional commission element of agency recruitment is removed entirely, and our recruiters are placed on-site with the client, making the hiring process transparent, qualitative and results-focused.
Overall, you benefit from integrating an experienced recruiter into your team who is driven by being part of the journey, without having to commit to an expensive permanent resource.
Embedded
Consultants are fully embedded within your business, values and act as an extension of your internal TA function
On-demand
On-demand service: option of scaling up or down quickly and efficiently at any time
Improved Cash flow
Save money and simplify cash flow with a single monthly invoice covering all hires
Zero Commission
Embedded model removes the commission element completely and places our recruiters on-site with the client
Expert
Trusted, expert consultancy on effective hiring and interview strategies to bring 'A-Players' on board
Support
Support with building your own TA function from the ground up
PAYROLL & EMPLOYER OF RECORD TESTIMONIALS
"When I read the shortlists presented, it showed me what a great job the team at Emerald have done for Qualtrics.
They have delivered a world class sales team, and on a personal level, have my sincere thanks. Plus, we've had fun on the way!
They really have built a great team here."
Reach out
ENQUIRE ABOUT EMBEDDED TALENT SOLUTIONS
Start a conversation on how we can assist you to acquire volume or niche talent quickly & cost-effectively