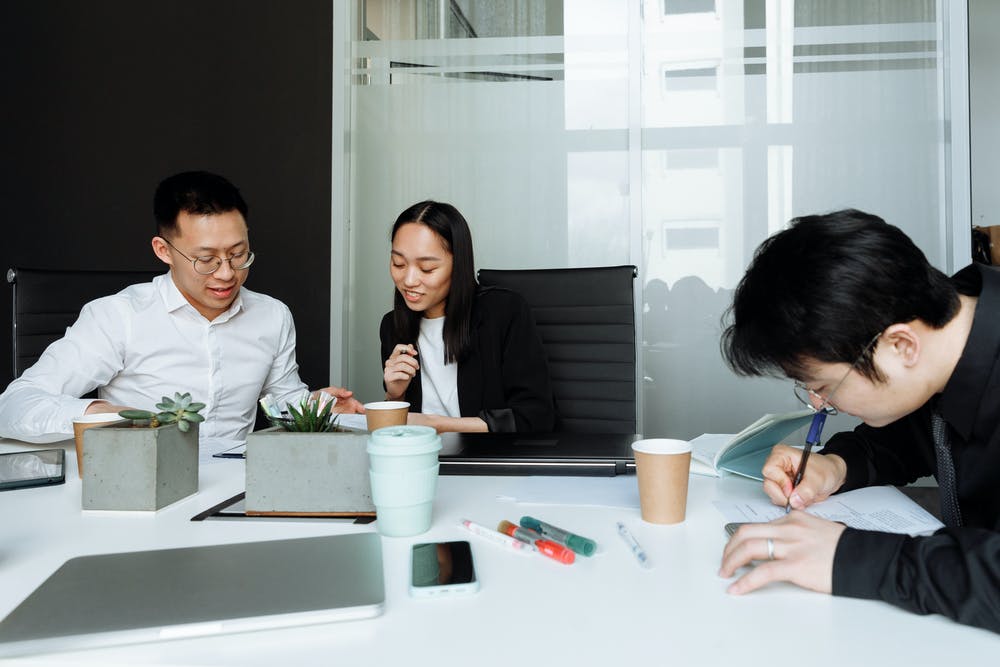 Case study:
Discover how Cyber-Ark began their relationship with Emerald, and how we supported them in streamlining their operations.
ENGAGEMENT
Engagement started in mid - 2012, at a time when they were using around 20 recruiters with no quality control in place
RESULTS
The VP EMEA, Nick Baglin , had recently joined Cyber - Ark and wanted to streamline how many firms were being used
EVOLUTION
To date, we have placed over 85 individuals in EMEA & APAC, from Inside Sales up to Regional Director level across Sales, PreSales , Professional Services, Marketing & HR
THE FUTURE
The time we have taken to understand the ideal profile and cultural fit for CyberArk has resulted in ratios of 3 first interviews to every 1 placement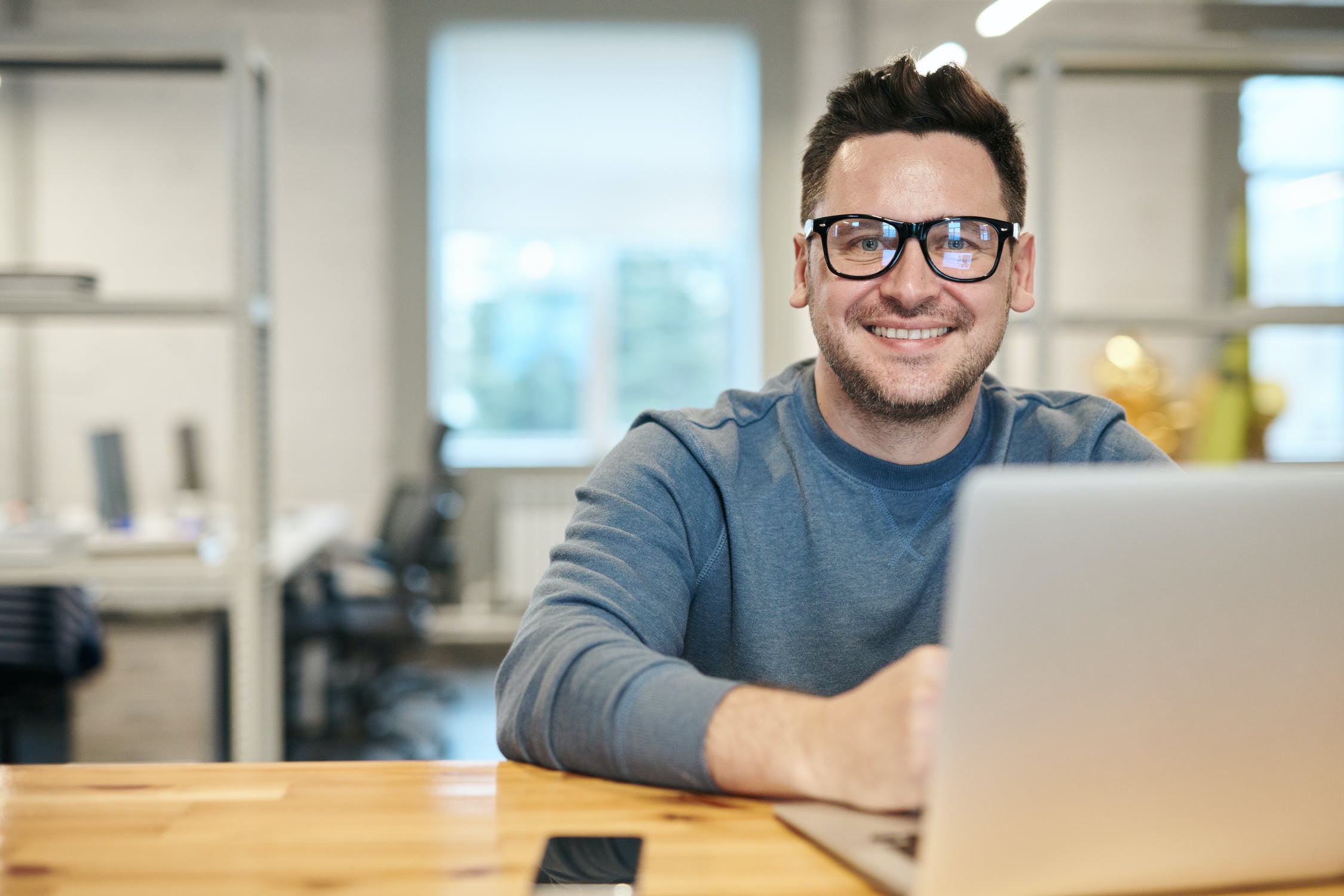 "Emerald Technology has taken the time to understand our business so they can position us appropriately in the market. They have consequently found and attracted the right calibre of candidate for us in the last 18 months, and this has helped us accelerate our growth plans across EMEA."
Download all Case Studies
You can download a copy of all our case studies in a single file. Enter your email to get the link.