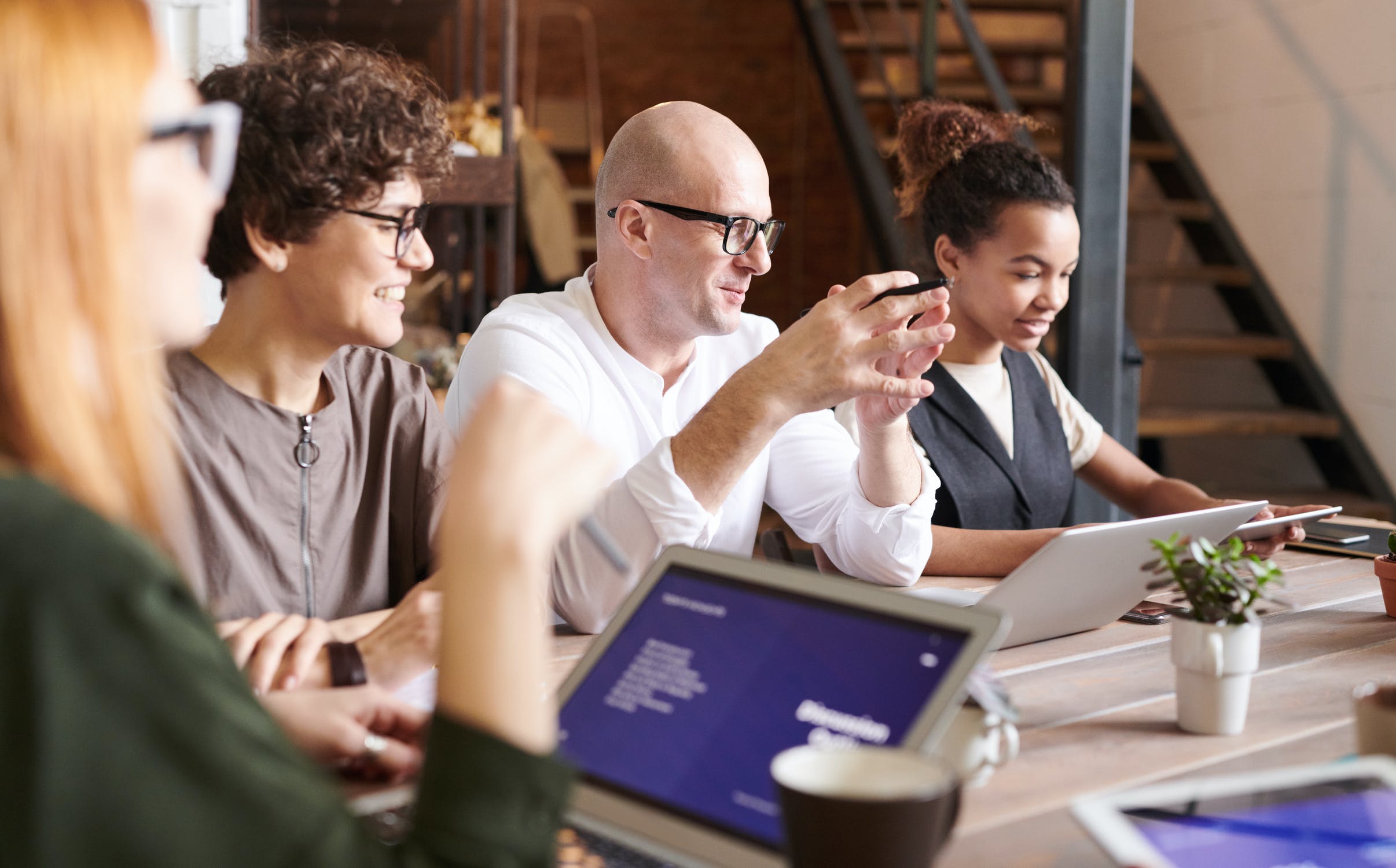 Case study:
Originally engaged to assist as a hiring partner during CloudHealth's rapid international expansion, discover how our relationship has developed.
ENGAGEMENT
Originally engaged by CloudHealth in early 2017 when they were looking for a hiring partner to support their rapid international expansion
RESULTS
Due to initial success placing salespeople in the UK and Israel, Emerald were quickly retained to source their VP EMEA and secured the hire of Marcus Chambers in August
EVOLUTION
We have since made over 10 Sales, PreSales and Technical placements across various EMEA territories including the UK, France and Germany
THE FUTURE
Following their acquisition by VMware, the now larger business built a more robust internal talent team and no longer required regular search support. We maintain strong relationships with their senior leadership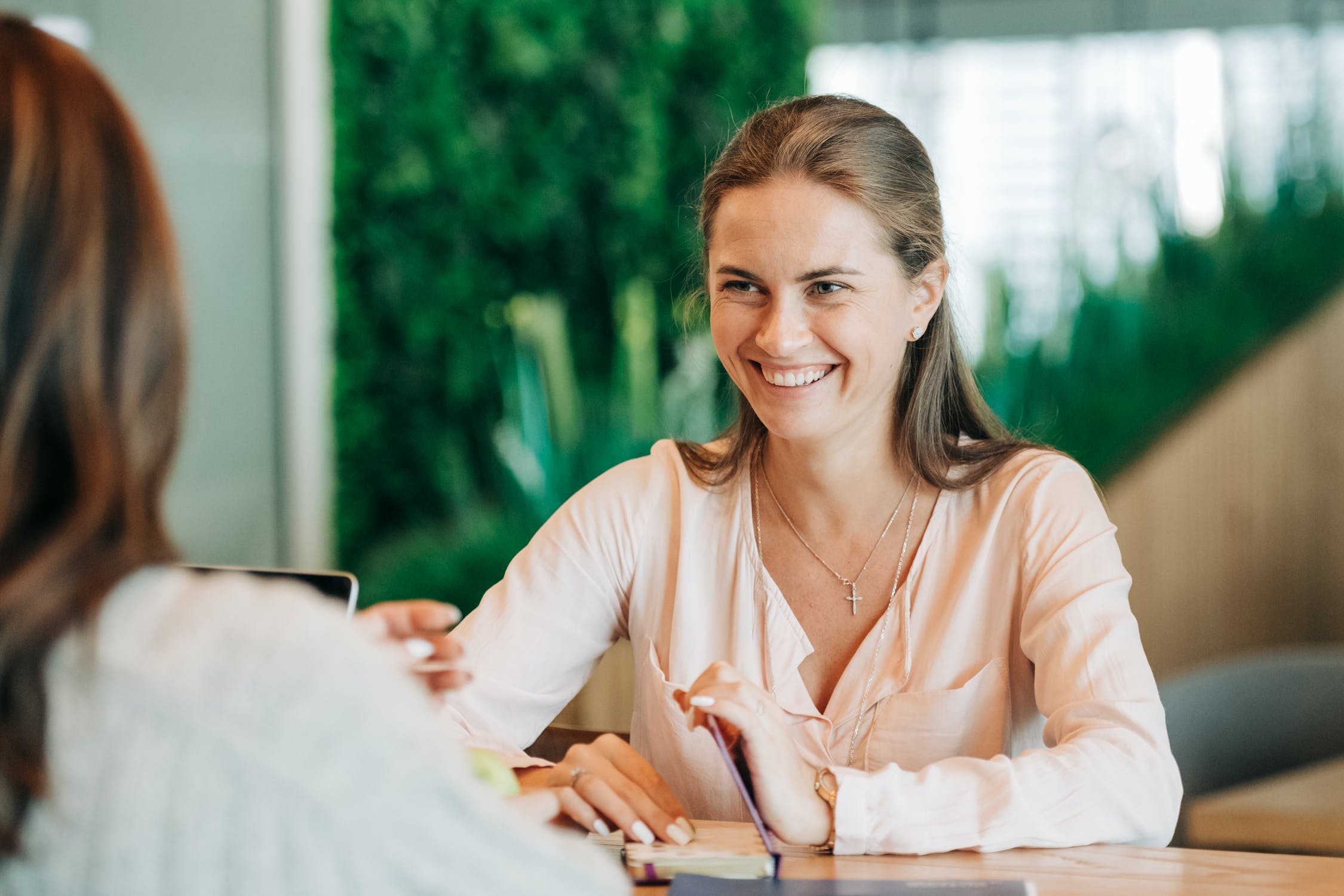 CloudHealth Testimonials:
"The Emerald team has been an invaluable partner for us as we scale our global operations. From the onset, they took the time to become a trusted partner for us by seeking to fully understand our business, our product, and our value add in each specific region. The have been critical to our growth across sales and customer success in multiple countries and regions, including ensuring the placement of a leadership team in EMEA. Their commitment to understanding each position, hiring manager needs, and unique processes has allowed us to truly utilise Emerald as an extension of our team. As our exclusive search partner, I couldn't be happier to continue to work with them as we grow."
Download all Case Studies
You can download a copy of all our case studies in a single file. Enter your email to get the link.