EMPLOYER OF RECORD
Flexible, end-to-end solution covering as much or as little as required, from sourcing talent to on-boarding and payrolling.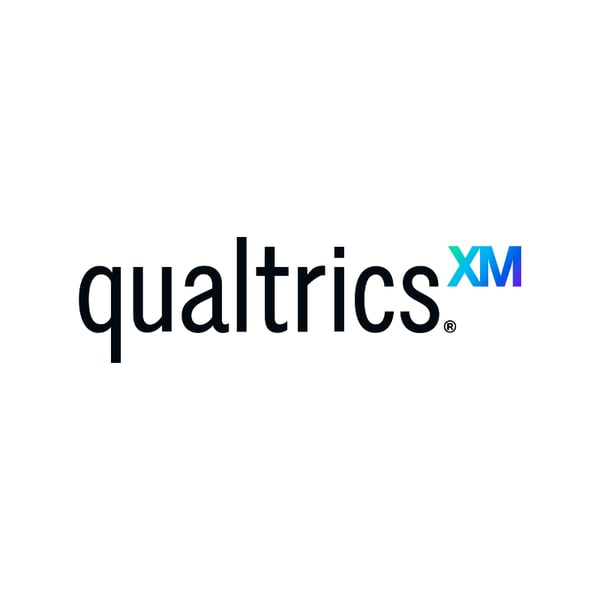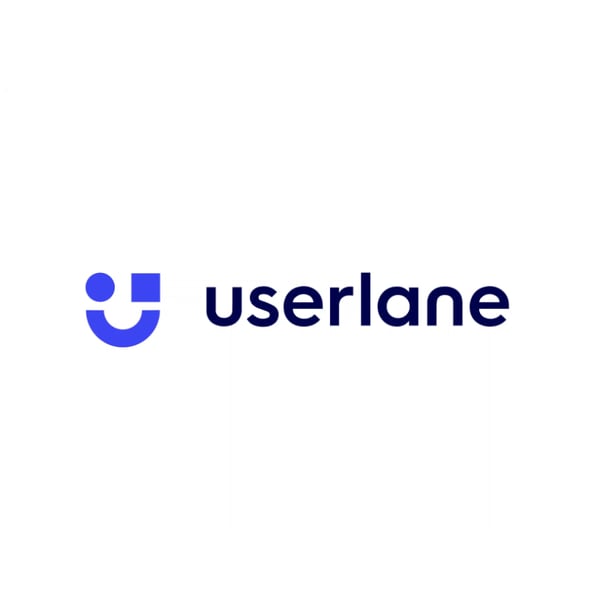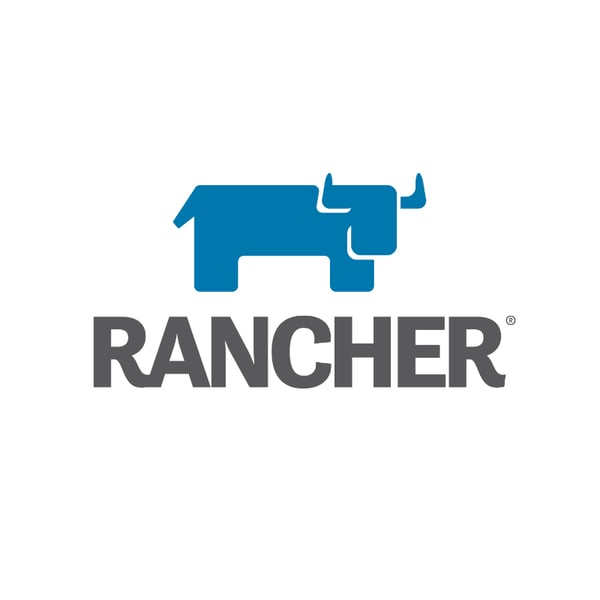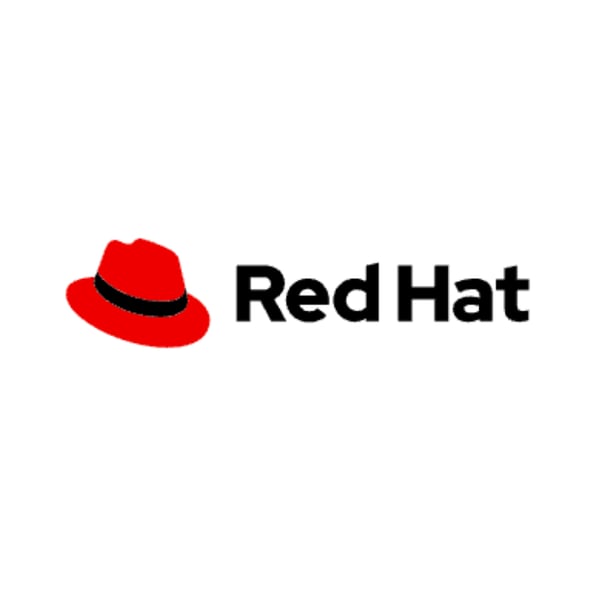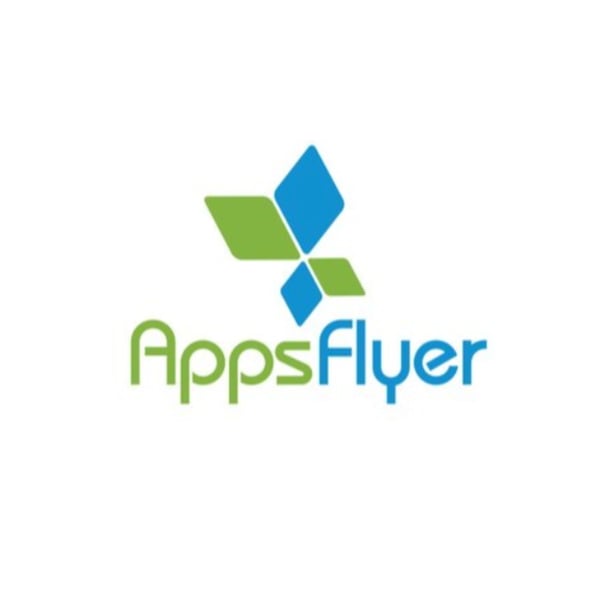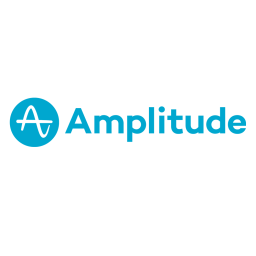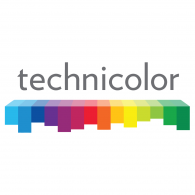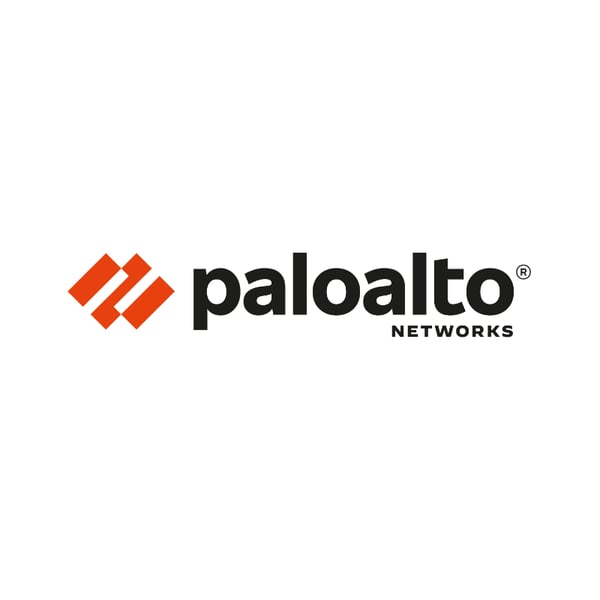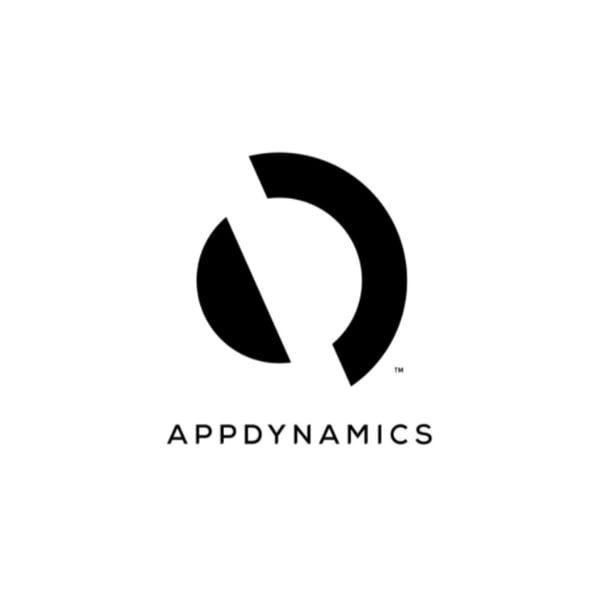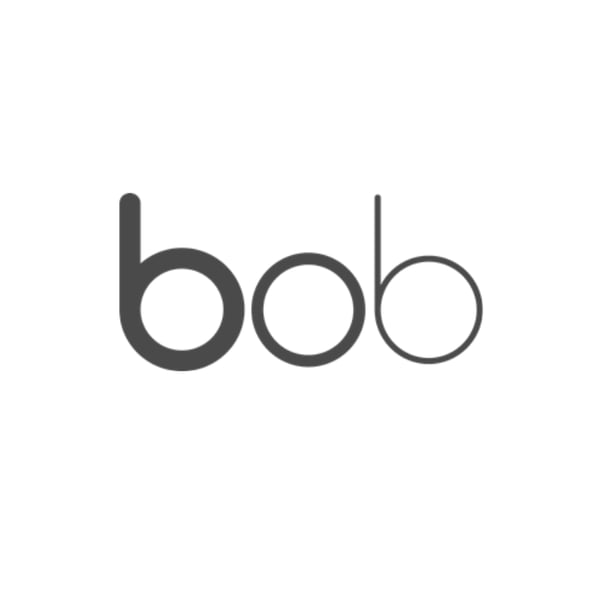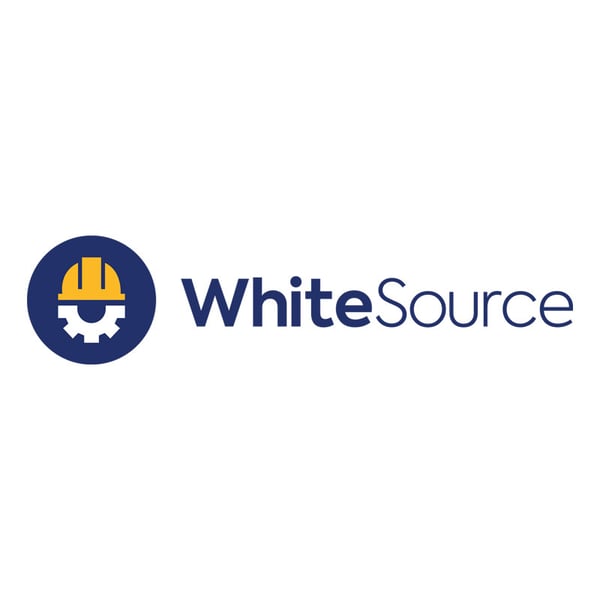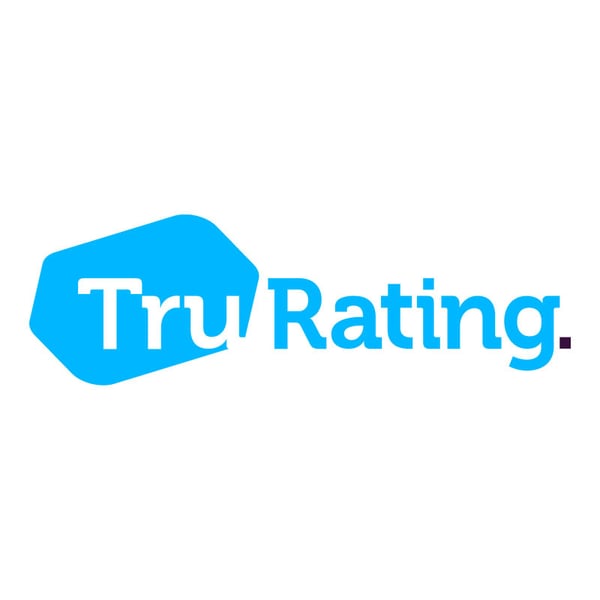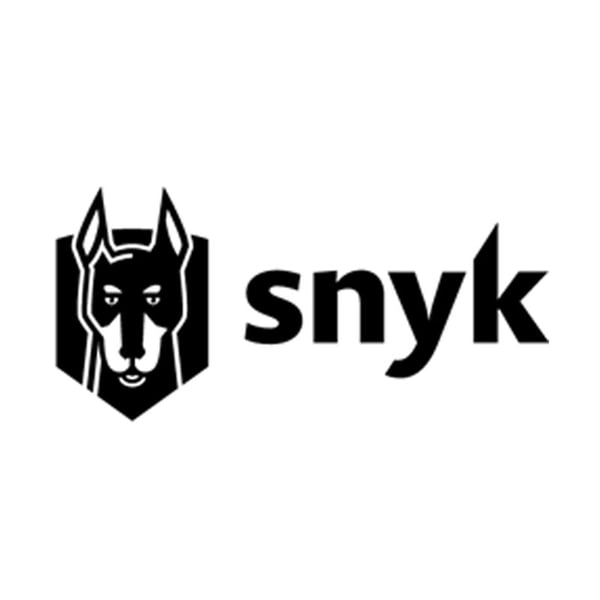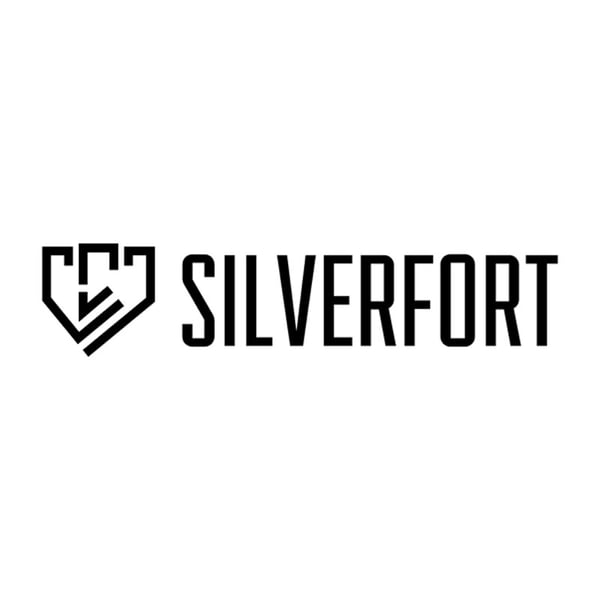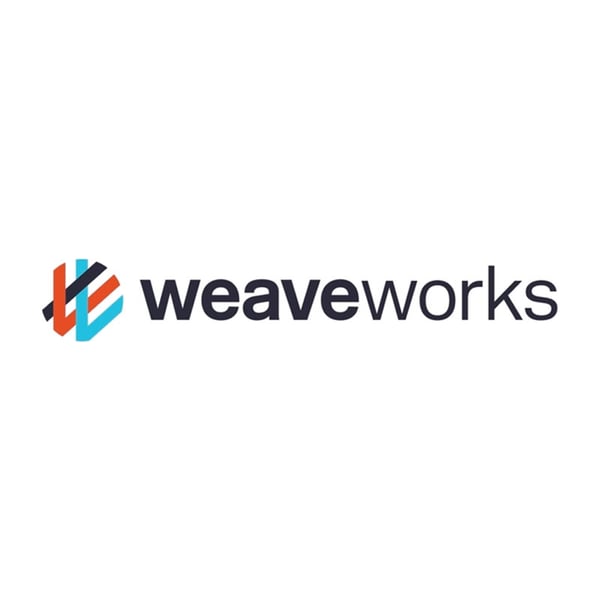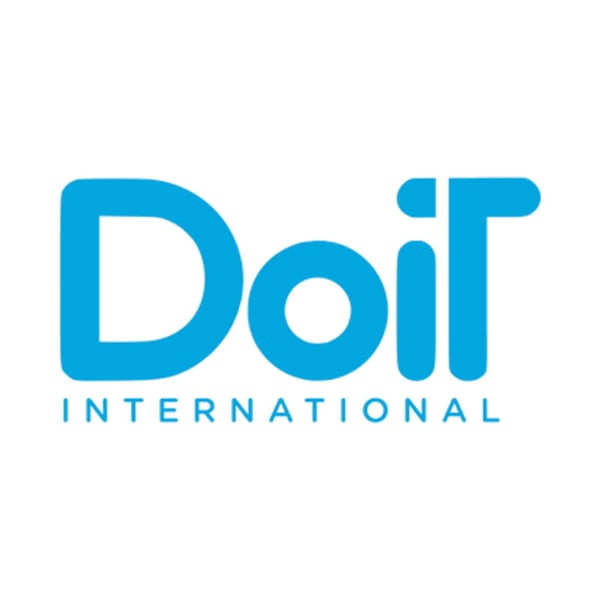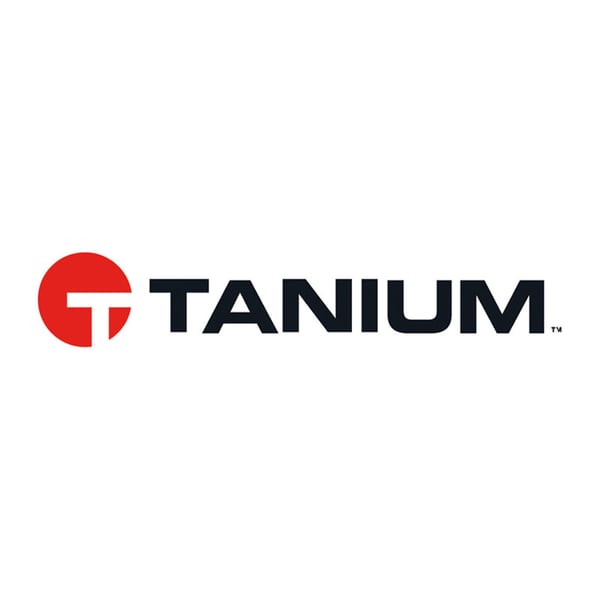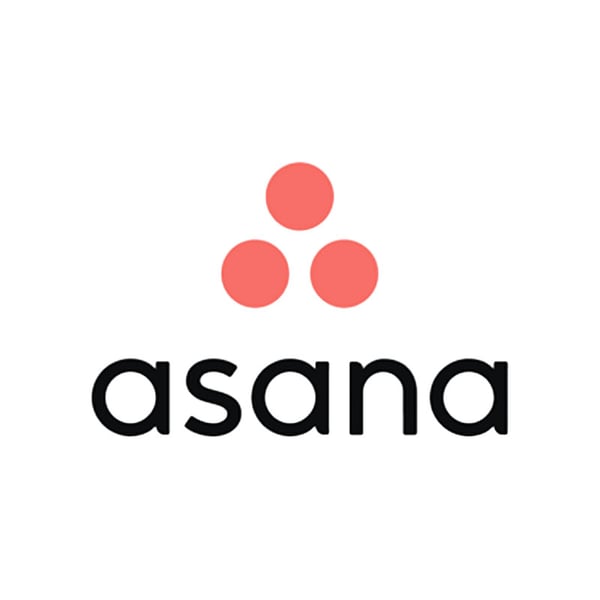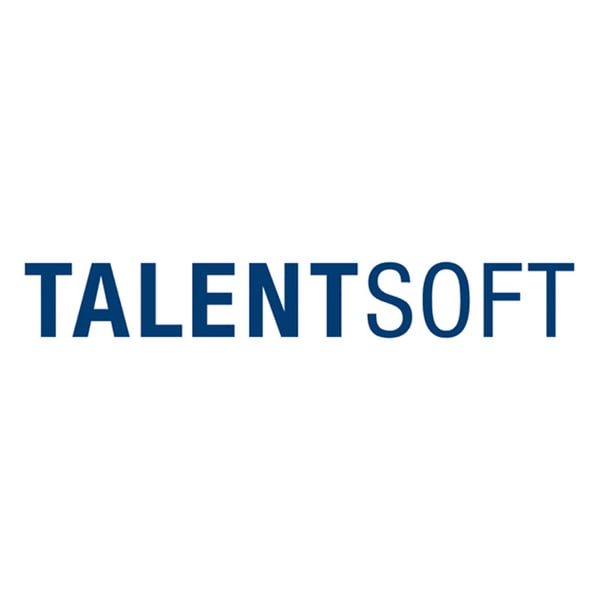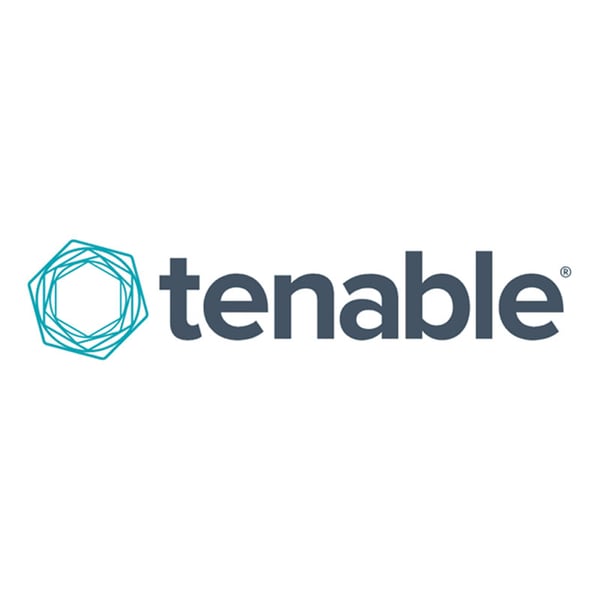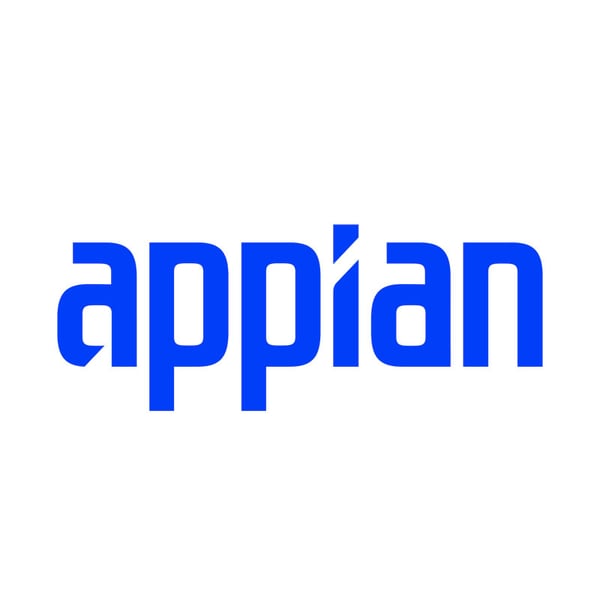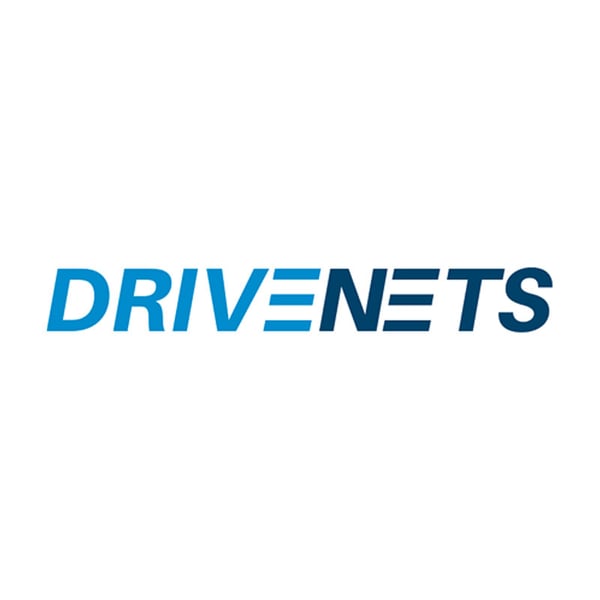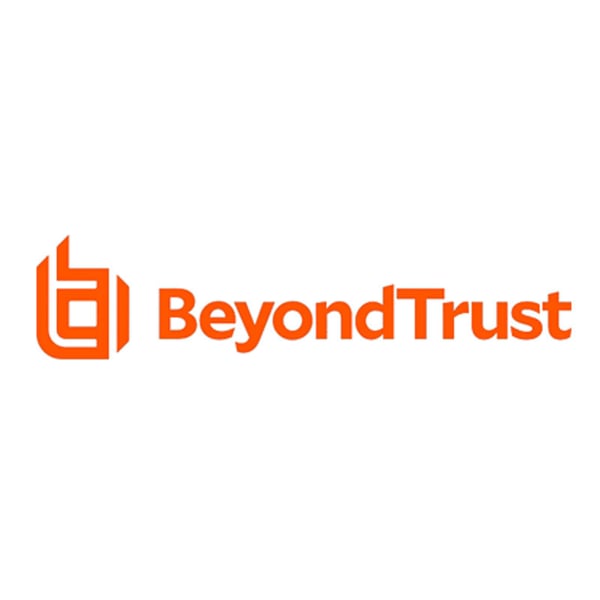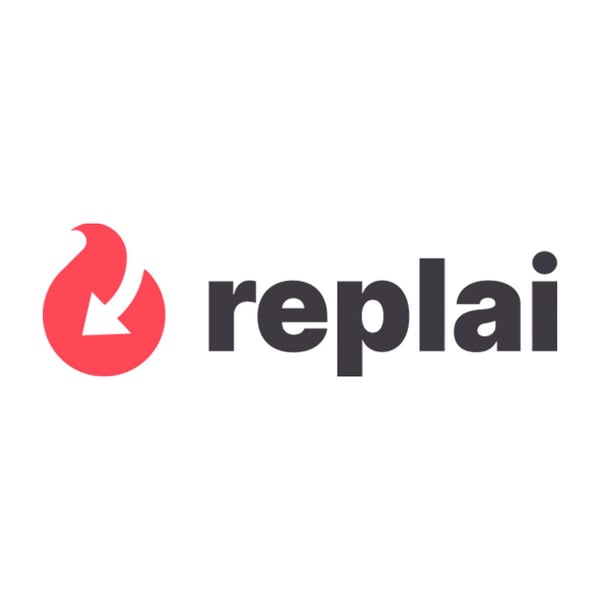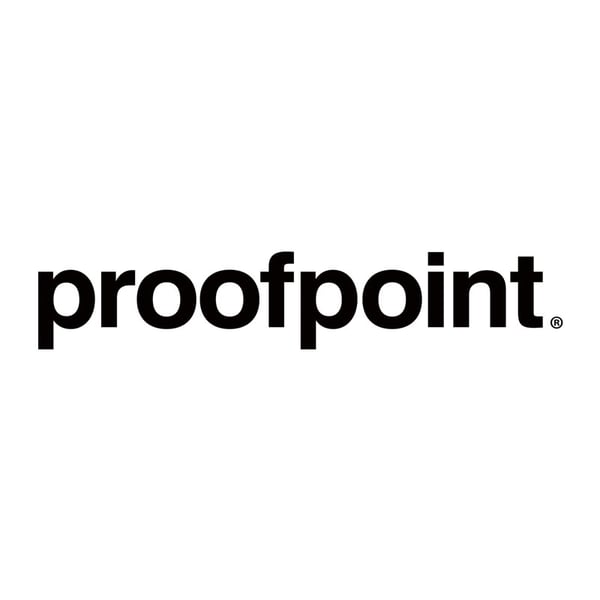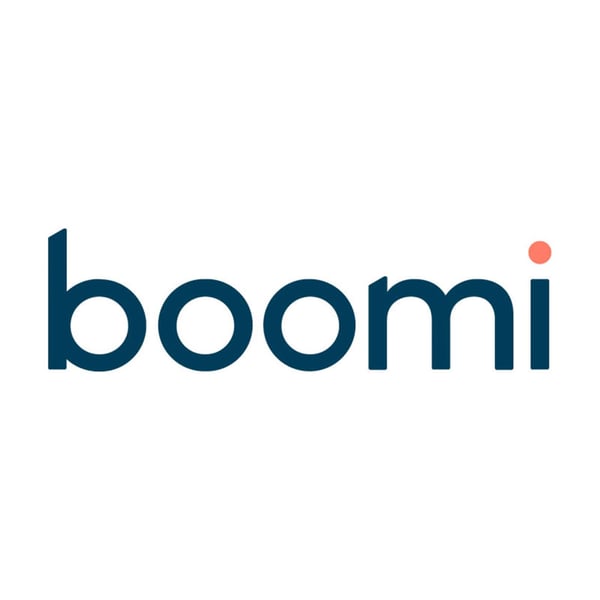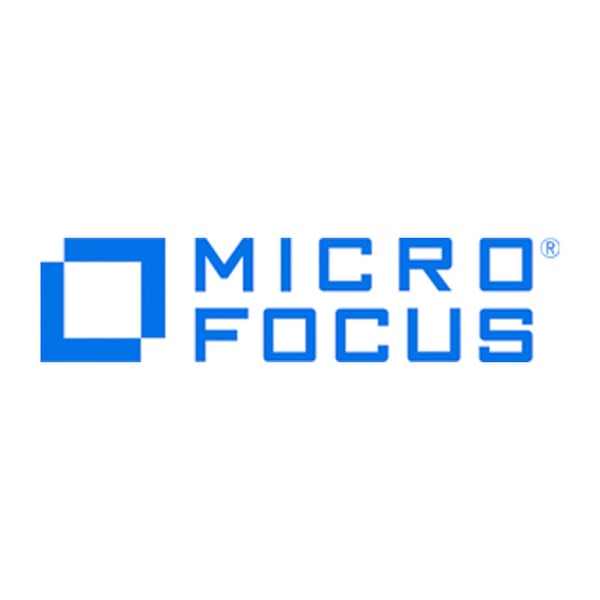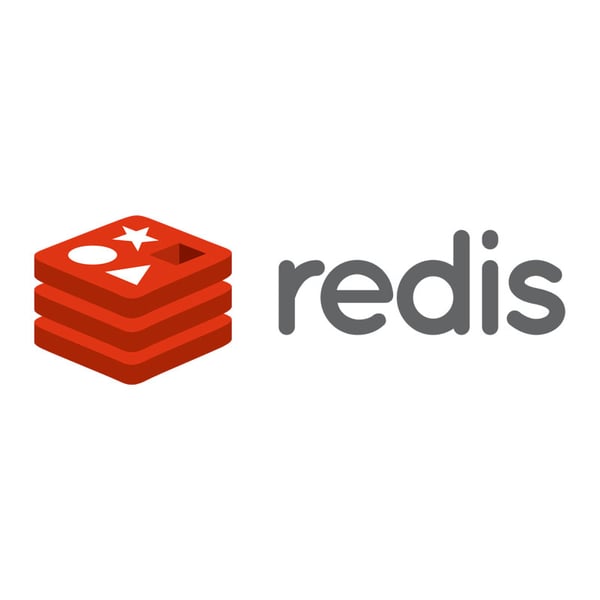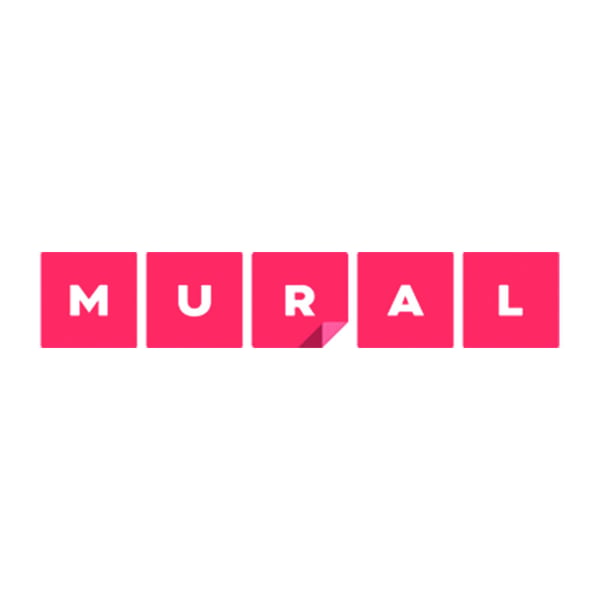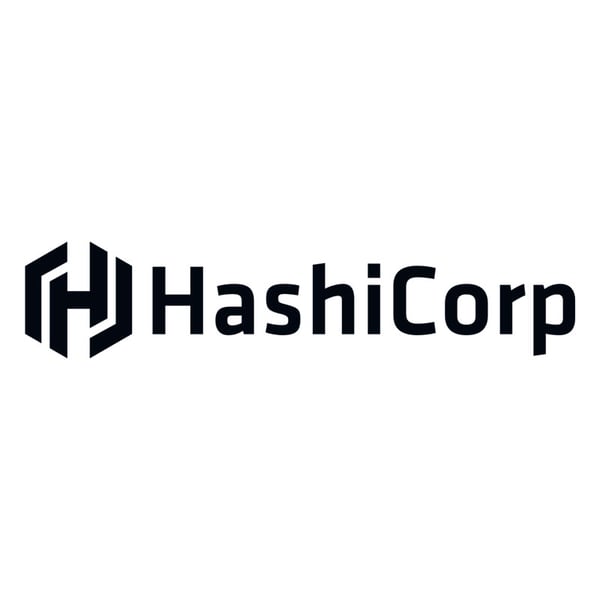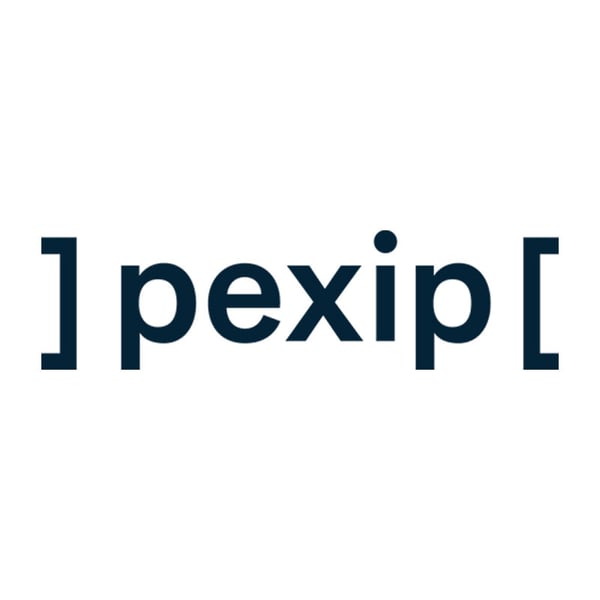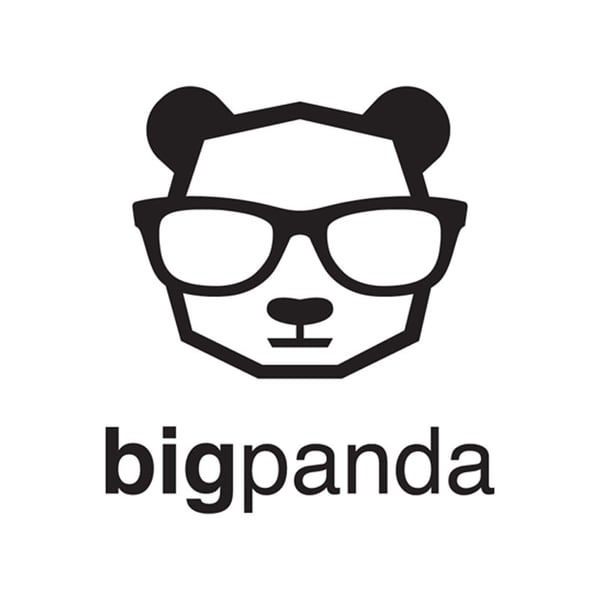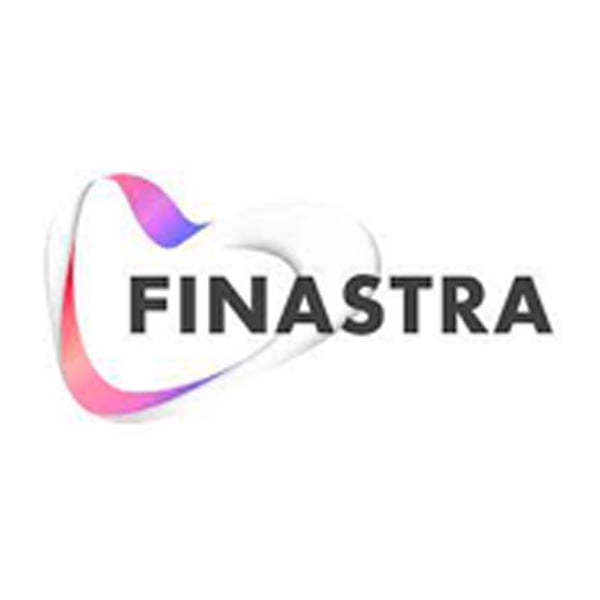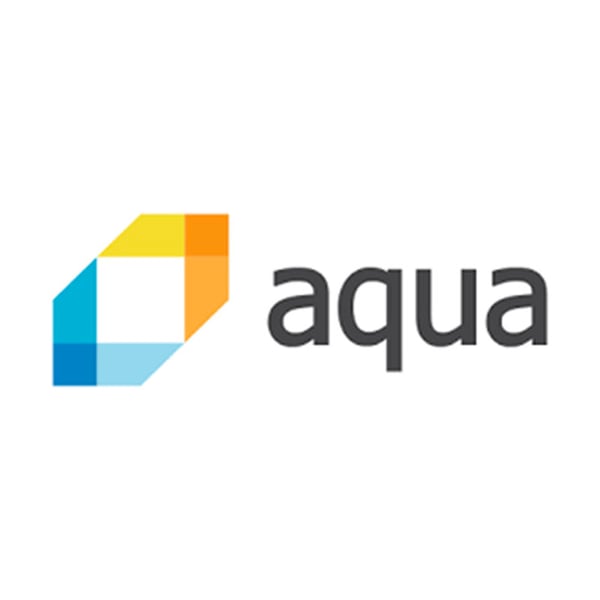 HOW EMPLOYER OF RECORD (EOR) WORKS
We source, secure, on-board and employ top-quality candidates in the region of your choice, swiftly and compliantly.
1
Viable
Reduce entry costs in new markets by up to 50%
2
Compliant
Mitigate risk through our guaranteed compliance with all local legislation
3
Fast
On-board employees in average of just 24-72 hours
Helping you
MANAGE THE CHALLENGES OF INTERNATIONAL EXPANSION
At some point on your company's journey, you will undoubtedly want to expand outside of your base of operations. But, are you wondering where to start?
Setting up a legal entity in a new territory can be costly and time-consuming; not to mention the challenges of setting up in a country with legislation and cultural nuances, that you are completely unfamiliar with.
Many countries are clamping down on the traditional model of engaging local contractors or 'pseudo-employees', meaning that if you take this route, you risk a hefty social tax bill and potential legal implications. A permanent entity, on the other hand, is typically expensive and inflexible, committing you to long-term costs and obligations in the new territory.
Want to discuss our EMPLOYER OF RECORD SERVICE??
Please get in contact now and we will get back to you right away.
The Emerald Technology Difference
HOW EMERALD TECHNOLOGY CAN HELP
To address these complex challenges, Emerald Technology provides flexible global payroll, employer of record (EoR), professional employment organisation (PEO), global workforce management (compliance, visas & logistics) and talent acquisition solutions.
Our bespoke services enable you to source the very best talent and set up quickly, flexibly and compliantly in new territories; whether you are looking to accelerate your global expansion or simply redistribute resource more effectively in accordance with changing commercial needs.
Taking on every aspect of the process, from sourcing quality candidates through to on-boarding and even off-boarding where required, puts us in the unique position of providing a completely comprehensive talent sourcing and management solution to facilitate your business end-to-end.
Engage us as a partner for anything from a single service – such as talent acquisition or payrolling – to supporting the entire life cycle of your employee.
GUARANTEED COMPLIANCE
If you find yourself daunted by the prospect of remaining compliant with ever-changing tax and employment laws across multiple regions – not to mention obtaining and managing local visas and work permits and administrating complex benefits programmes – Emerald Technology can help.
We ensure that your employees are covered by all relevant insurances and maintain compliance with all regulations regarding workers' employment contracts, compensation, and ongoing HR issues, including on- and off-boarding of employees.
UNRIVALLED LOCAL MARKET EXPERTISE
Local market knowledge and experience are critical to ensuring your new employee is on-boarded and employed in full compliance with relevant legislation.
From our global network of regional offices, we can ensure you eliminate risk by managing your workforce compliantly in over 170 countries, giving you complete peace of mind.
Global
Maintain a lean, agile and flexible workforce in as many international locations as you choose
Cost Effective
Reduce subsidiary costs exponentially and avoid financial commitments if you ultimately decide to withdraw or retrench
Low Risk
Completely mitigate risk and avoid any legal complexities associated with sourcing, on-boarding and employing global teams.
Limitless
Identifying, targeting, sourcing, on-boarding and employing top-quality candidates in any region worldwide
Single-source
Full outsourcing of all payroll, tax, HR and legal matters under a single monthly invoice
Efficient
Seamless off-boarding and territory management where required
EMPLOYER OF RECORD TESTIMONIALS
"Emerald Technology expertly facilitated the employment of Dyndrite's first UK hire. They are an excellent solution for an early stage company looking to expand internationally with minimal overhead and liability.
Their Employer of Record solution is simple, comprehensive, and gives us peace of mind regarding compliance with local and international law.
Additionally, Emerald has been responsive and customer-service oriented throughout the process, treating my staff with care and serving as an invaluable thought partner. We look forward to our continued collaboration as Dyndrite grows."
"The Emerald team has been an invaluable partner for us as we scale our global operations. From the onset, they took the time to become a trusted partner for us by seeking to fully understand our business, our product, and our value add in each specific region. They have been critical to our growth across sales and customer success in multiple countries and regions, including ensuring the placement of a leadership team in EMEA. Their commitment to understanding each position, hiring manager needs, and unique processes has allowed us to truly utilise Emerald as an extension of our team."
"We recently partnered with Emerald Technology to hire our first staff in the UK. Their simple, comprehensive Employer of Record solution was invaluable in helping us to get employees on-boarded quickly and efficiently. Communication was excellent, with a single point of contact dealing with all queries throughout. Though we have now set up our own legal entity and are employing our team directly, we continue to utilise Emerald's talent acquisition services and would not hesitate to recommend them to other companies looking to expand their international operations."
"Emerald have proven themselves to be an extremely versatile talent partner, supporting Rancher in numerous territories across three continents. I am particularly appreciative of their ability to deliver quality candidates in multiple disciplines at speed, as well as their smooth process management, which often incorporates a large number of stakeholders."
ENQUIRE ABOUT EMPLOYER OF RECORD
Start a conversation on how we can assist you to acquire volume or niche talent quickly & cost-effectively