Case study:
Initially supporting Device42 with sourcing talent for their expansion into Europe. Discover how we supported their accelerated growth.
ENGAGEMENT
Emerald were introduced to Device42 in late 2019 by Kate LaGarde, their new Director of People Operations, who we had previously partnered with successfully at CloudHealth Technologies
RESULTS
We initially supported them with sourcing talent for their expansion into Europe, starting with some key sales hires in the UK
EVOLUTION
In 2020, we were asked to advise on the practicalities of payrolling employees outside the USA and agreed to supply our Employer of Record solution
THE FUTURE
We currently employ more than 10 team members in the UK on behalf of Device42 and will soon be supporting their setup in a number of other European countries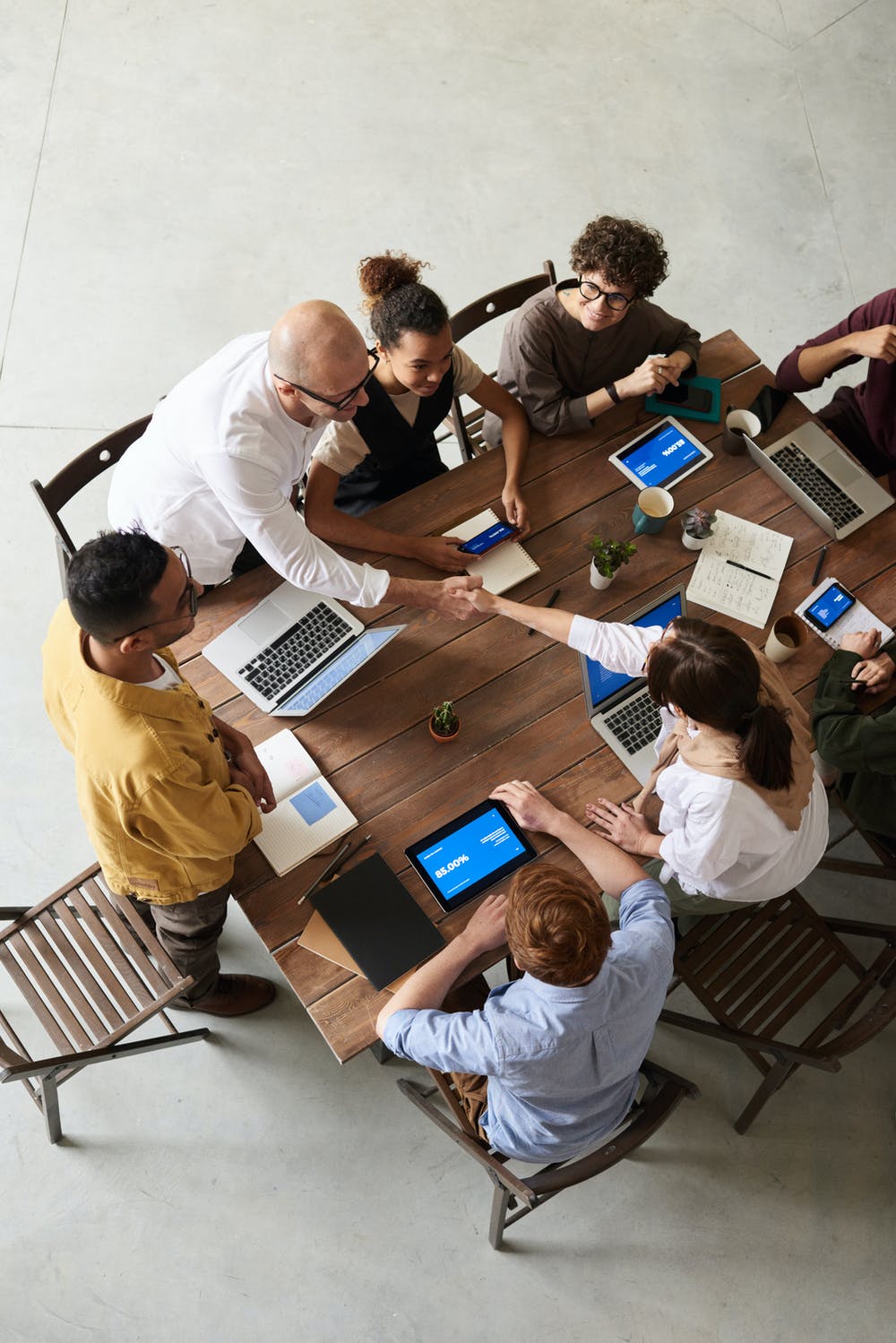 "The Emerald team has been an invaluable partner for us as we scale our global operations. From the onset, they took the time to become a trusted partner for us by seeking to fully understand our business, our product, and our value add in each specific region. They have been critical to our growth across sales and customer success in multiple countries and regions, including ensuring the placement of a leadership team in EMEA. Their commitment to understanding each position, hiring manager needs, and unique processes has allowed us to truly utilise Emerald as an extension of our team."
Download all Case Studies
You can download a copy of all our case studies in a single file. Enter your email to get the link.